Porsche 911: 50 years distilled into one special edition
The Frankfurt Motor Show in September will see Porsche launch a special 50th anniversary model based on the 911 Carrera S. Just 1,963 will be made, representing the year 1963, when the original 911 was first unveiled to the public (as the '901') at Frankfurt.
Porsche has attempted to capture, in one limited-edition model, some key features that have made the 911 such a mind-boggling success. The 400HP 'anniversary' 911 is rear-wheel drive, but it features the wide body usually reserved for the 4WD Carrera 4. It boasts a sports exhaust for the most evocative sound, and also runs on dramatic, 20-inch wheels in matte black with machine-polished centres, as "a visual tribute to the legendary 'Fuchs' wheels". Chrome trim strips help to differentiate the model from the mainstream, along with a two-tone 3D-effect badge on the rear lid with the numbers '911 50'.
Should you want an anniversary model for yourself (and we have no doubt they'll all be snapped up before you can shout "Happy Birthday"), you will have to choose from darker graphite grey, a lighter geyser grey metallic, or black monochrome. The special editions will be available at Porsche dealers from 23 September 2013, with the price in Germany set at EUR 121,119 (including VAT and country-specific features).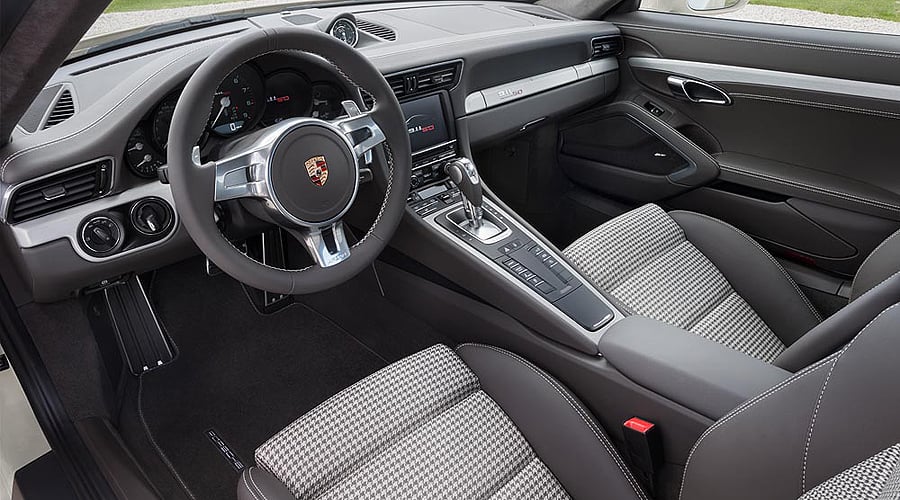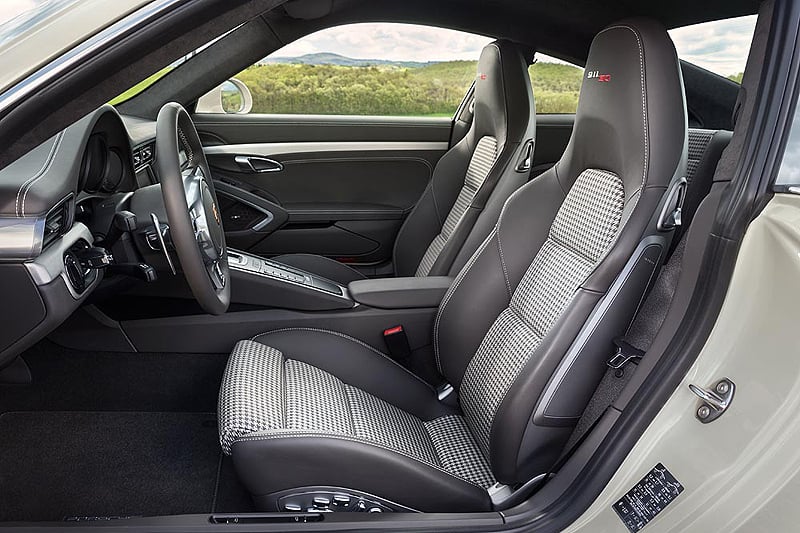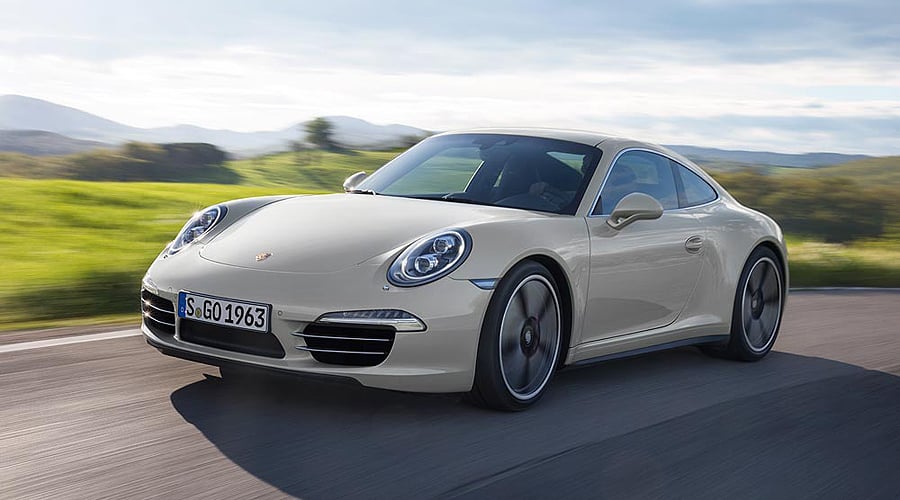 The 2013 IAA motor show in Frankfurt opens its gates to the public on 12 September.
Photos: Porsche