Porsche brings back the 911T, but R buyers interested?
Although 'T' specification variants of the 911 may not be the most desirable in classic circles, Porsche's decision to resurrect the 'T' moniker for a new lightweight, purer model may well see this modern version on top of driver's wish lists…
T is for temptation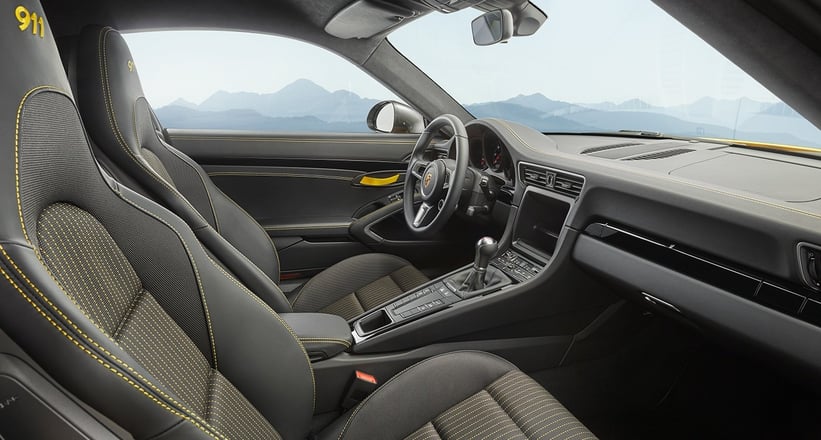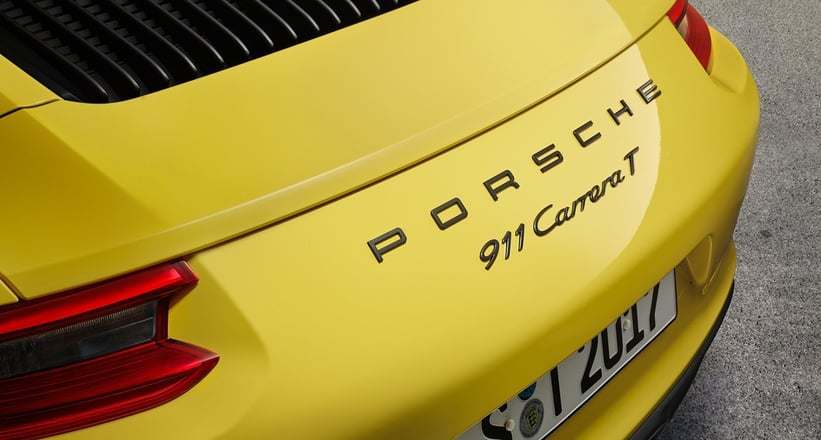 The new 911 Carrera T is positioned as a lighter, performance-orientated version of the Carrera, and after a glance at the specification list, it looks promising. In fact, the special features for the T model read like the common modifications for those seeking a faster classic 911: lowered suspension, short shifter (for the manual gearbox option), lightweight rear and side windows, door opener loops replacing heavy handles, and less sound insulation. There are some options that are sure to be selected by most owners, such as the manual gearbox and rear-axle steering, while the grey exterior accents are standard, to delineate the T from the humble Carrera. The engine may be the standard 370hp twin-turbo Carrera unit, but as past lighter variants, such as the Clubsport, have proven, the addition of power is not always necessary for pure driving thrills. The new T is available to order at your local Porsche dealer now, but should you wish to procure the origin of the species, below is a selection of original 911Ts available in the Classic Driver Market.
Photos: Porsche
10 Porsche 911Ts in the Classic Driver Market