Precious Italian metal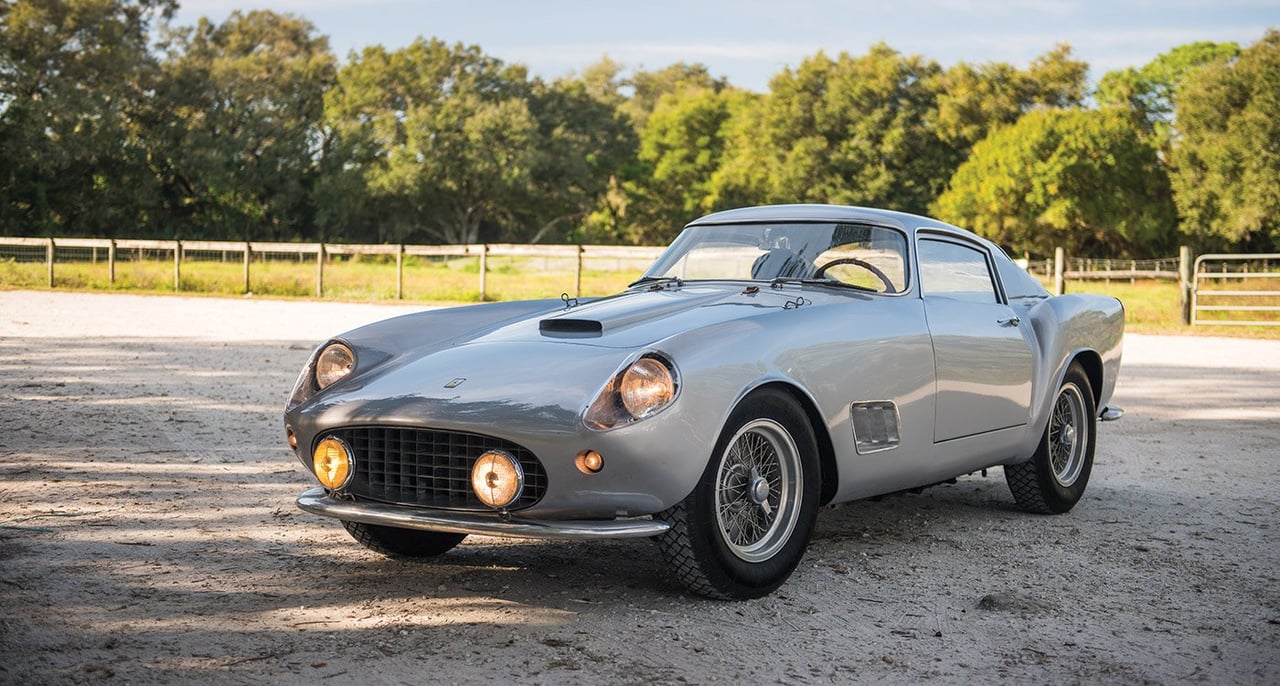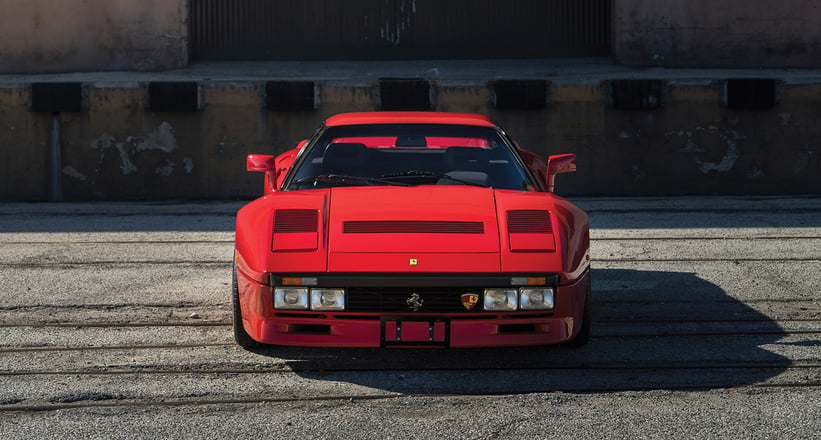 RM's Amelia selection of top-tier Ferraris is spearheaded by the 1962 Turin Automobile Show-starring 400 Superamerica LWB Coupé Aerodinamico. The second such car (of the 18 built) the Canadian auction house has offered in as many months, it was ordered new by the famous American sportsman Erwin Goldschmidt, who specified a number of bespoke features including a matching luggage set. RM's silver Rétromobile car was sold in a deal agreed after the sale for 2.95m euros inclusive of premium. A pre-sale estimate of 2.7-3.3m US dollars has been attached to this example.
There is also a Ferrari 250 GT 'Tour de France' (estimate on request) with a body that was rebuilt many years after the car was involved in a fatal accident in the late 1960s, and doesn't look quite right proportionally. Though the yellow Daytona GTS/4 Spider (est. 2.5-3m dollars) is impossibly stylish, we'd plump for the ultra-low-mileage 288 GTO (2.3-2.6m dollars) and pocket the change.
Best of the best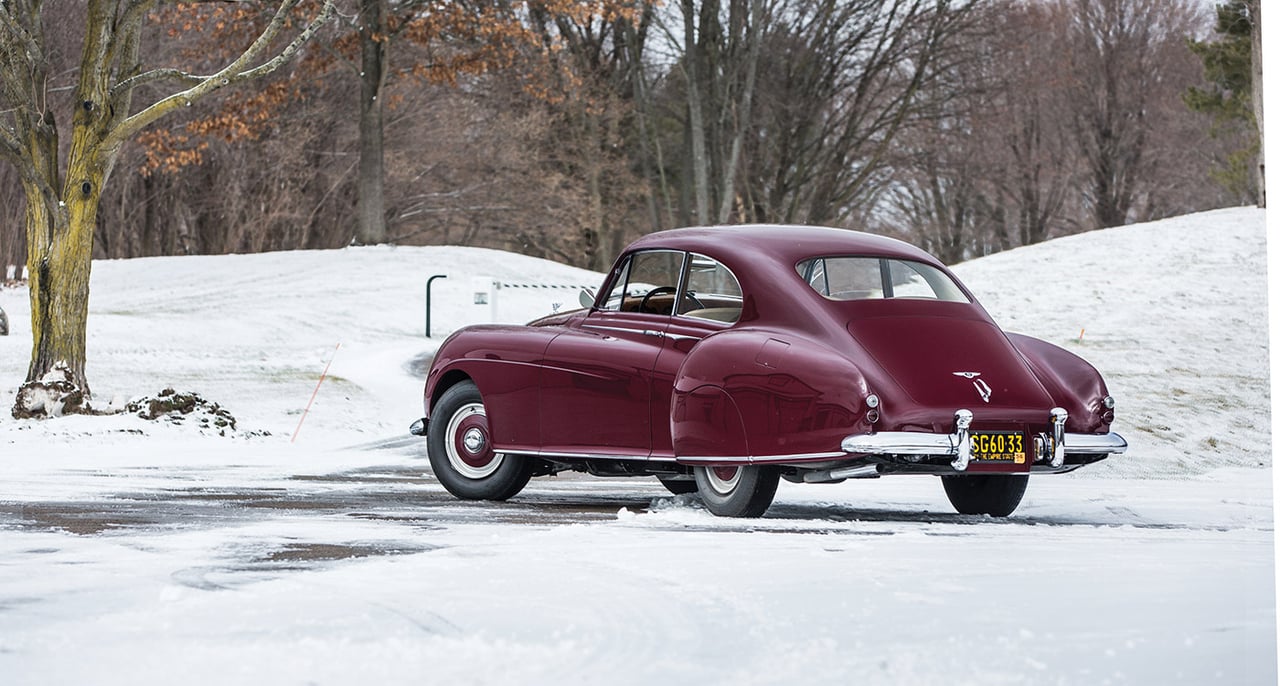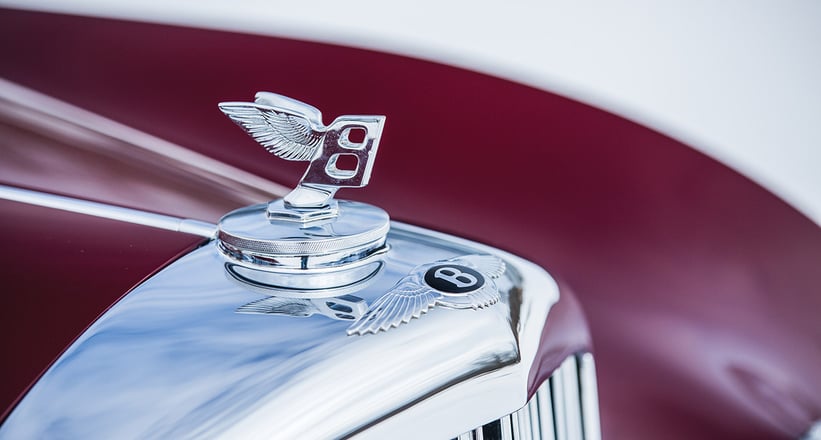 Non-Ferrari highlights include a best-of-the-best Bentley R-Type Continental Fastback by H.J. Mulliner (1.2-1.4m dollars) and a unique Mercedes-Benz 540 K Spezial Cabriolet, once owned by the 'Tenor of his time', James Melton (3-4m dollars). Once again, no Porsche Carrera 2.7 RSs – until recently a staple of the saleroom – feature in the sale, with only two Mercedes-Benz 300 SLs: one 'Gullwing' (1.3-1.5m dollars) and one Roadster (1-1.3m dollars).
Road-going racers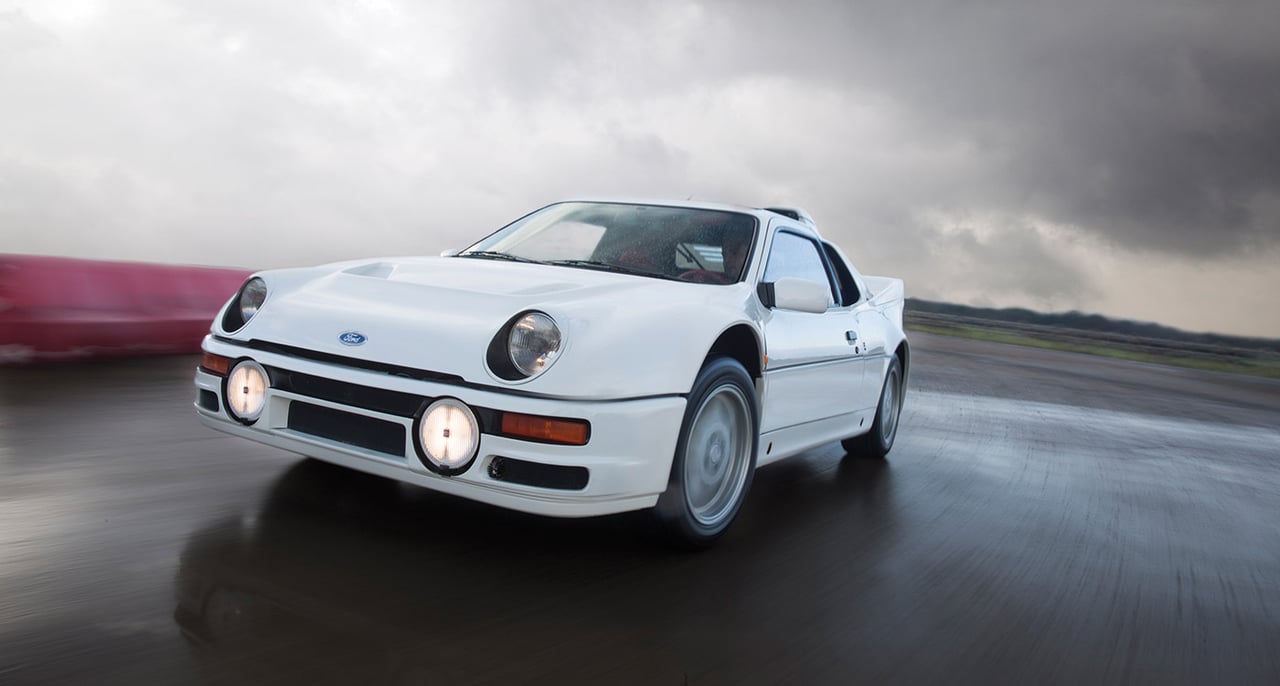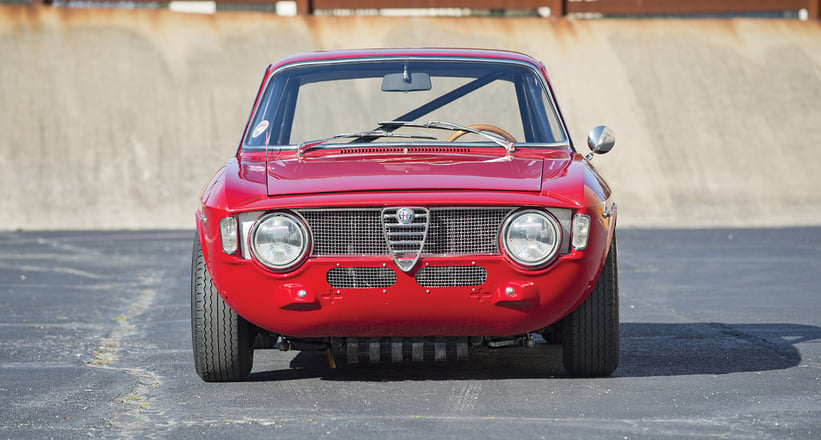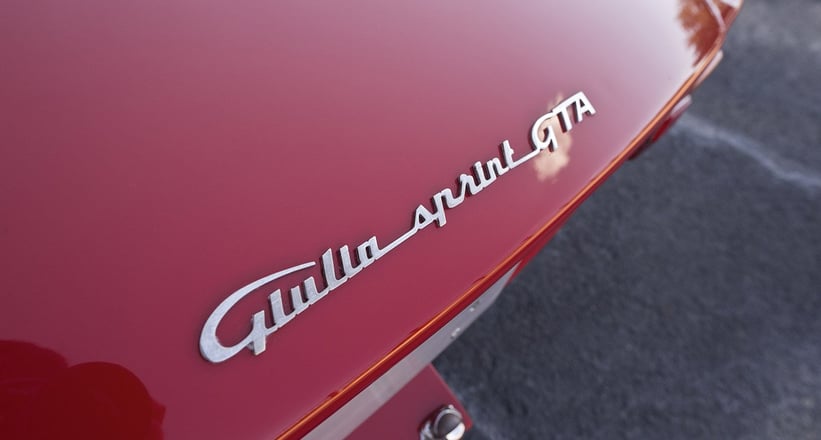 Another car tipped by the experts in our '10 cars to watch in 2016' feature was the Ford RS200 Evolution, the road-going homologation model of the full-fat Group B rally car. If you think you can handle the upgraded 600bhp engine and lightning-quick acceleration, RM's Evolution model (475,000-675,000 dollars) is one of the finest examples available, with fewer than 450km on the clock. Also an ultra-desirable homologation model is the 1965 Alfa Romeo Giulia Sprint GTA Stradale. Without its chrome trim, it looks positively racy, and if the 365,000 euros that Artcurial achieved for its battle-scarred example at Rétromobile is anything to go by, it should breeze past its 275,000-dollar lower estimate.
High yielding youngtimers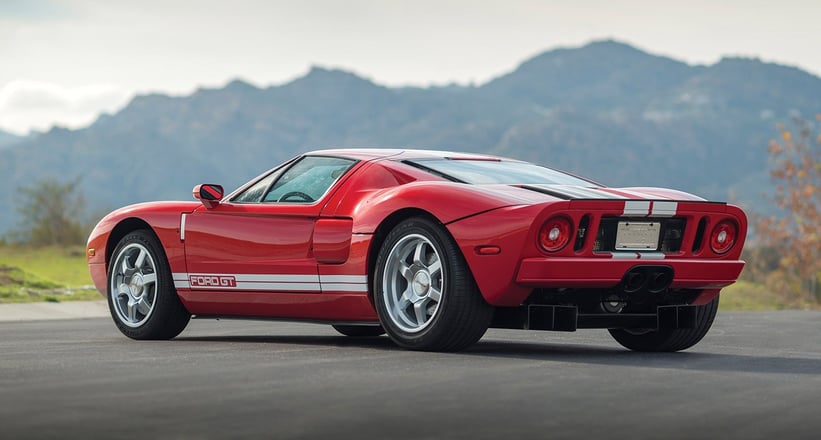 Indicative of their ever-increasing popularity in the collector car market, a number of modern classics boasting very healthy estimates are included in the catalogue. From the immaculate one-owner, 1,100-mile Porsche Carrera GT (a model that featured prominently in our recent article about modern supercar investment potential) at 750,000-850,000 dollars to the quirkily styled Aston Martin DB AR1 Zagato (250,000-300,000 dollars), these are cars of which we're seeing more and more at auction. The same can't be said of the Pagani Huayra, however. Almost entirely bespoke, with over 260,000 dollars' worth of optional extras, RM Sotheby's predicts it'll make 1.9-2.2m dollars.
Angelic Ferraris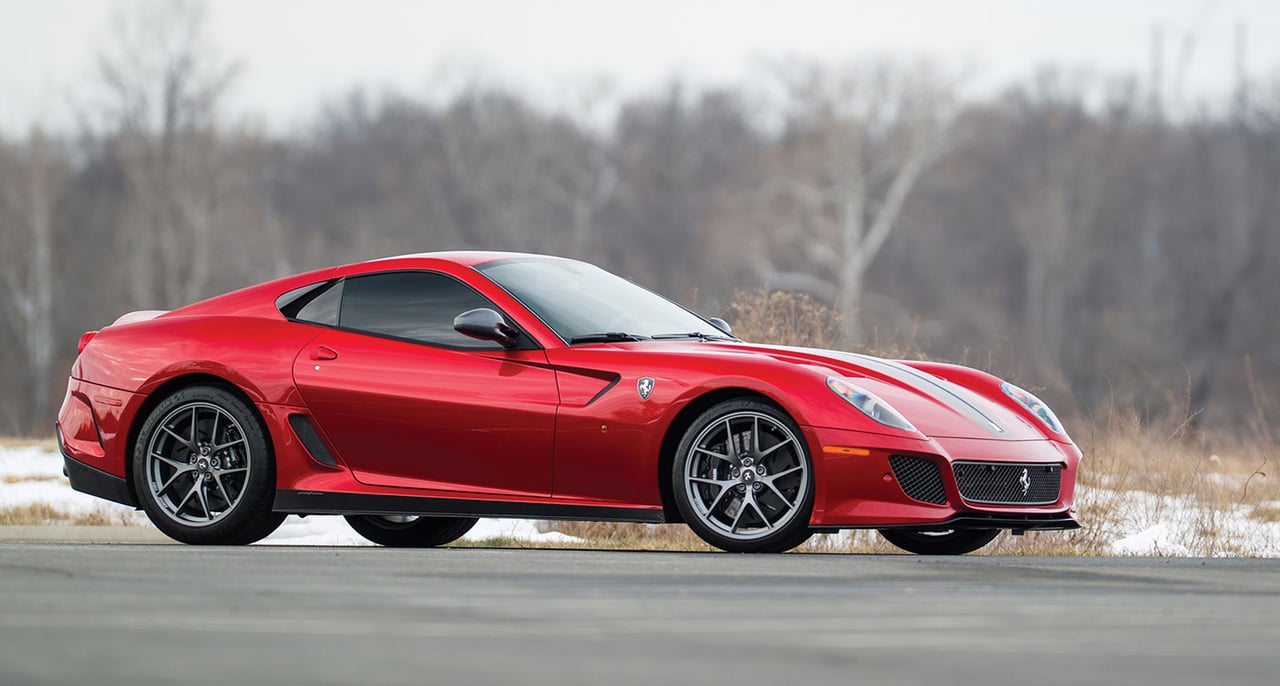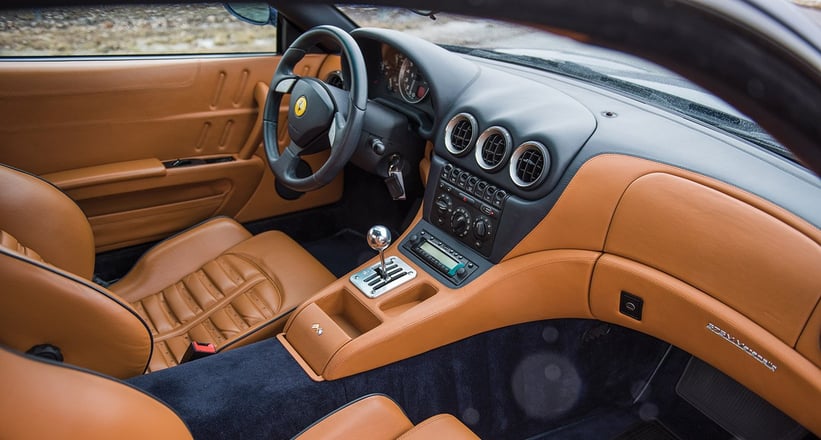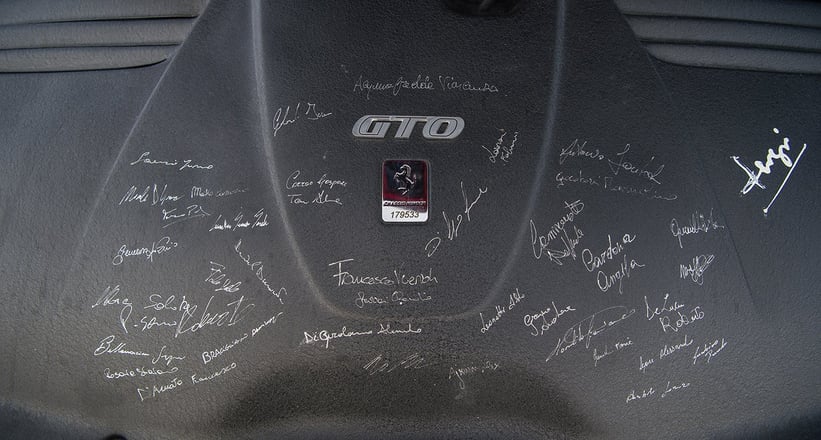 Similarly, limited-production modern Ferrari supercars are proving the darling of collectors at the moment. We rather like the Rosso Fuoco 599 GTO, and can't imagine it would be too much trouble to un-tint the windows and source a pair of regular yellow Cavallino badges for the wings. It's boasting a very strong 650,000-750,000-dollar estimate, though the specification is good and the mileage low. Perhaps 400,000-475,000 dollars for the low-mileage, six-speed Ferrari 575M Maranello is a touch optimistic, though as has always been the case when it comes to the auction world, stranger things have happened.
Finally, if high-octane supercars or pristine classics are of no interest to you, arguably the biggest talking point of the catalogue is the Peel P50, the world's smallest production car...
Photos courtesy of RM Sotheby's © 2016