Mercedes S-Class Cabriolet makes a splash in Frankfurt
An ultra-exclusive and sought-after car of the 1960s, the open-top Mercedes S-Class will make a return this year, retaining the saloon's defining characteristics, yet injecting some glamour – perfect for the beach or the boardroom...
Making waves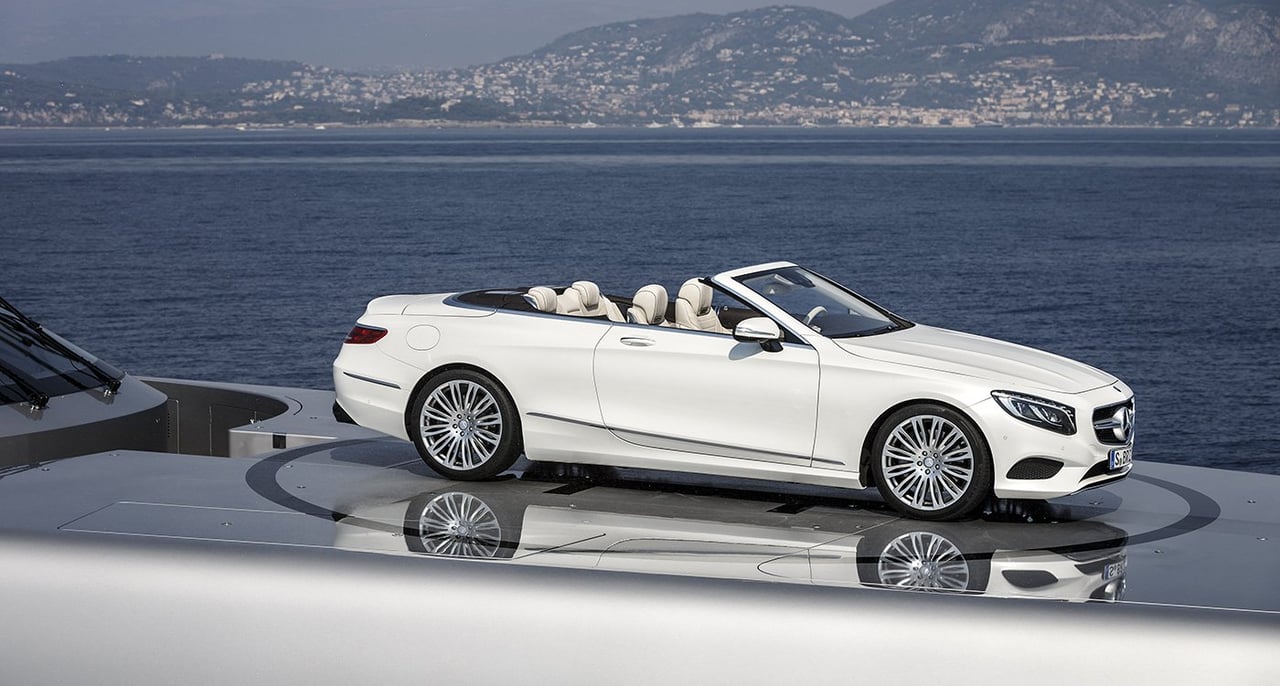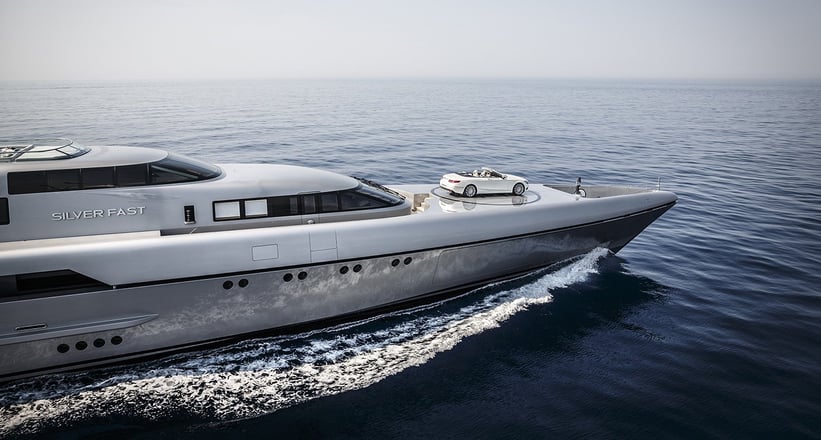 The brief for the new S-Class Cabriolet was simple: to build the most comfortable cabriolet in the world. Presented on the bow of a mega-yacht following its debut at Frankfurt last week, the car's sleek and elegant styling (resulting in a class-best drag coefficient of 0.29) cleverly disguises its sheer size. And unlike the S-Class Cabriolets of old, it should handle rather better than the boat itself.
Photos: Mercedes-Benz