It's been only five years since the company's high-performance division reinvented the legendary Gullwing
Traditionally, the clocks in Affalterbach have revolved a little faster than normal. This is true not only for the hand-built Mercedes-AMG sports car, but now also for the model portfolio. It's been only five years since the company's high-performance division reinvented the legendary 300 SL Gullwing – while also establishing AMG as a brand in itself – but it is already about to be replaced. A compact but no less potent successor, the Mercedes-AMG GT, will make its debut in the coming autumn. With this, the Affalterbach engineers will take direct aim at the eternal king of sports cars from Zuffenhausen, the Porsche 911, for the first time. The imminent arrival of the new GT inspired us to bid a final farewell to the ultimate incarnation of the millennial Gullwing: the Mercedes-Benz SLS AMG GT Roadster (albeit with conventional doors).
White fire on the boulevards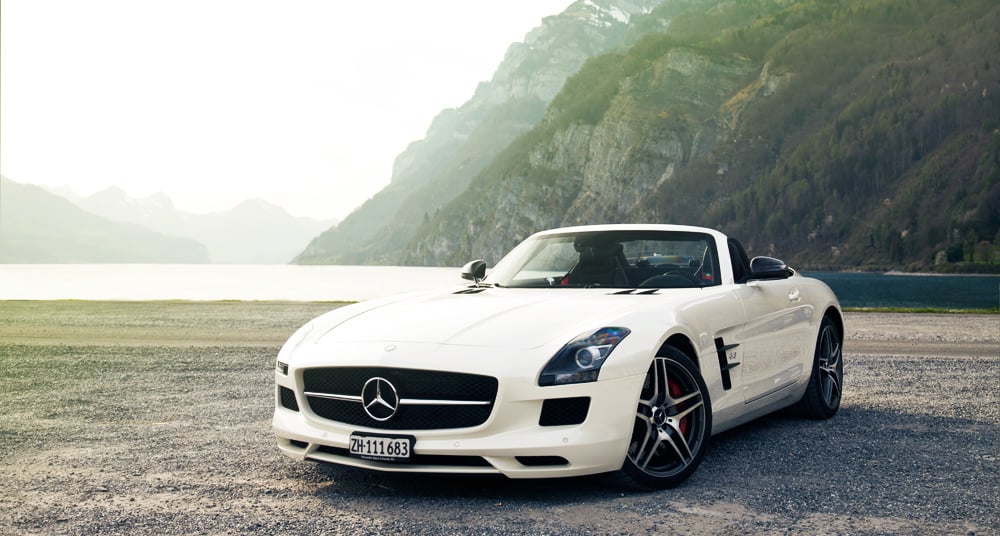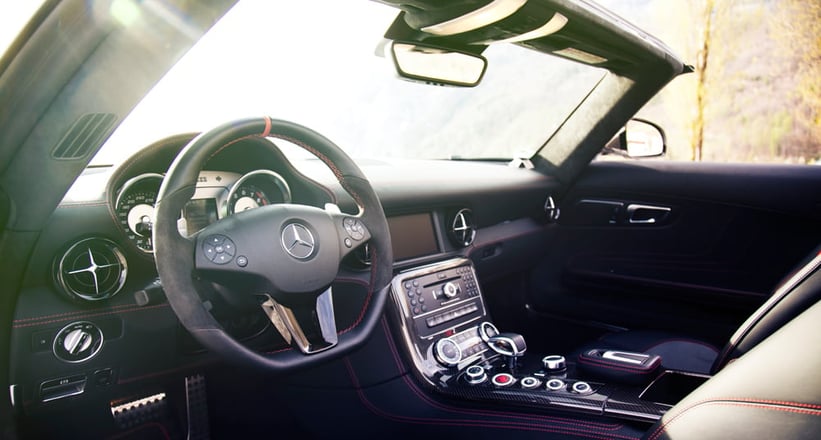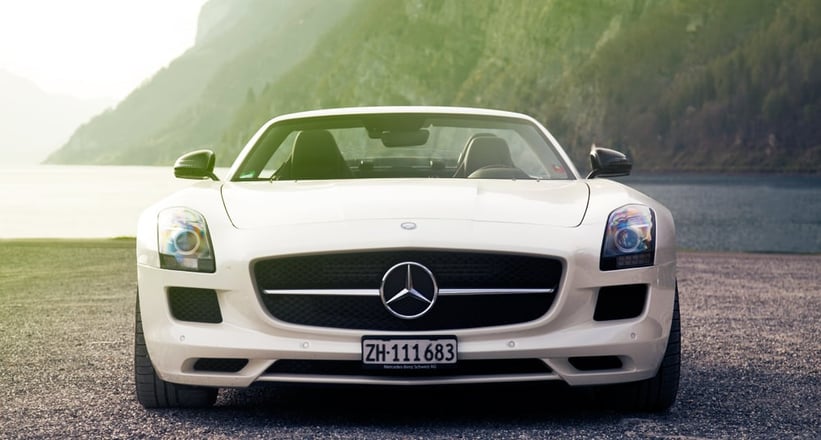 Clothed in virginal white, she stands silently before us, glimmering in the milky sun of spring. The long hood is reminiscent of a yacht gently bobbing in the waters of a St Tropez harbour, while the fabric hood reclines comfortably between its broad shoulders. It might look more of a boulevard queen than a track king, but the 591 horses sleeping in the engine bay would beg to differ – and indeed, the GT3 racing version has achieved much success. Thumb the bright red starter button and the V8 thrums into life with a dull crackle. The sound engineers have done a fantastic job: all 6,208 cubic centimetres sound as though they've been gargling Captain Morgan Black Label night after night, a hoarse repertoire that many other manufacturers have attempted to replicate.
Pedal-dancing to the music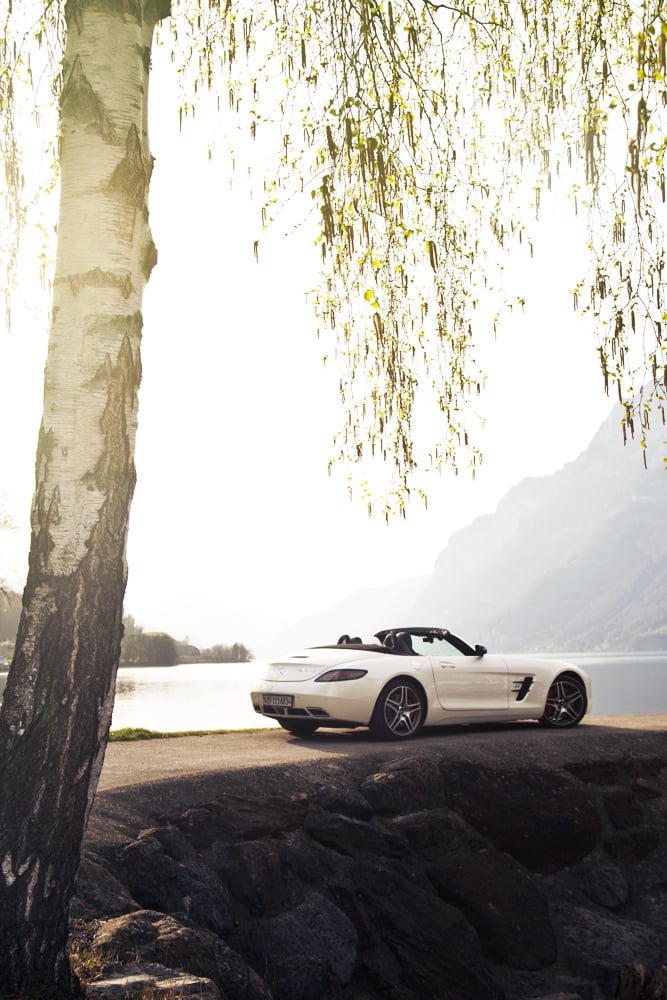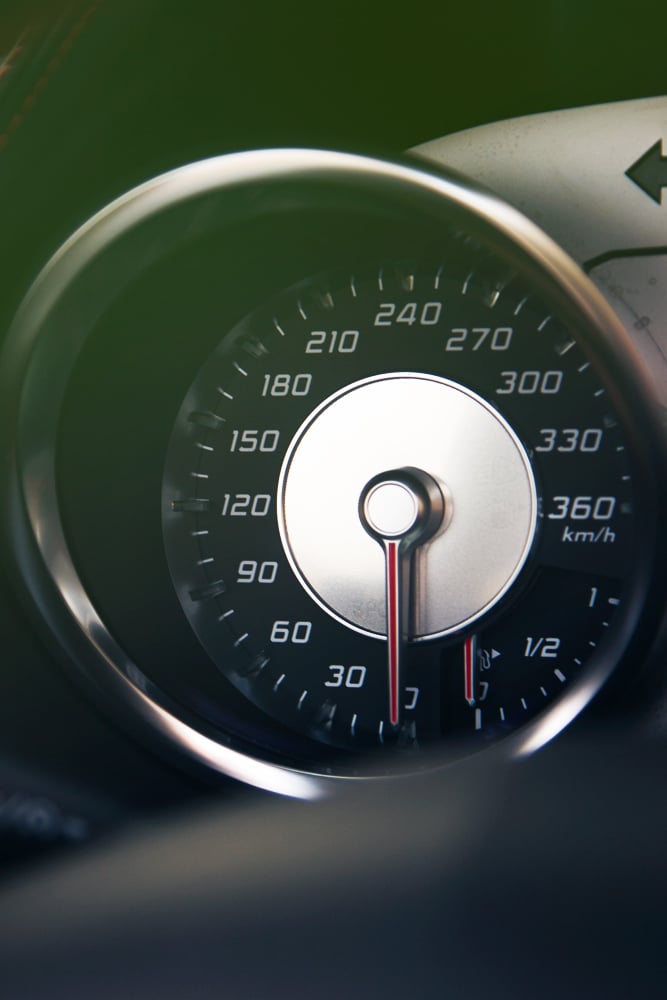 The driving experience is a refreshing one. Those used to the narrow-nosed, wide-hipped layout of its mid-engined rivals will be (literally) taken aback; between the three-pointed star on the grille and the pair of cosseting sports seats is a distance of almost three metres. Much of this is occupied by the probing bonnet, creating traditional GT proportions. Performance is anything but traditional, however, as a planted right foot will see you catapulted to 62mph from rest in a mere 3.7 seconds. The wheel-mounted paddles are the keyboard of the concerto.
Performance-proving playlists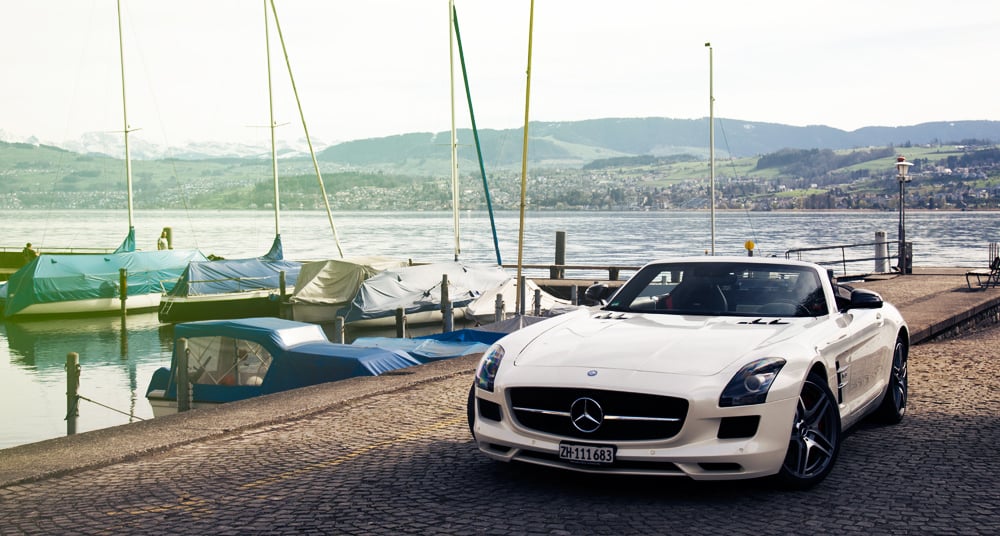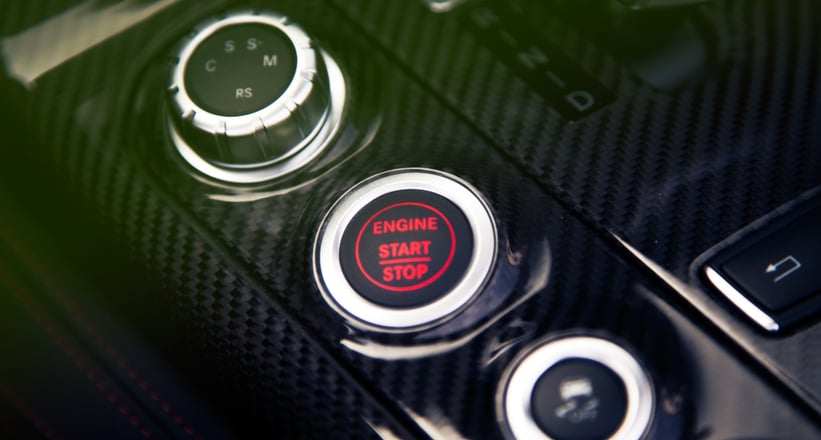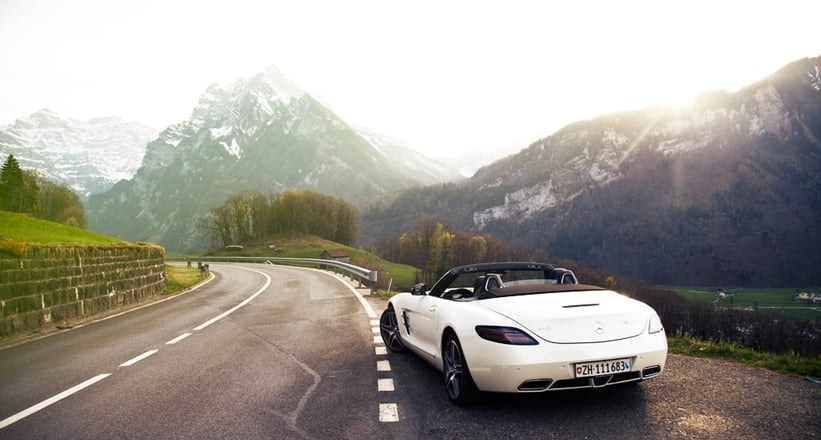 At 4,750rpm, the snarling V8 dispenses its full 479lb ft of torque to the rear wheels – which proves especially useful while climbing twisting mountain roads, as does the firmer suspension. Find a particularly good combination of serpentine switchbacks and you'll find them on a repeating playlist, such is the addictiveness of the driving experience. Whether the downsized, turbocharged V8 of its replacement can hold a candle to this aurally enhanced experience is another question, though; one which will no doubt be asked with increasing volume over the coming months.
Photos: Jan Baedeker