Fifth Dimension: Mercedes-Benz SLS AMG Black Series
Ferrari F12berlinetta drivers might look down their noses at a paltry 631 horsepower, but that's what the fifth-ever Black Series car from AMG produces, enough to propel the 1550kg car to 62mph in 3.6 seconds.
"But hang on," I hear you ask, "haven't the good burghers of Affalterbach already produced a go-even-faster SLS?"
Yes, they have. That was the SLS GT. The Black Series model carries many features of the successful GT3 racing car (wing from a Starfighter, lots of carbonfibre and a headache-inducing paint scheme) and transforms an extremely fast car into one that goes that little bit quicker.
For an awful lot more money.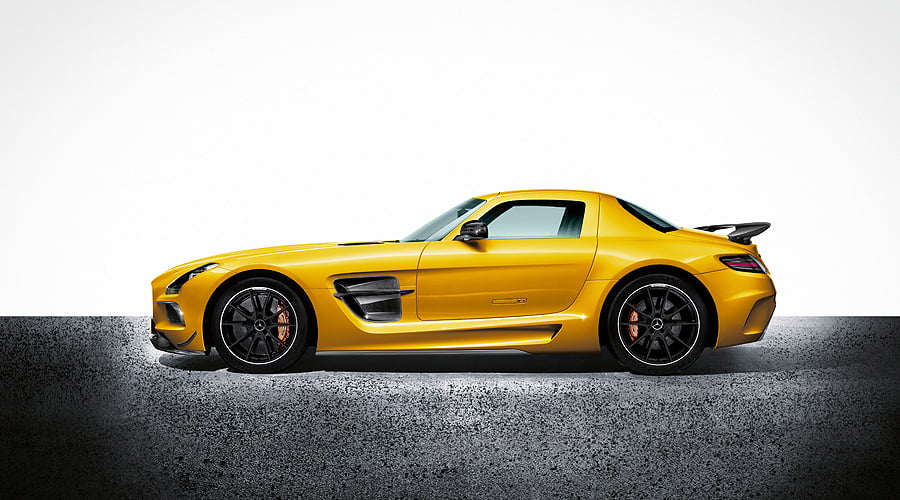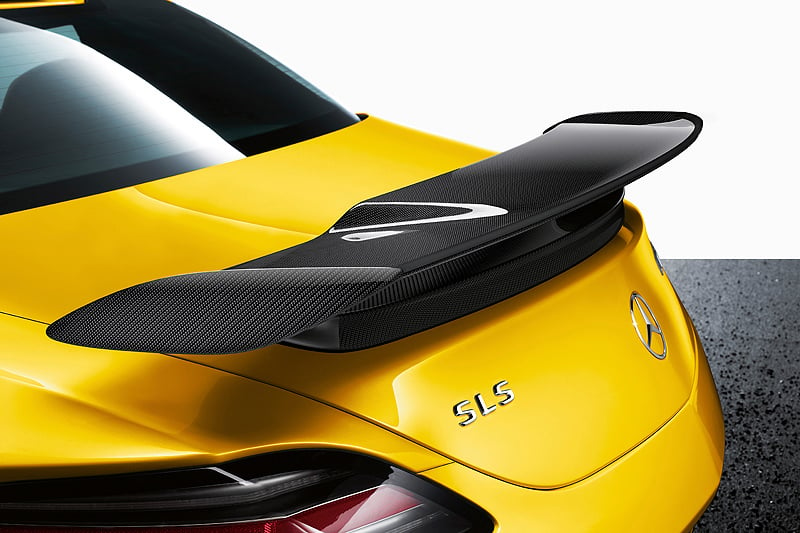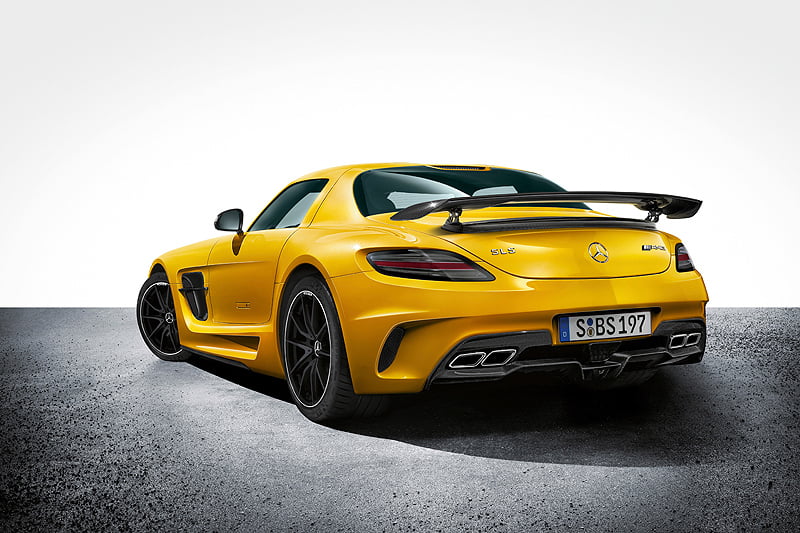 We'll let you be the judge. The pricing is yet to be confirmed and, as the cars will not be available to order until summer 2013, there's plenty of time to see sense. No, no, we jest - we meant think about it.

Photos: Mercedes-AMG