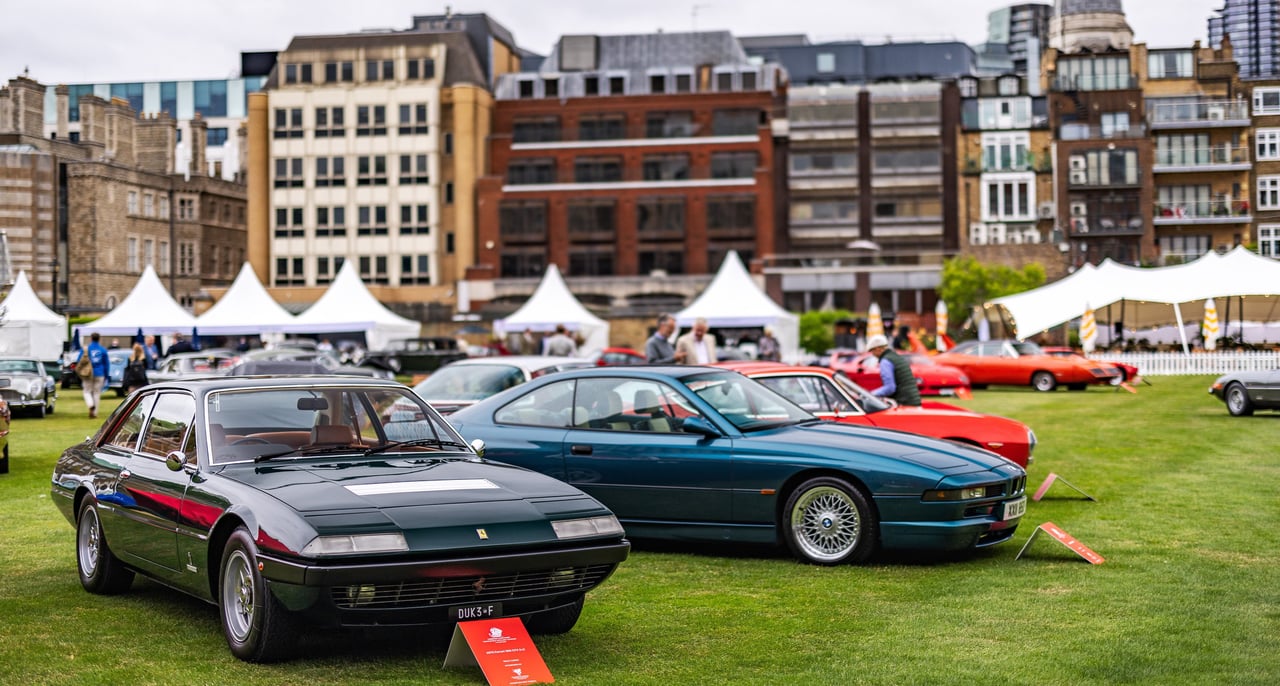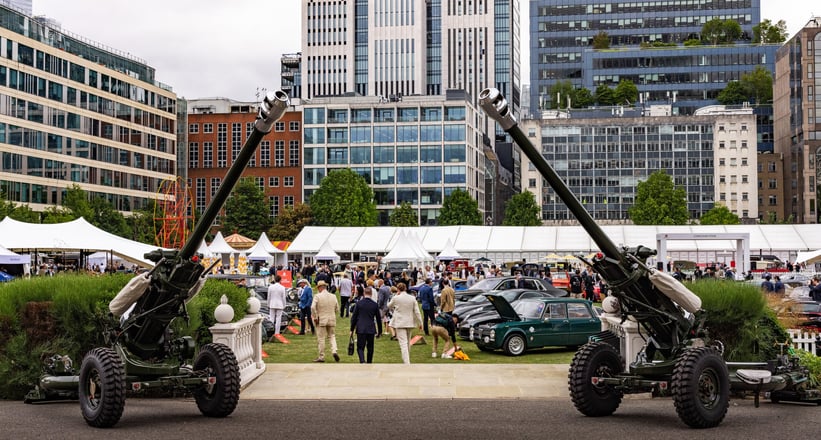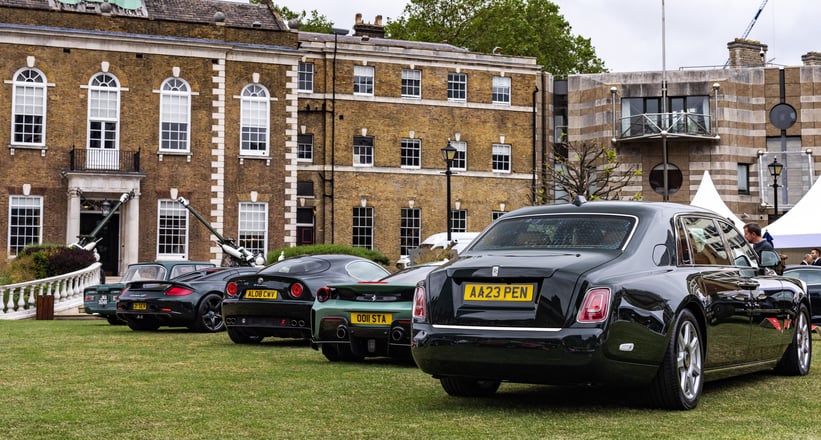 Hosted on the immaculately-mown lawns of the Honourable Artillery Company smack bang in London's city centre, the London Concours has grown to be one of our favourite events of the year, and 2023's edition certainly did not disappoint. What it lacks in size, it makes up for in intimacy and the caliber of vehicles on display. However, that isn't to say each car was a multi-million pound piece of unobtanium, in fact, many of the less exotic rides on show received just as much admiration as the big hitters.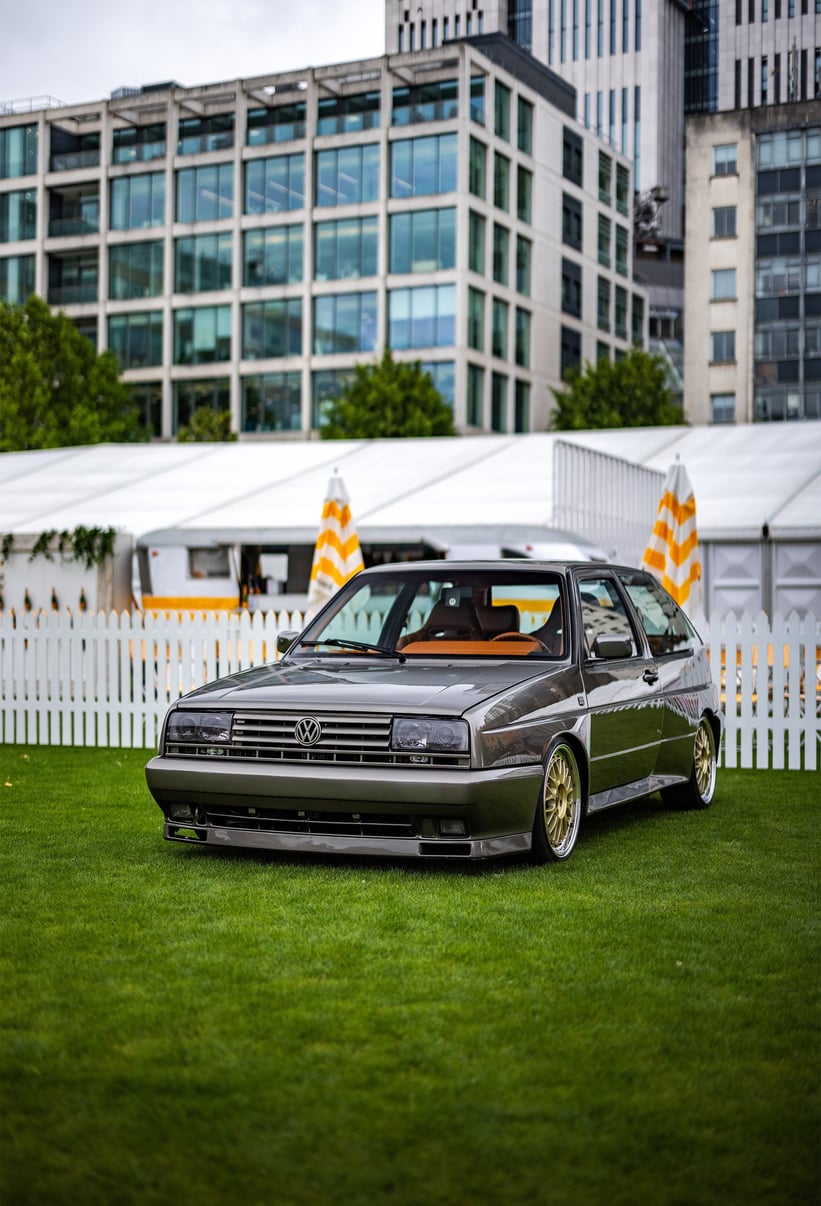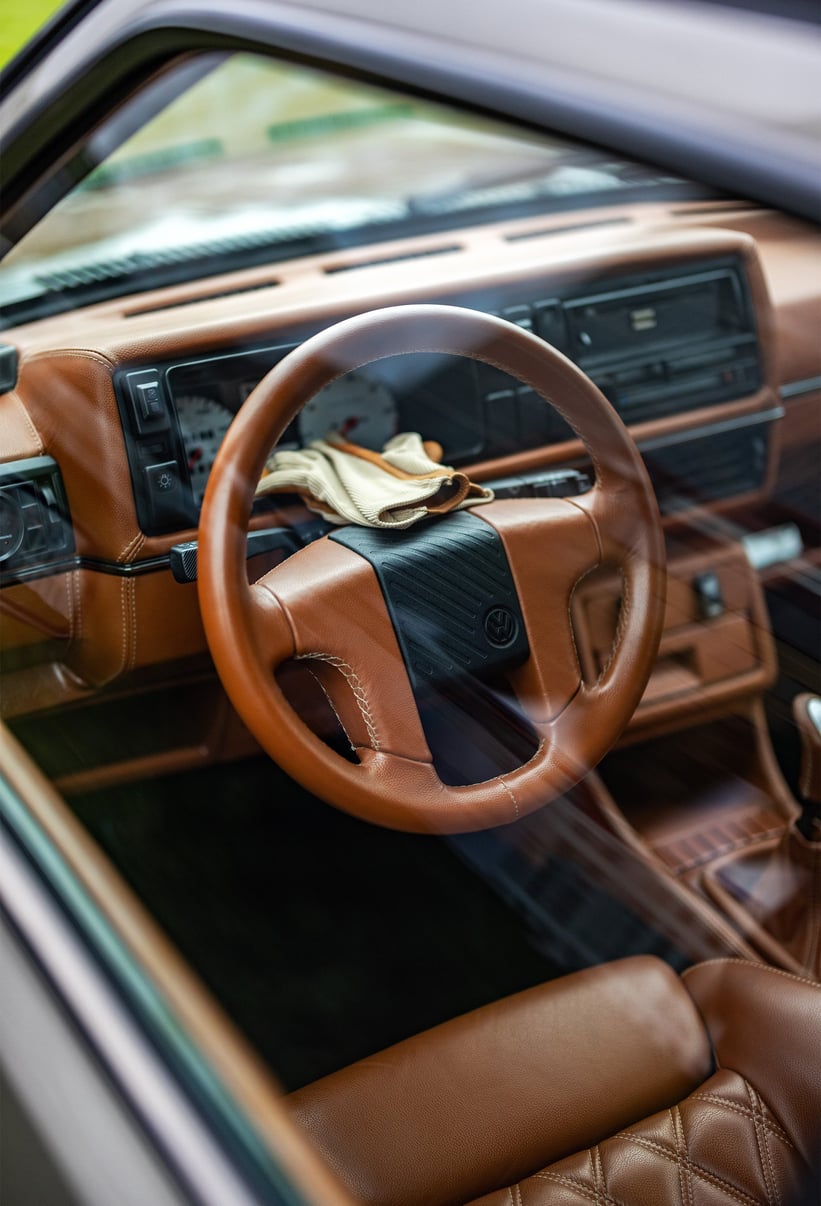 We were immediately drawn to an extremely tastefully modified Volkswagen Golf Rallye. One of only around 5000 made, you wouldn't expect this homologation special to be the subject of modifications, but we are certainly glad the owner was brave enough to try. Riding on BBS rims and equipped with a custom-trimmed tan leather interior, we can't remember seeing a Golf that oozes as much style as this example. However, the modifications aren't only cosmetic, because connected to its 4WD system is a turbocharged 4 cylinder pushing out 330 horsepower. We can only imagine how rowdy this thing must be on the road!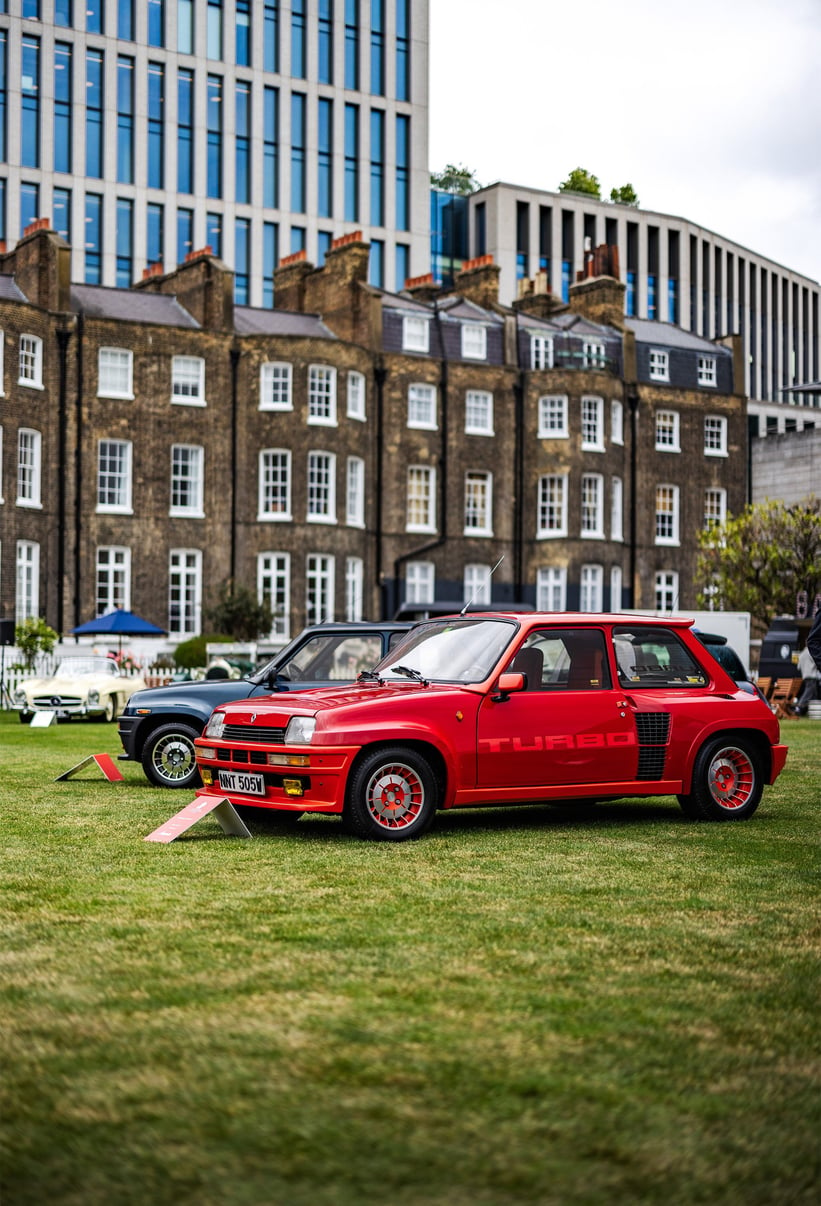 One corner of the lawn we found ourselves returning to time and time again was that of the Grand Turisme class, which was simply overflowing with French fancies. Two stunning examples of the Renault 5 Turbo and Turbo 2 sat next to their spiritual successor, the mighty Clio V6 Phase II, while a gorgeous metallic green Citroen SM drew us in with its ultra-cool matching luggage resting on the rear seats.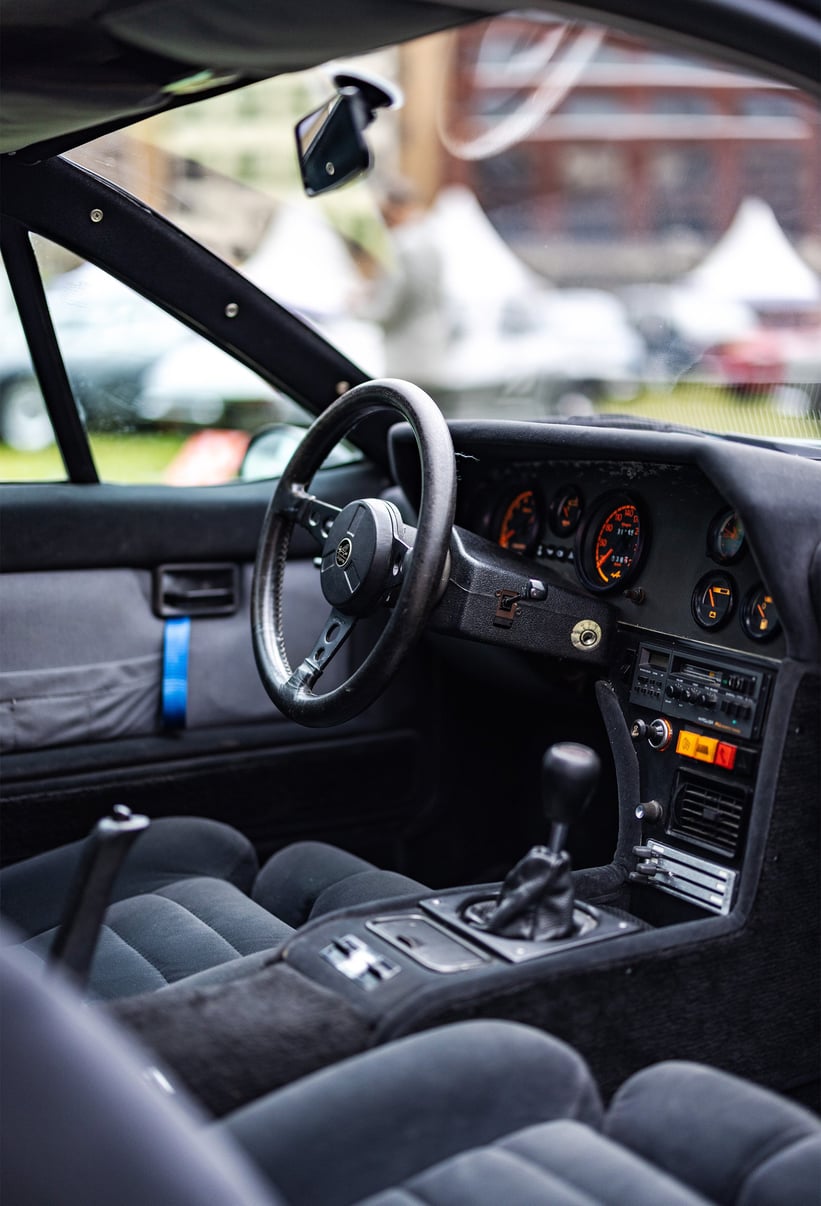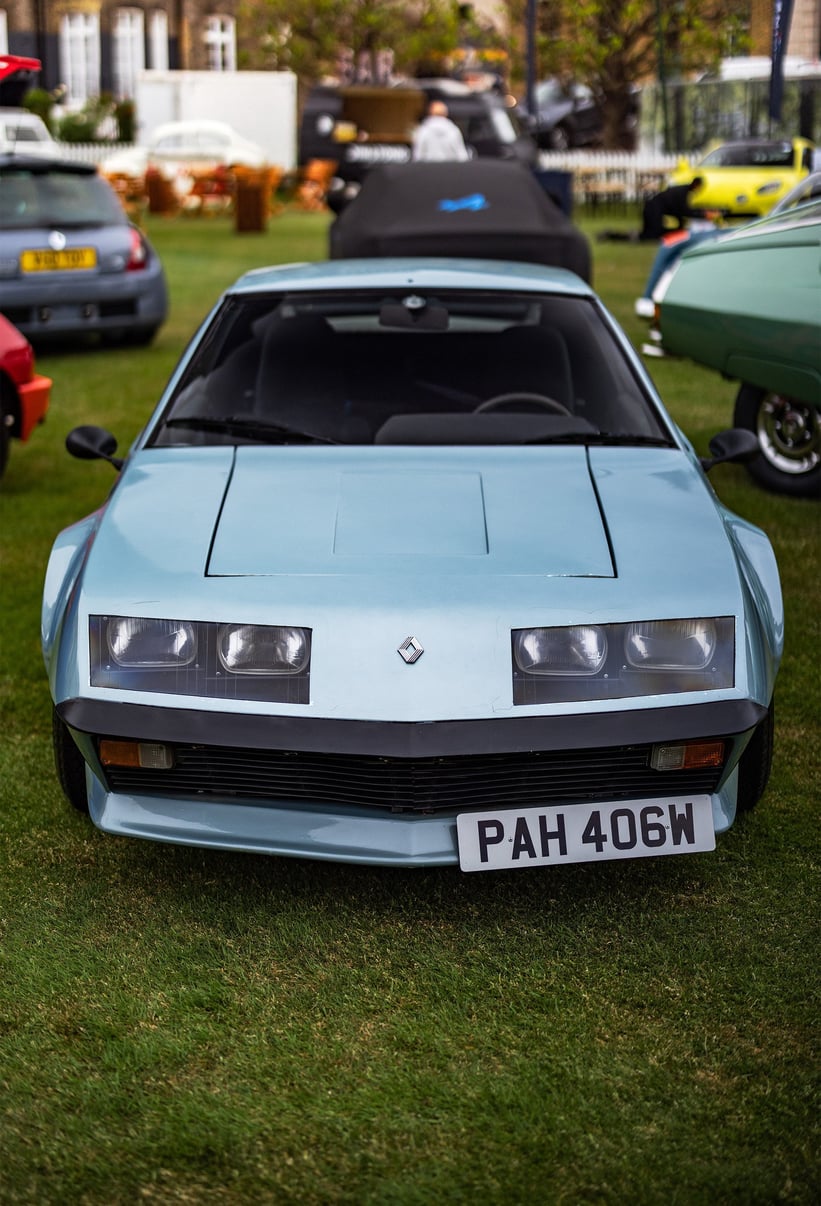 However, the real hidden gem among these French masterpieces was a lightly patinated Alpine A310, whose endearingly cracked paint testified to its originality. After a brief chat with its owner, we discovered the fabulous colour was called Gris Galaxie, and that this car was one of only four test mules ordered with DMC 12 engines from the Alpine factory by DeLorean when they were developing their iconic sports car. While this A310 may not have won best of show, it certainly deserves a very special mention from us.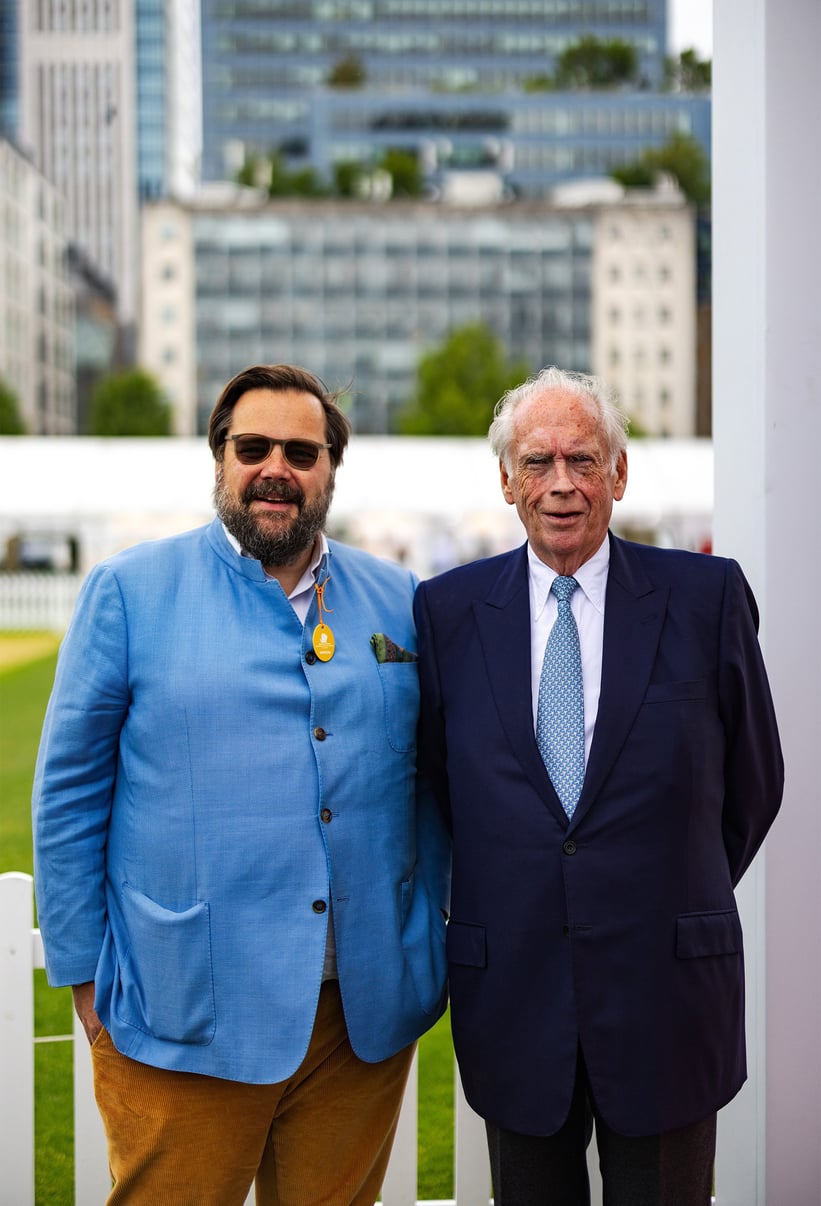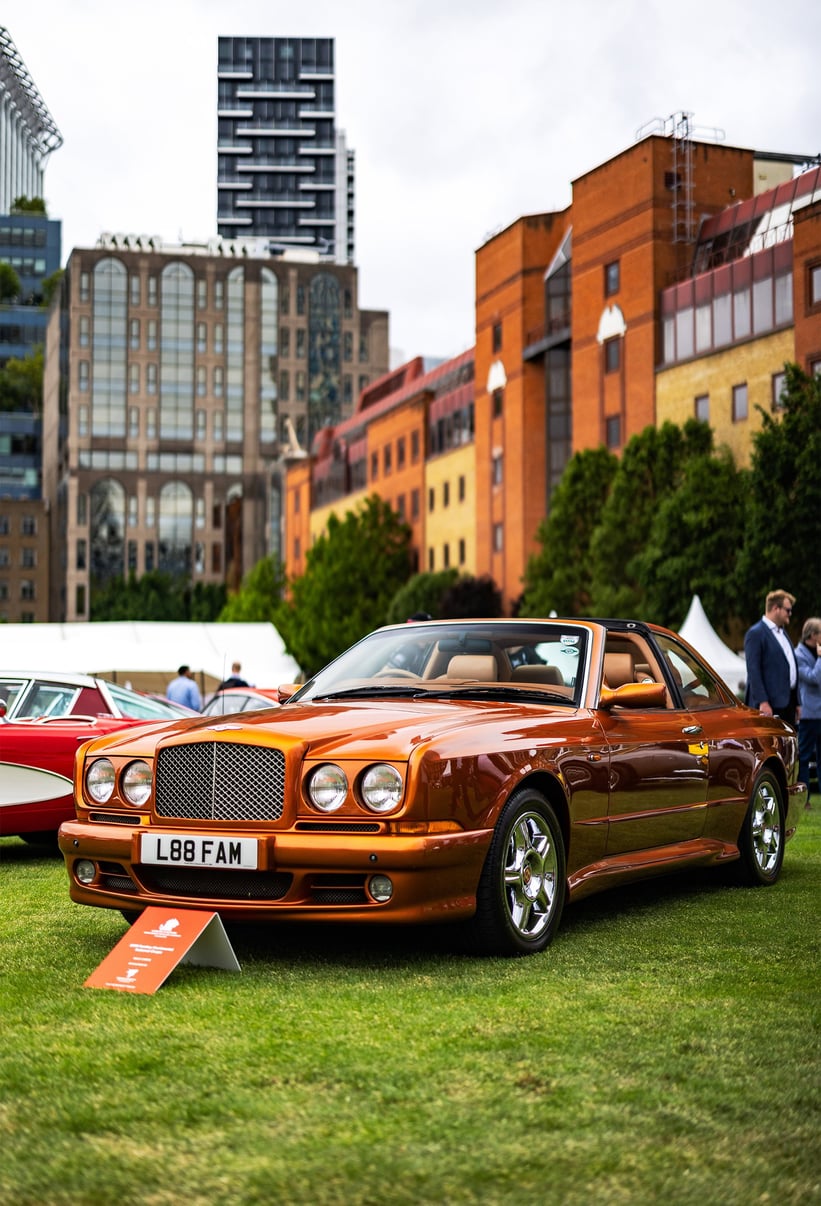 Another highlight was the discussion between our own JP Rathgen and Lord Hesketh, whose stories from the golden days of Formula One we could have listened to endlessly. Stay tuned for more entertaining conversations as part of our 'Classic Driver talks to' series.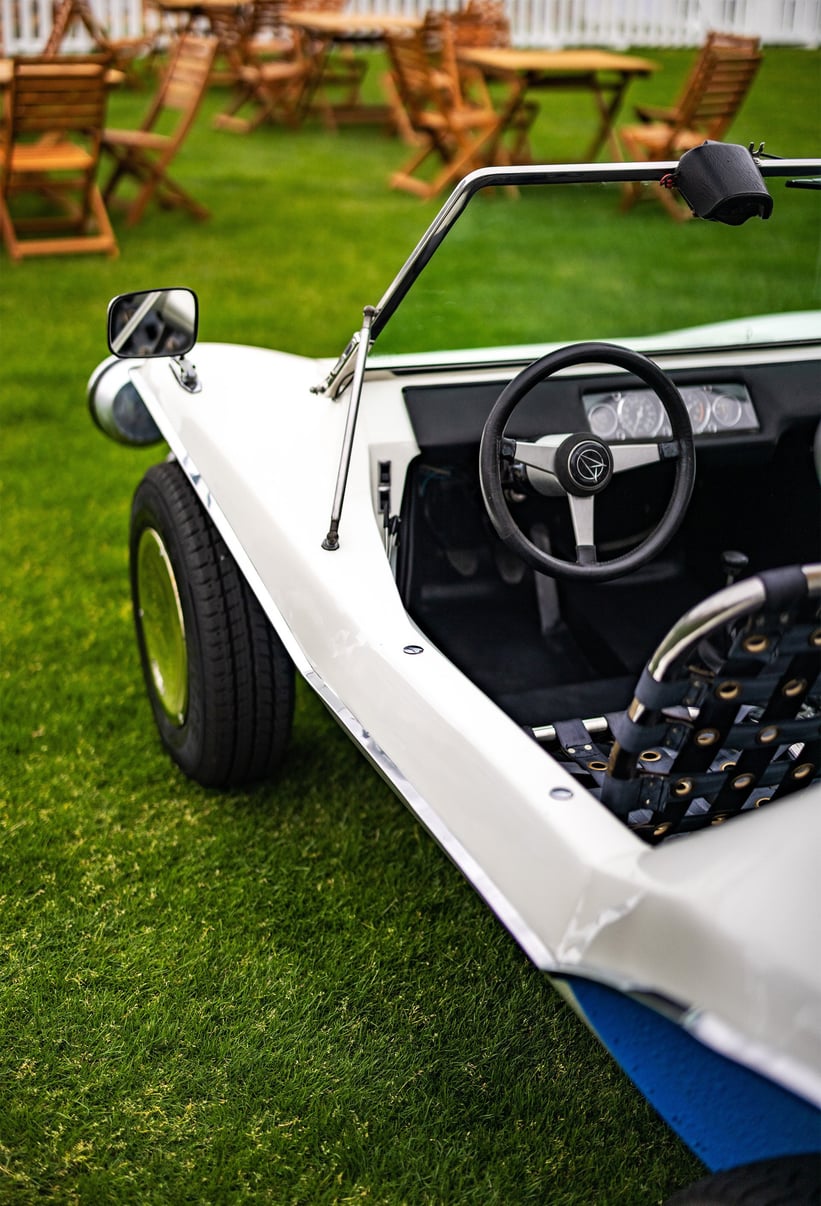 Over in the Bespoke Automotive class, we had to resist the urge to make an escape to the beach in the newly-unveiled Crayford Mini Mojito, which looked perfect next to the Bertone-designed Matra Beach Buggy.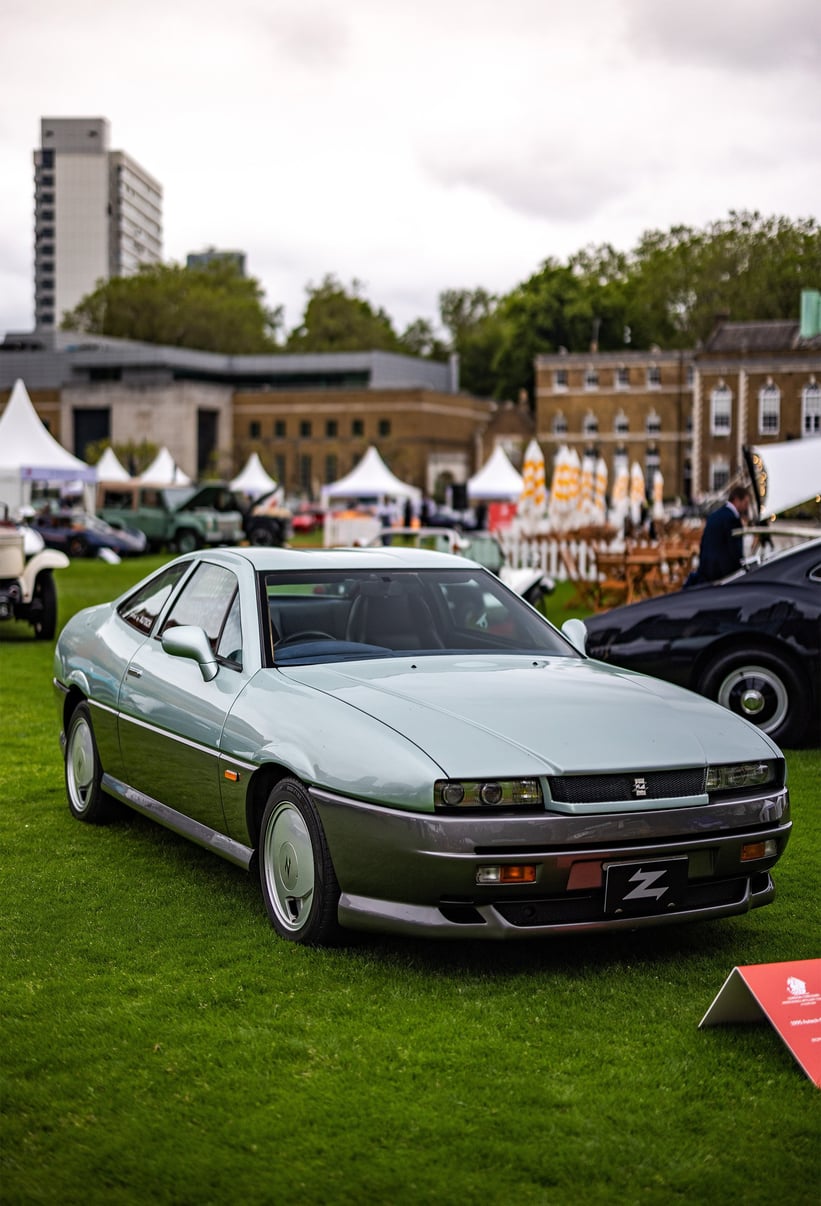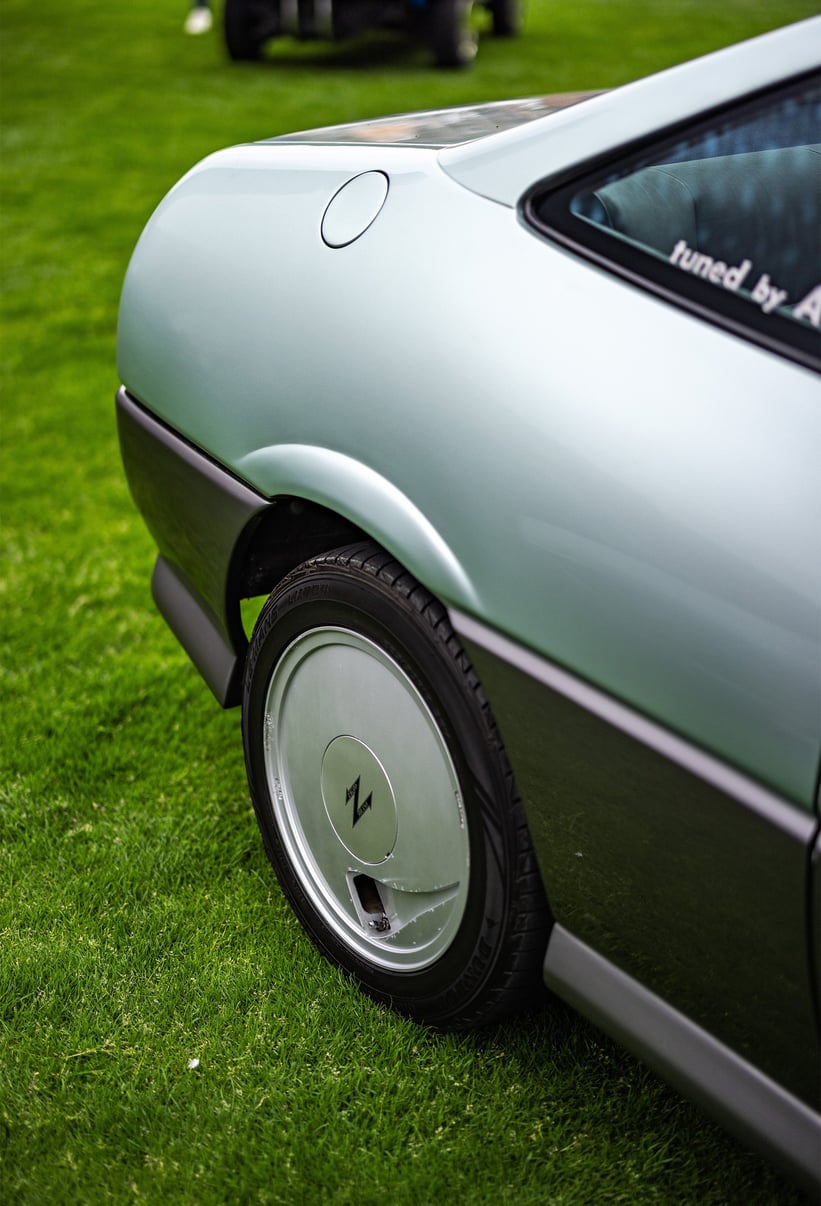 However, easily our favourite car of the class came from Bertone's rival carrozzeria in the form of a 1995 Autech Gavia by Zagato. After all, any car with NACA ducts on its wheel covers is an immediate winner in our mind.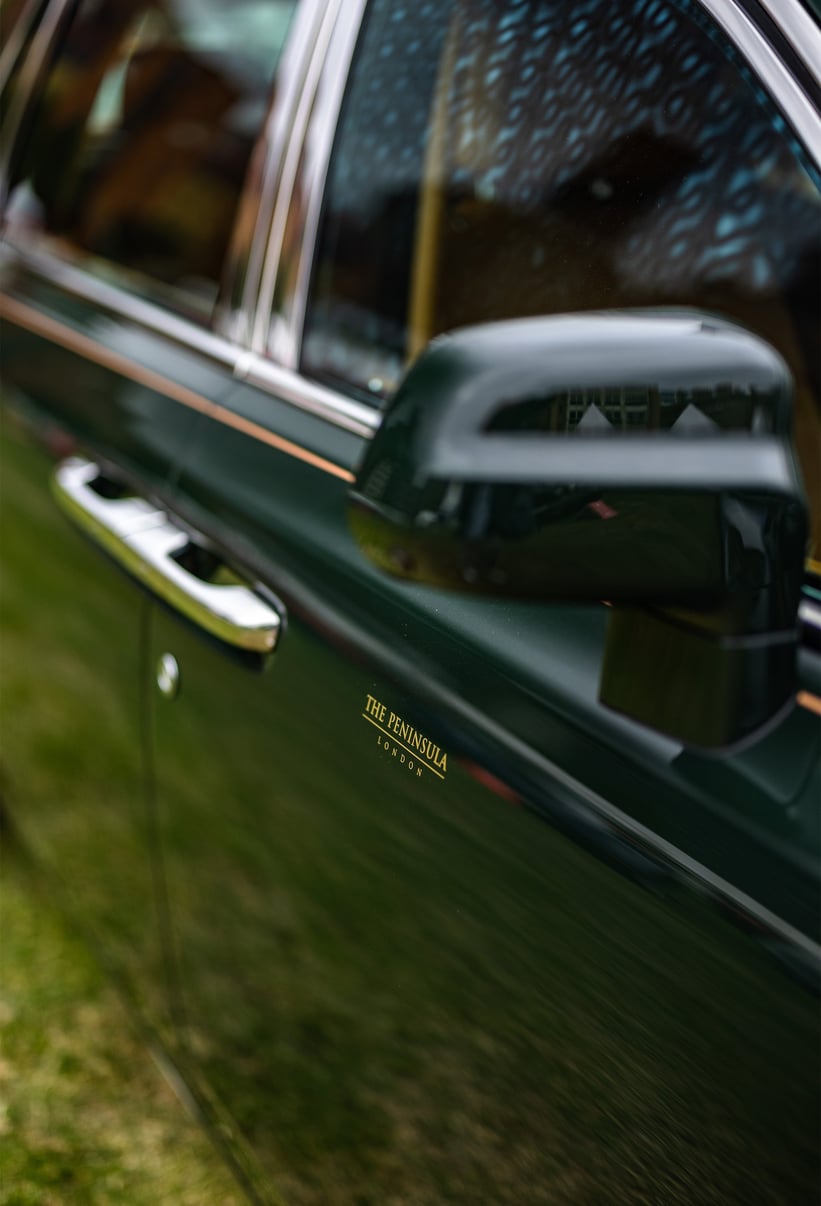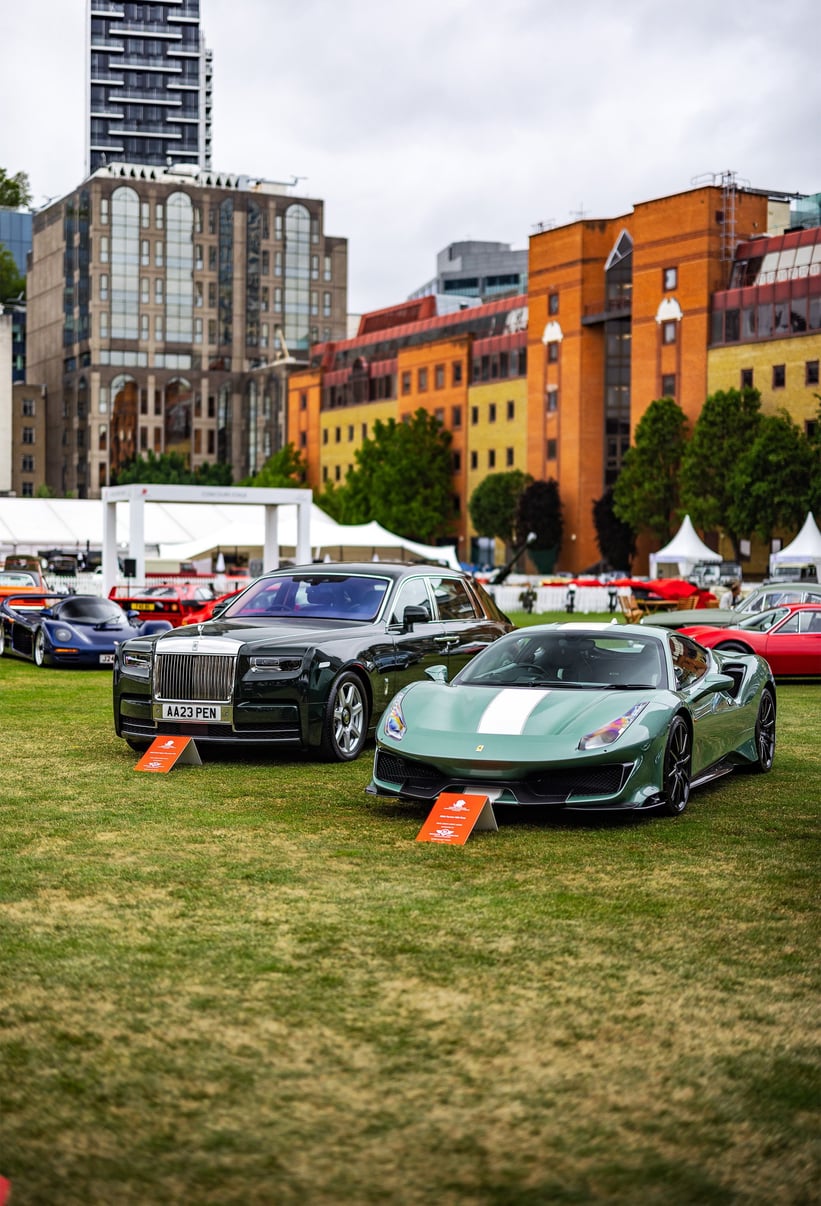 We also can't forget the Make Green Great Again class, which took pride of place right by the entrance, welcoming guests with a verdant metallic rainbow. The Verde Francesca Ferrari 488 Pista was a car we've been dying to see in person for quite some time, while the Peninsula Hotel's dark green Rolls Royce Phantom gave the surrounding sky scrapers a run for their money in terms of sheer presence.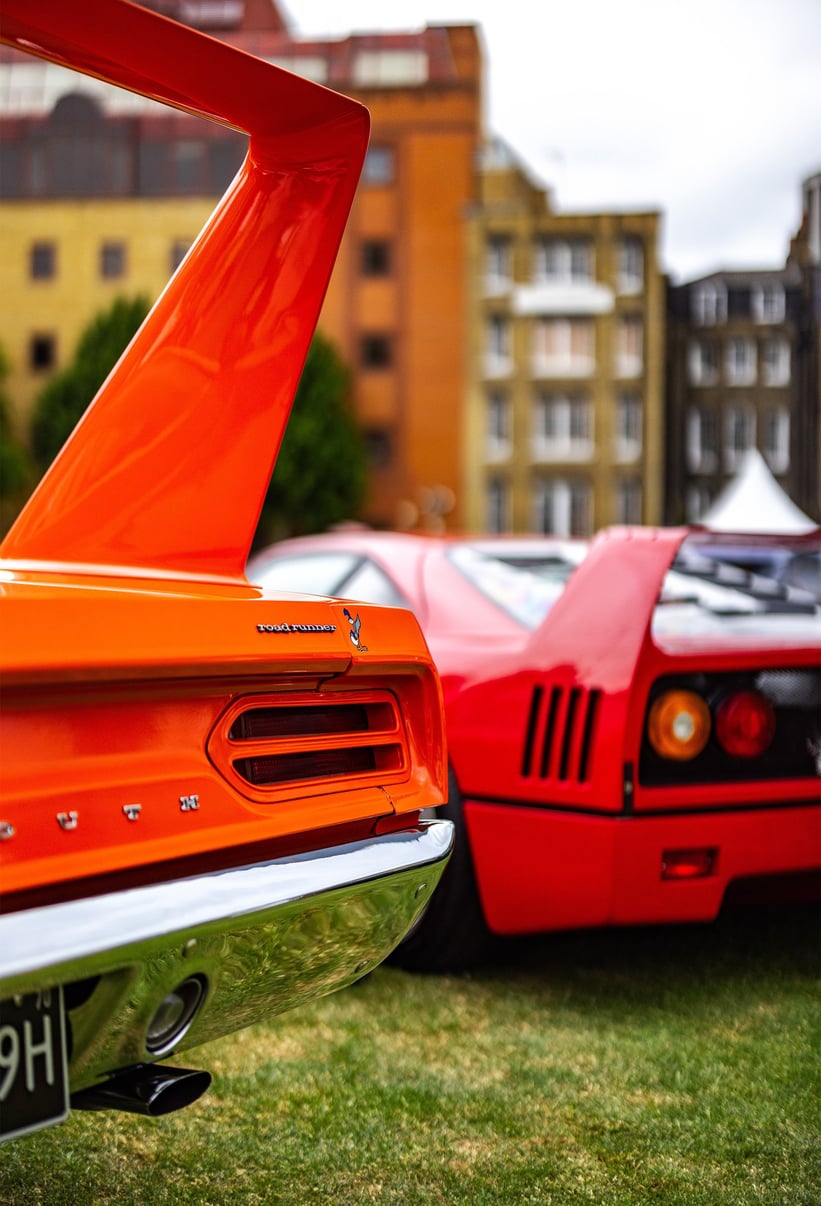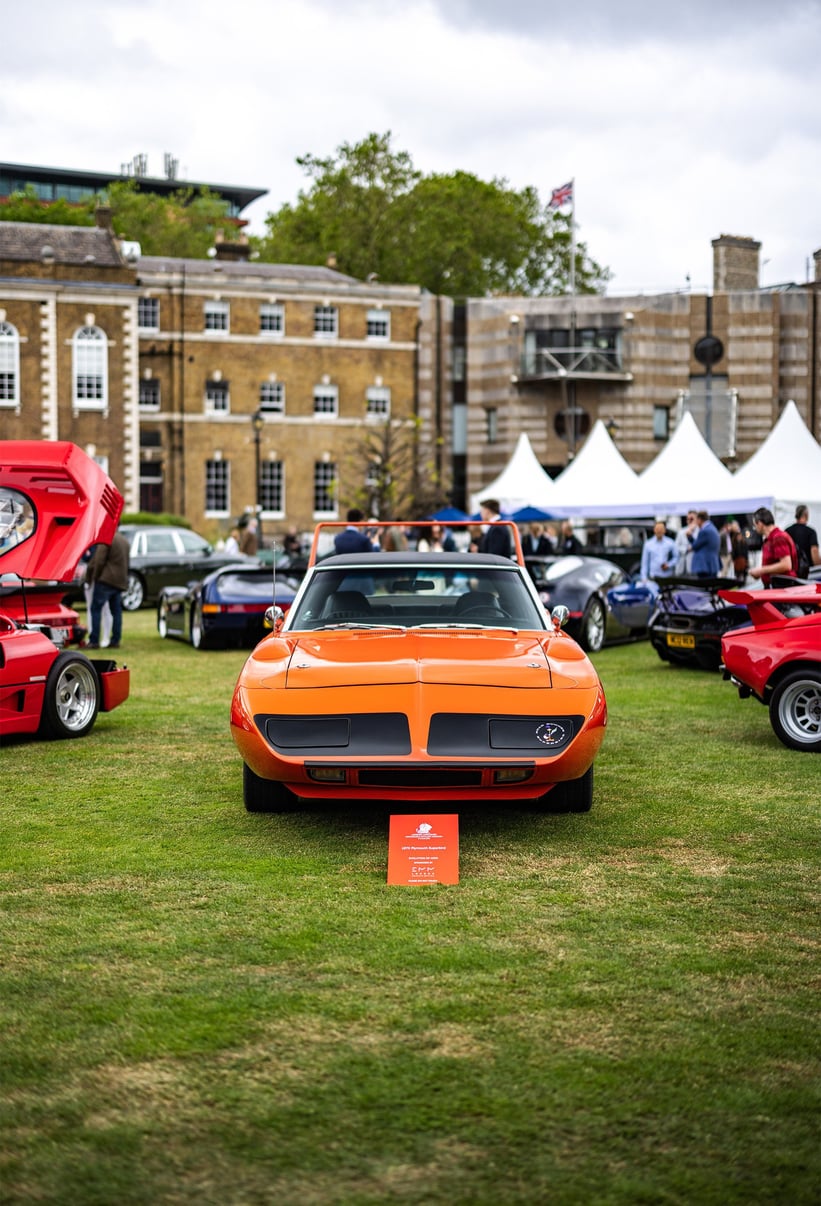 However, there was one category that drew crowds like no other, and that was the Evolution of Aero class. A 1970 Plymouth Superbird immediately ignited childish glee in both Jan and I, while simultaneously giving the neighbouring Ferrari F40 a rare case of performance anxiety with its monumental rear wing.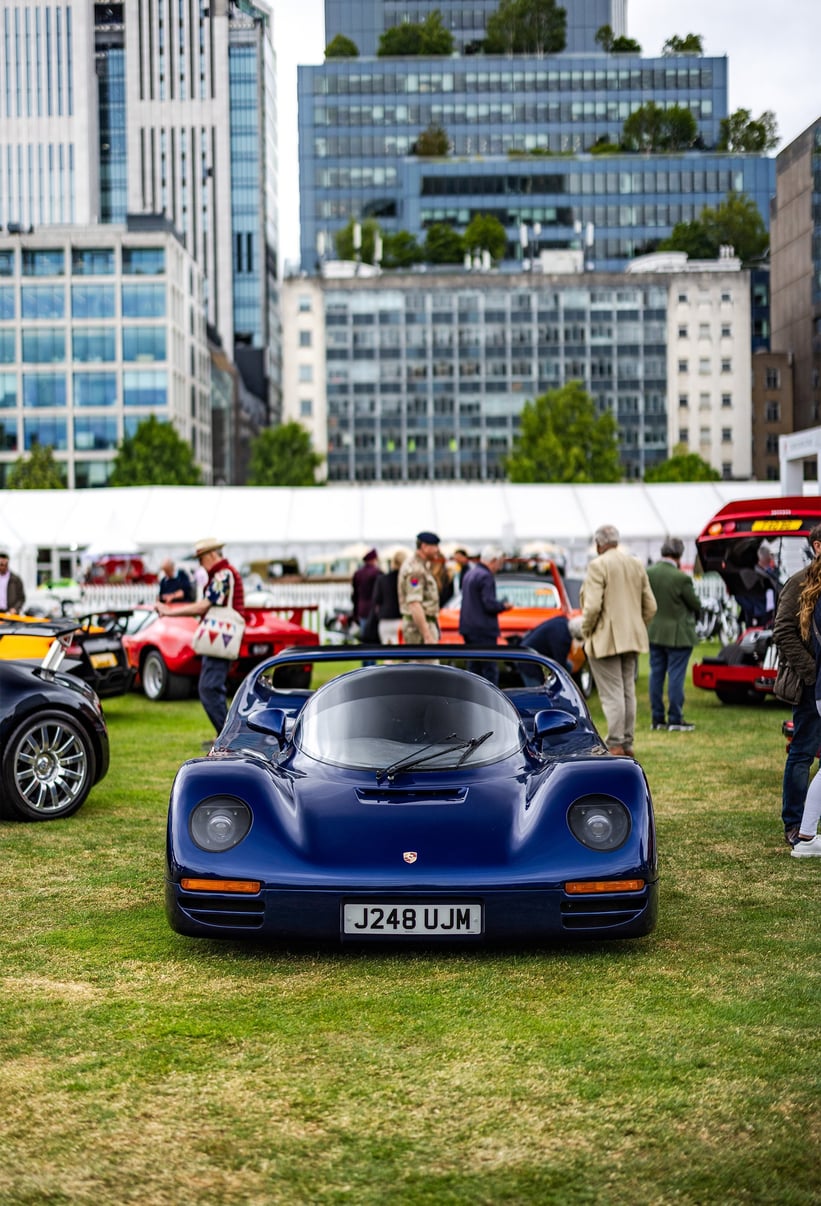 A Lamborghini Murcielago SV, Bugatti Veyron, and McLaren P1 also joined in the fray, but none could compete with the sheer might of this year's Best in Show winner: the borderline-pornographic Porsche Schuppan 962 CR. One of only six examples and only two CRs, this is a true unicorn and certainly a car deserving of the win, if only for the massive crowds of people gathered around it at all times.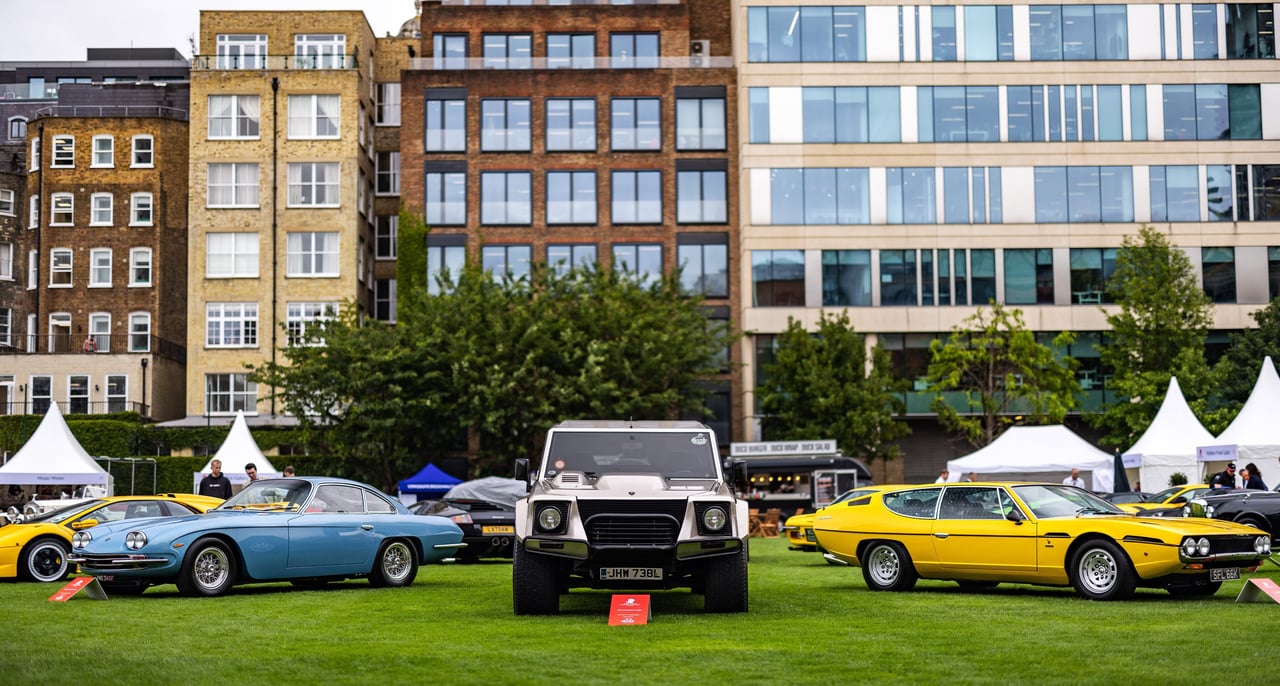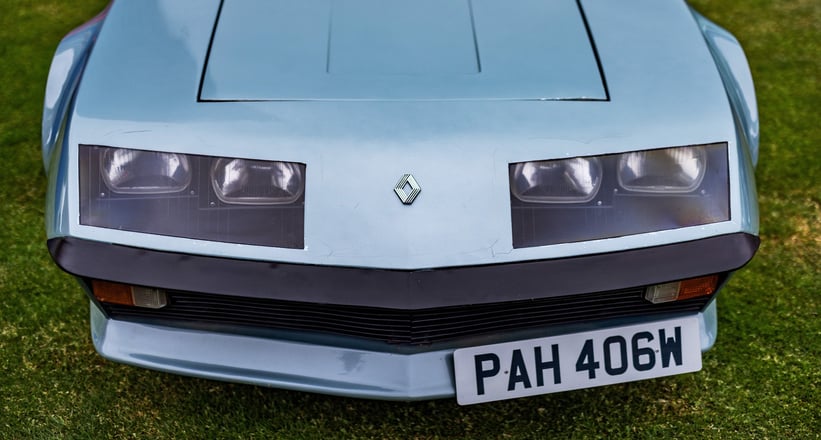 Overall, this year's London Concours was another smash-hit of an event, and one which we were delighted to attend as the official media partners. Next year's edition can't come soon enough!
Photos by Mikey Snelgar