Lamborghini Aventador LP 750-4 'SV' is the fastest production Lambo ever
Lamborghini has unveiled its fastest production car ever, with the Aventador LP 750-4 Superveloce. The 6.5-litre V12 engine catapults the Aventador from 0 to 62mph in just 2.8 seconds...
Déjà-vu in red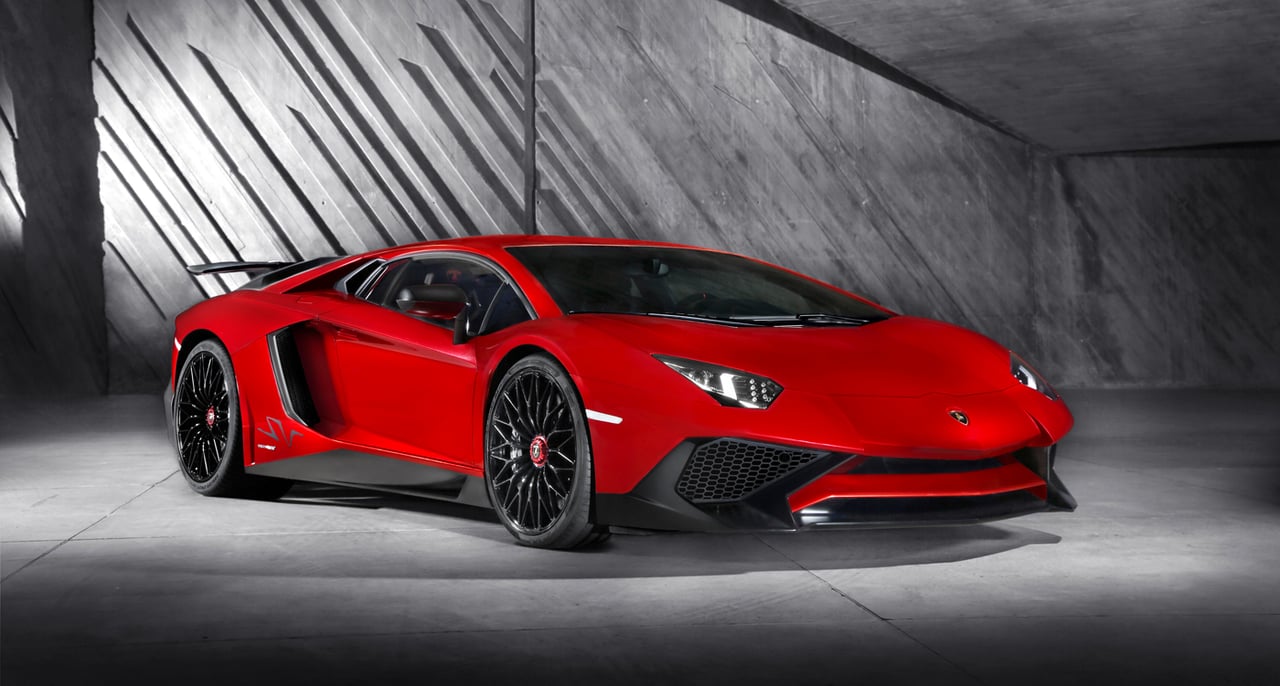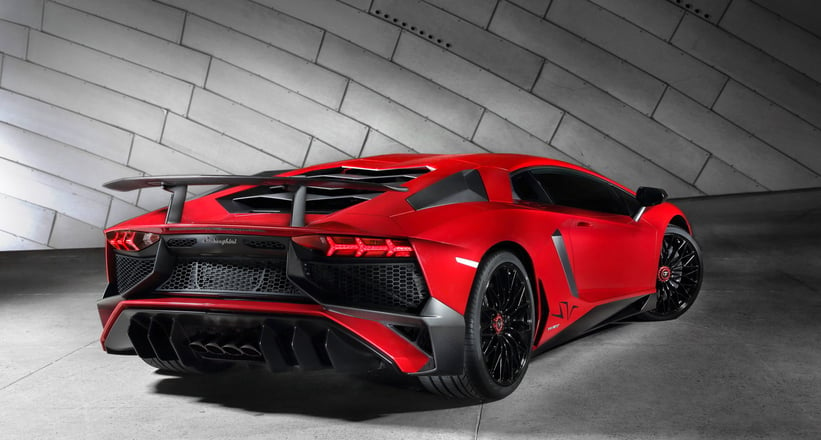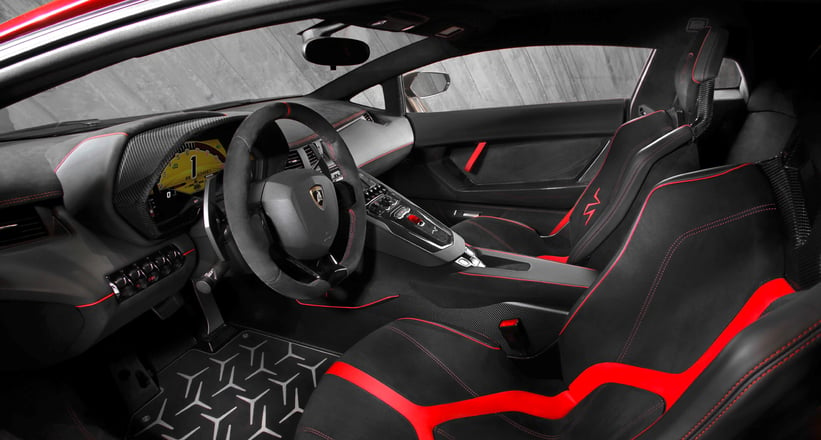 The premiere of the brand-new Aventador LP 750-4 Superveloce recalls the colour scheme of the launch version of the performance-optimised Countach LP 500S in 1982. But if we compare the two generations of car, the age difference is clear: whereas the 4.75-litre V12 engine of the Countach produced, more than 30 years ago, around 375HP and 420Nm of torque, the 6.5-litre V12 of the 750-4 Superveloce brings those figures to 750HP and 690Nm. What's more, the new SV is 50kg lighter than the standard Aventador, with improved aerodynamics and magneto-rheological dampers that give it supreme stability on the road. As impressive as the acceleration, is the potential top speed of 350km/h (217mph). By comparison, the Countach needed 5.4 seconds for the leap to 62mph and topped out at around 186mph; but visually, it was every bit as spectacular.
After the premiere in Geneva, the launch of the Lamborghini Aventador LP 750-4 Superveloce will follow in late spring. The price is 327,190 euros plus taxes.
Photos: Lamborghini