Anniversary Aventador is a 50th birthday present to Mamma Miura
Many consider the Miura to be the original supercar – so in its 50th anniversary year, what better way for Lamborghini to celebrate than by creating a special-edition 'Miura Homage' version of its modern-day progeny, the Aventador?
Birthday bull turned cash cow?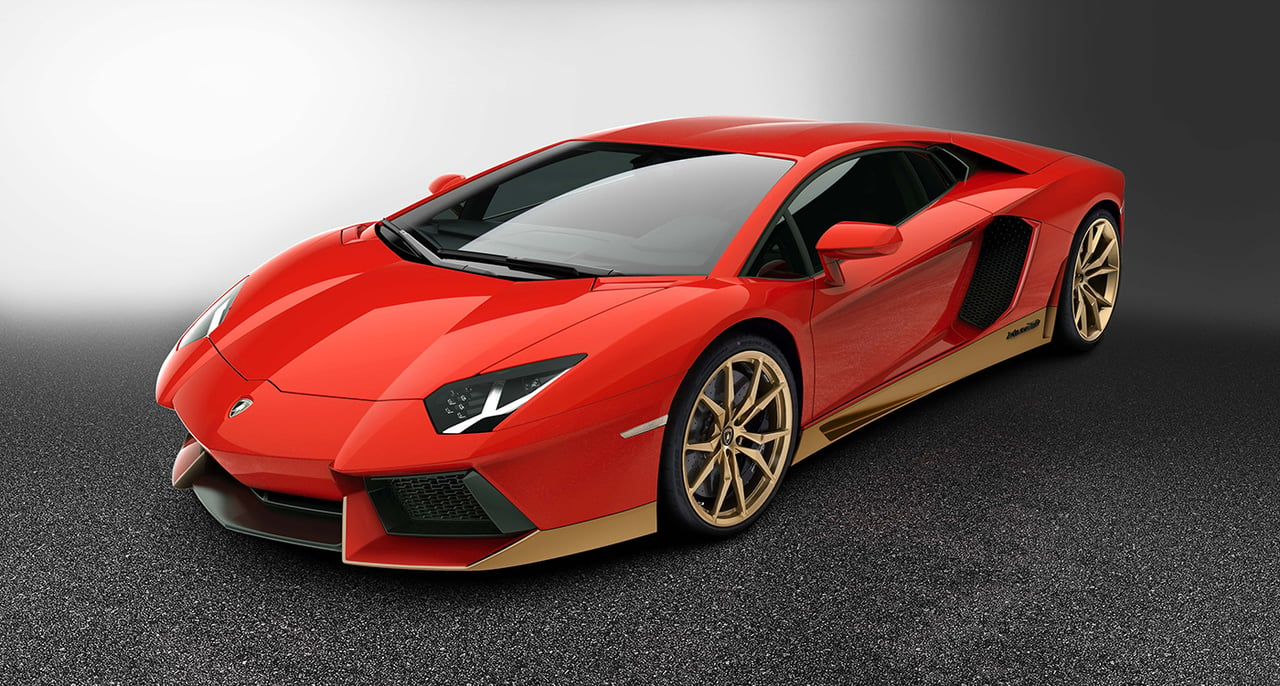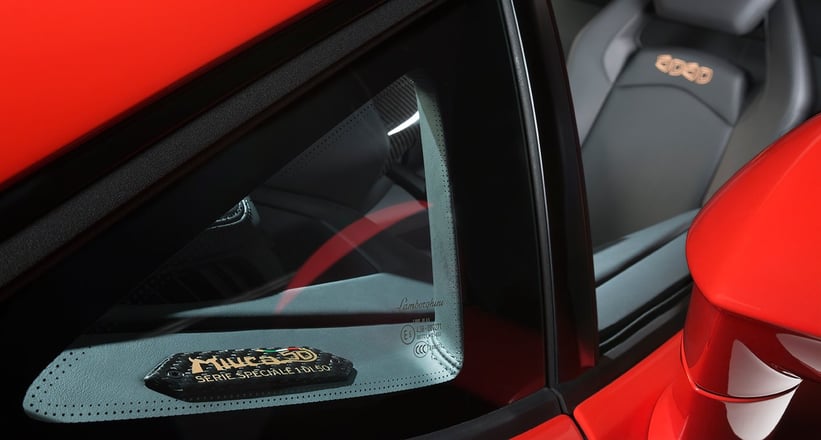 Just a few weeks after holding the Miura 50th anniversary tour, Lamborghini has instructed its Ad Personam division to create a run of 50 special-edition Aventadors that pay tribute to their mid-engined V12 forefather. Six classic two-tone colour combinations will be available – including favourite main hues such as Rosso Arancio Miura, Verde Scandal, and Blu Tahiti metallic – while cabin colours will be restricted to Nero Ade or Terra Emilia. The wheels come in either matte silver or gold, and 'Miura 50' badging can be found in various places inside and out. A future collector's piece, or just another manufacturer cashing in on its past triumphs?
Photos: Lamborghini