Back to the drawing board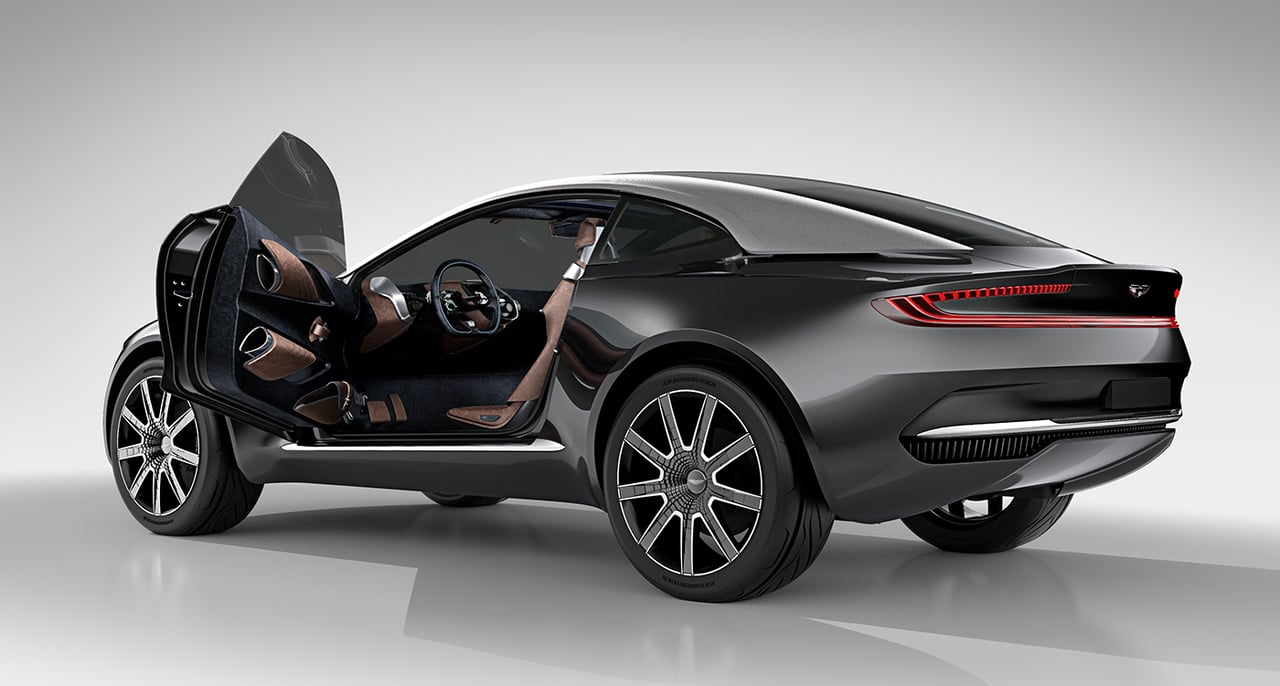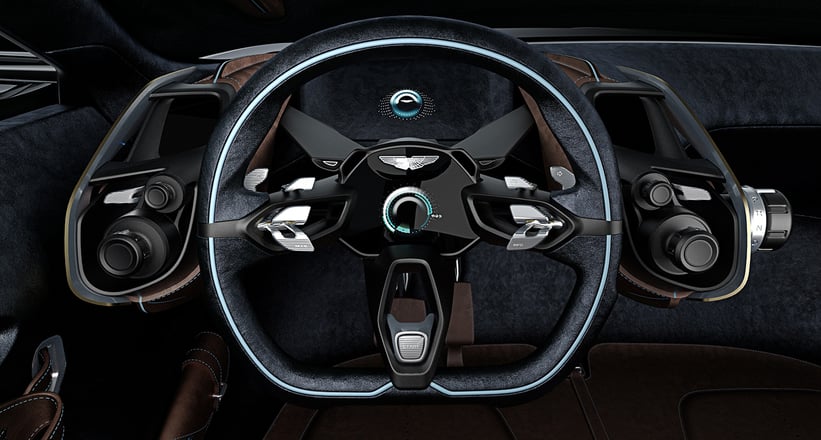 It's been six years since the Geneva reveal of the ill-received Lagonda SUV concept – but now, Aston Martin can leave that particular debacle firmly in the past, as it unveils a new take on the Grand Touring genre. According to new Aston CEO Andy Palmer, the DBX "envisages a world, perhaps a world not too far away, when luxury GT travel is not only stylish and luxurious but also more practical, more family-friendly and more environmentally responsible." The all-electric nature of the concept might not be ideal for long-distance touring given current technology, but the lack of a colossal V12 up front would certainly free up luggage space – the DBX's in-wheel motors and underfloor batteries mean both fore and aft compartments are vacant for passenger belongings.
While Aston admits the DBX is clearly not production ready, Palmer sees the silhouette of such a vehicle on the horizon: "We will, in due course, be entering a car into the new DBX space." By the time it arrives, that ultra-luxury SUV market is certainly going to be well populated.
Photos: Aston Martin