Okuyama always had a fondness for special edition projects, overseeing the design of the Glickenhaus Ferrari P4/5 and the Maserati Birdcage 75th. Born in Yamagata in 1959, he also designed motorcycles, furniture, houses and trains. In 2007, he established his own studio and in 2008 presented his first sports car: the KO7 roadster, based on Lotus Elise R underpinnings.
A message to the industry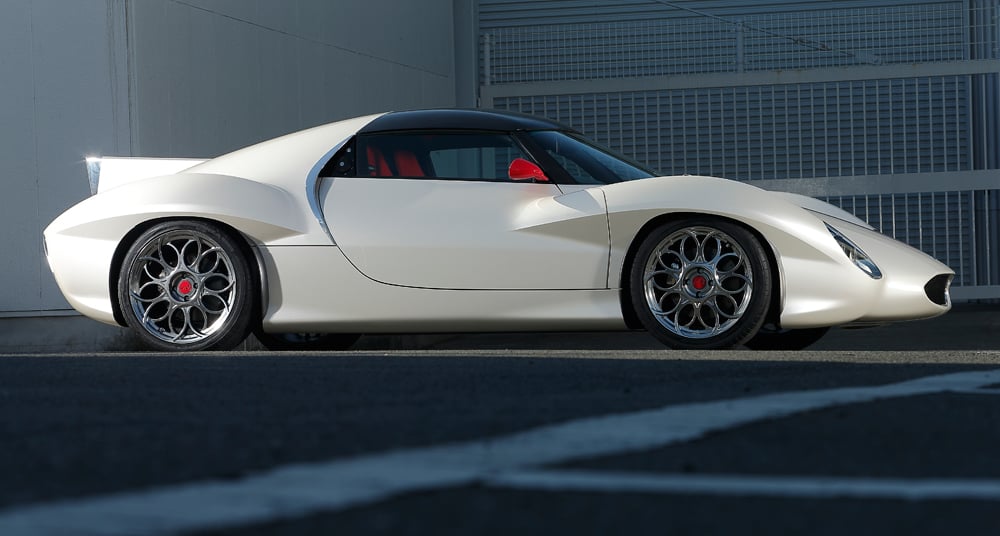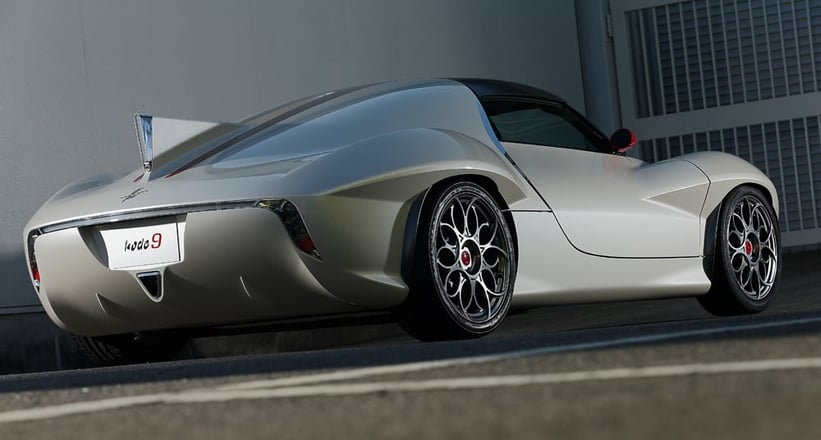 At the bustling Tokyo show, Okuyama has unveiled a new model named the Kode9. Unlike the KO7, it's a closed-cockpit sports coupé, with elegant lines reminiscent of 1960s Italian racing cars. The car bridges the gap between the minimalist design philosophy of the 20th Century, and the technological mastery of the present day. "The Kode9 is my message to the auto-industry," comments Ken.
Straight from the 3D printer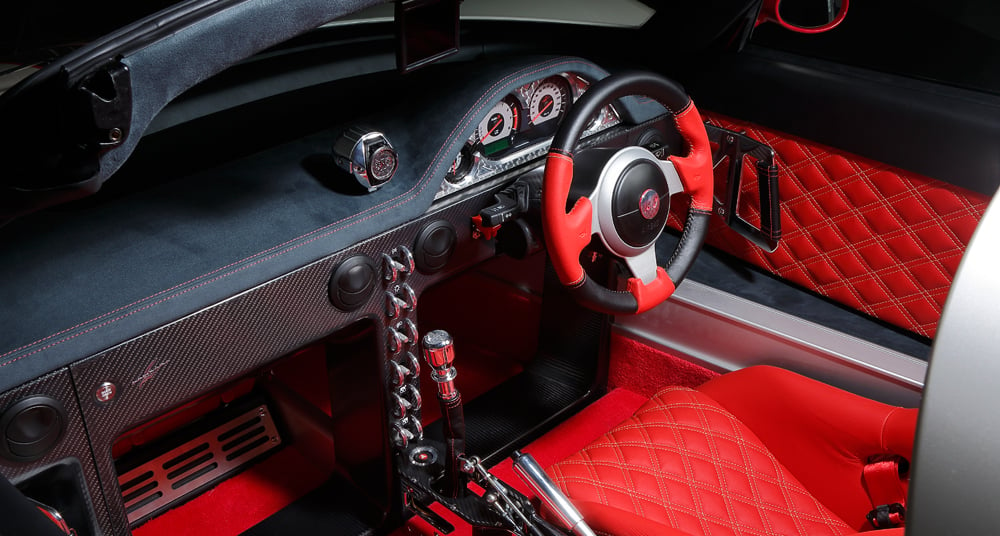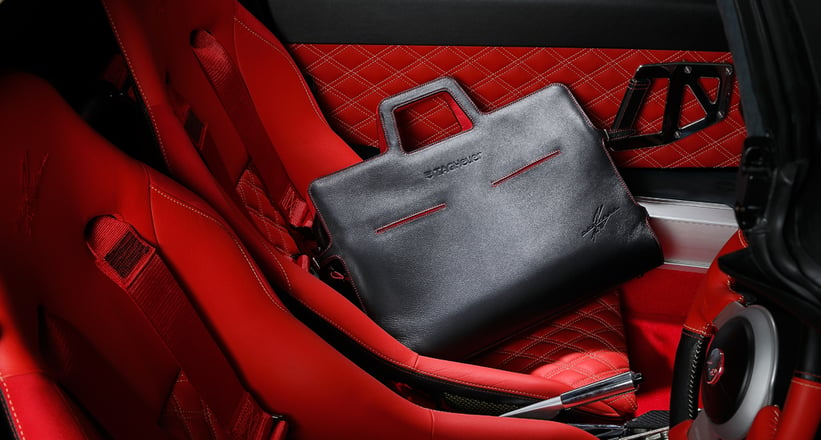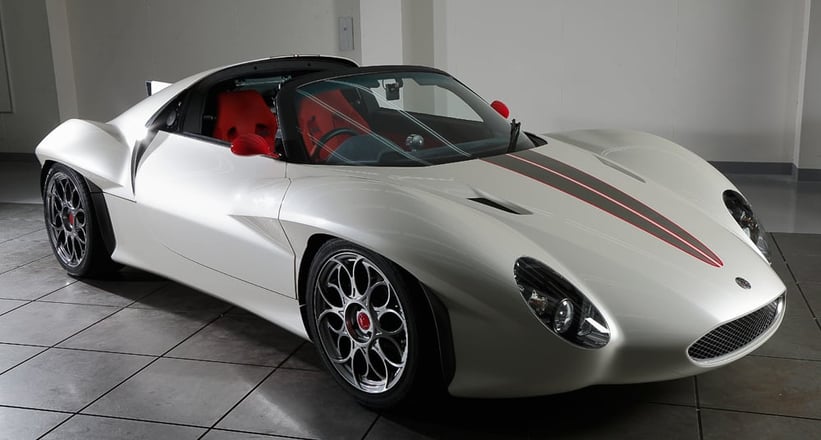 Thanks to the Kode9's aluminium chassis and numerous carbon components straight from the 3D printer, it weighs a mere 890kg. It's powered by a four-cylinder motor producing 370HP. Fully adjustable suspension and powerful brakes ensure maximum control, be it on the track or cruising the streets of Tokyo. In a tie-up with TAG Heuer (Okuyama's other love), each car is fitted with an Okuyama-designed chronograph and an exclusive leather bag.