Cars We Love: Datsun 240Z 'Fairlady'
It changed the face of the Japanese car industry, was a huge hit in the United States and is one of the few Japanese sports cars now widely recognised by collectors. It's time to confess our love for the Datsun 240Z…
A Fairlady at a fair price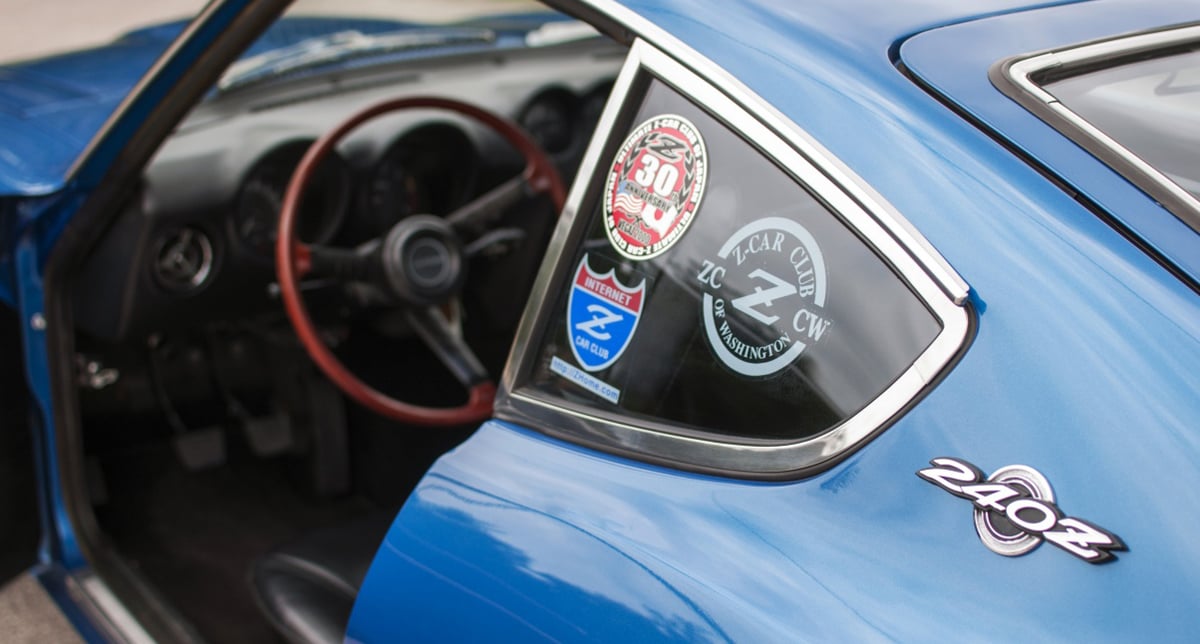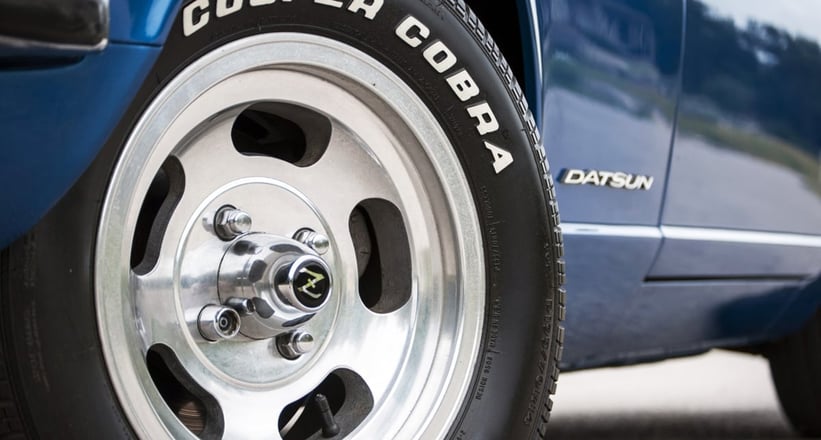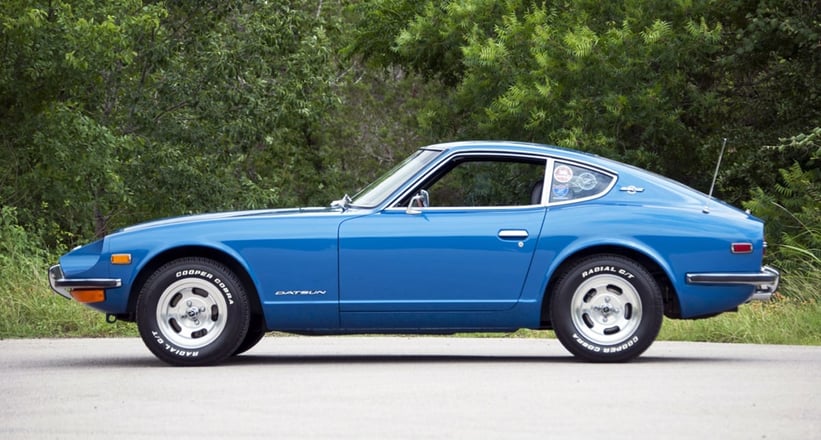 If we were to pick a high point in the early history of the Nissan Motor Company, it would have to be the 1969 Tokyo Motor Show, where Count Albrecht von Goertz's (the man also responsible for designing the timeless BMW 507) rakish new coupé, the 240Z, was debuted. Save for perhaps the Toyota 2000GT, Japanese cars up to that point had been largely conservative and really rather nondescript. But the six-cylinder 240Z's reception was frenzied, particularly in the U.S.
Owners of the 240Z (or Fairlady, as it was sold in Japan) enjoyed not only a sharp and rakish design, but also a high-revving, 2.4-litre inline six, offering plenty of power. What's more, in America the car was priced at a very affordable $3,500.
A good opportunity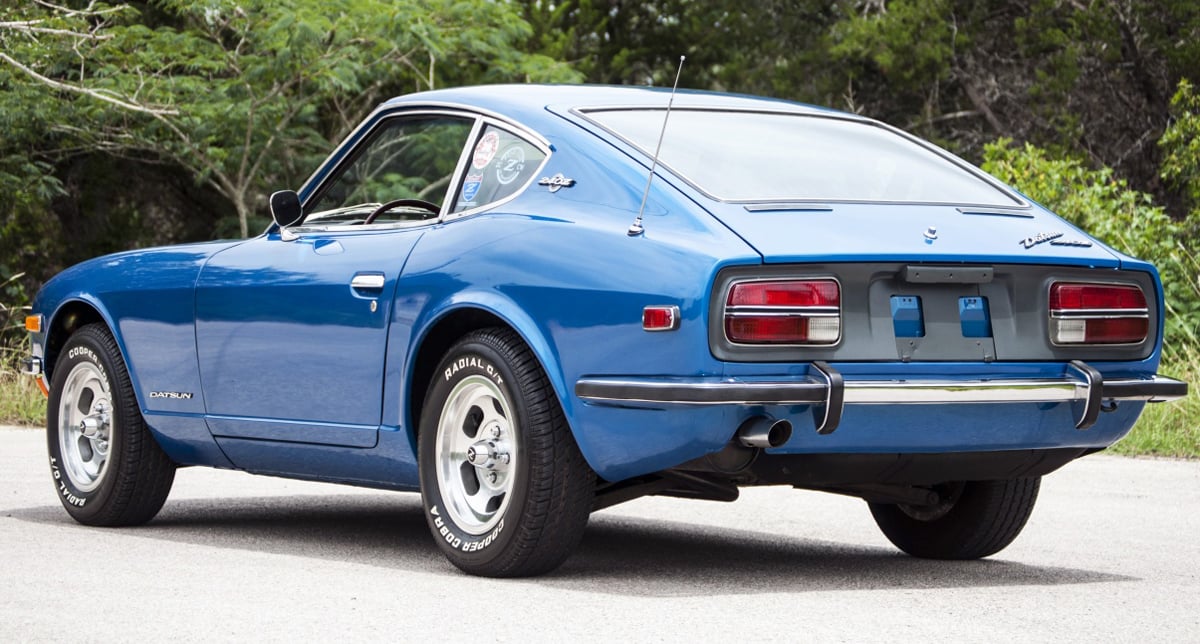 The car shown here is a 1970 Series 1 model, which will be auctioned later this month in Texas. It was restored prior to consignment, yet it's estimated to fetch $25,000-$35,000 – not an unreasonable price to pay for an iconic 1970s coupé. We just can't resist this fair lady.
The car pictured and several other Datsun 240Zs can be found for sale in the Classic Driver Market.
This article is part of the series 'Cars we Love', in which we bring you our favourite classics and modern classics, every Saturday morning.