How would you spec your Automobili Amos Lancia Delta Integrale?
Earlier this year, we revealed the Italian racing driver and collector Eugenio Amos' plans to build a comprehensively redesigned 'restomod' Lancia Delta Integrale. A pioneer of the 'Make Lancia Great Again' movement, Amos has now revealed official renderings of the new car…
Built by Automobili Amos, a small Italian engineering company founded by Eugenio Amos, the Lancia Delta Integrale restomod will be entirely redesigned from scratch, while retaining the character and spirit of the original cult-classic homologation hatchback. With plans for a maximum of 20 cars, each will receive a wider, hand-beaten aluminium body with a carbon-fibre front, comprehensively redesigned mechanicals, and an all-new interior directly inspired by the Group B Delta S4 Stradale.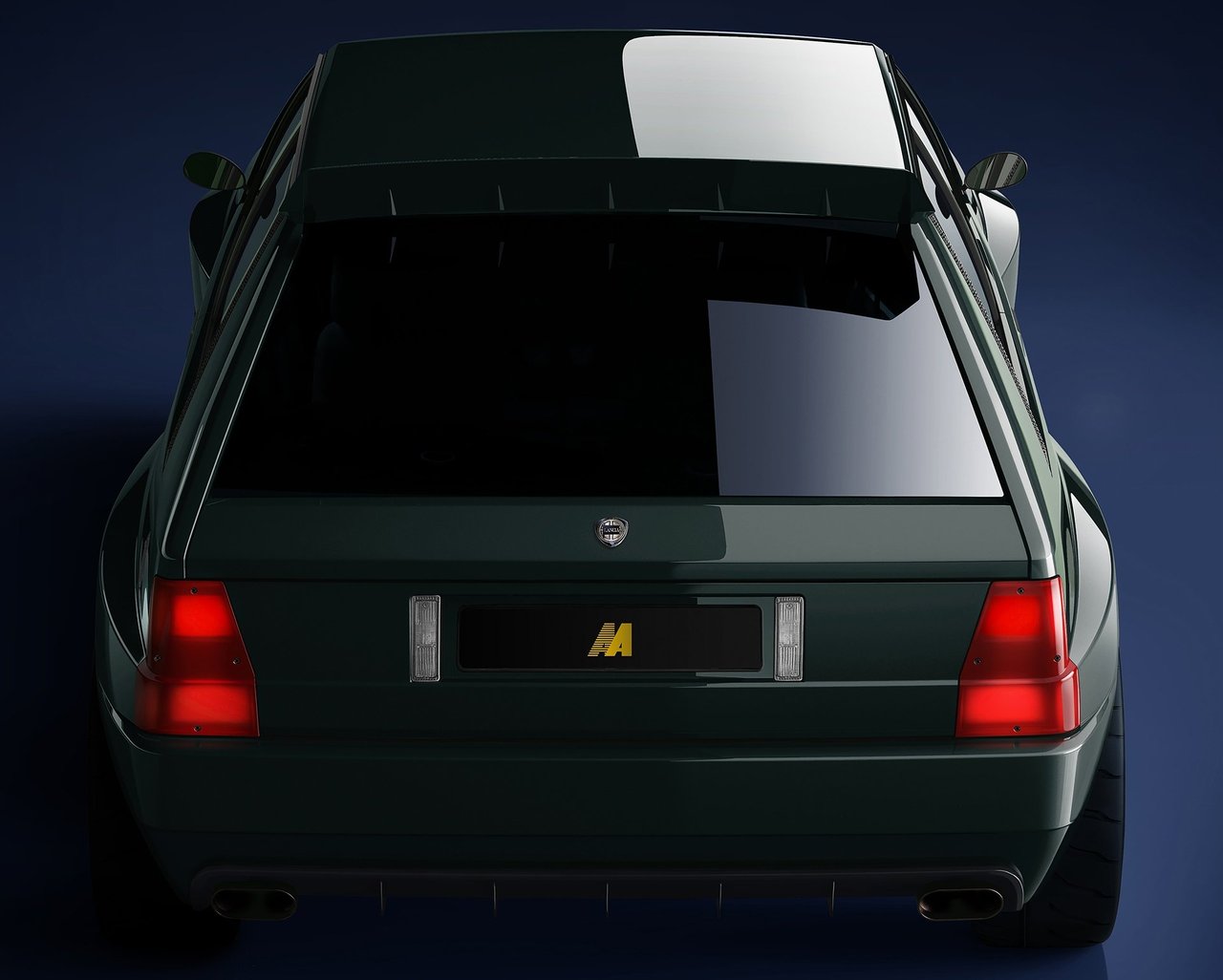 Amos' plans to reveal the car at Villa d'Este unfortunately never came to fruition, but he did present these renderings, which illustrate the restomod Integrale's muscular proportions and rude-looking stance. They also beg the question, how would you specify your own Automobili Amos Delta Integrale?
Photos: Automobili Amos