How could we resist this Alfa Romeo GT Junior?
It's the simple things that enrich life. Who needs an executive saloon and a Michelin-starred restaurant when you could have an Alfa Romeo GT 1300 Junior, a pizza and a stunning seaside sunset?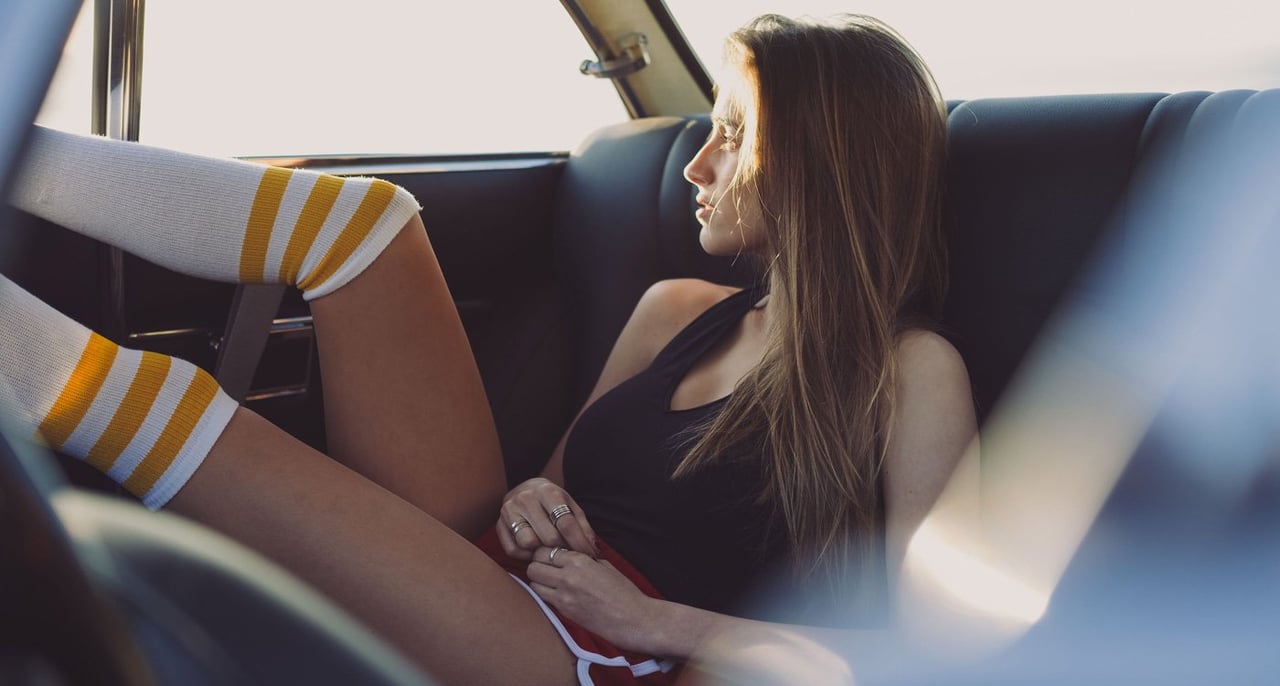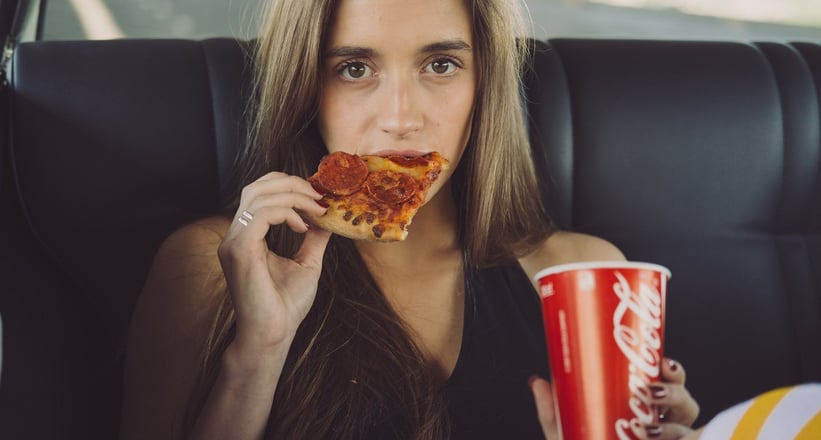 It was, of course, the Alfa Romeo Spider that was made so famous by Dustin Hoffman in 'The Graduate'. But judging by these images, we wonder whether the GT Junior would have been a more suitable Italian high-school sweetheart. The elegant example in the photos is currently for sale with our friends at Cool & Vintage in Portugal. Do you need any more excuses for a trip to the Atlantic coast?
Photos: Cool & Vintage