Bristol is back, and it's bolder than ever...
At last weekend's Goodwood Festival of Speed, Bristol teased its long-awaited BMW-powered roadster with a heavily camouflaged prototype…
Project Pinnacle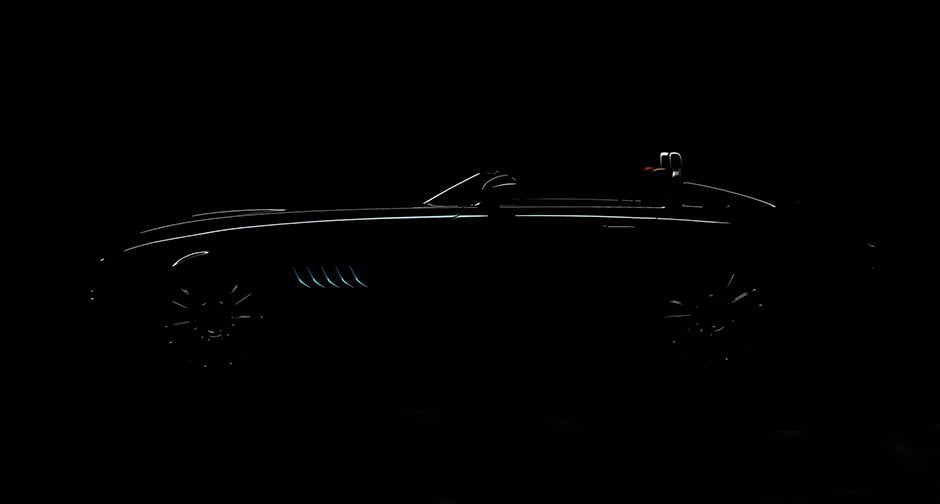 The rumoured Pininfarina styling of the new car ­– codenamed 'Project Pinnacle' and funded by the Frazer-Nash group, which took control of Bristol in 2011 – appears quite retro, with abundant and obvious design cues from Bristols of old. What's underneath, however, is said to be very modern – a naturally aspirated BMW V8 will take centre stage, providing ample power for spirited driving and, inevitably, grand touring. When the car reaches production, it will be sold in a new showroom opposite the famous current Bristol Cars headquarters on Kensington High St. We wonder if the car will live up to Bristol's spectacular back catalogue, many cars from which can be found listed for sale in the Classic Driver Market.