Slow down to enjoy Hookie's Yamaha SR250 SE
Slowing things down is a repeated theme at Hookie Co., based in Dresden, Germany. The custom bike-builders see no point to the frantic pace of so many lives, preferring an altogether more relaxed attitude to having a good time...
Time to enjoy the best things in life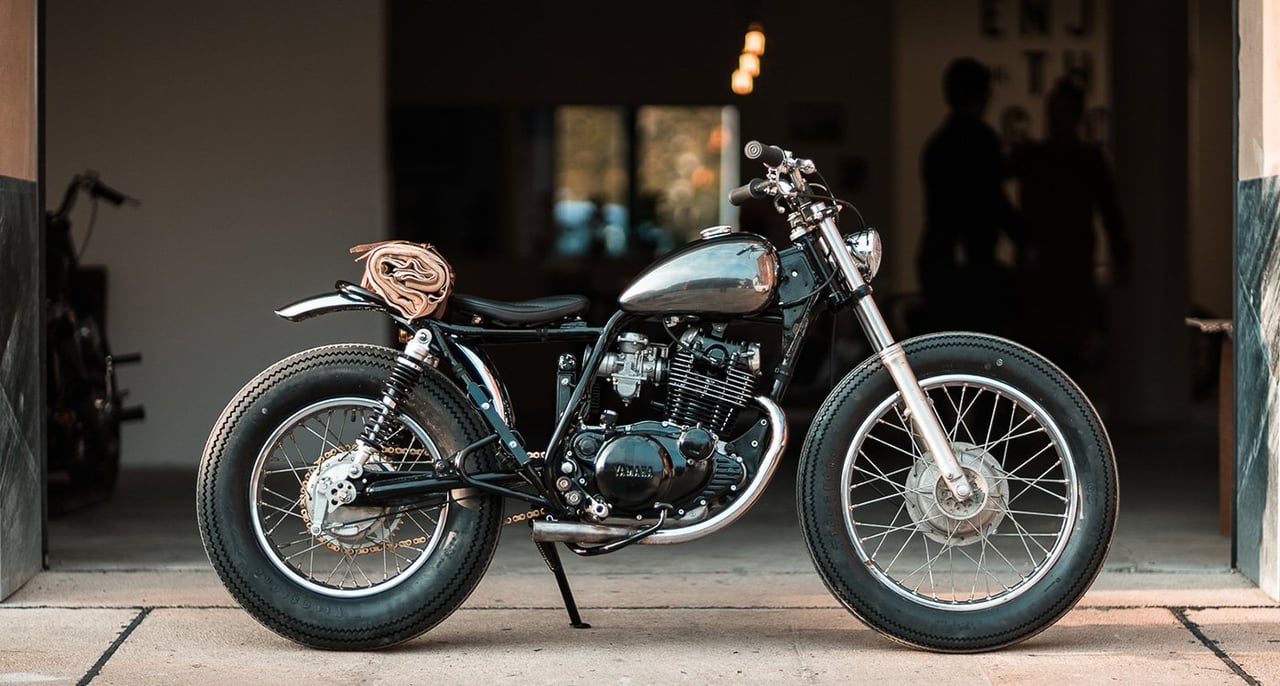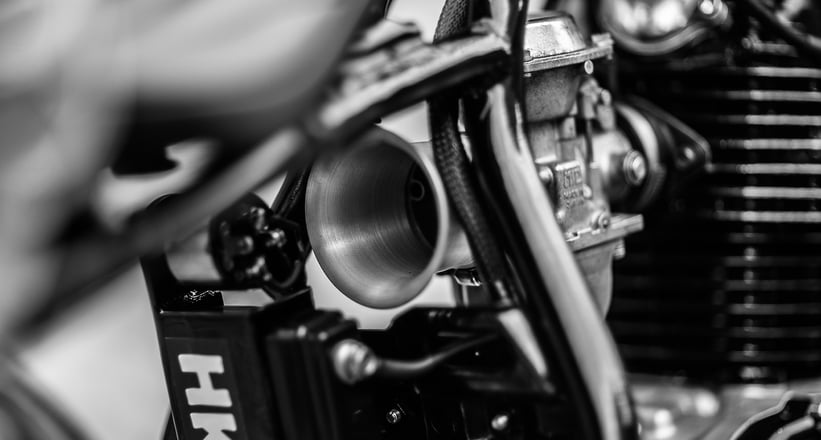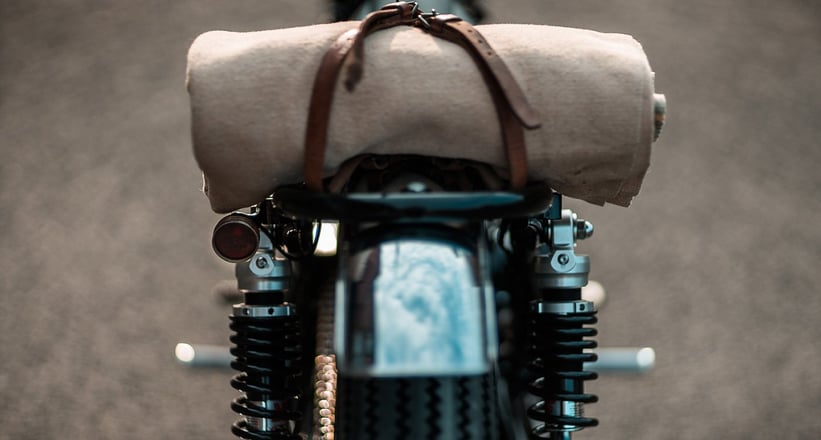 "Slow down, life is not a race," claims the company's website. "Anytime is a good time for tea." According to Hookie, slowing things down is the best way to generate great ideas and encourage creative results – such as the custom Yamaha SR250 SE it's just built, with a classic solo seat, a pair of luggage straps and a peanut tank. Based on a 1980 model, it puts out a restrained 20 horsepower; which is plenty, given that you need to rely on drum brakes for your stopping power. And in case you forget what it's all about, there's a 'Slow Down' tag on the petrol tank.
Photos: Hookie Co.