Step back into the 1980s with VTR Custom's new BMW 'Eddie21'
The creators of VTR Customs are known for finding inspiration for their custom bikes in all aspects of life — from Boesch boats to Bentley 'Blowers'. As motorcycle racers themselves, the source of inspiration for their latest build was Eddie Lawson's iconic AMA Kawasaki Z1000 from the 1980s….
Steady Eddie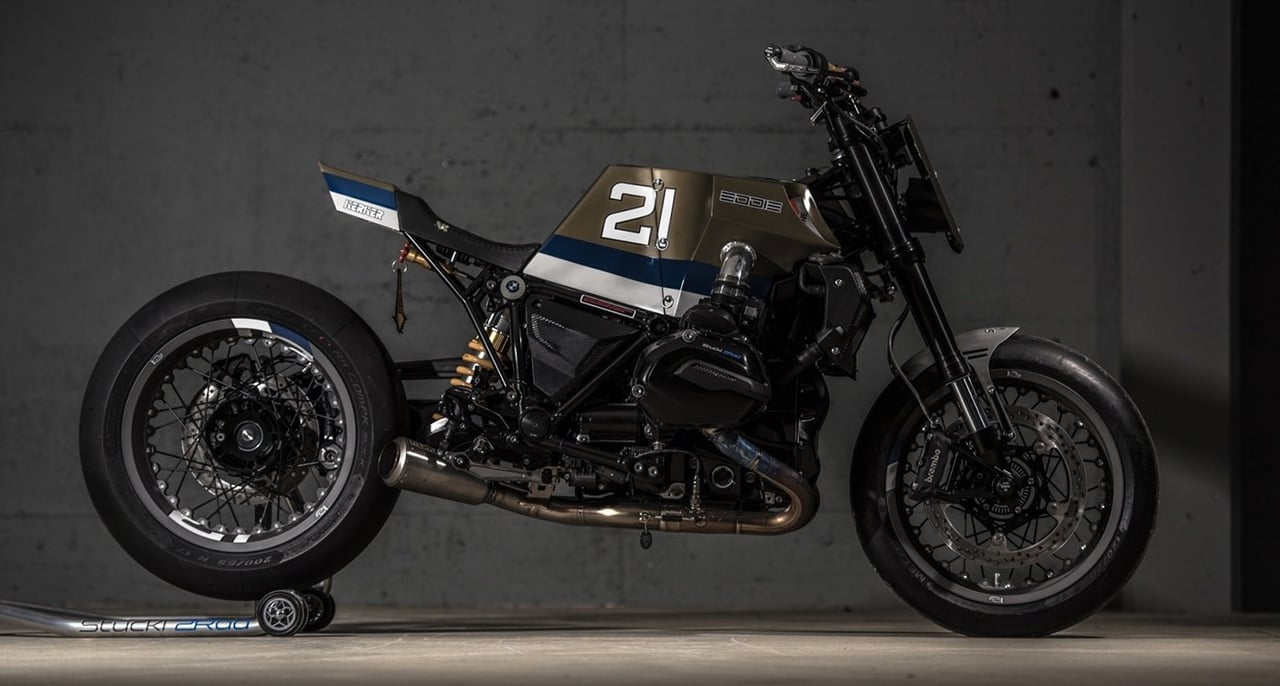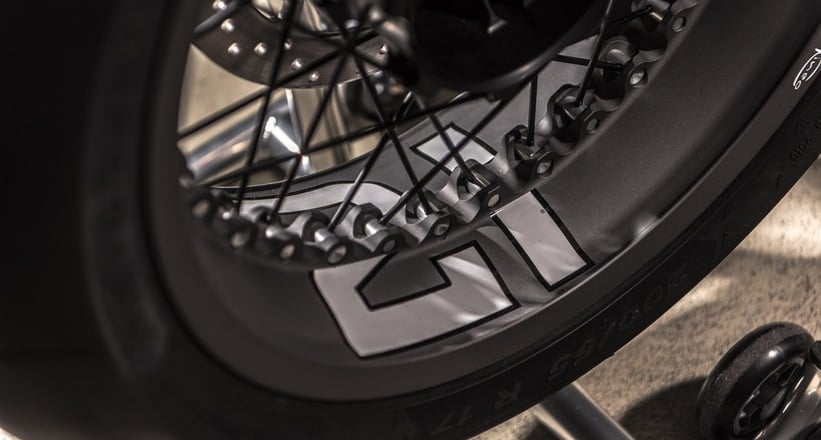 After the success of the 'Goodwood 12' — another BMW R1200R, inspired by a 1930s Bentley Blower — at Essenza last year, VTR Customs began looking for inspiration for its predecessor. Thus, the 'Eddie21' was created. Inspired by Eddie Lawson's superbike Kawasaki Z2000 from the 1980s, the BMW R1200R features a handmade alloy gas tank, air box, and tail, as well as a custom wheel set, handmade exhaust system, Öhlins suspension strut, and Maguar HC3 pumps. Finished in olive copper, blue, and white paint, the bike pays homage to the motorcycle legend with numerous hand-painted '21s' and 'Eddies' throughout. Driven by Amelie Mooseder, 'Eddie21' made an impact at Essenza this year, finishing 2nd in the BMW Boxer Four-Valve class, and it's sure to draw more interest at other events around the world.
Photos: VTR Customs