Wrenchmonkee's Yard Built Yamaha is an exercise in restraint
We've been discussing the merits of modern supercars, and why they're becoming more sought-after this week. Reliability is one obvious factor – we wonder if that's what the folks at Wrenchmonkees had in mind when they chose a new Yamaha XSR900 as a donor bike, rather than a classic machine?
Black on black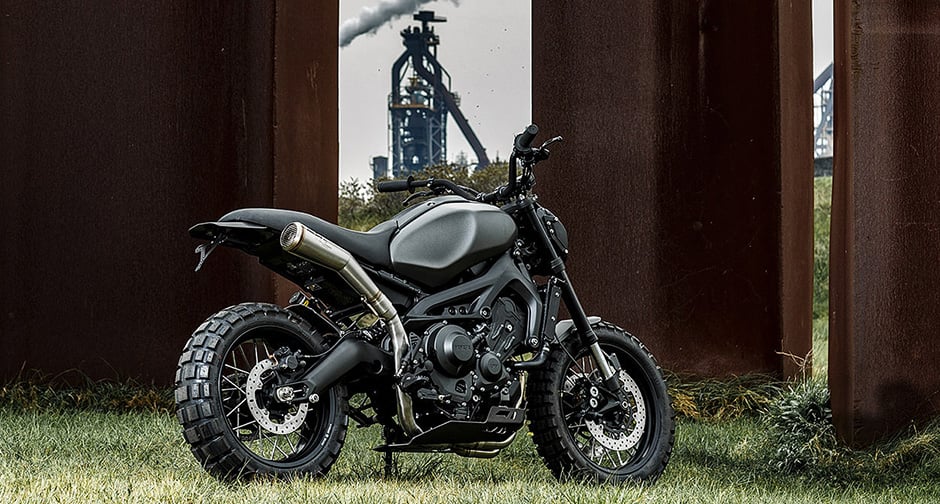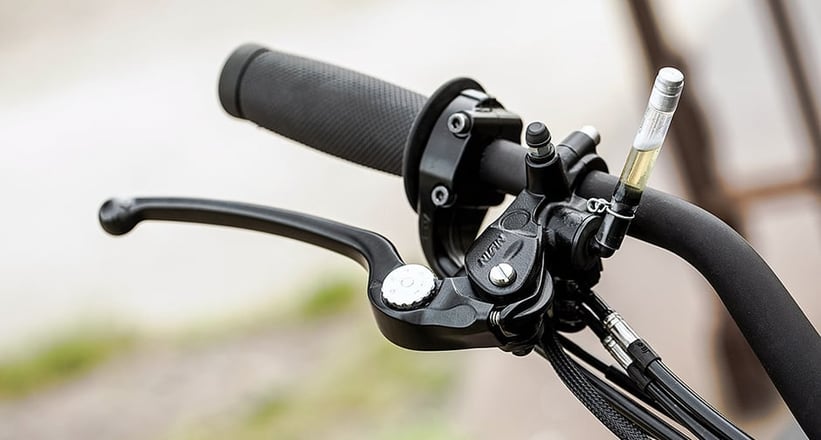 Dubbed the 'Monkeebeast', this urban scrambler is a student of Yamaha's 'Yard Built' programme, and is much more elegant than the standard XSR900 thanks to a raft of tweaks in the name of minimalism (and performance) and an all-black colour scheme. An 'exercise in restraint', this stealthy build is subtle yet menacing – apparently as happy on the road as it is on the trails. Interestingly, the Copenhagen-based Wrenchmonkees plans to sell the modifications it's made to Yamaha, so XSR900 owners can modify their own bikes to match the Monkeebeast.
Photos: Wrenchmonkees