The world of custom motorcycles is so fiercely contested that often paring back instead of adding more to the pot is an effective way of standing out from the rest. Built on the single-shock platform of BMW's R65, R80 and R100 from the 1980s, Auto Fabrica's new Type 10C has been designed without any non-period-correct design touches so as to better stand the test of time.
No stone left unturned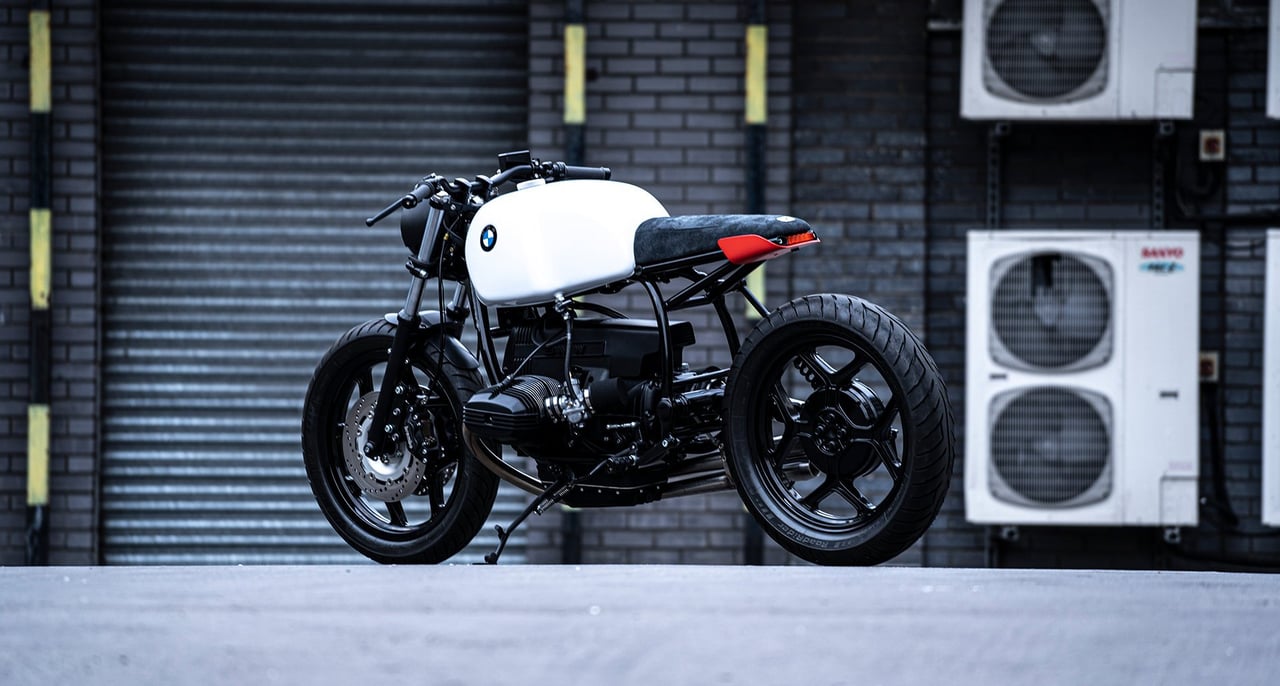 London-based Auto Fabrica's no-compromise approach to design is translated to the exhaustive year-long build process itself. After this project's donor bike was stripped down, its blemishes corrected and its frame strengthened and supplemented with a custom subframe, the engine was then completely rebuilt with modern components including a new charging system, all in the name of reliability. As with all of Auto Fabrica's builds, the pièce de résistance is the exhaust. Weeks of time and effort go into the stainless-steel tubing, which is sand-bended by hand and exquisitely welded to blend the joint lines and encompass a custom silencer. In line with the other aesthetic features of this BMW, such as the tiny, neatly integrated rear light cluster behind the pert saddle, the swooping exhausts here are elaborate yet beautifully subtle.
Photos: Auto Fabrica