The commission came from a West African-domiciled Frenchman who was looking for something unique - but also tough enough for the rough local terrain. It must also be to a simple technical specification, so the tried-and-tested, two-valve BMW R100 RT was chosen by the customisers from Copenhagen.
The Wrenchmonkees bike customising, tuning and accessory business was founded in 2007. Working with a free hand on the BMW R100 RT project, they found a dismantled donor bike in Denmark and totally rebuilt it with many new parts 'Wrenchmonkees style'. A new rear frame (with simpler seat) was fabricated, welded to the existing BMW frame and matched to an over-sized tank. New, 18in spoked wheels carrying all-terrain tyres were fitted, and the suspension upgraded with extra-long Italian Bitubo dampers.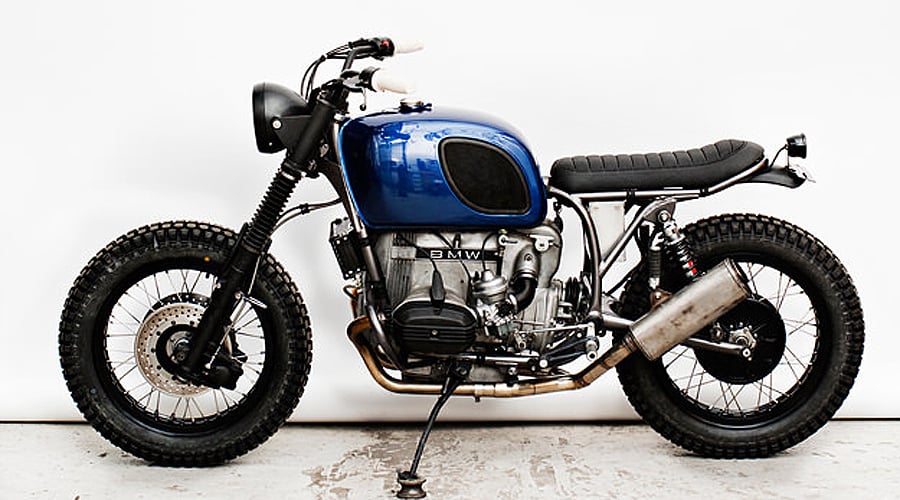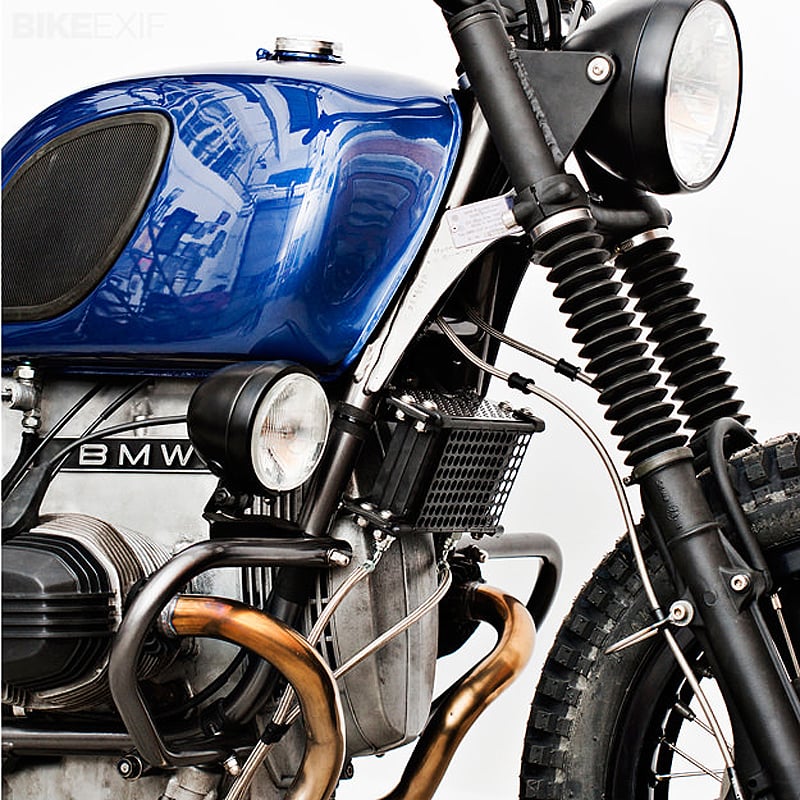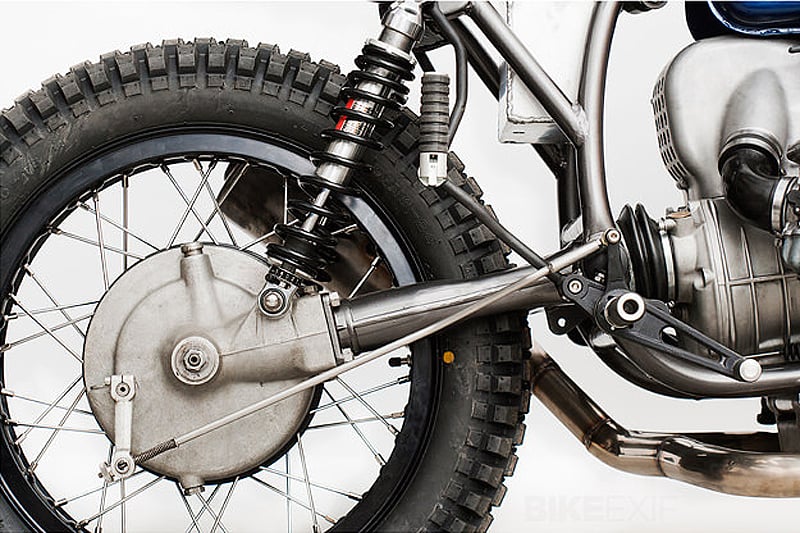 After all this work, the bike is now fit for a lifetime on the wildest roads imaginable – a far cry from the concours field, but proof that custom bikes can survive away from an air-conditioned garage.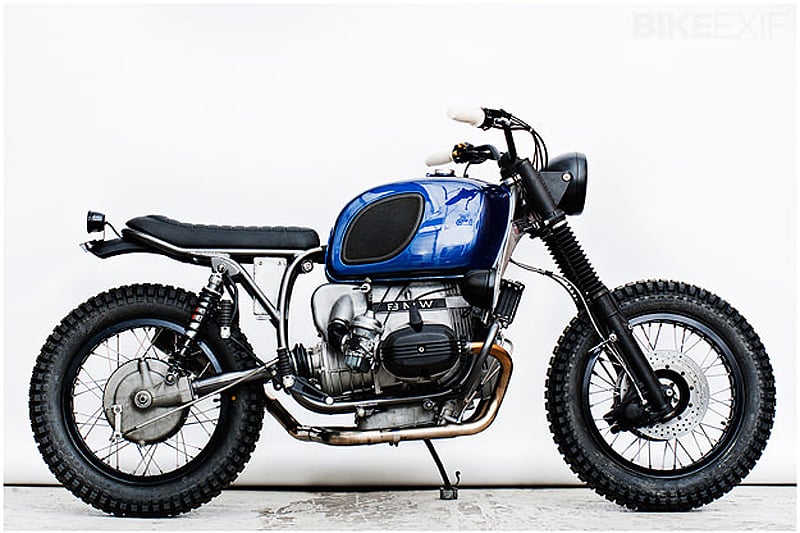 Photos: Wrenchmonkees