There are worse ways to reincarnate old Porsche 911 parts...
If you could choose any object in which your well-lived Porsche 911 could be reincarnated, what would it be? Taking the new GT3 off the table, along with all other Porsche iterations, the next best choice would probably have to be a watch, and the four gentlemen behind the REC company agreed…
RECover, RECycle, REClaim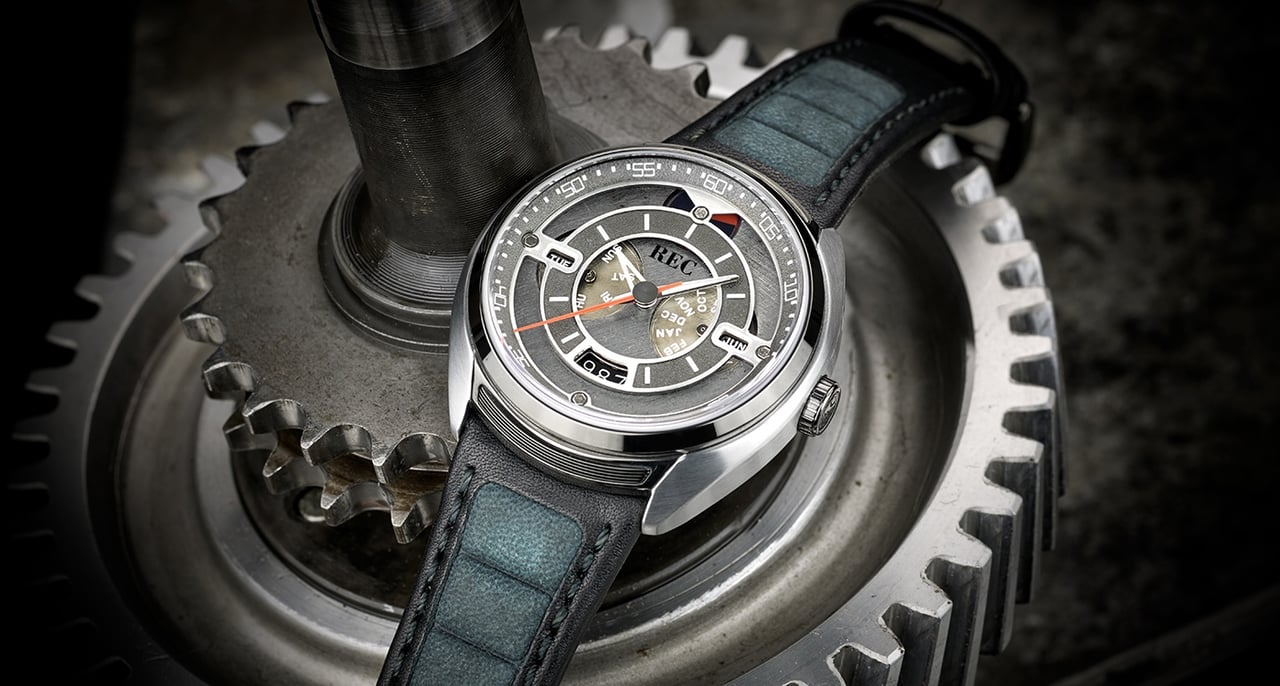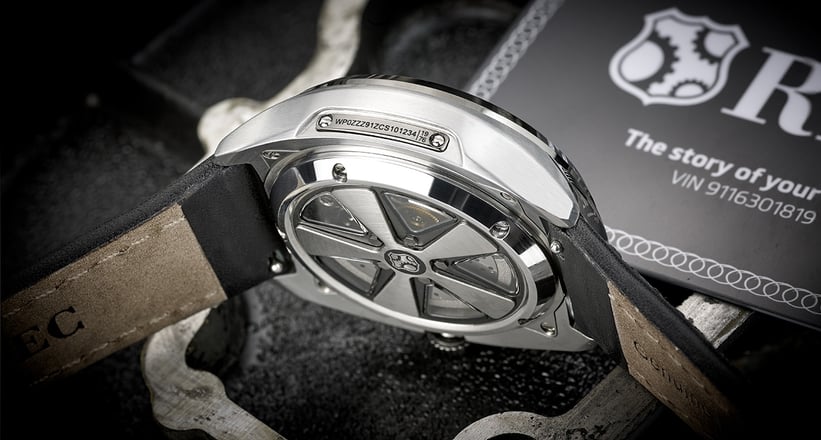 The concept behind REC's new 901 collection of watches, made from and inspired by salvaged air-cooled Porsche 911s, came into fruition based on a public vote conducted on the company's website, where the 911 fought off the Dodge Charger and Volkswagen T2 for muse status — no contest for most. The 901 moniker is no mistake, as it's used in a nod to the beginning of the 911's history, when it was originally named the 901, but due to Peugeot already using three digit numbers with 0 as the middle number on many models (and them throwing a bit of a fuss), they replaced the 0 with a 1. With its 44mm, four-piece stainless-steel case, Miyota calibre 9100 movement, and a power reserve of 40+ hours, each piece will also feature unique components recycled from a Porsche 911, with a replicated car VIN tag attached as a daily reminder of the life it's already lived, giving each piece its own unique story. Available in three colour combinations — brown and tan, blue and black, or black with orange stitching — the 901 will be available for 1,795 US dollars in stores.
Photos: REC
The 901 can be pre-ordered on Kickstarter now or will be available from select retailers in October 2017.