Our collective eye has been caught by Clutch's creations before, when founder Willie Knoll went to work on a Triumph Bonneville T100. This time around, his company went for a café racer appearance, albeit with some details that make the concept its own.
Brave decisions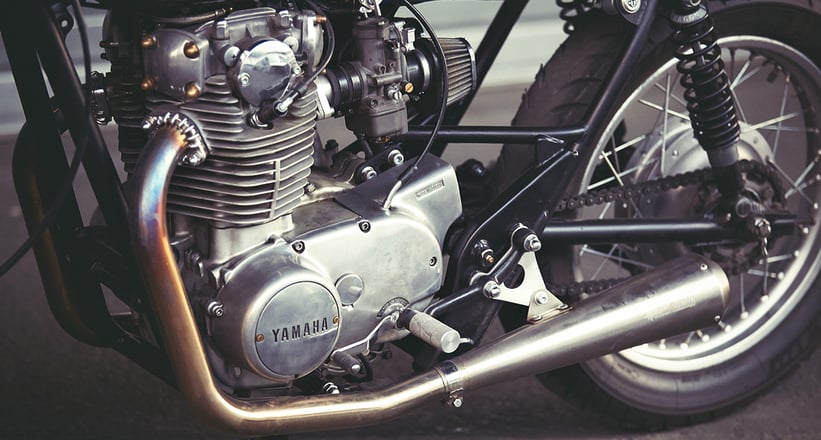 The donor bike's engine was soon rebuilt with a big-bore 750cc kit and Dell'Orto carbs. Despite the extra power, Knoll made the brave decision to stick with drum brakes, machining a new axle to fit the front forks borrowed from an SR500. A custom tank was fashioned, and then came a rebuilt rear frame with a custom café-racer-style seat cowl. "I didn't have a specific inspiration for this bike," says Willie, "I just wanted to created a solo ride that was different from other custom XS650s, with a bit more power and some nice bespoke touches." It worked.
Deft details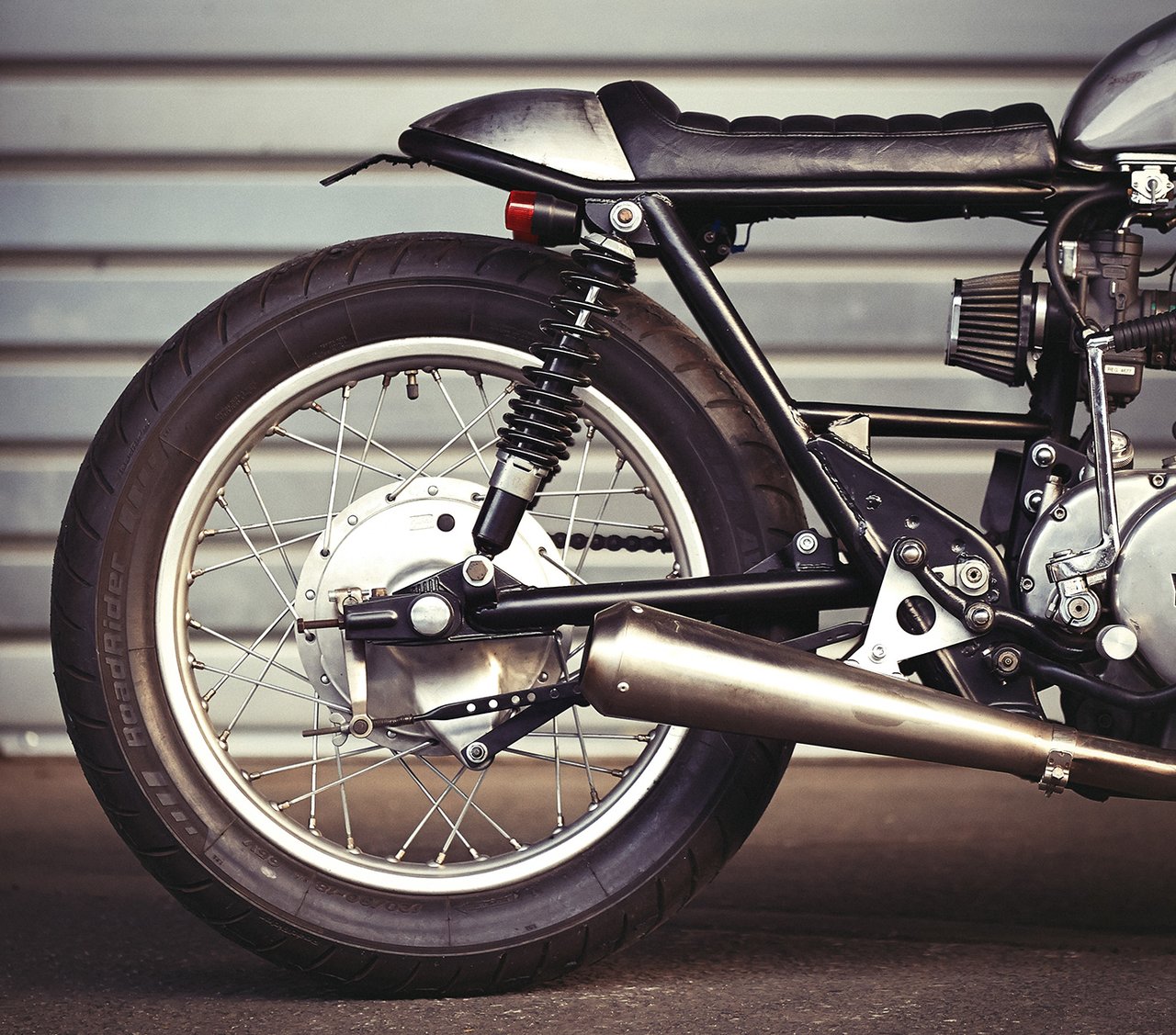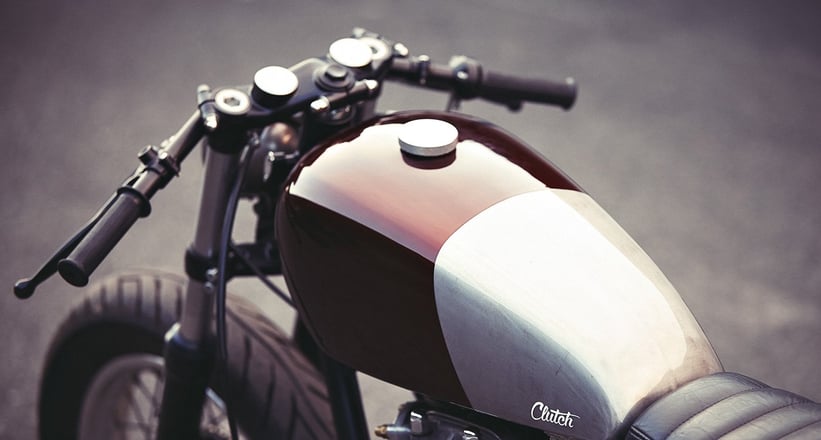 As is always the case with custom bikes, it's the little details that separate a great build from a good one – as Willie has clearly discovered. The bespoke tank is crowned with one of Clutch Customs' trademark knurled filler caps, while the yellow headlight is a nod to France's automotive past.
Photos: Clutch Customs