The car, says McLaren, is heavily influenced by the company's Racing division, but we won't be seeing the full production version when the wraps come off at the McLaren Automotive press conference in Paris, next Thursday 27 September. What we'll be seeing is a design study – although McLaren doesn't hang around when it comes to turning concepts into reality. The company aims to put the car on sale within 12 months, when it will sit above the 12C and 12C Spider in terms of both price and performance.
According to McLaren Automotive's Executive Chairman, Ron Dennis, "The McLaren P1 will be the result of 50 years of racing and road car heritage. Twenty years ago we raised the supercar performance bar with the McLaren F1 and our goal with the McLaren P1 is to redefine it once again."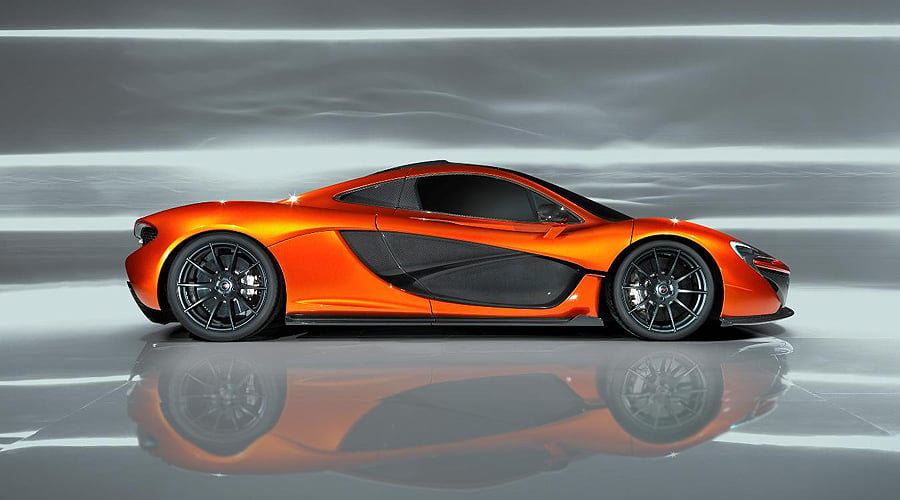 McLaren Automotive Managing Director, Antony Sheriff, adds, "Our aim is not necessarily to be the fastest in absolute top speed but to be the quickest and most rewarding series production road car on a circuit. It is the true test of a supercar's all round ability and a much more important technical statement. Our goal is to make the McLaren P1 the most exciting, most capable, most technologically advanced and most dynamically accomplished supercar ever made."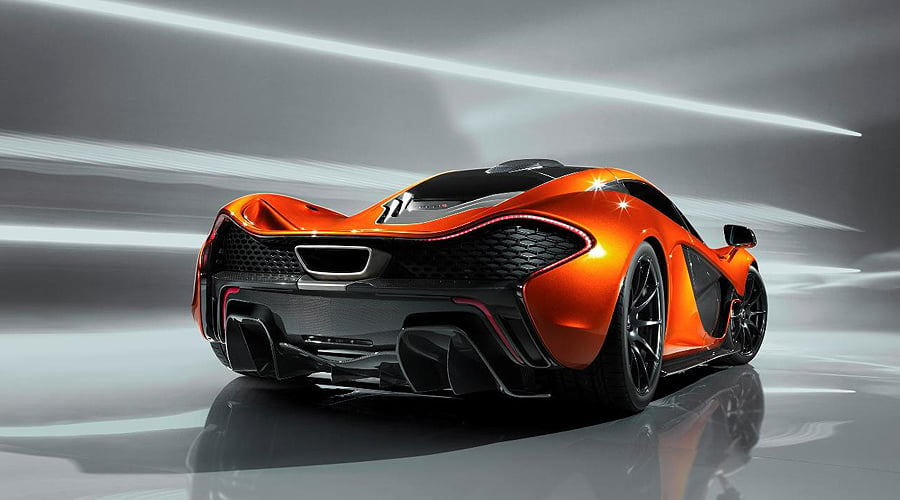 And you can't help thinking that if anyone can do it, McLaren can.

Photos: McLaren Automotive