Small is beautiful this December with the latest Aste Bolaffi auction
Make a big statement with a tiny car as these fabulous cars go to auction in Turin on December 11th. There's everything from the Ferves Ranger to a caterpillar tracked Aktiv ST4, perfect for navigating those winter paths. Here are our top ten.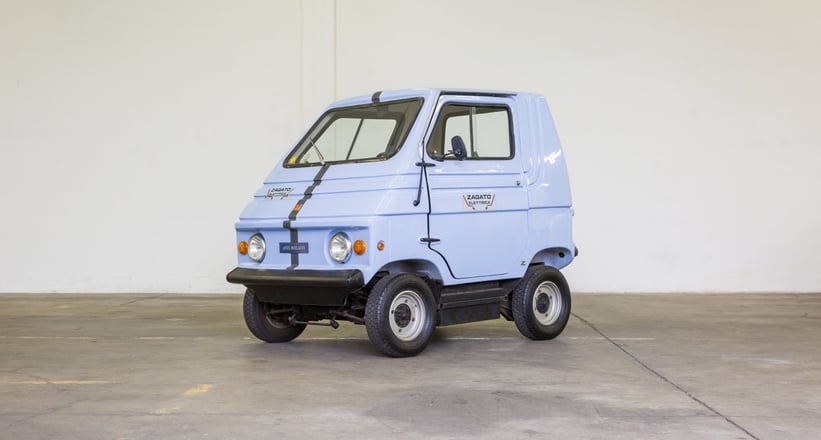 The great thing about small cars is you can fit more in your garage, these ten quirky collectibles all have something special about them. Perhaps the charms of a rally prepared Group A, Fiat Cinquecento grab your attention. Or maybe you live in the alps and the Aktiv ST4 would be the perfect daily transport for you during peak snow season?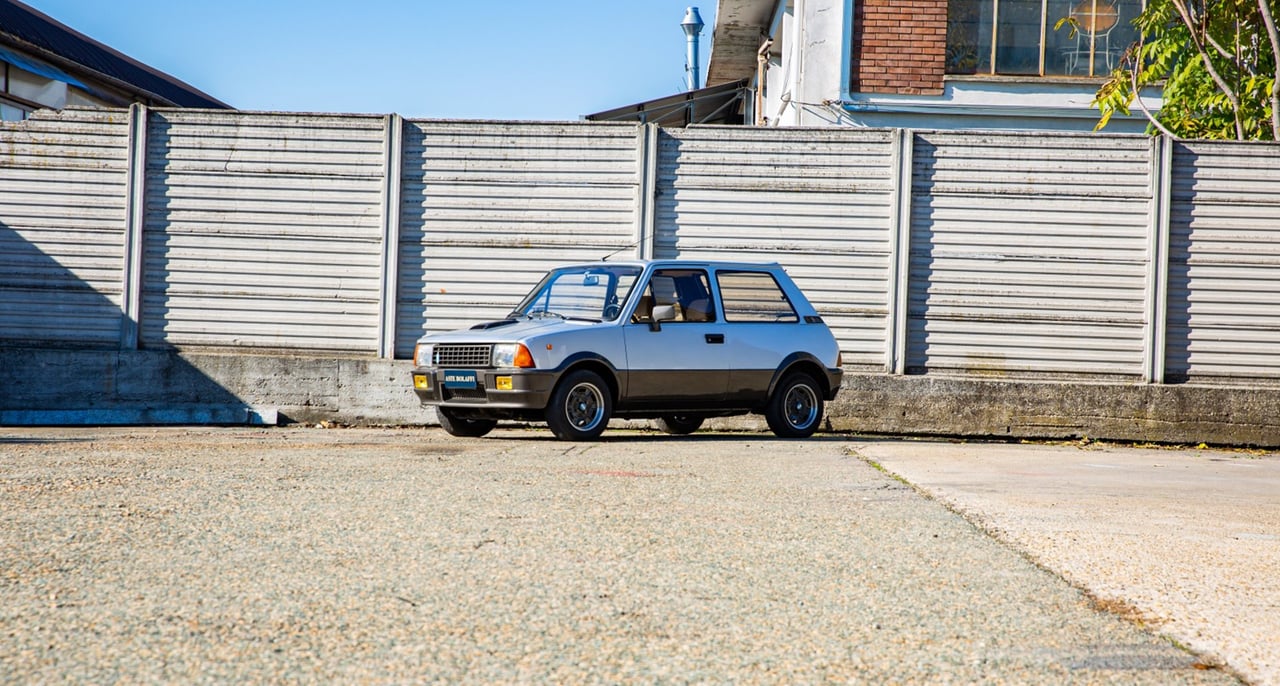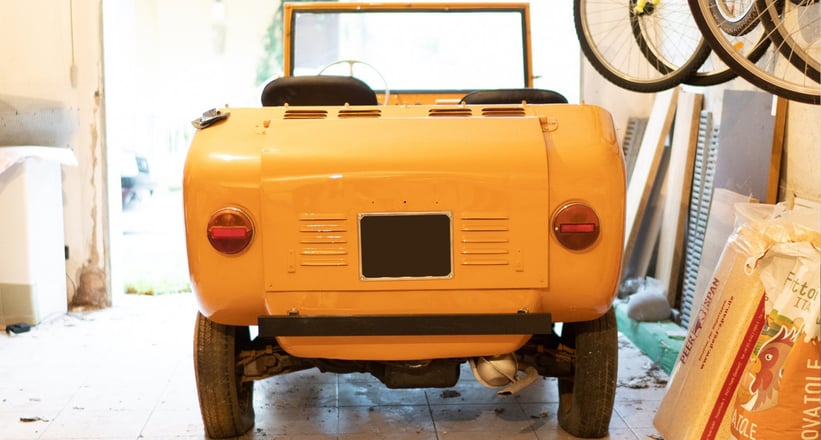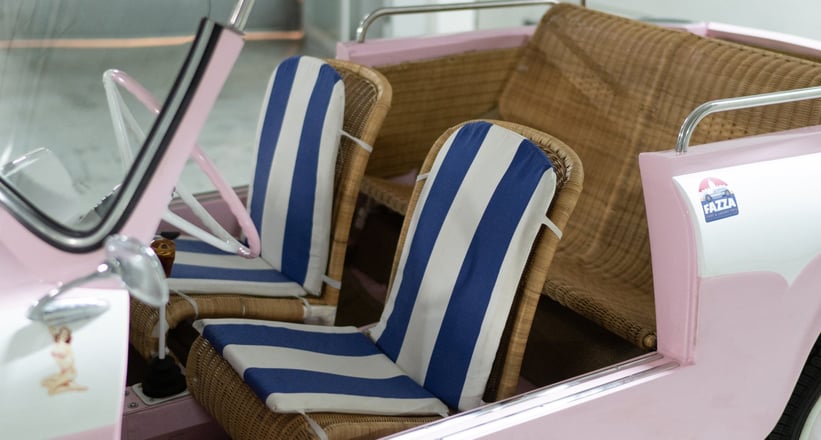 Here at Classic Driver we love the naughty nature of the Mini Turbo De Tomaso, that legendary badging and classy touches all packed up in the smallest, most fun city hooligan. Or for ultimate cool and perhaps slightly crazy points the Ferves Ranger is always a show-stopper. Imagine pulling up outside the Hotel de Paris in Monaco at the wheel of this micro 4x4, legendary status in an instant for a fraction of the cost of a Bugatti Chiron!
Head over to the Classic Driver Market for the full listings of the upcoming Aste Bolaffi auction, taking place on December 11th in Turin.
Ten tiny automobiles you need in your life: