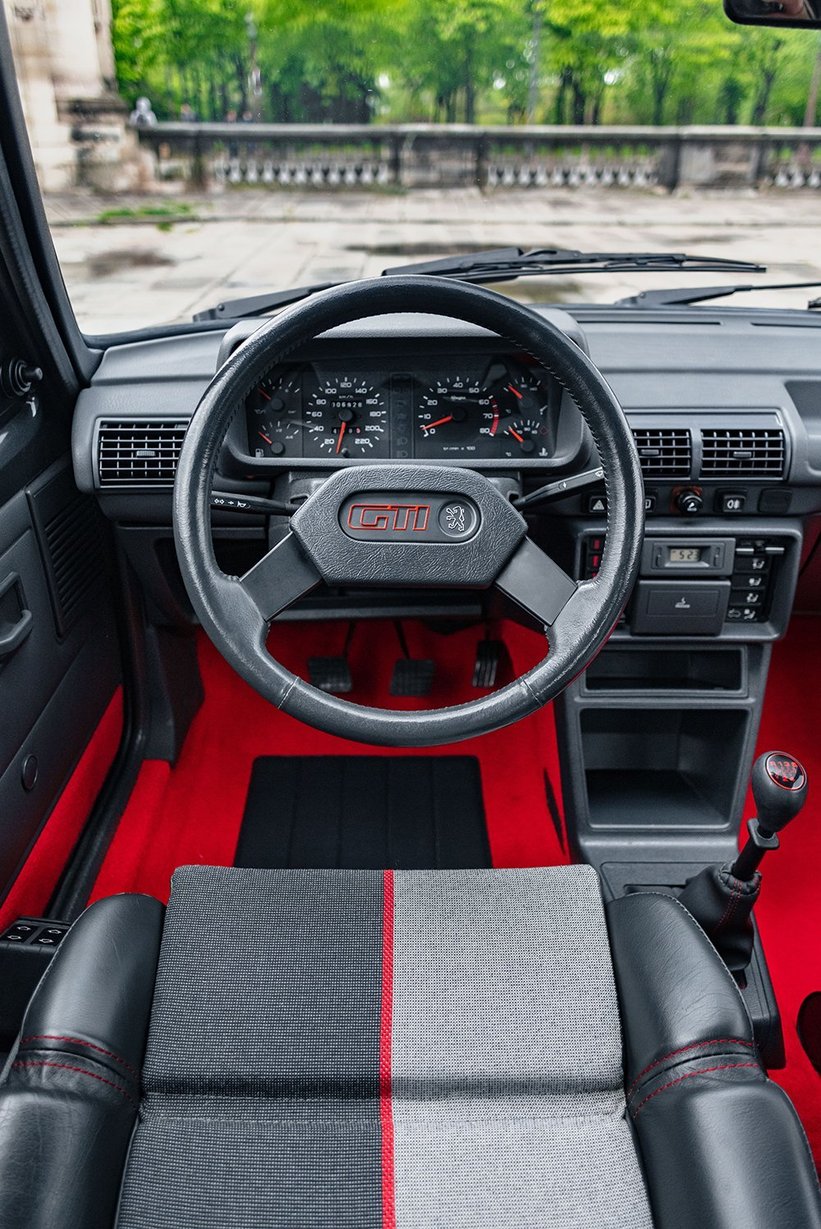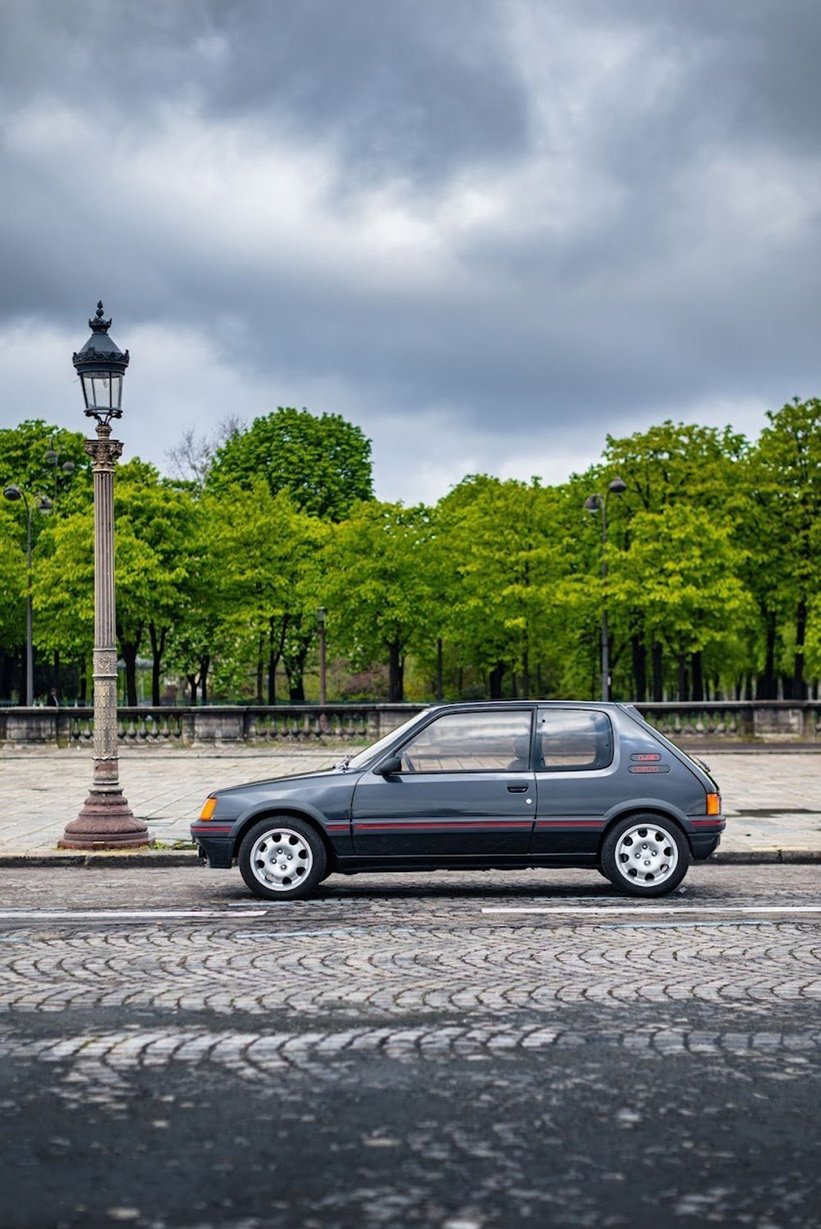 If you were a teenager in France in the 1980s you were most likely dreaming of Sophie Marceau – and the Peugeot 205 GTI. Launched in 1984 to compete with the Golf GTI, the chic and sporty hatchback became the object of desire for a whole generation of novice drivers. And after a Peugeot 205 Turbo 16 won the World Rally Championship in 1985, even the most passionate Ferrari and Lamborghini worshippers abandoned their Italian supercars for the tiny French pocket rocket.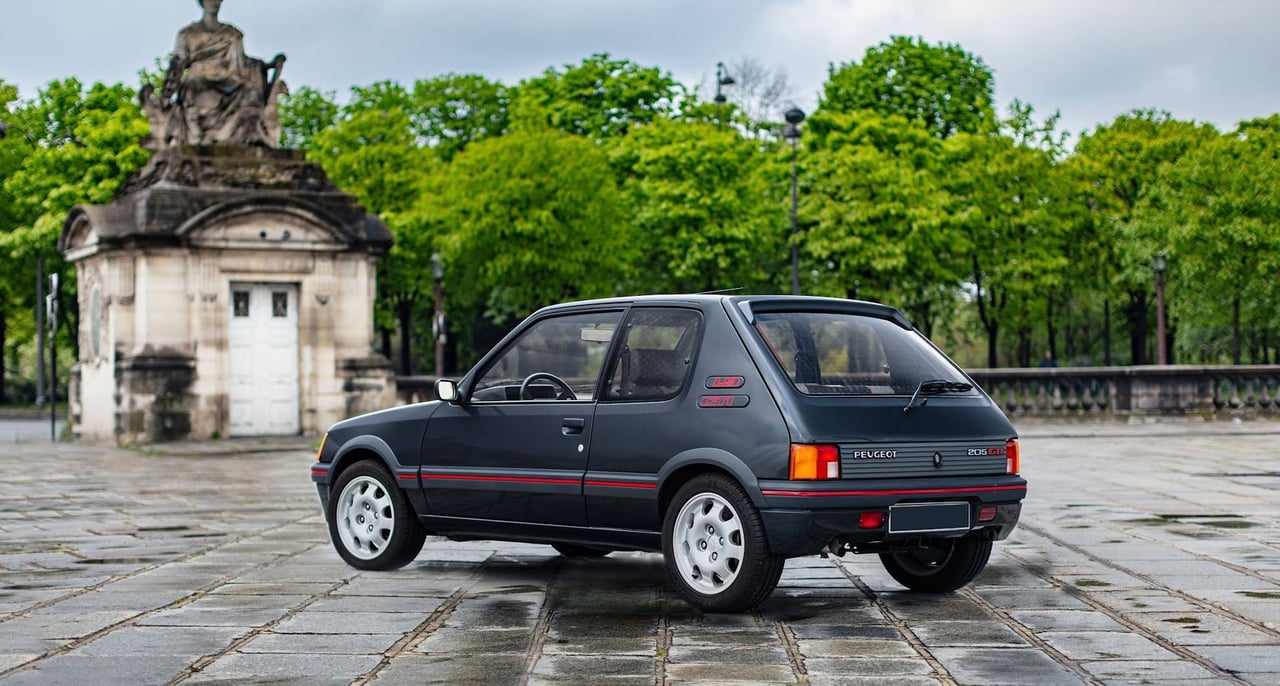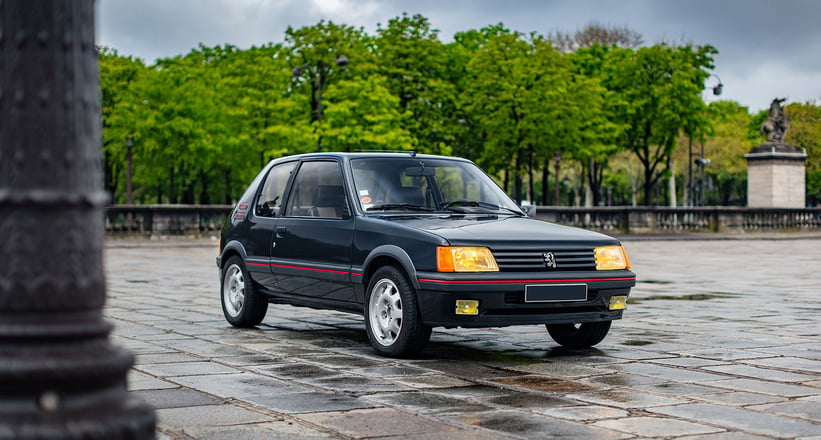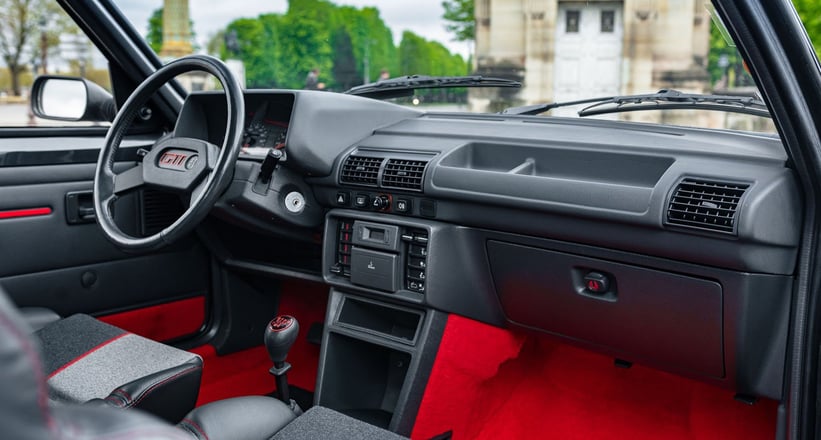 The GTI was all the hype – but not all of the cars were pushed to the limit (and beyond) on narrow French country roads by daring teenagers. One less audacious GTI customer was a certain Mrs Biron, who was aged 60 when she bought the car in 1987 – and rarely drove it in the next two decades. Now her time-warp Peugeot 205 GTI is coming up for sale with Aguttes at their Tour Auto auction on 25 April in Neuilly-sur-Seine.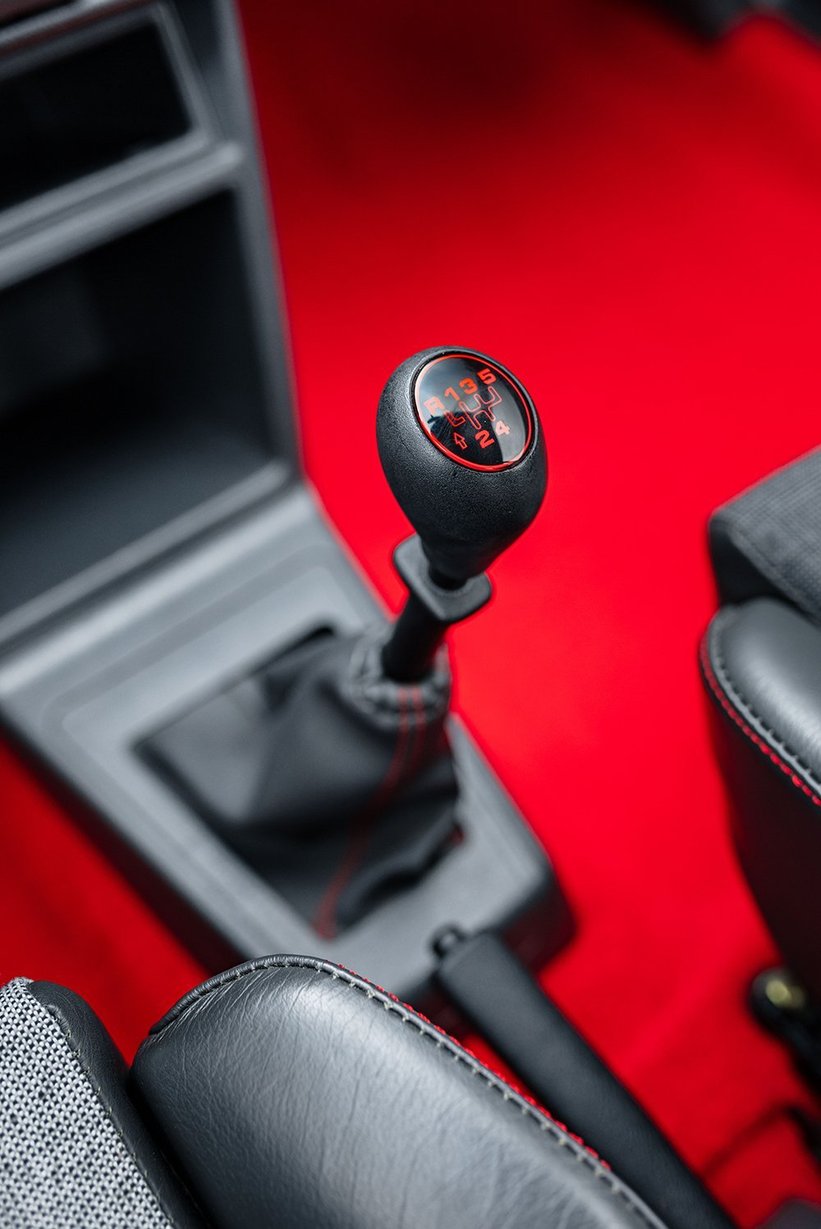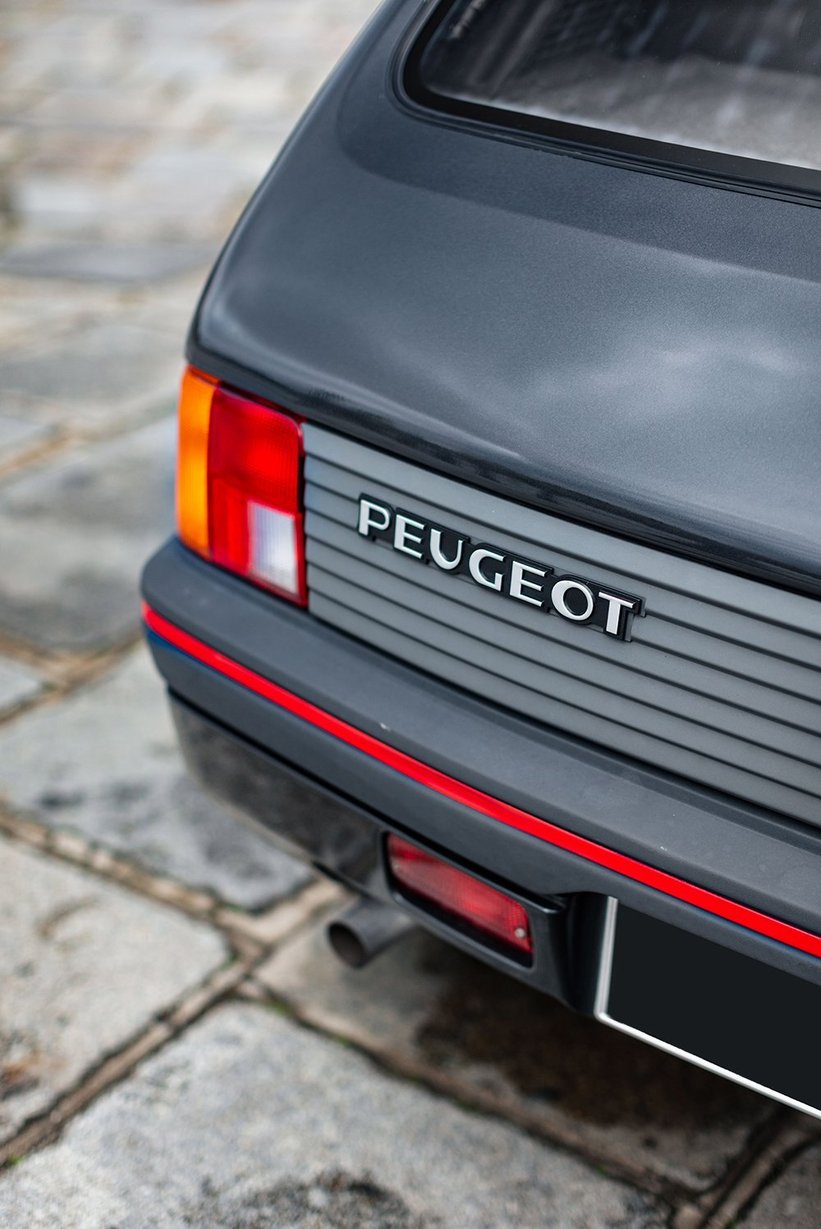 While the odometer is still showing only 6,719km and the interior looks almost untouched, there are other aspects that make this exceptionally well-preserved hatchback highly collectable: For once, it one of the very first GTI 1.9 with the rare series 1 two-spoke dashboard steering wheel. And the original MOTW graphite grey paint has recently been polished to shine like it was just delivered from the showroom. Aguttes estimates the Peugeot to sell for 45.000 to 65.000 euros.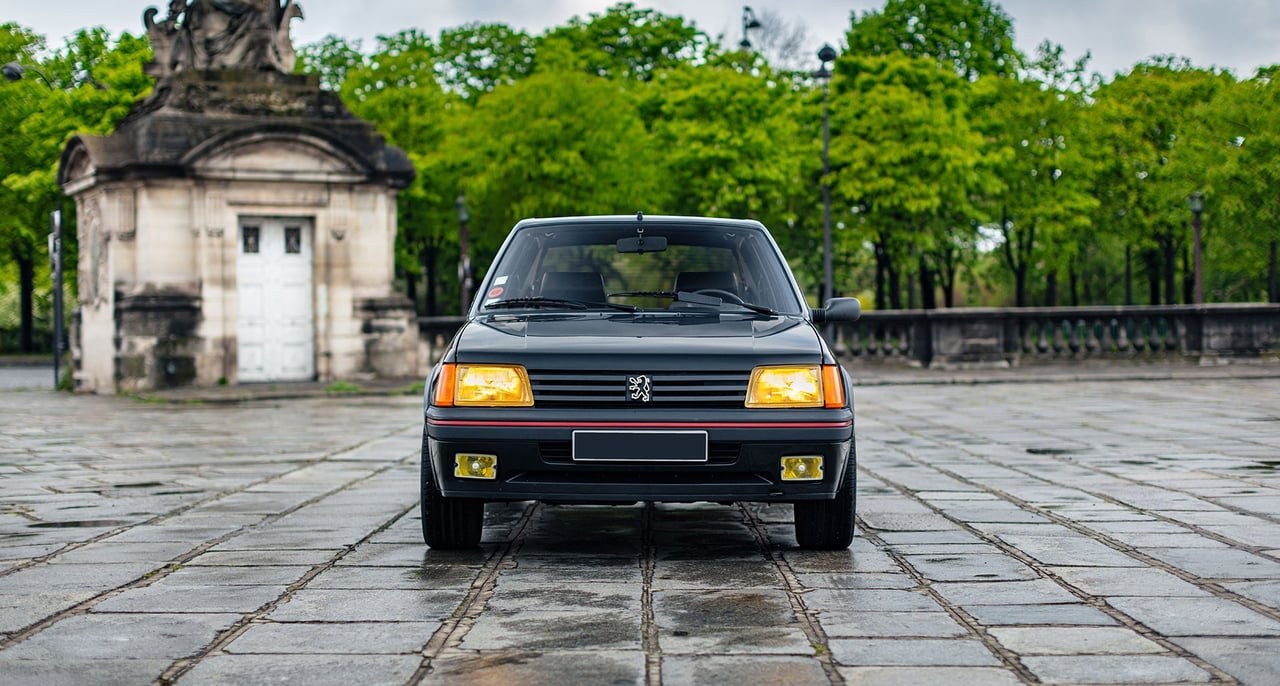 And while the thought of preserving this highly original Peugeot 205 GTI for future generations might be more reasonable choice, we don't think we could resist the temptation of finally letting the car enjoy the twisted country roads, endless alleys and mountain passes of rural France on a private "Tour Auto".