Unlike Canadian RM Auctions or British Bonhams, Santa Monica-based Gooding & Company holds just three sales a year: Scottsdale, Arizona; Amelia Island, Florida and Pebble Beach, California. The latter, of course, is The Big One, and just summarising some of the entries takes up some time.
We are up to it, though, so here's a quick 'Classic Driver top pick' of Gooding's 17-18 August Pebble Beach sale:
Among the pre-War cars, the 1925 Bugatti Type 35 Grand Prix ($2.5m - 3.0m), the 1937 Bugatti Type 57SC Atalante ('P.O.R.') and the $3.0m - 4.0m, 1929 Bentley Speed Six Grafton Coupé stand out.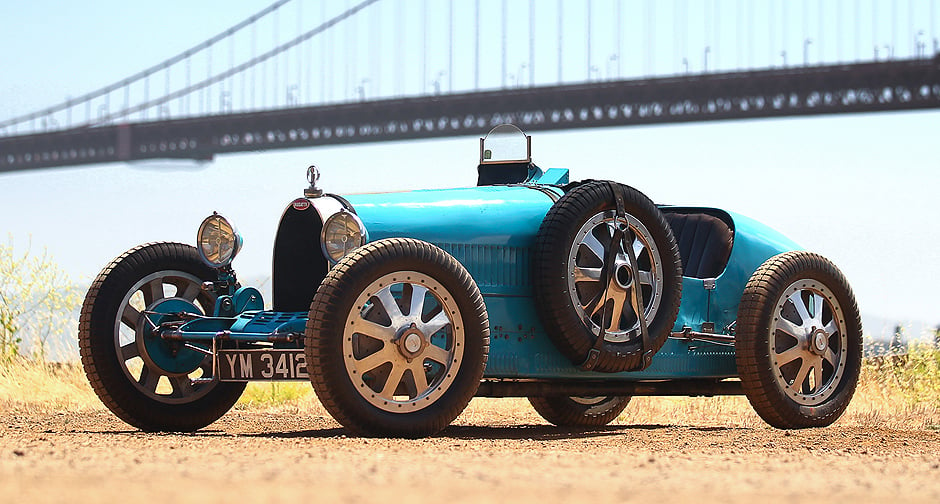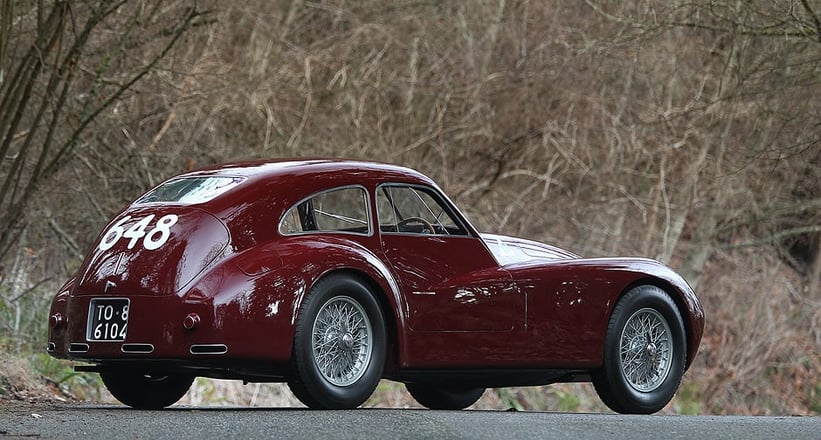 Moving into the early post-War period, we like the 1948 Alfa Romeo 6C 2500 Competizione, estimated at $2.8m - 3.5m. From the 1960s come many other desirable Ferraris and Maseratis. And from the 1970s, who would not want the Porsche that headlines our piece, the 1974 Porsche 911 Carrera 3.0 RSR, for $650,000 - 800,000? There's also an unusual, metallic blue 1971 Ferrari 365GTB/4 'NART Daytona Spider' at $700,000 – 1,000,000. Other Ferraris include that supercar of the 1980s, the 1985 Ferrari 288 GTO ($1.2m – 1.5m).
And it does not end there. Even relatively recent cars will be offered this weekend. Take the 2010 Bugatti Veyron Grand Sport ($1.1m - $1.4m), or modern hot-rods from Ferrari such as the 2005 FXX Evoluzione for $2.3 - 2.6m, and the $2.0 - 2.5m, 1990 F40 LM. Oh, and we nearly forgot the 'P.O.R.' 1997 McLaren F1. Silly us.
Finally, no self-respecting surfer dude on the West Coast would be without their faithful VW 'Bulli' camper. Gooding will offer – at 'No Reserve', note – a restored 1967 Volkswagen Type 2, 21-Window Bus for $70,000 - $90,000. Man, that's some bread.
Photos: Gooding & Company