Give yourself the gift of a classic car at Aguttes' Autumn Sale
From niche French homologation specials to American Muscle car icons, Aguttes' Autumn Sale 2021 on 12 December has the perfect collector car for you this holiday season, whatever you automotive inclination.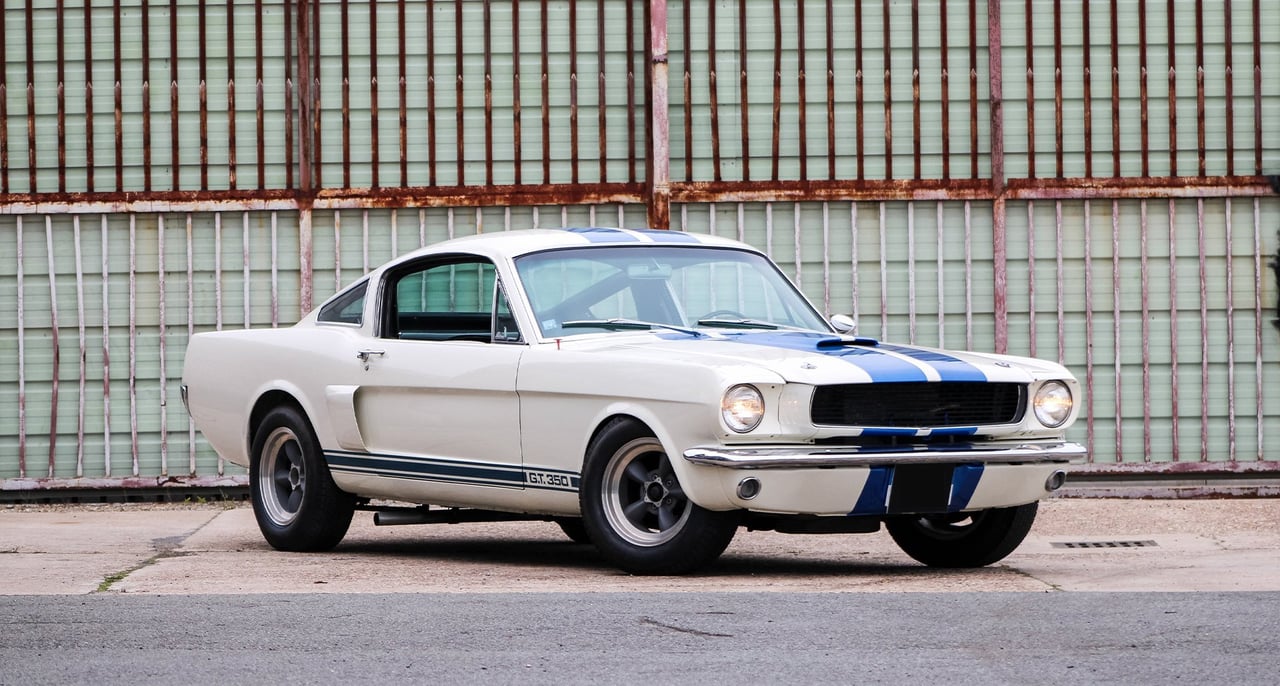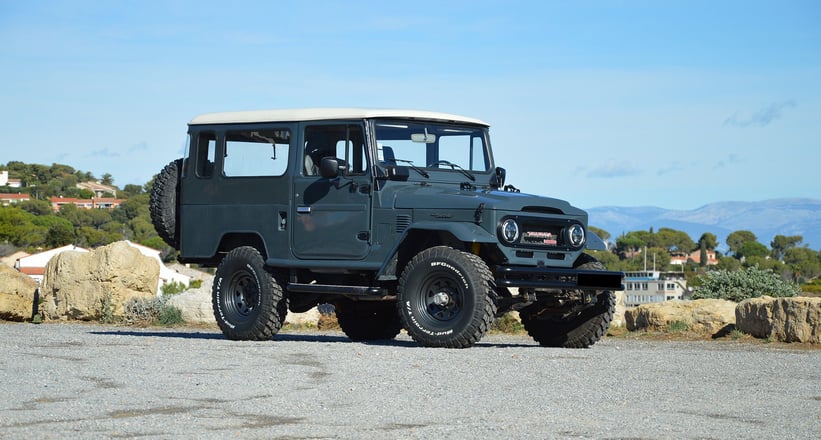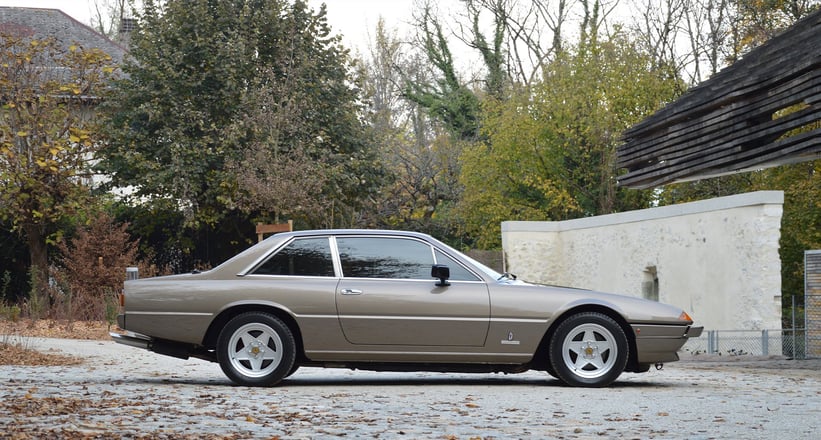 If you're feeling particularly generous this festive season and are still without that major gift for your special car enthusiast (or even yourself), then Aguttes' Autumn Sale 2021 at Neuilly sur Seine on December 12th will have the perfect collector car for you. In need of a classy, manual Italian cruiser with arguably the best badge in the business? Then this one-of-421 1980 Ferrari 400 in Marrone Colorado would be the gift of a lifetime. On the hunt for the ideal Christmas tree but without a suitable winter sled? Then this 1978 Land Cruiser FJ will take you as deep into the pine forests as you wish. Otherwise, if you're feeling generous but want to play it safe, then the 1966 Shelby GT 350 going under the hammer is sure to please even the most fickle of petrol heads. However big or small you want to go, our top 10 will have something to tempt you.
Das sind die zehn Sammlerautos auf unserer Wunschliste: