Your collection's crown jewel is waiting at Bonhams - The Zoute Sale 2021
If your car collection wants for nothing but a centrepiece, then the Zoute Sale 2021 with Bonhams on October 10th will be well worth a look.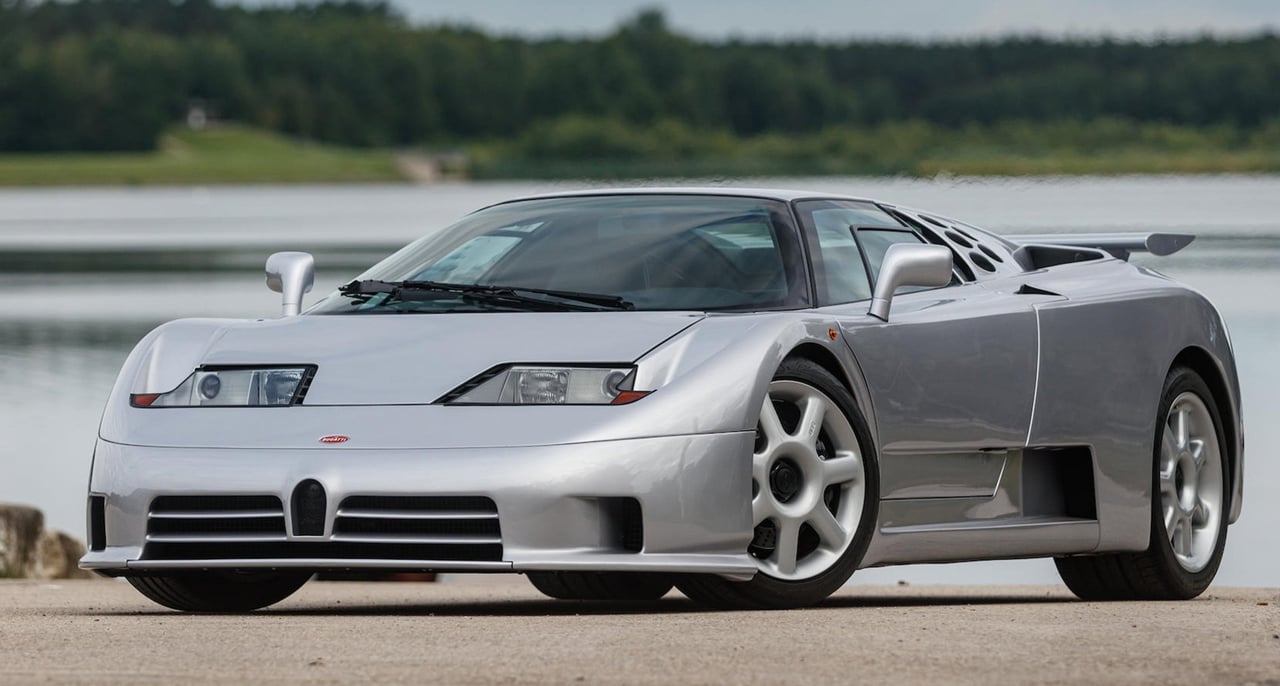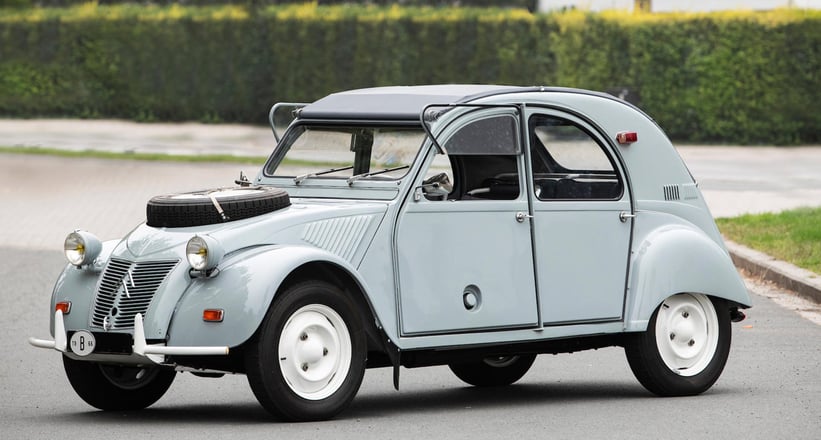 It seems Bonhams may have been saving the best for the end of the year, because the Zoute Sale 2021 taking place on October 10th at Knokke-Heist, Belgium, seems to have a lineup of nothing but show-stoppers. Those who have been waiting for an obscure oddity to liven up the garage will want to keep an eye on the BMW Z1, or even the sublimely utilitarian Citroën 2CV Sahara AZ 4x4.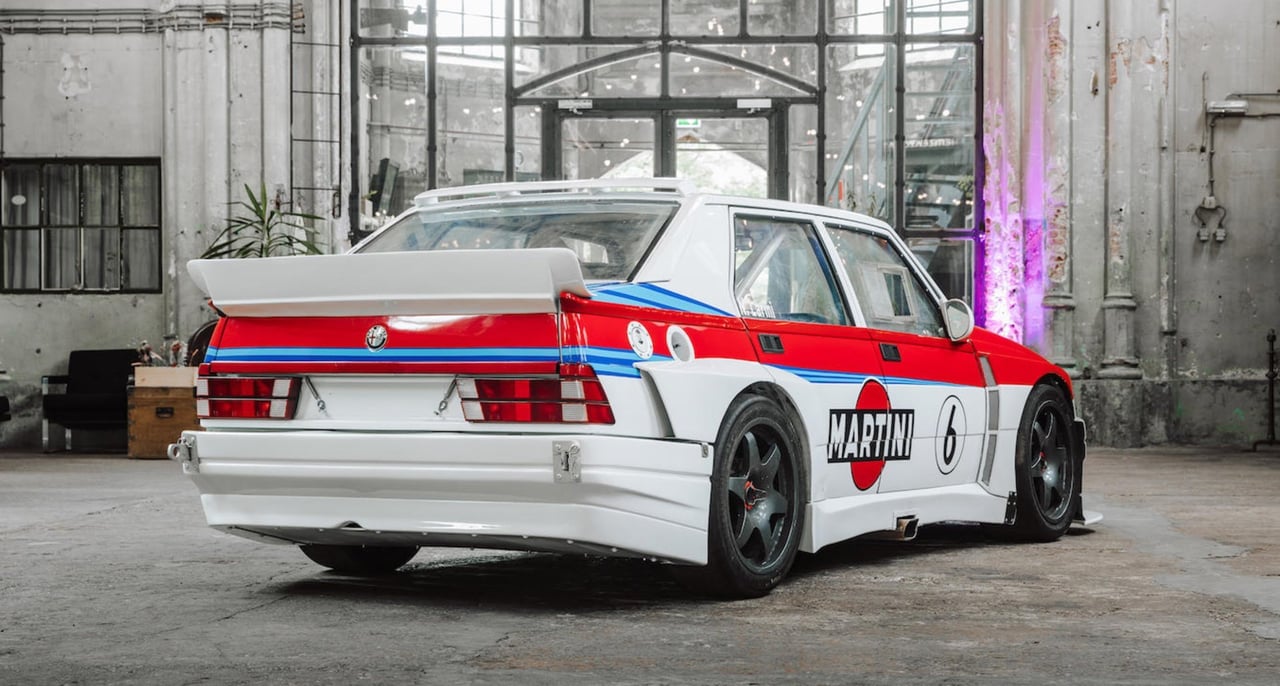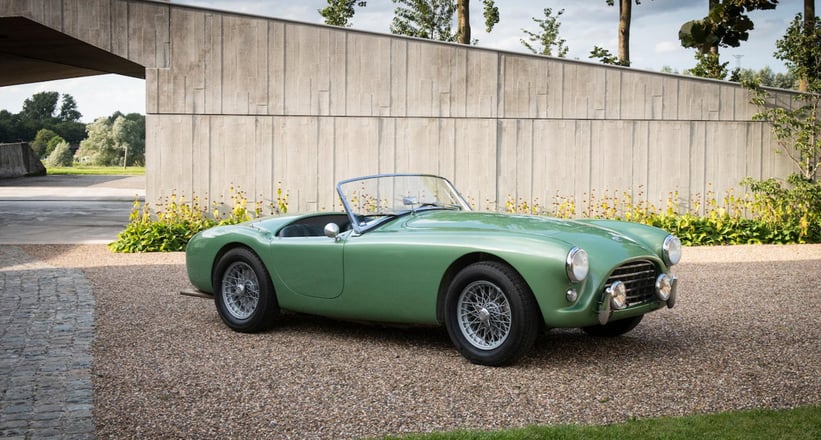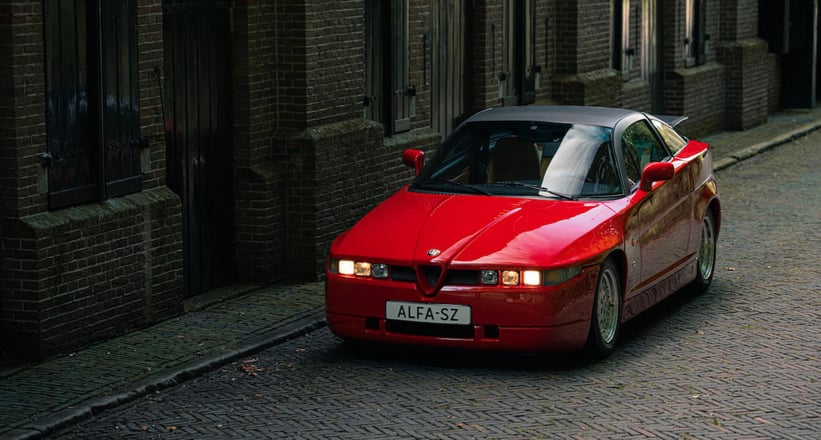 However, it's the big ticket items at the Zoute Sale 2021 that have us daydreaming about elaborate heists. The martini-liveried Alfa Romeo 75 Turbo Evoluzione IMSA Competition Saloon is a strong contender for coolest car up for auction, while the single-owner Ferrari F40 will no doubt be on everyones wishlist come October 10th. We're just scratching the surface of what is another incredible lineup from Bonhams, so take a look below at our top 10 selection.
10 cars we'd bid on at Bonhams - The Zoute Sale 2021: