RM Sotheby's St Moritz sale has some seriously tempting cars, here's our top ten
With almost half the lots listed with estimates of over 1 million Euros, this September's Rm Sotheby's sale held in association with the Bernina Gran Turismo has us preparing our dream garage in anticipation.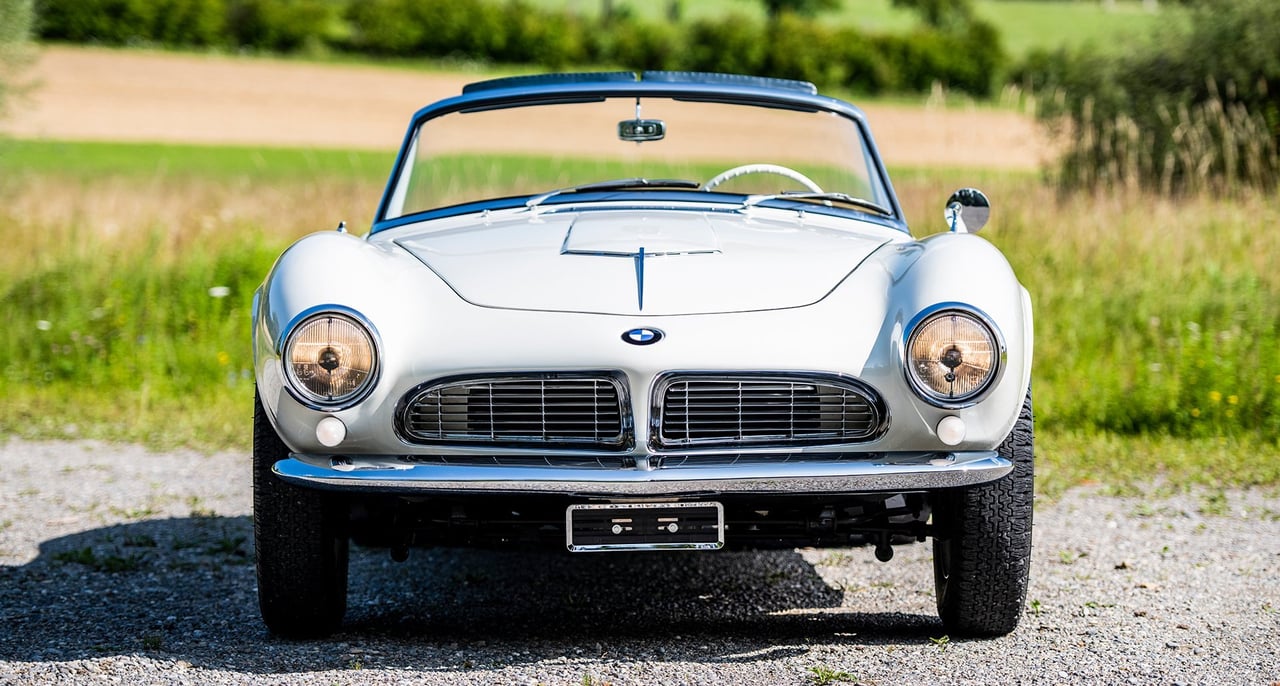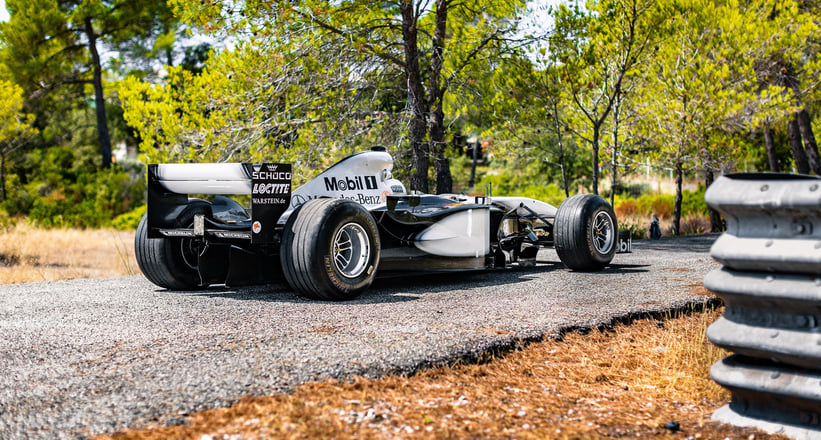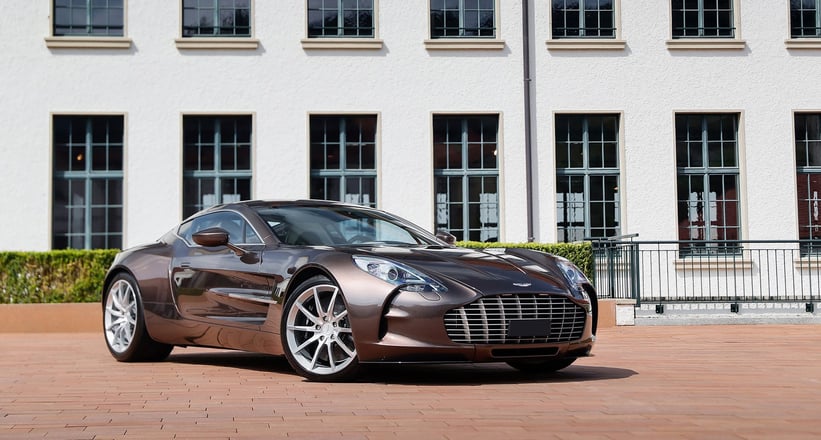 In stark contrast the two top lots have over 40 years between them, yet both would provide huge smiles as you wind your way through the surrounding passes on the doorstep of St Moritz. The 1958 BMW 507 is a timeless classic, especially presented in its off-white Papyros exterior. For those that need a hit of speed then look no further than the 2002 McLaren F1 car that was driven to victory at the 2003 Australian Grand Prix by David Coulthard.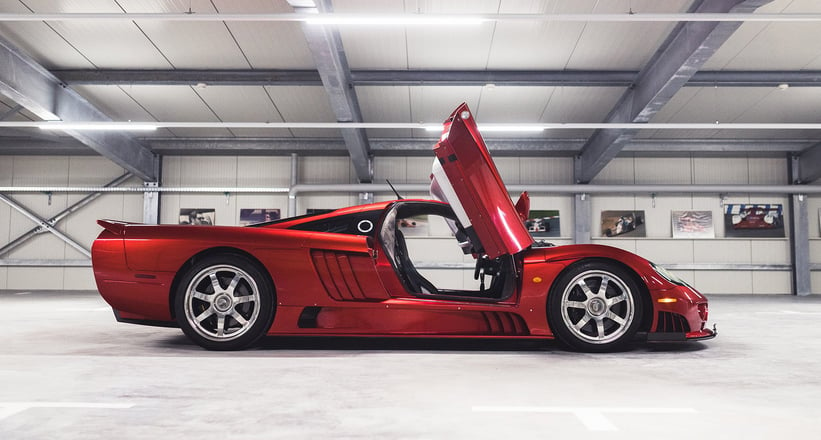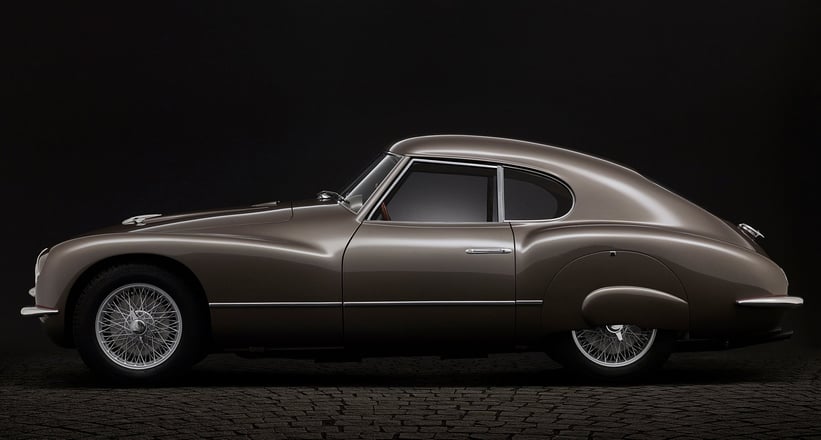 Design aficionados will be tempted by the gorgeous 1953 8V Berlinetta, while Porsche fans will be drawn to the 1996 911 GT2 Clubsport, the pinnacle of the air cooled 911. Check out the full list of cars available to bid on at the famous Kempinski hotel in St Moritz on the 17th September.
Here are ten cars we would drive away from St Moritz