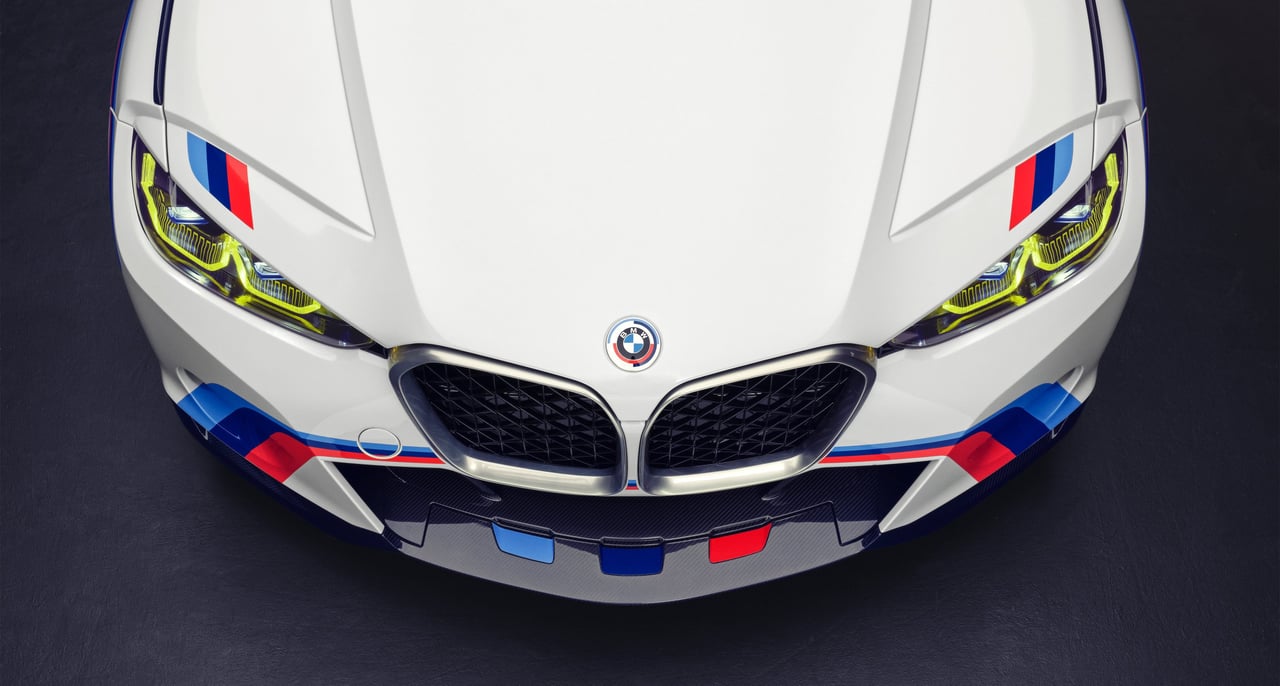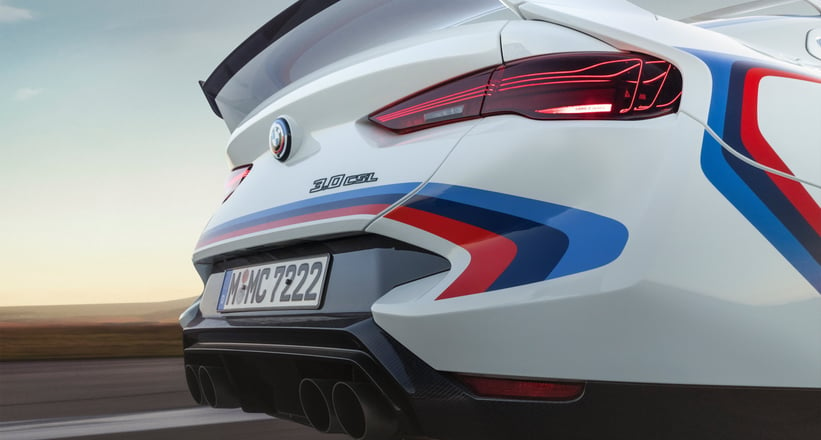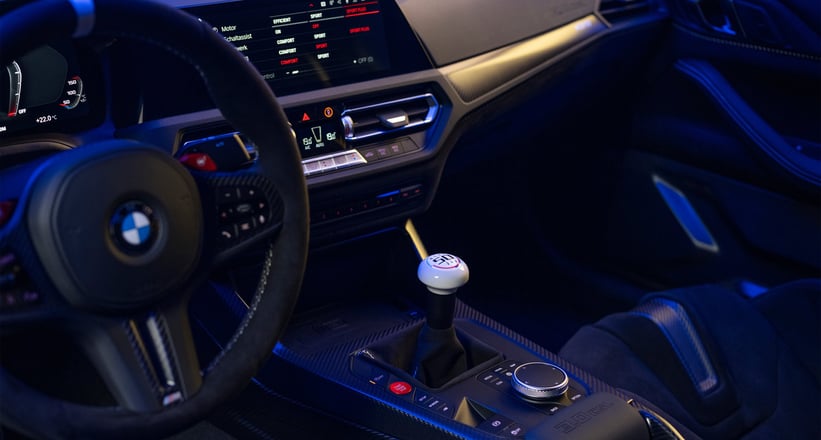 Capping off it's 50th anniversary year, BMW M have just unveiled the most exclusive special model the company has ever produced: the new BMW 3.0 CSL. Highly reminiscent of the 3.0 CSL Hommage concept from 2015, just 50 of these reincarnated Batmobiles will be built. Up front, you'll find a 552bhp straight-six connected to a six-speed manual gearbox, which features a gearknob that harks back to the original BMW M shifters from the 1970s. Boasting a 50 horsepower increase from the M4 competition, this new BMW 3.0 CSL has the most powerful six-cylinder engine ever fitted to a road-going BMW.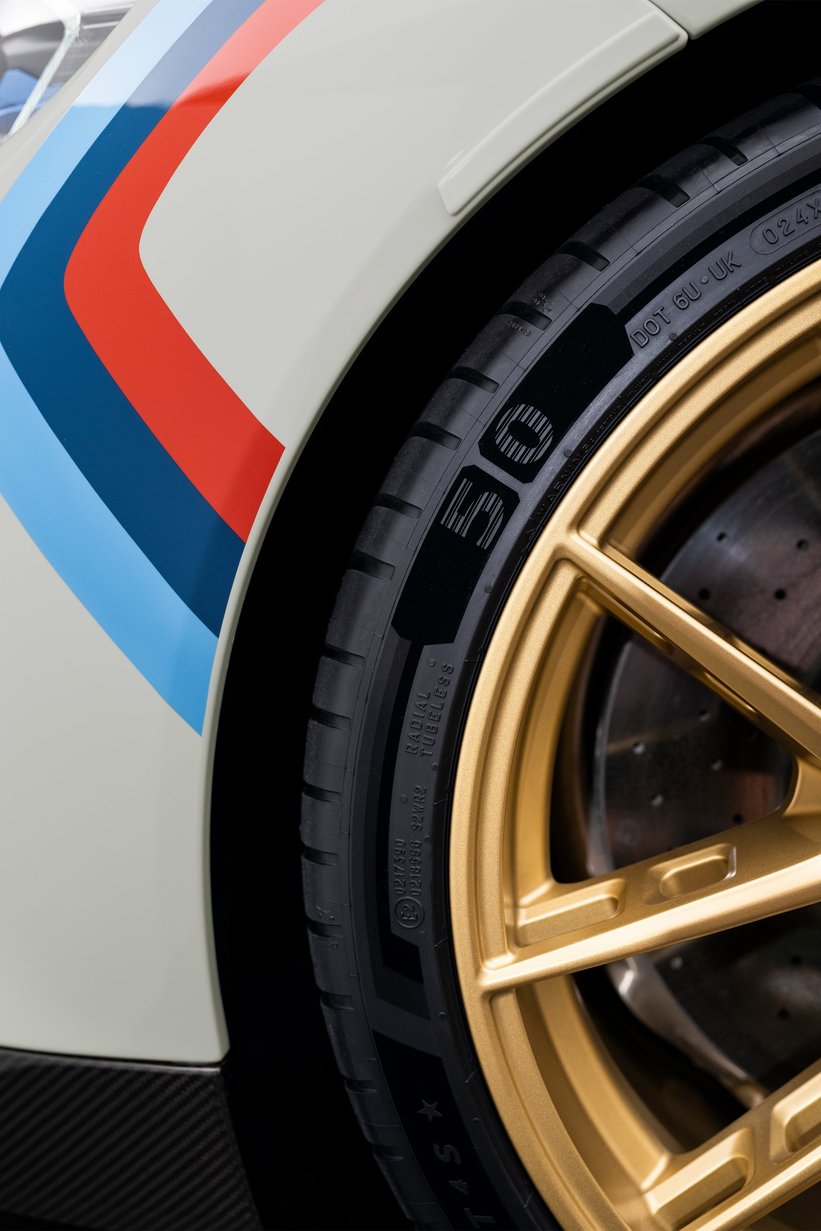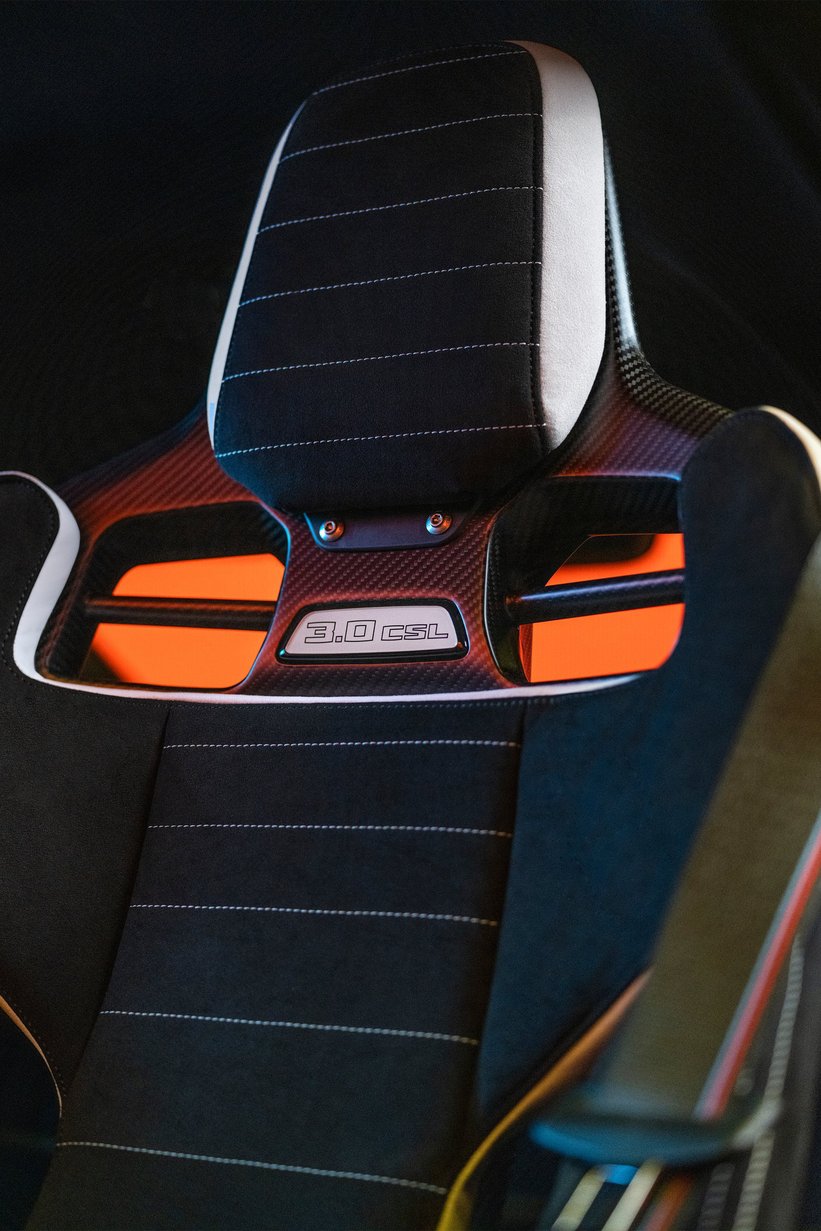 Visually, BMW have certainly put in the work to separate the new 3.0 CSL from the M4 on which it's based. Virtually every section of the bodywork utilises carbon fibre reinforced plastic, all of which is made by hand exclusively for this car. As you can imagine, that takes a great deal of time and energy, and BMW states that each 3.0 CSL takes team of 30 technicians 10 days to build.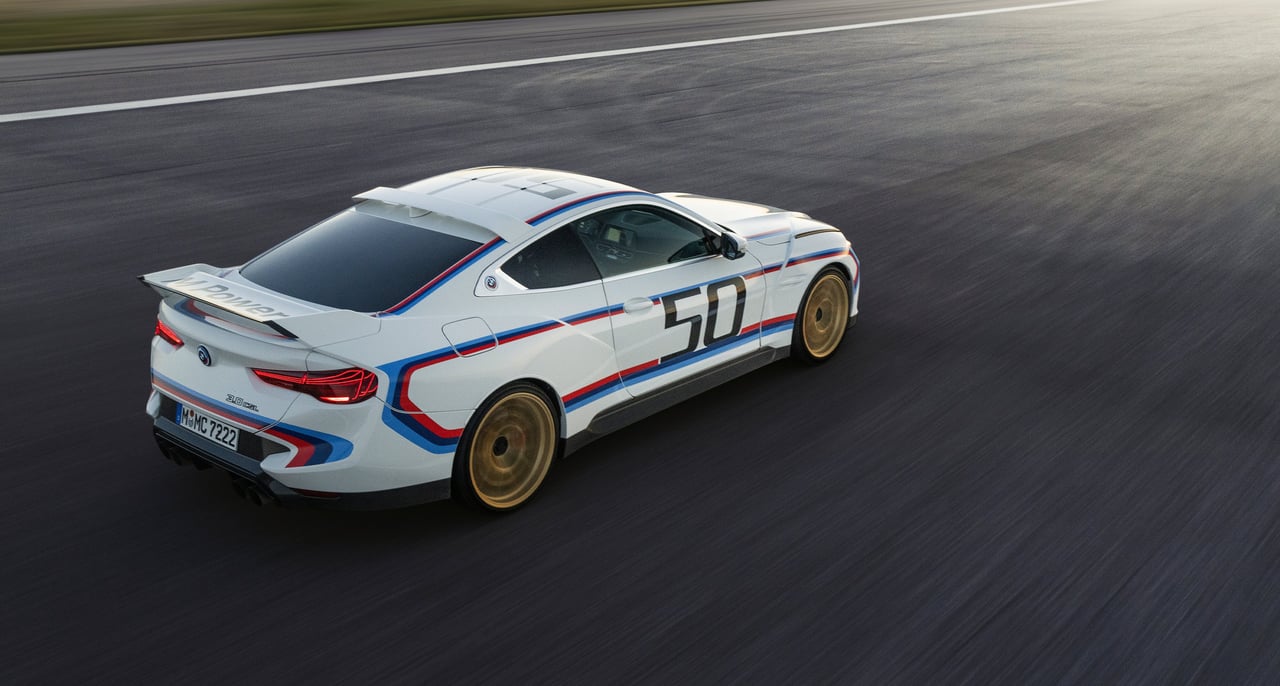 As for lightness, BMW proudly states that the power-to-weight ratio of the 3.0 CSL is a mere 2.9 kilograms per hp, which means this new Batmobile tips the scales at around 1600kg. It's not exactly a featherweight, then, but it's still some 200 kilos lighter than an M4. There's no word on price just yet, but expect this ultra-limited collector car to fetch a pretty penny. So, is this a fitting tribute to the original Batmobile of the 1970s, or is this one remake too far?