2008 Ferrari 599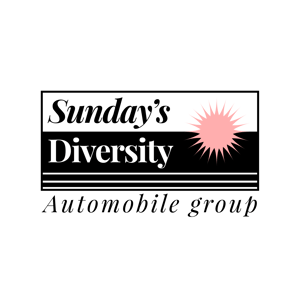 Location
Description
Ferrari 599 GTB.
The Ferrari 599 GTB Fiorano is a V12 Berlinetta that was unveiled in 2006. It takes its name from its total displacement of 5.9 liters and is so named in homage to the legendary circuit of Fiorano, where all Ferraris are developed. It shares the same engine block as its big sister, the Enzo, unveiled a few years earlier, but develops 40 horsepower less. Our model was registered in 2008, has its complete and up-to-date maintenance books (contact us for more information) and has covered a total of 47,000 kilometres. The car is available at our premises near Geneva and has never been damaged.
We offer for sale this berlinetta, in a very nice configuration.
The interior is in superb condition, as is the exterior.
The engine of the Ferrari 599 GTB Fiorano is, as Enzo Ferrari said, the heart of the car.
It is a 5.9 liter V12, capable of developing a power of 620 horsepower. Power is sent to the rear wheels via a 6-speed semi-automatic gearbox, which can be controlled using the paddles behind the steering wheel.
The naturally aspirated nature of the engine allows it to offer a wide range of use, with excellent pick-up from 3000 rpm up to the rev limit of 8000 rpm. The car has always been maintained.
The exterior design of the Ferrari 599 GTB Fiorano is a pure embodiment of the Ferrari spirit, with its characteristic Berlinetta V12 silhouette, long sloping bonnet, set-back passenger compartment and short rear. The iconic line is enhanced by the Nero Daytona. We can note some traces of stone projections on the front, but the paint is overall in good condition.
For more information, please contact us.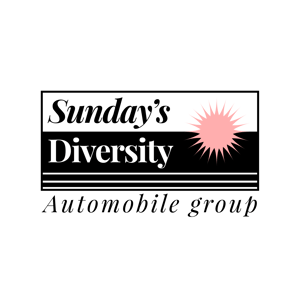 ---

Contact Person
Kontaktperson
---