1984 Ferrari 512
BBI FERRARI CLASSICHE CERTIFIED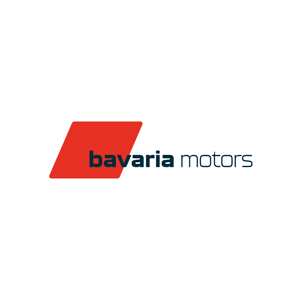 Location

Performance

250 kW / 340 PS / 336 BHP
Description
In 1973 Ferrari decided to replace the 365 GTB/4 Daytona Coupe. But instead of continuing increasing displacement and power of the traditional V12 Concept ferrari decided to implement a new 12 cylinder concept in flat configuration with one six cylinder bank opposing another six cylinder bank with 4.4 liter. This principal is called the "Boxer" engine.
In addition Ferrari went from a front engine rear wheel drive to a mid engine concept. The 365BB Boxer was born and produced from 1973-1976. It was replaced by the 512 BB with 5.0L engine. In 1981 the Boxer was upgraded with fuel injection instead of carburettors for more reliability and easy service while the power remained the same. This model was called the 512BBI with 1.007 units built.
Our car is the fourth last one built It was imported to the United States in 1985, it spent it's life in california until 2005, then it went to London.
Car came to Belgium in 2015 after a service was carried out.
The car is fully Classiche certified and comes with the Classiche certificate and certification documents.
-
-Distribution belt replaced
-Service included
-
For more pictures and information, please visit our website www.bavariamotors.be
Nous parlons Français
We speak English
Wir sprechen Deutsch
Follow us on Facebook !
www.facebook.com/bavaria.motors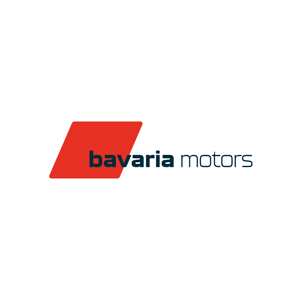 ---

Contact Person
Kontaktperson
---