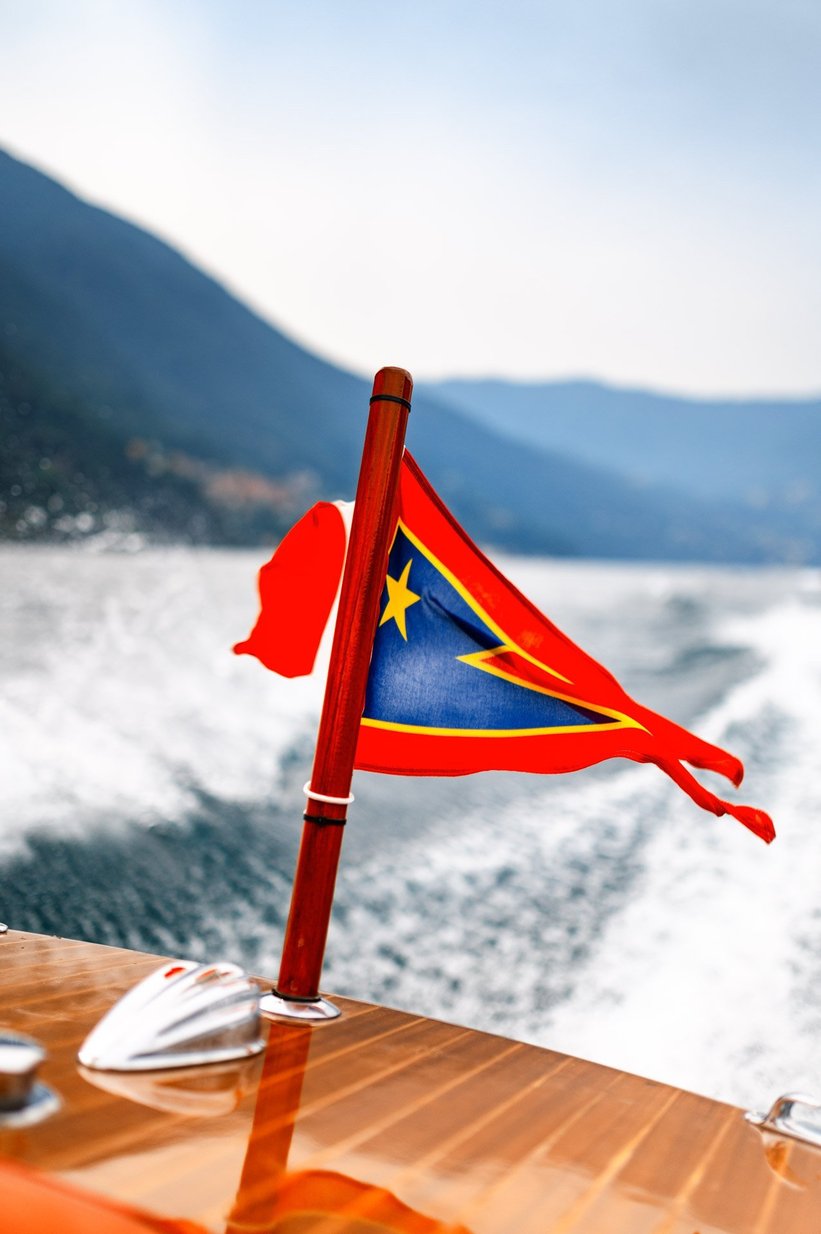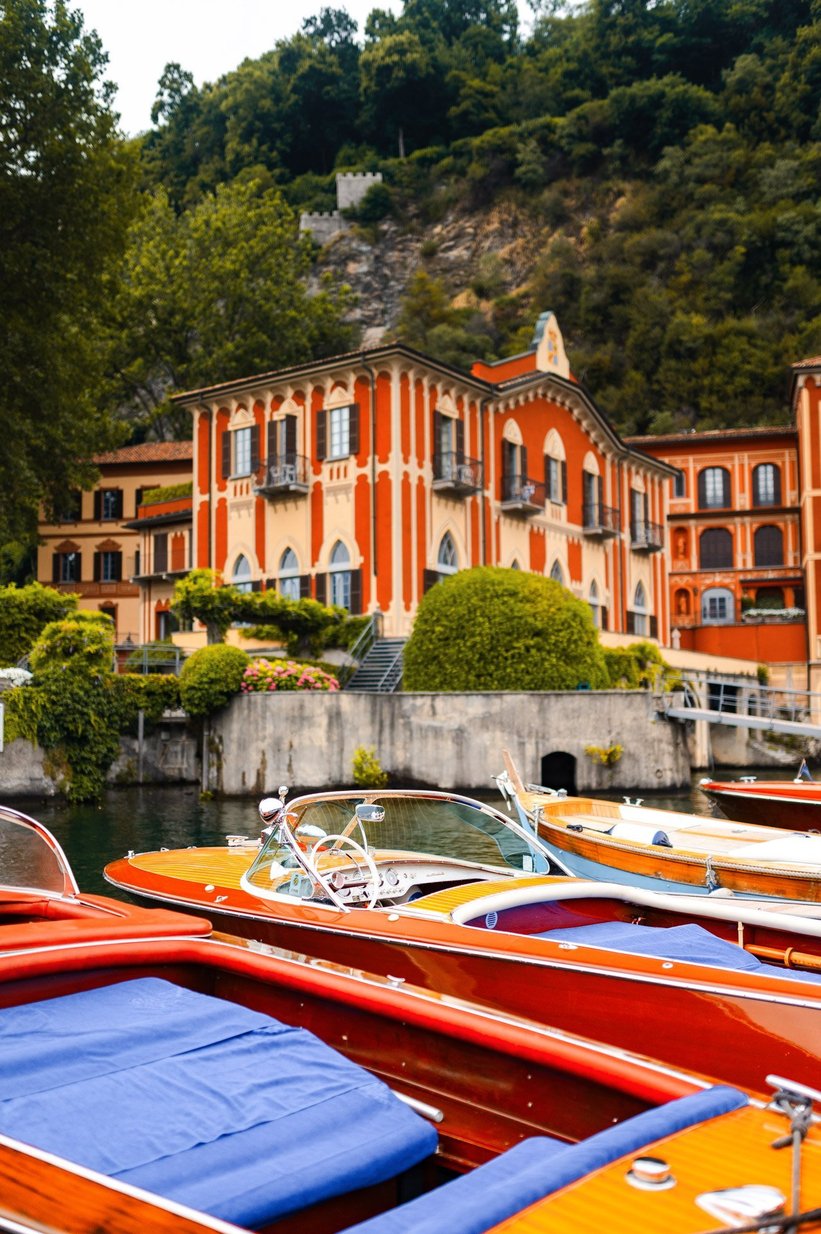 We might have to wait until October when the world's most beautiful collector cars gather again at the shores of Lake Como for the next, much longed for edition of the Concorso d'Eleganza Villa d'Este. But that doesn't mean the Grand Hotel that's so famous for encapsuling Italian Grandezza and old-world elegance like no other place in Europe, can't host a get-together of timeless machines, bubbling engines and well-dressed petrolheads casually holding on to their wooden steering wheels without a single Alfa Romeo, Ferrari or Maserati in sight.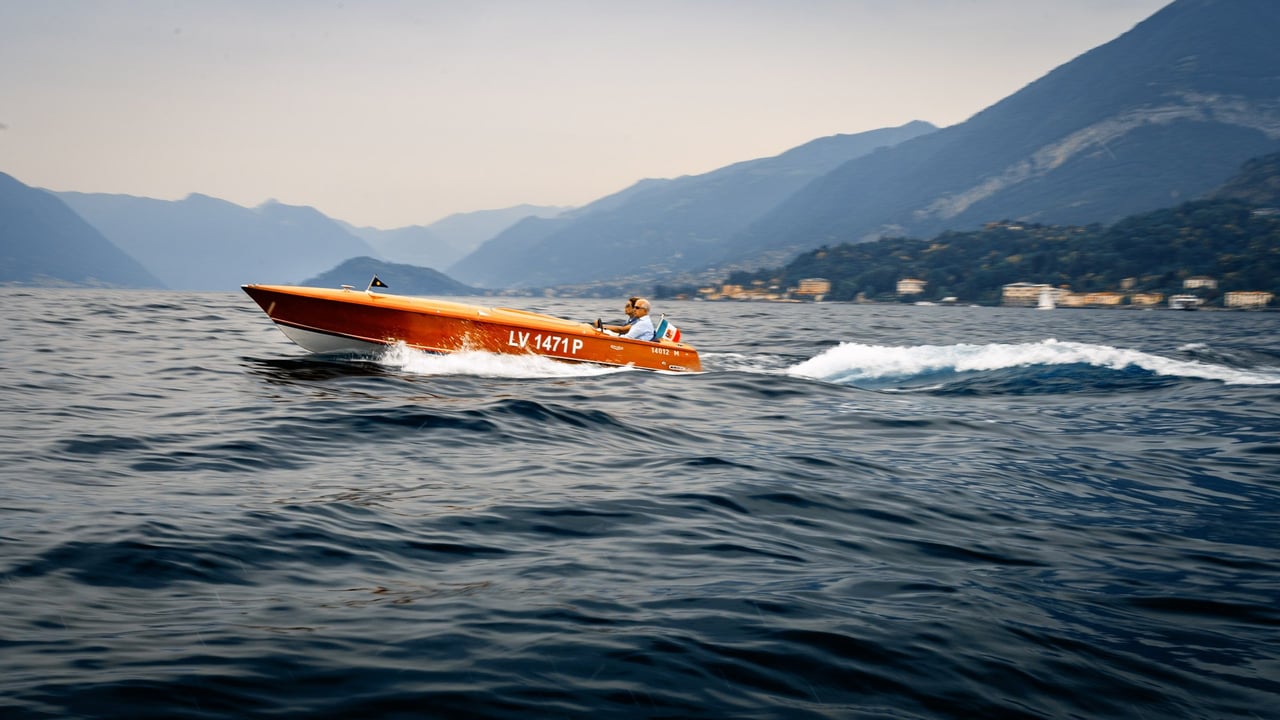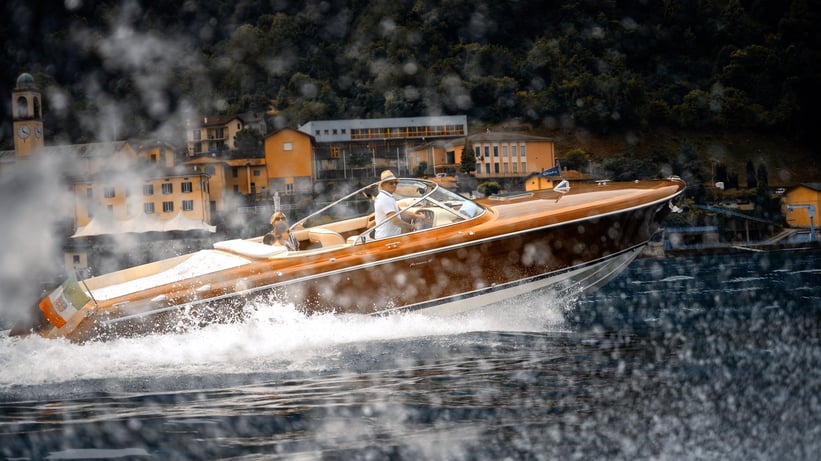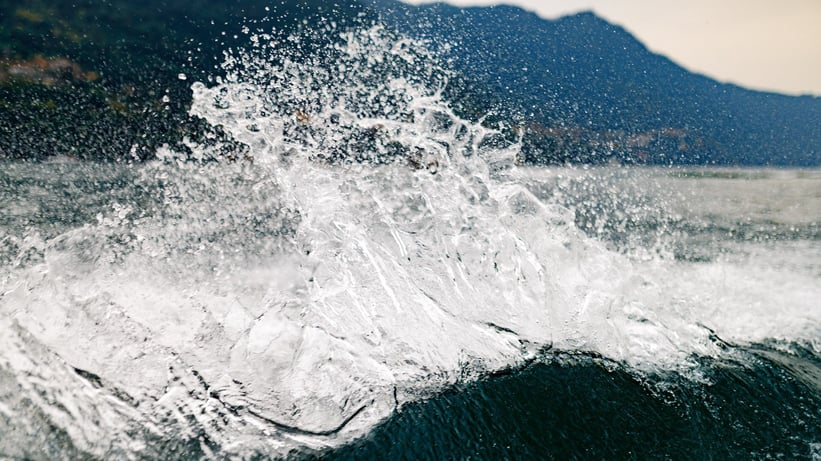 Last weekend, members of the rather secretive Associazione Scafi Epoca – an association and historical register of vintage and classic hulls – watered their classic wooden boats on Lake Como for the Villa d'Este Vintage Yachting. The small but highly alluring event had been organized by Marco Makaus, the man who also brought us the world's most exclusive Alfa Romeo club gathering, and took participants and spectators on a nostalgic trip back in time.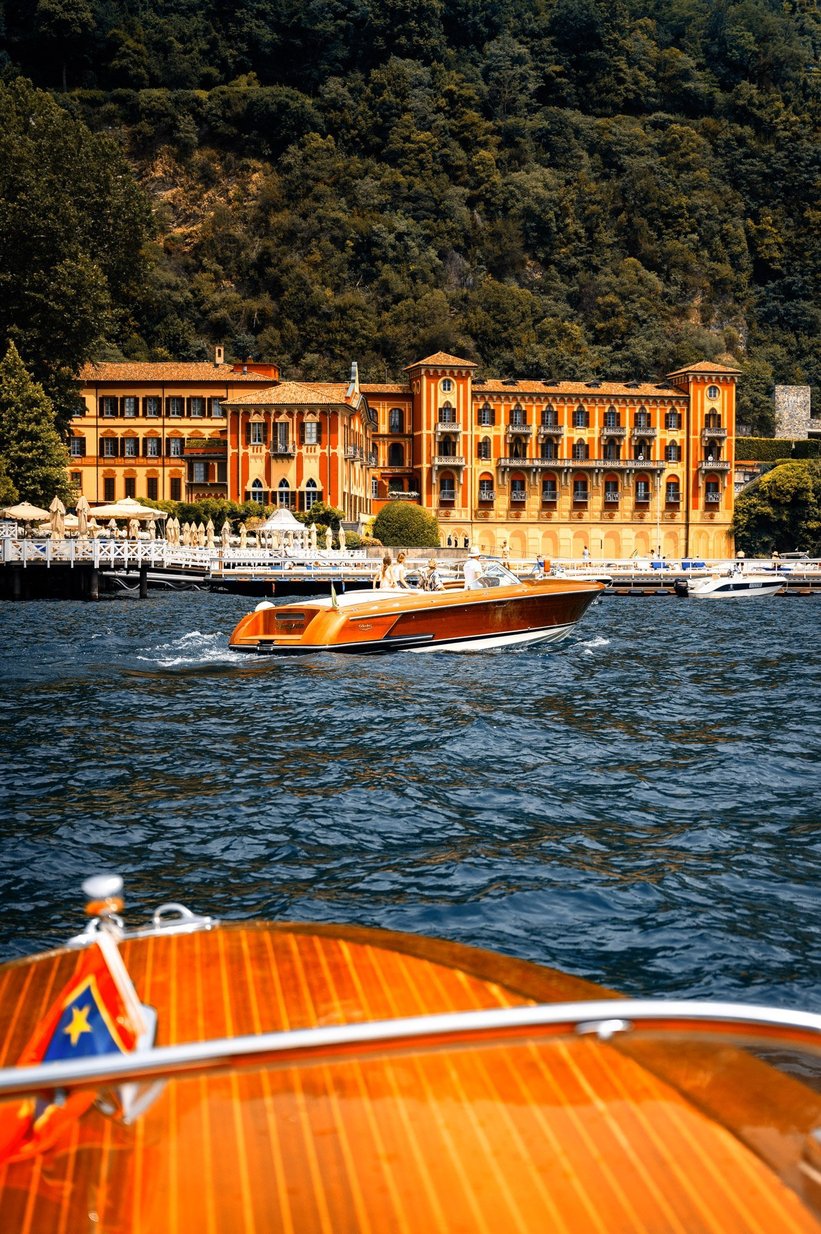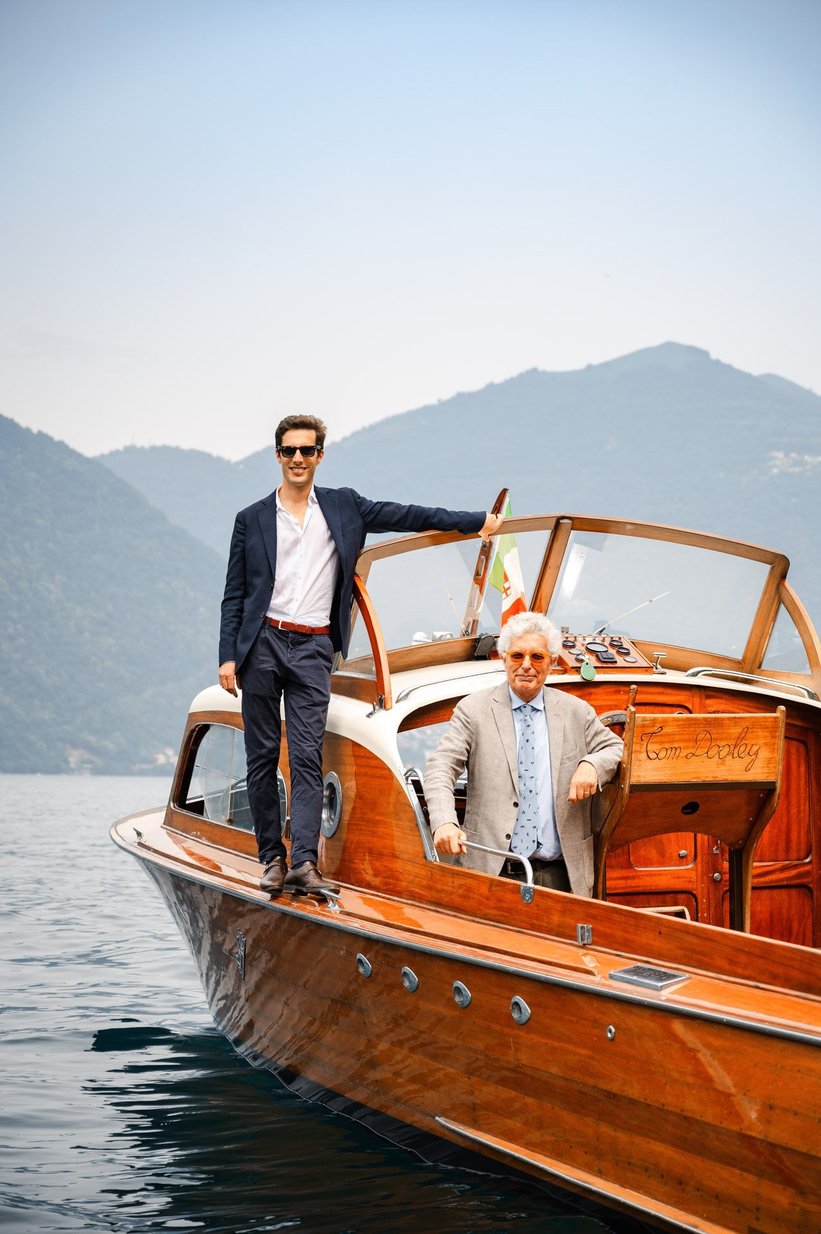 Sipping on an Aperol on the Grand Hotel's waterfront terrasse buzzing with waiters in splendid white uniforms, the sonorous chugging of the wooden boats filling the air, one immediately felt thrown back to the 1950s and 1960s, when the international hautevolee spent their summers yachting and water-skiing on the lakes of Northern Italy. Had H.S.H. Prince Rainier III and Princess Grace of Monaco or Count Giovanni Agusta moored their Aquarama on the Villa's floating pool on the lake, it wouldn't have come as a surprise.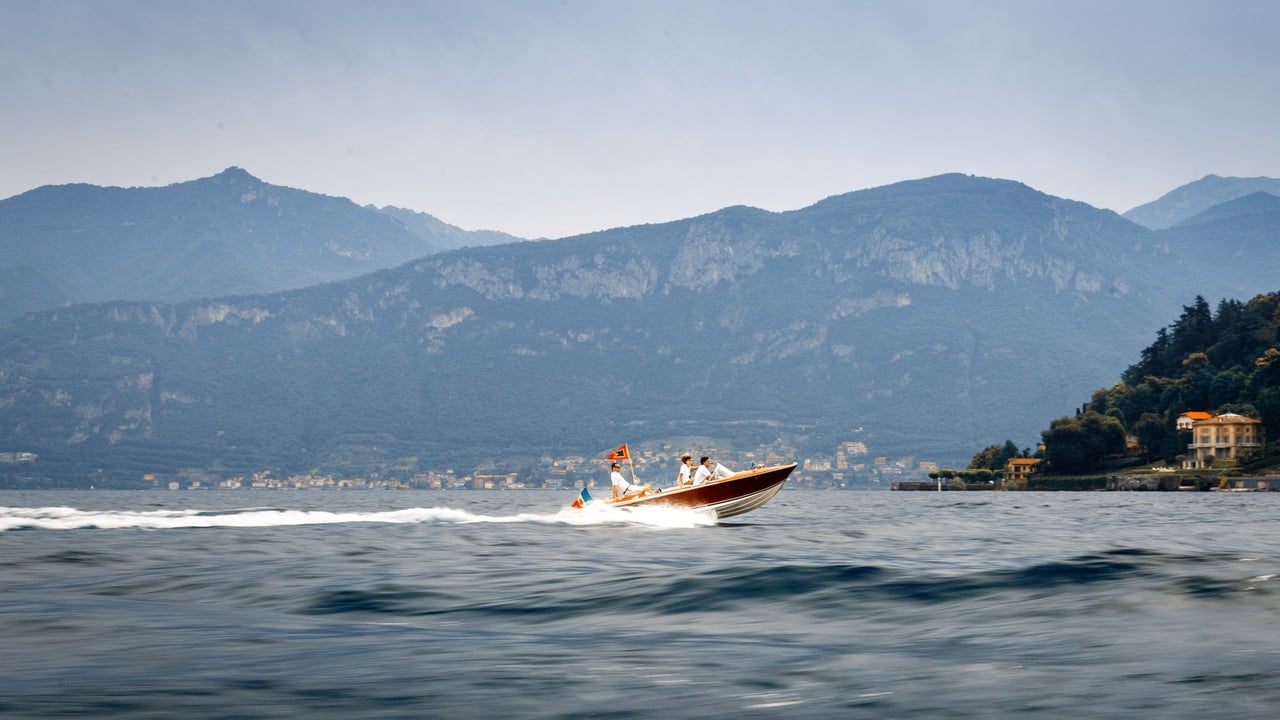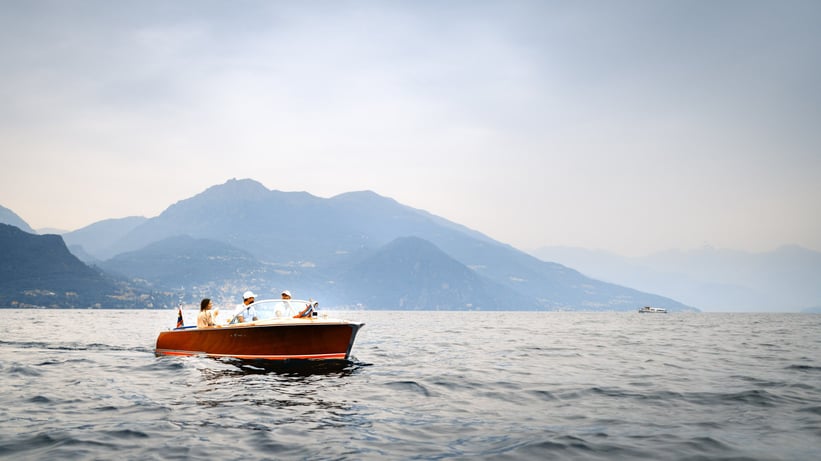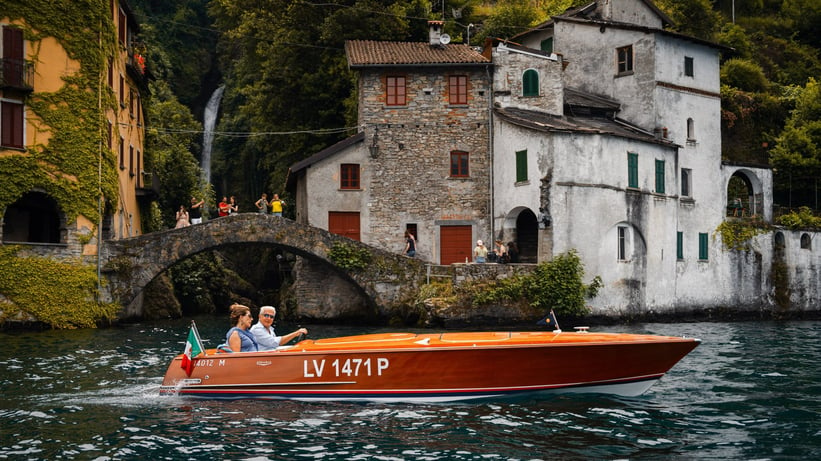 While our photographer Andrea Klainguti – who had come down for the event from St Moritz – captured the rendezvous of the boats and yachts rather appropriately from the back seats of an illustrious Abbate Villa d'Este from 1961, the line-up included the ever-iconic Rivas, an Ariston and three Super Florida, but also less well-known yet equally impressive yachts.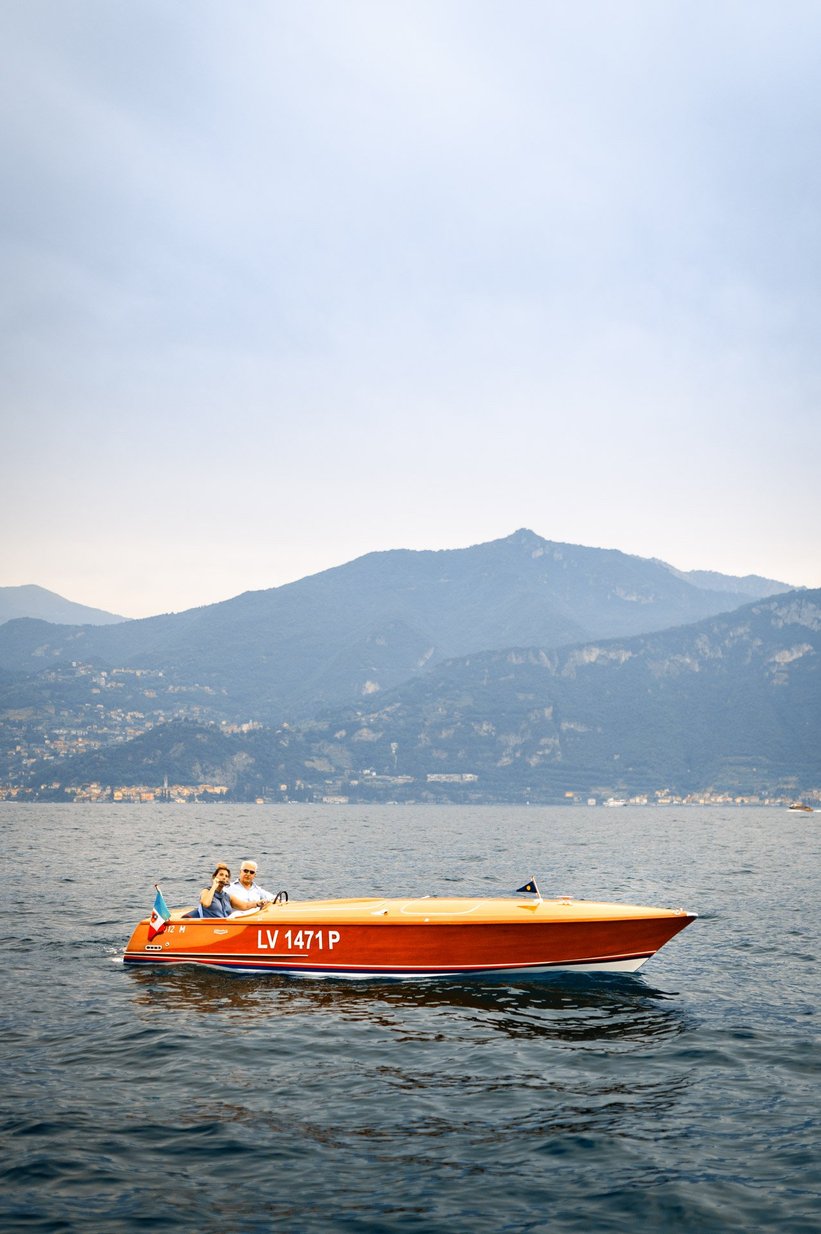 We spotted an Abbate Turismo, an Abbate Super, a Colombo Roman, a Colombo Super Indios and a rather impressive racing Colombo. Connaisseurs did also notice the third boat owned by Villa d'Este, an enchanting "Lucia a remi", built in 1971 by the Riva shipyard in Laglio.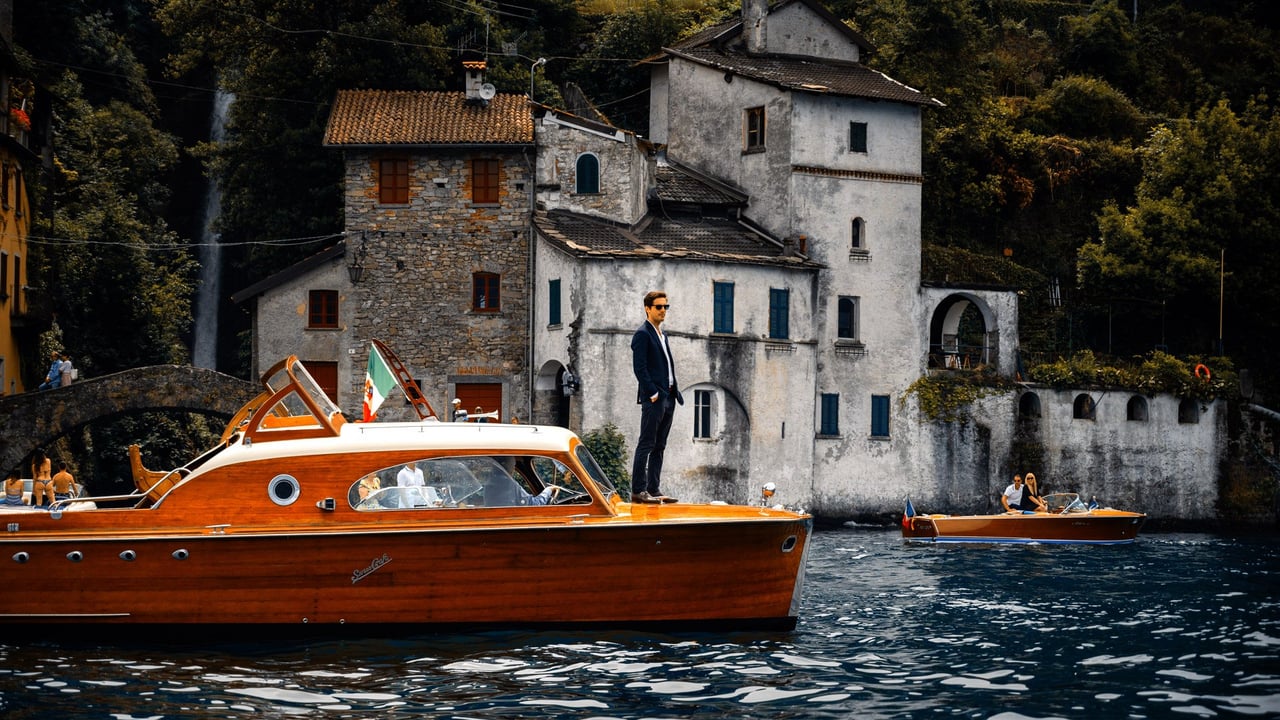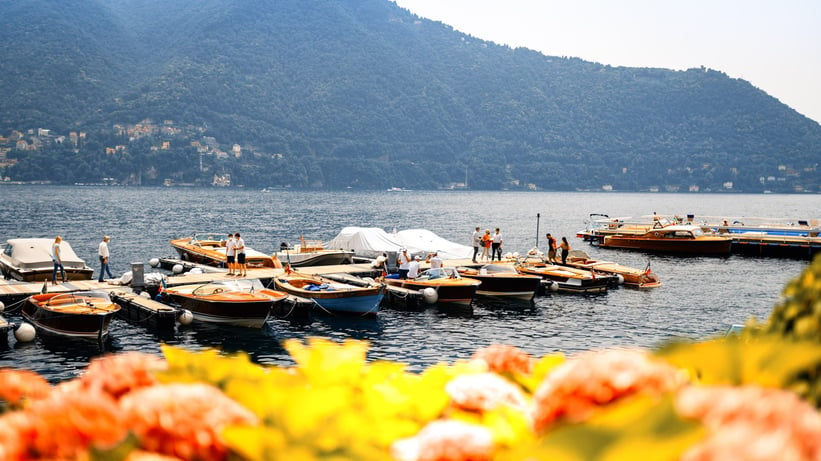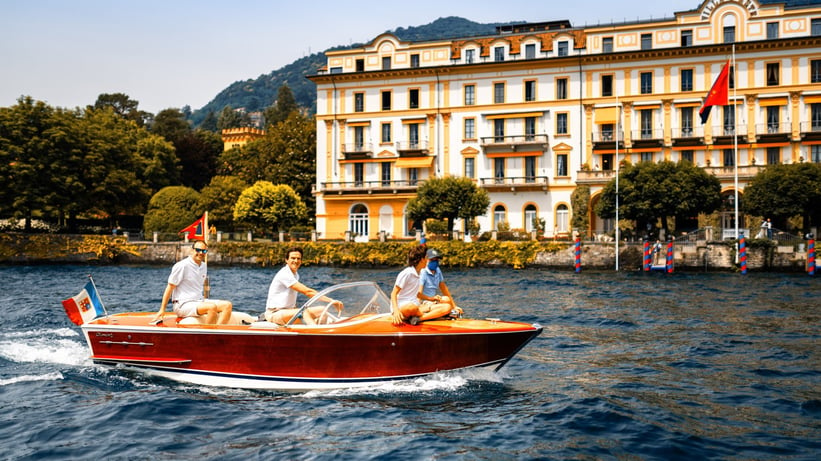 Slightly dazed from the afternoon sun – or was it the Aperol? – we could only marvel at the timeless elegance, effortless propulsion, infinite power and marvelous engine sounds of these classic yachts. Could there be a more graceful yet subtle way to commence from your lunch date at the Villa d'Este back to your 17th century lakefront estate on a sunny Sunday afternoon? We don't think so.
Fotos: Andrea Klainguti for Classic Driver © 2021