Want to be George Clooney's neighbour at Lake Como?
Ever since 2003, when George Clooney moved into his villa on the shores of Lake Como, the little Italian village Laglio has been known in Hollywood. Now, an equally magnificent estate is for sale in the neighbourhood…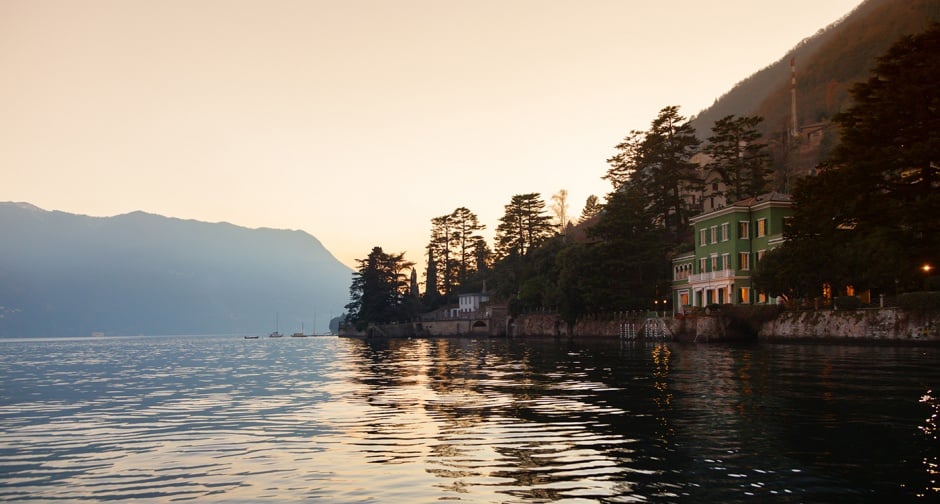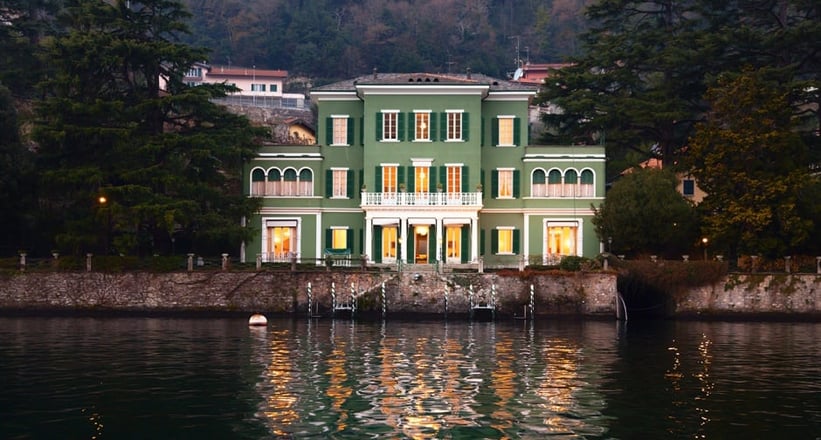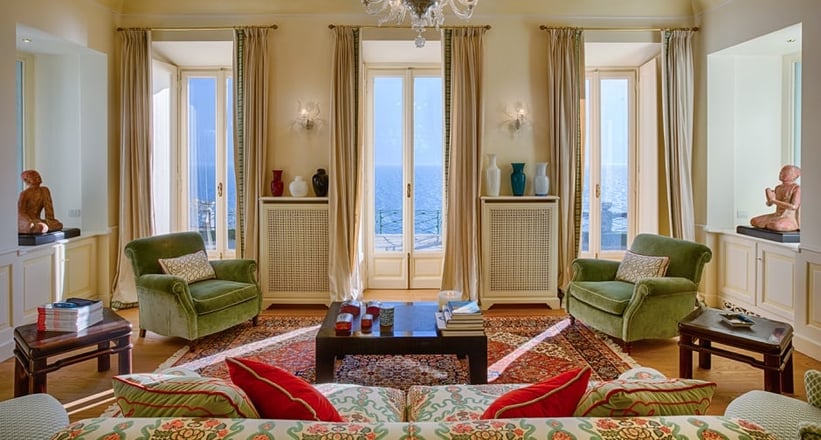 The approximately 900-square-metre, three-storey villa was built in 1905 and is surrounded by a beautiful park, right on the shores of Lake Como. Offering 10 bedrooms and bathrooms, it was renovated in the year 2000. In addition to the main villa is a two-storey guest villa of about 250 square metres, complete with private port – perfect for the obligatory Riva Aquarama. There is also one further building that is used as a garage and to house porters and housekeepers. It is currently listed for sale in the Classic Driver Market. The price will be given only on request.