Building the perfect getaway yacht with Aguti
The sun is out, the heat waves are hitting the farthest edges of the globe, and everyone is planning their perfect summer escapes. While most just want to get to where they're going, sometimes the journey is more relaxing than the destination, especially while aboard this Riva-style yacht by Aguti…
Wave after wave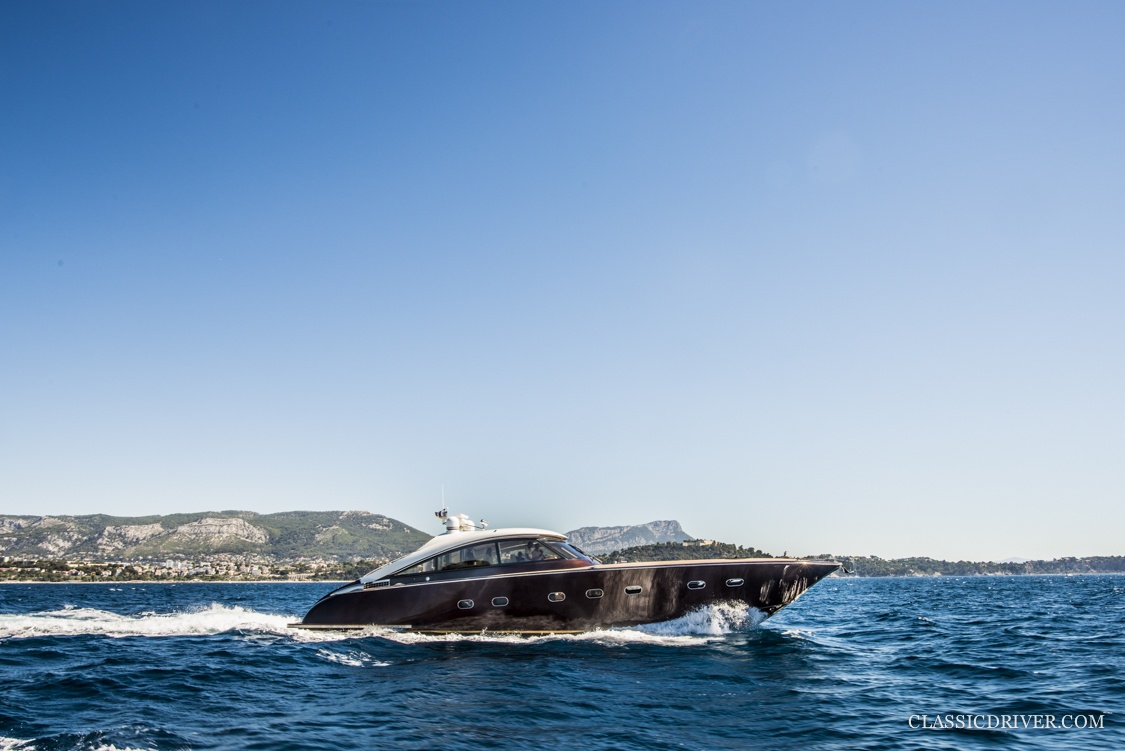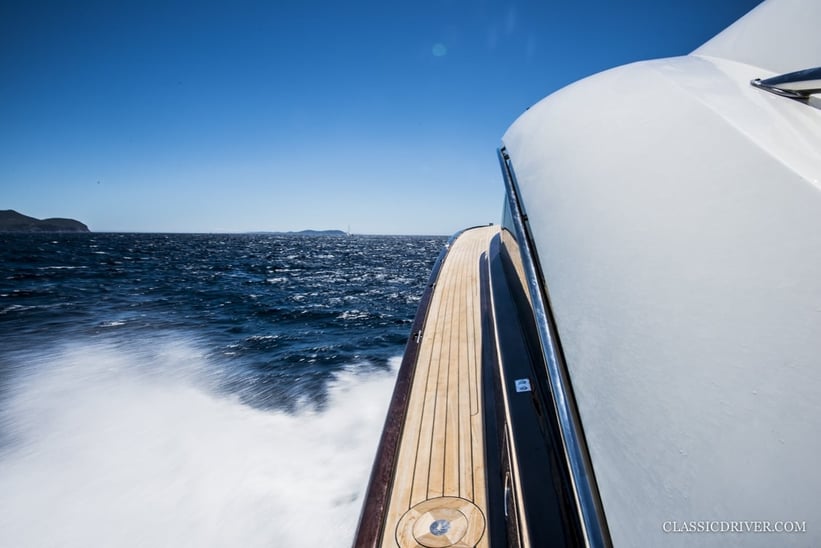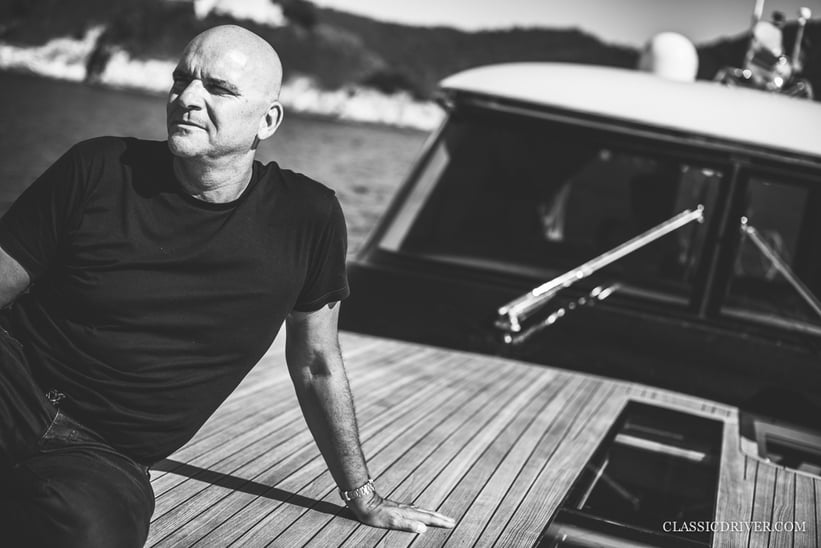 As most of Germany is relatively landlocked, with just the borders of the far northern cities meeting the Atlantic Ocean, it's no surprise that some of the world's best performance cars have come out of Deutschland. But, for a yacht building business, we assume that the lack of water access would be quite a difficult hurdle to overcome. Luckily for Aguti, it set up shop on the coast of Lake Constance, one of the largest lakes in Germany, making it the perfect place to bring founder and designer Andreas Grieger's nautical masterpieces to life.
Making design dreams a reality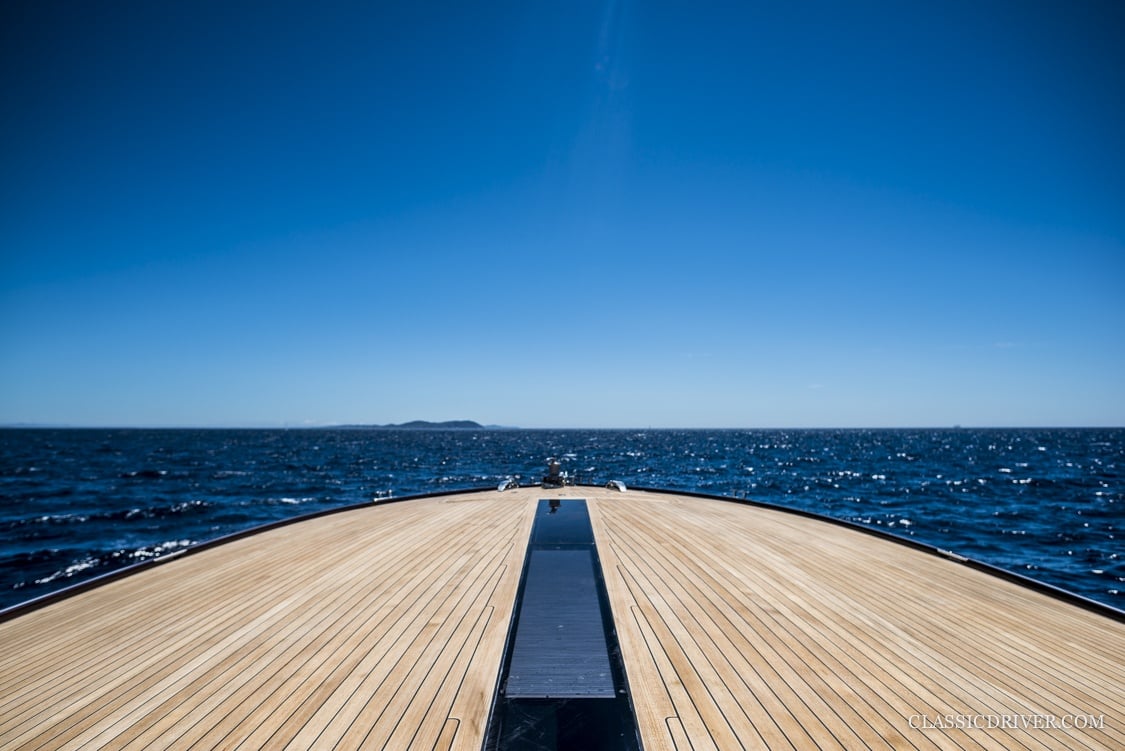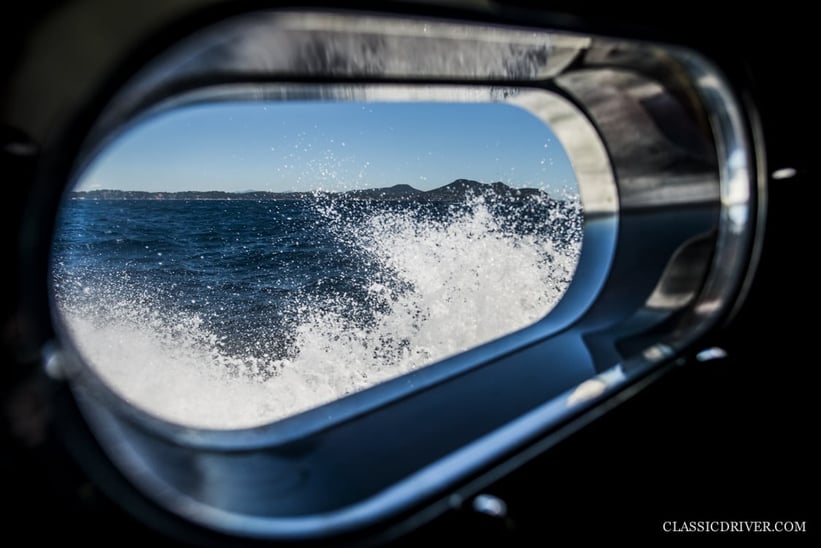 For years, Grieger had the vision to create a yacht with all the grand old opulence of time's past, yet also with all the benefits of modern fittings and building technologies. The design work began in 2003, and over the next 40 months, the fabulous wooden motor yacht slowly came to life. Where the old and new design technologies came together most were in the hull. Here, the traditional yacht construction of utilising precious woods — in this case, mahogany — was upgraded with the integration of carbon fibre and epoxy resin. This process took 50,000 hours of craftsmanship, 40 cubic metres of mahogany, 50 cubic metres of cedar, 650 square meters of carbon fibre, and two tonnes of epoxy to complete, but the end result — a ship that had the visual appeal of a traditional wooden boat with the advantages of a modern composite yacht — was more than worth it.
Style meets performance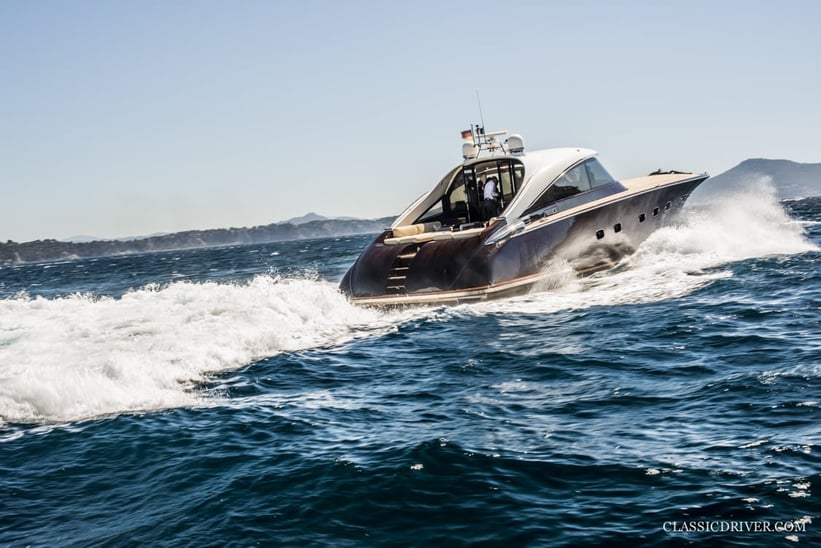 This 20m, Riva-style owner's driver yacht is a design dream. Not only is it clean, crisp, and curvaceous, while also being angular, it cuts through the waves off the south of France like a hot knife through butter, due in large part to its twin 10-cylinder MAN engines, which each develop 1,100hp and together produce a maximum speed of 32 knots. All that power is hidden beneath a beautifully fitted heat-treated teak deck, spreading from bow to stern, including the extendable bathing platform. While the modern nautical technology of the cockpit is complemented by the beautifully hand-stitched leather seats and the hydraulic 'hard top' roof, offering shade as well as airflow.
Paradise found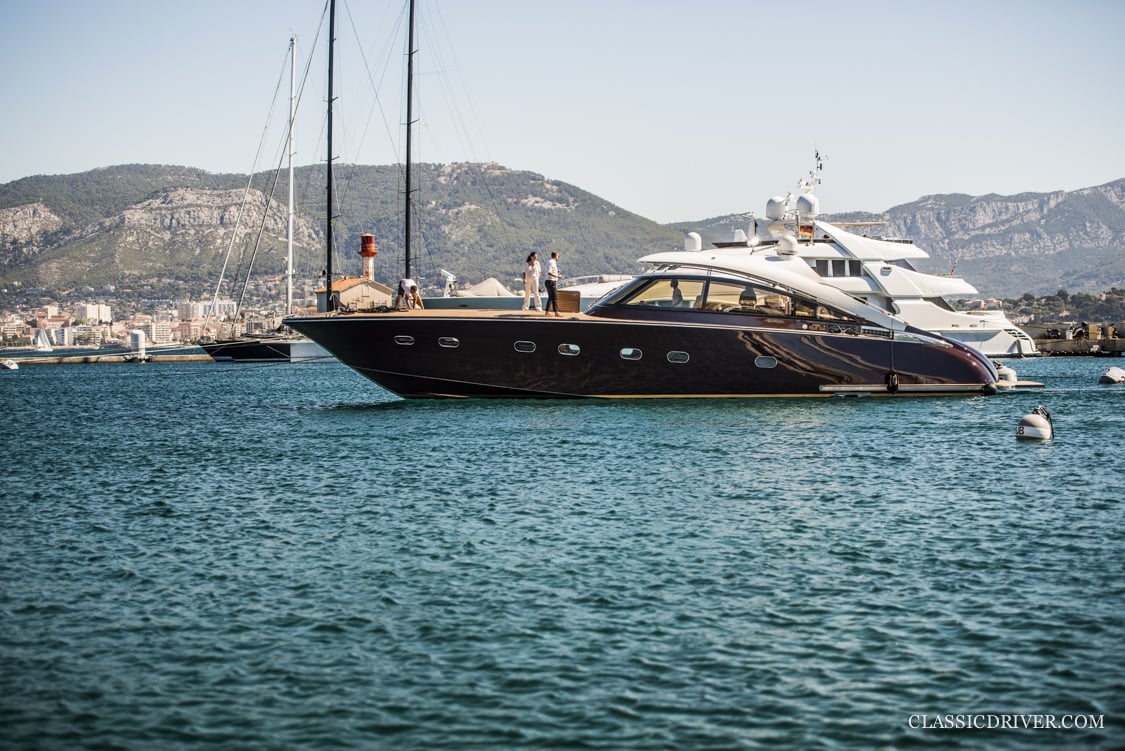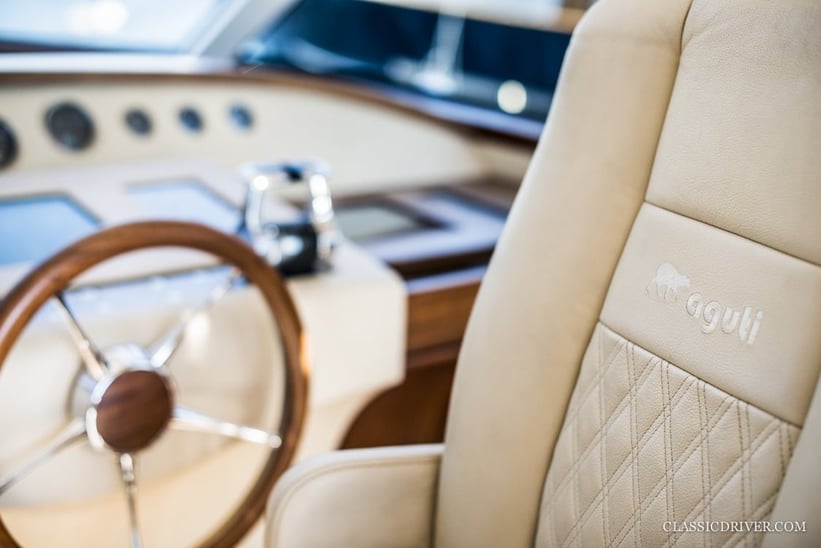 The openness of the cabin below allows direct passage from the cockpit, providing the captain with a view of the opulence underneath. The saloon and kitchen lead you to three spacious bedrooms (more so than most London flats) which feature red mahogany furnishings, king-sized beds, and bathrooms finished in natural stone. For those looking for an escape this summer — a private oasis for you and your 11 closest friends — you're sure to find it on this Aguti yacht.
Photos: Rémi Dargegen for Classic Driver © 2017
This very Aguti Yacht is currently listed in the Classic Driver Market, and it's also the highlight of its very own auction on Artebellum. Bidding is currently underway, so if you'd like to make your summer sailing dreams come true with this design masterpiece, visit www.artebellum.com.