Steve Jobs' real Apple Watch was a Seiko
An old Seiko wristwatch from the estate of Apple founder Steve Jobs sold for a staggering 42,500 US dollars at auction last weekend, the highest price ever paid for a Seiko...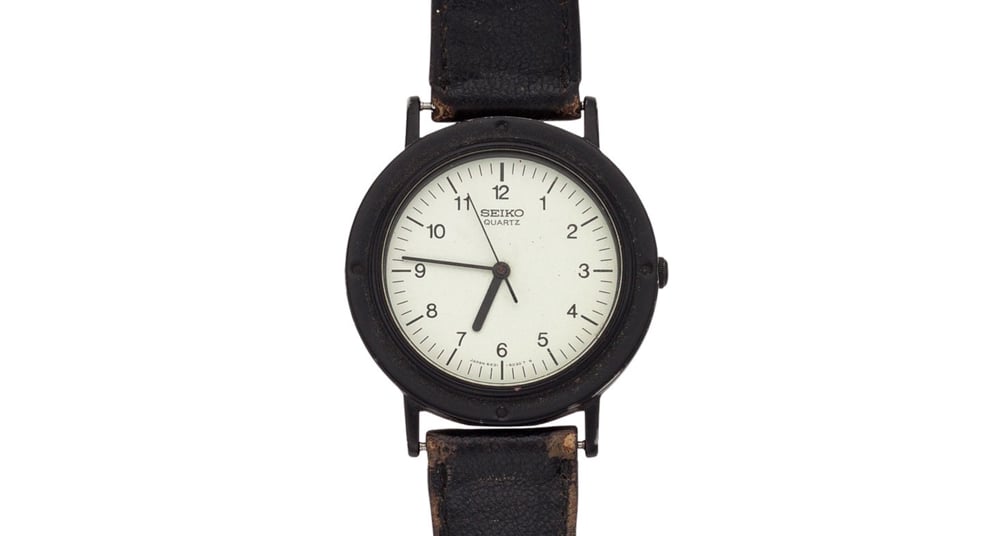 The high price is no surprise given the historical value of the watch to Apple disciples. Jobs wore the Seiko during a famous photoshoot in the early 1980s with photographer Norman Seeff, in which he posed with the first Macintosh computers. The watch was sold by Heritage Auctions, along with a selection of other Apple memorabilia, including one of Jobs' typical black turtlenecks (7,500 US dollars) and a pair of beaten Birkenstock sandals that one keen collector acquired for 2,750 dollars.
Photo: Norman Seeff via Heritage Auctions