Did Steve Jobs dream up the iPhone in this BMW Z8?
On 6 December in New York, RM Sotheby's will offer a BMW Z8 formerly owned by the late Apple founder, Steve Jobs. Perhaps more interesting than the 300,000–400,00 US dollar estimate, however, is the mobile phone in the glovebox…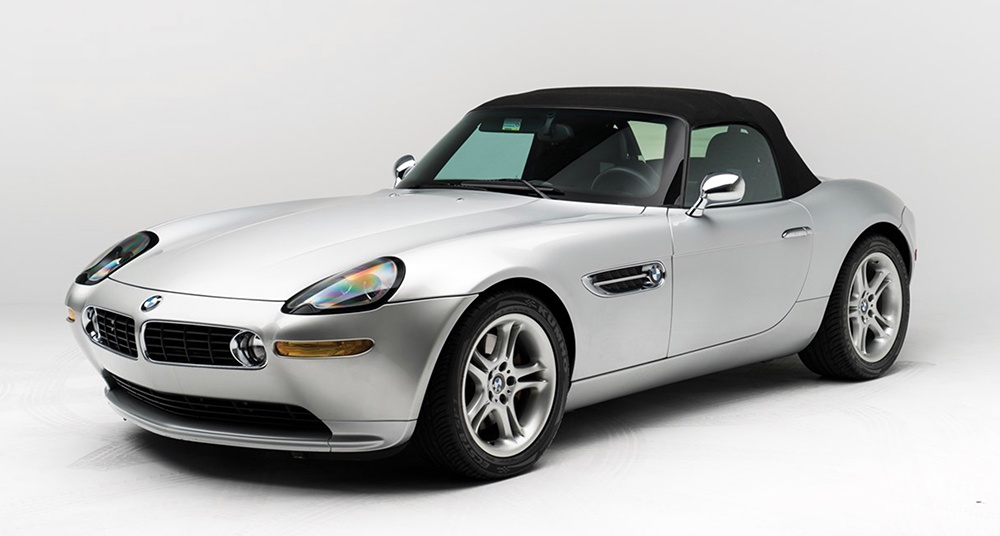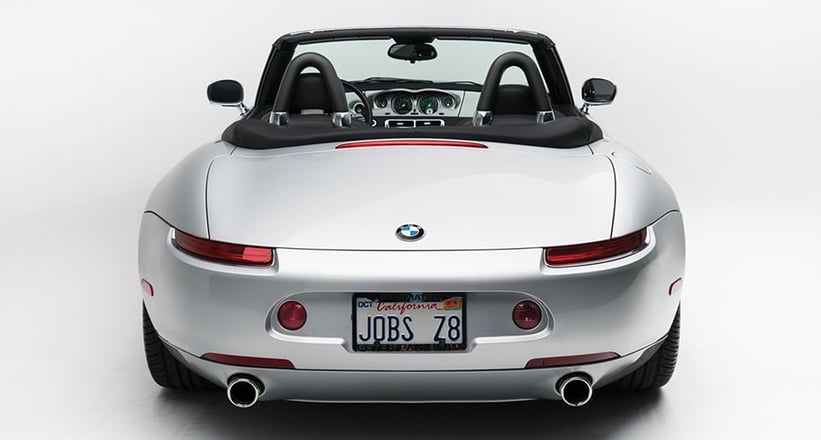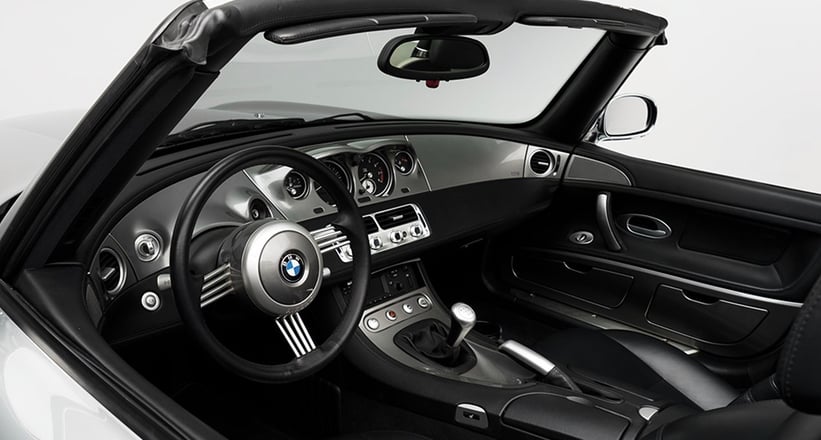 While Steve Jobs wasn't known as a petrolhead, he did have a weakness for German cars and motorcycles. According to the legend, Oracle CEO Larry Ellison persuaded Jobs to buy a BMW Z8 shortly after the turn of the millennium. With its titanium silver finish and black leather upholstery, the retro roadster matched Jobs' minimalist taste — even though Apple products were still being built in every colour of the rainbow at that time. In retrospect, the puristic and simple BMW actually looks like a harbinger of such products as the iPad and the iPhone, with which Jobs celebrated his greatest successes.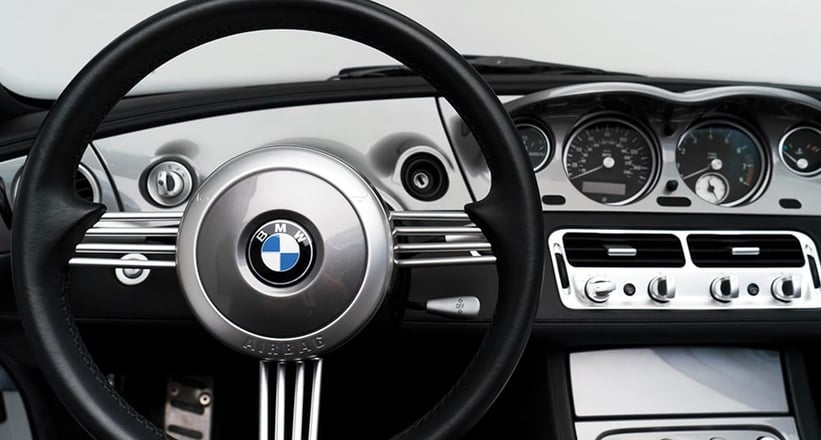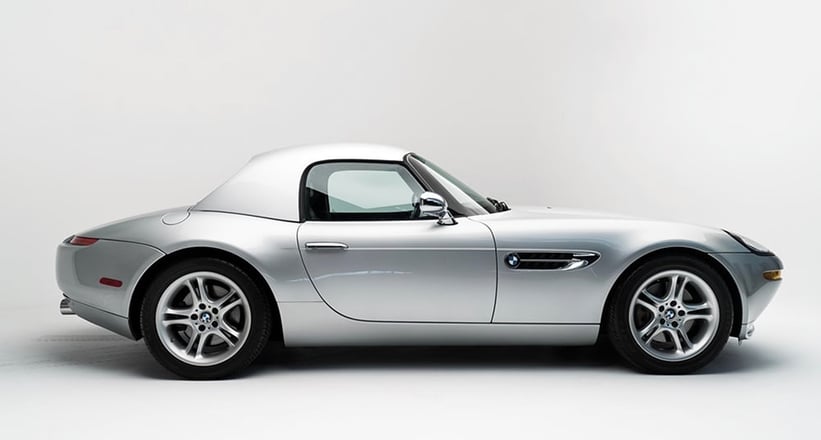 Jobs, on the other hand, was less enthusiastic about the mobile phone that was delivered with the BMW — although the Motorola flip phone had the BMW lettering on it, it was a relic of the digital stone age for a visionary like Jobs. According to RM Sotheby's, it was common knowledge that Jobs didn't like the phone. But who knows, maybe while he was sitting in an early-morning Silicon Valley traffic jam, the idea for the iPhone hit him?
Photos courtesy of RM Sotheby's © 2017
Steve Jobs' BMW Z8 will be sold by RM Sotheby's in New York on 6 December 2017, along with many other desirable automotive artefacts. The catalogue will shortly be available to view in the Classic Driver Market.