A face only a mother could love?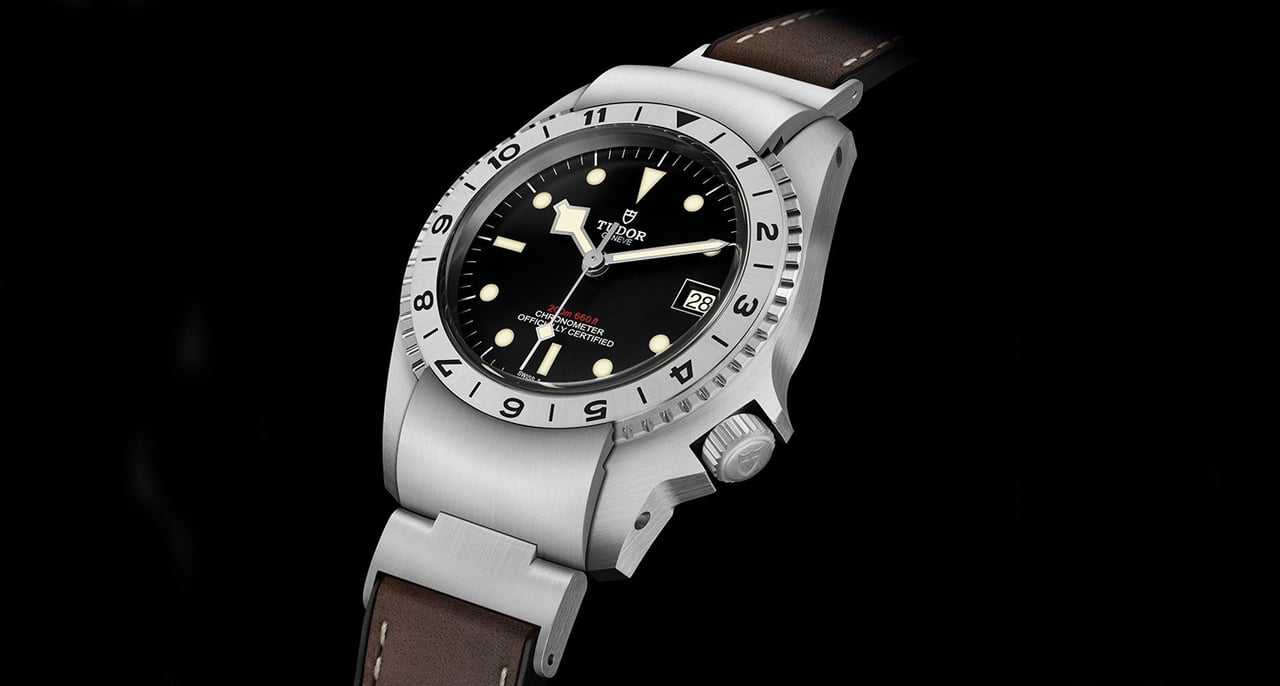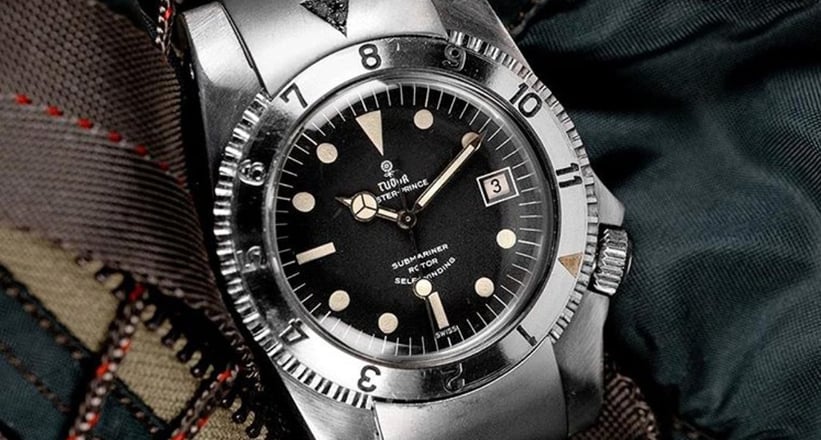 Whether the teaser images were red herrings or the watch community simply believed something it wanted to believe, Tudor categorically did not reveal a new version of its 1980s Submariner at this year's Baselworld. Instead, this was what we got: the Black Bay P01, a modern interpretation of a lesser-known military prototype developed in the 1960s (pictured). This is about as radical a departure from the original (and much-loved) Black Bay as we've seen yet.
The most obvious aesthetic differences are the crown at four o'clock, the 12-hour bi-directional bezel, and the unusual locking mechanism to keep said bezel firmly in place. The latter is integrated into a proprietary leather strap. We can understand why there's been uproar caused by this watch – it's certainly not one that's going to appeal to everybody, but then we're sure it'll garner a small following intrigued by its peculiarities and overall ruggedness. We'd have loved to have seen the Submariner but, alas, it looks like we'll have to wait until Baselworld in 2020.
Photos: Tudor