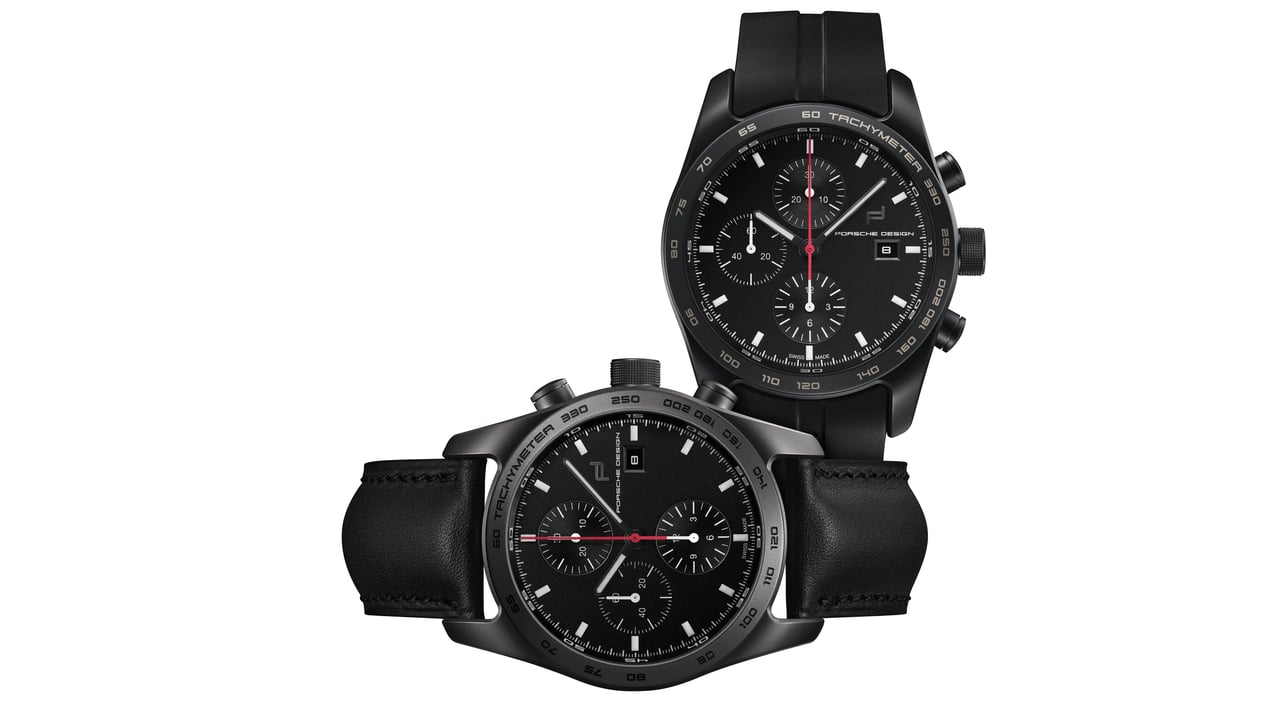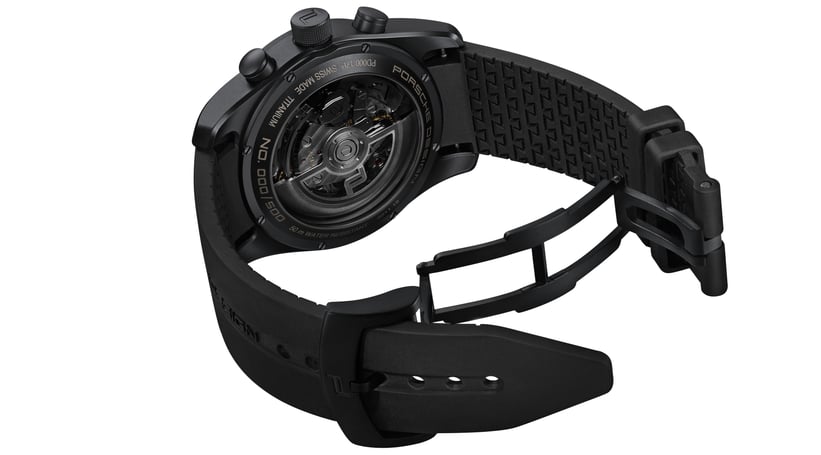 Porsche Design has always viewed the world with different eyes. That continues with the latest and so far most exciting project for Porsche Design Studio Head Roland Heiler: to finally bring its watchmaking in-house for the first time. At present, though, there is no production line, so the company uses a similar streamlined process to that of the automotive division, whereby existing suppliers deliver individual parts on a 'just-in-time' basis. This process is common in the car industry but relatively unusual in the watch world – yet another example of Porsche Design's pioneering approach to watchmaking.
Restart: The Timepiece No. 1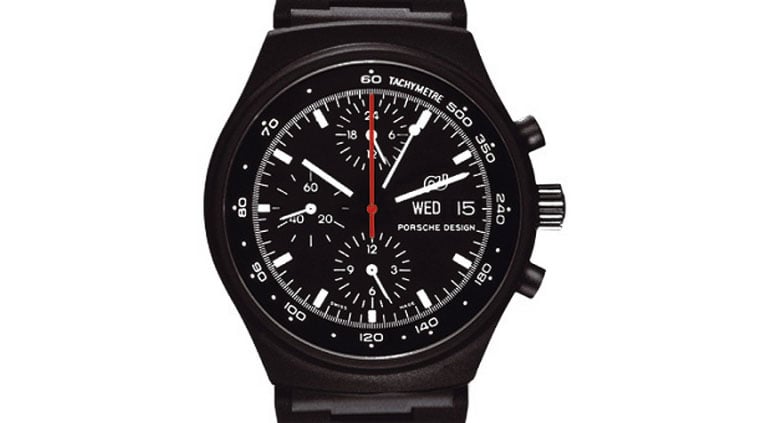 Porsche Design sees the resulting watch as a significant enough departure from the existing range to abandon its naming structure altogether, instead simply christening it Timepiece No. 1 – referencing the original Chronograph 1 of 1972. Of course, the design of the latest model stands proud of its forefather. Quite literally, in fact, with the diameter of the black-coated case measuring 42mm. Nods to Porsche Design timepieces of the past include a matt red seconds hand.
In addition to the black version, the Timepiece 1 will also be available in the future in various colours – in fact, the colours from Porsche's car paint palette, no less. The watches are sold through the Porsche Design website, Porsche Design Stores and in selected jewellers.
Photos: Porsche Design