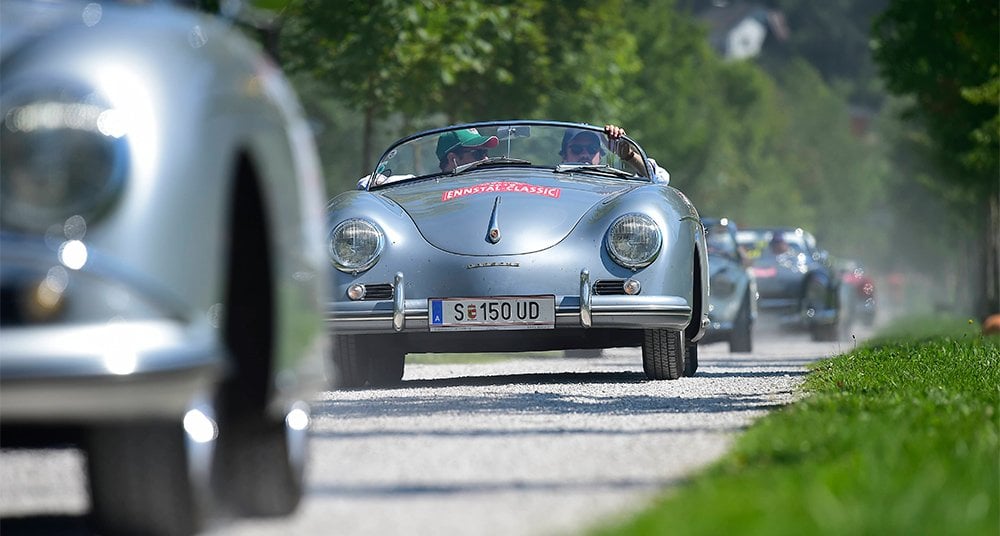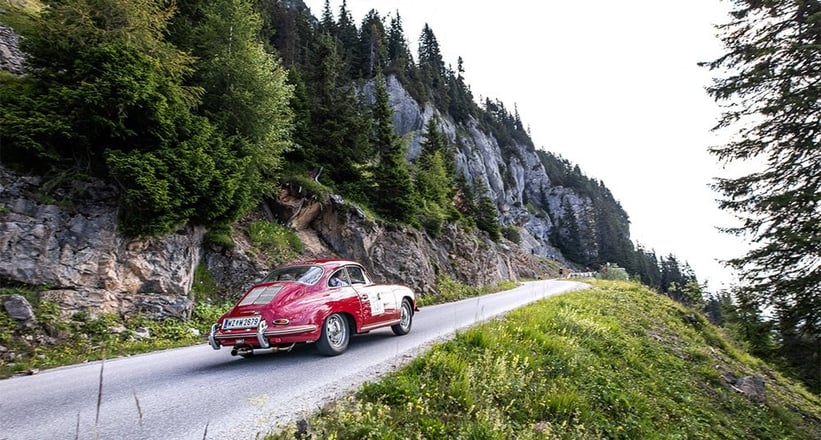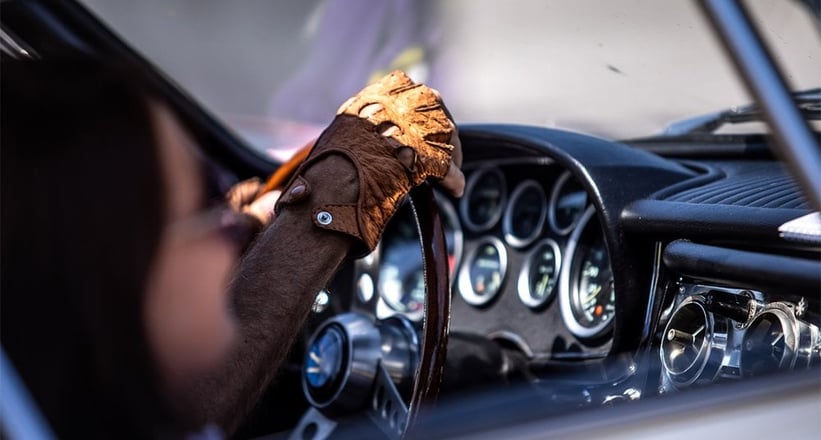 Who would have dreamed at the first Ennstal-Classic in 1993 that the relaxed ride of a group of like-minded motorists would one day become a mountain rally with international appeal? Since then, a lot has happened. Once a year, the European rally scene flocks to Gröbming in the Ennstal to prove their skills of driving some of the fastest automobiles of yesteryear on some of the most beautiful roads in the Austrian Alps. Walter Röhrl was the winner of the first edition of the Ennstal-Classic, and shortly after was followed by a group of fellow racing heroes, including Sir Stirling Moss, Sir Jackie Stewart, Niki Lauda, Sebastian Vettel, Rowan Atkinson, Patrick Dempsey and Brian Johnson — all of whom competed in the regularity tests for those decisive hundredths of a second.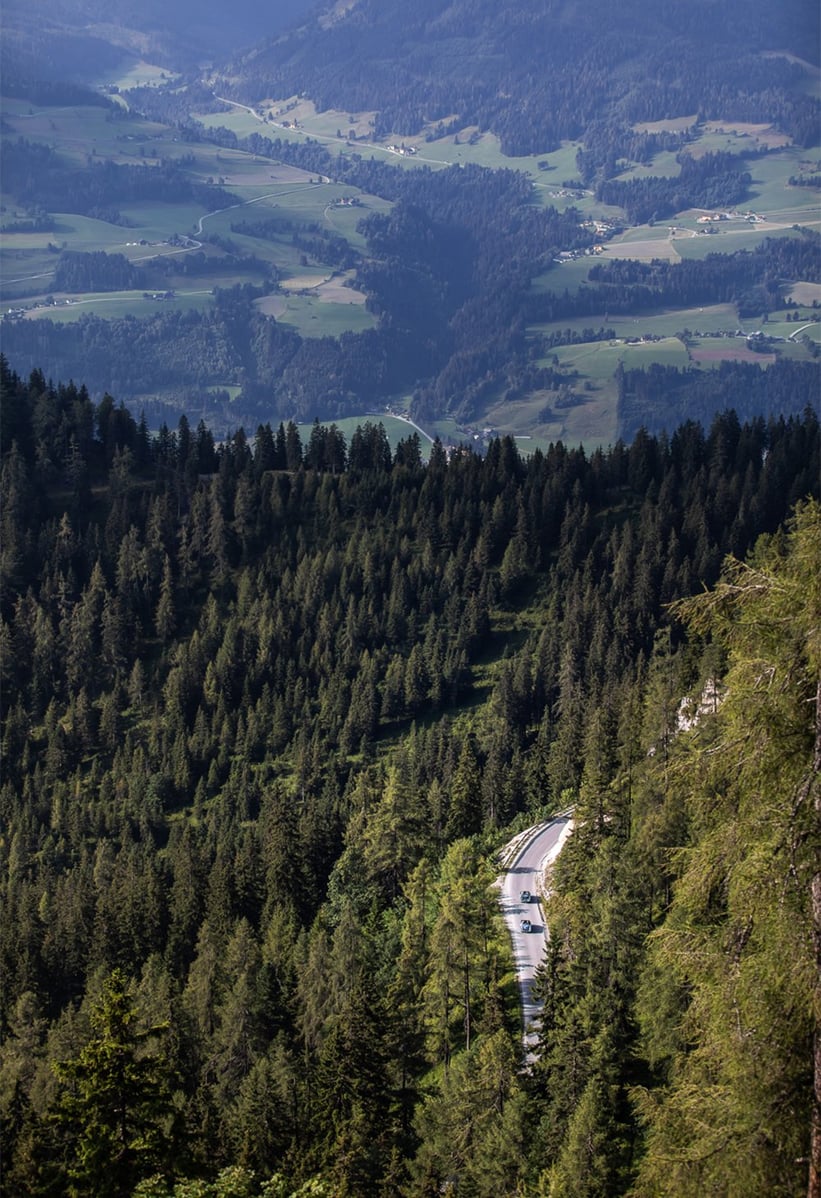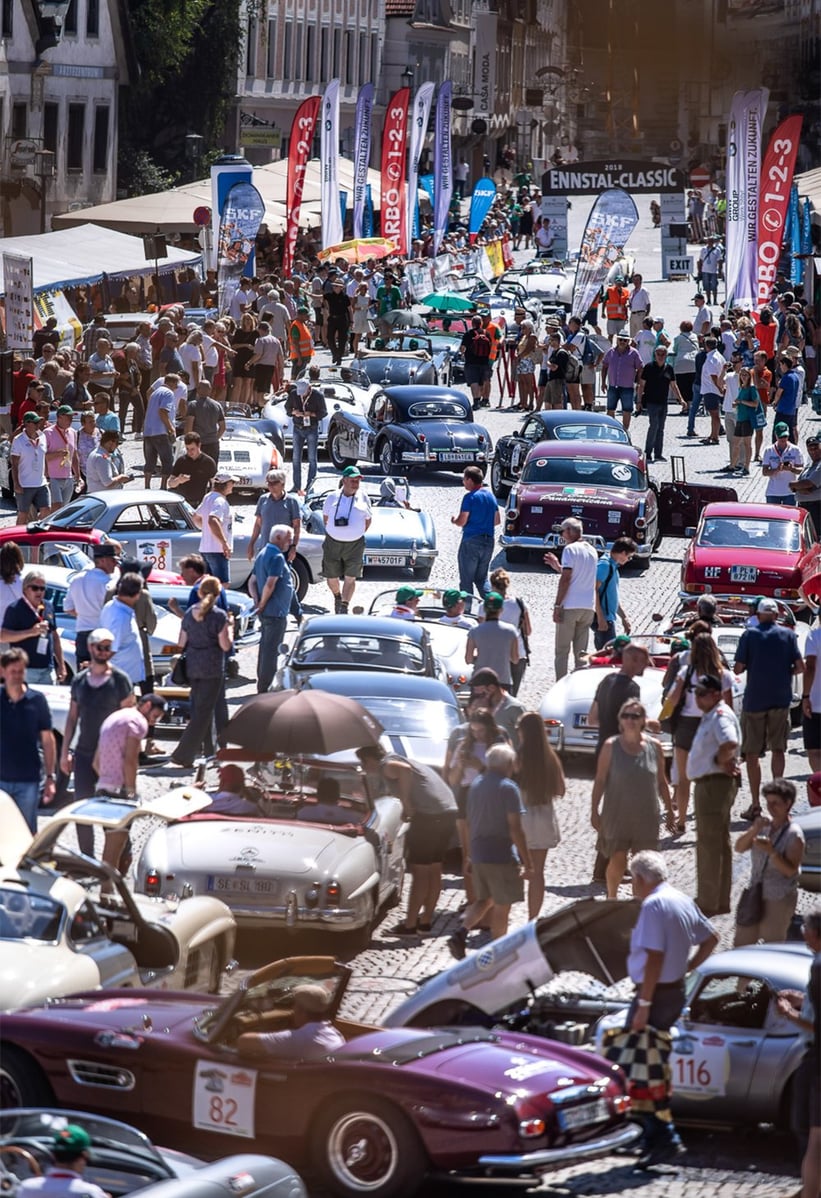 This year, the program for the Ennstal-Classic is proving once again to be very promising. Scrutineering will take place on Tuesday and Wednesday, and on Thursday, the participants will start their 400-kilometre-long jaunt from Gröbming to Schladming via Pürgg and the Red Bull Ring. On Friday, the marathon will continue on for another 450 kilometres over Mariazell, Lunz am See, Steyr and Aigen. On Saturday, the grand finale will begin with the mountain classification on the Stoderzinken and end at the Porsche Design Grand Prix in the centre of Gröbming. This year, such prominent drivers as Dr Wolfgang Porsche in the Porsche 356 Carrera 2, Hans-Joachim "Strietzel" Stuck in the legendary "Dreikantschaber" and Mark Webber in the Porsche 356 Speedster 1600 S will take part.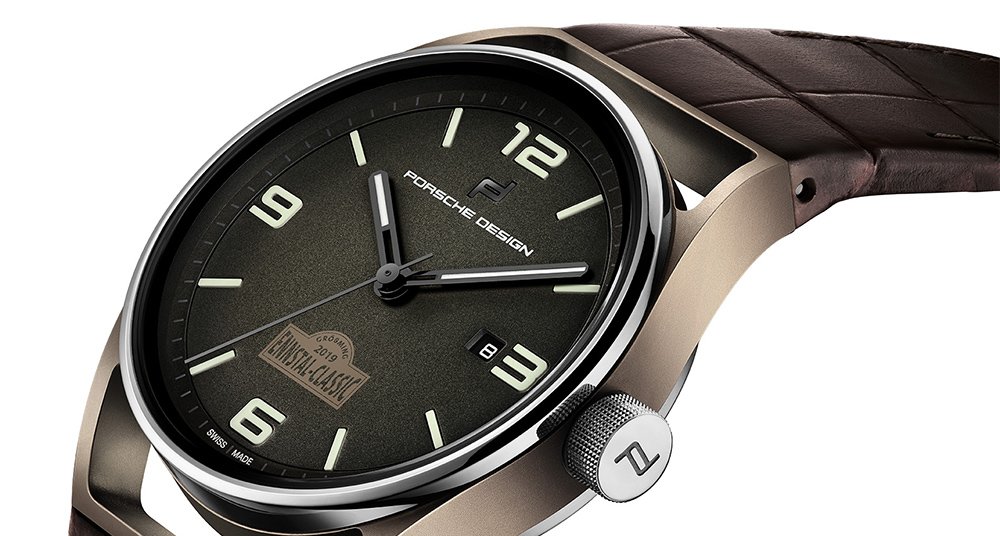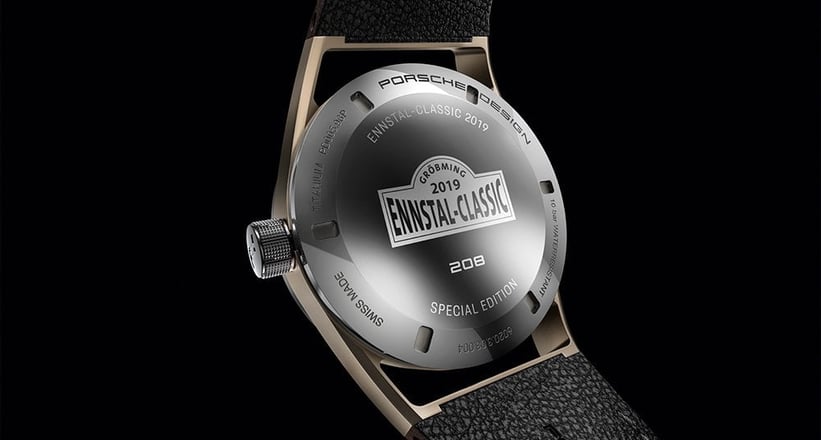 On the occasion of this year's Ennstal-Classic, Porsche Design, the official timekeeper of the rally, has developed its own collector's watch. The timeless and elegant Porsche Design 1919 Datetimer Ennstal Classic 2019 Special Editionfeatures a polished case from the particularly lightweight racing material of titanium, which is about 40 percent lighter than stainless steel and can withstand high loads. Its minimalist dial with the event's iconic logo is protected by seven-fold anti-reflective sapphire crystal, and the self-raising Swiss movement features a Porsche Design Icon rotor. The classic look is all tied together with a high-quality strap made of alligator leather. How is one supposed to keep an eye on their time during the rally stages with this on your wrist?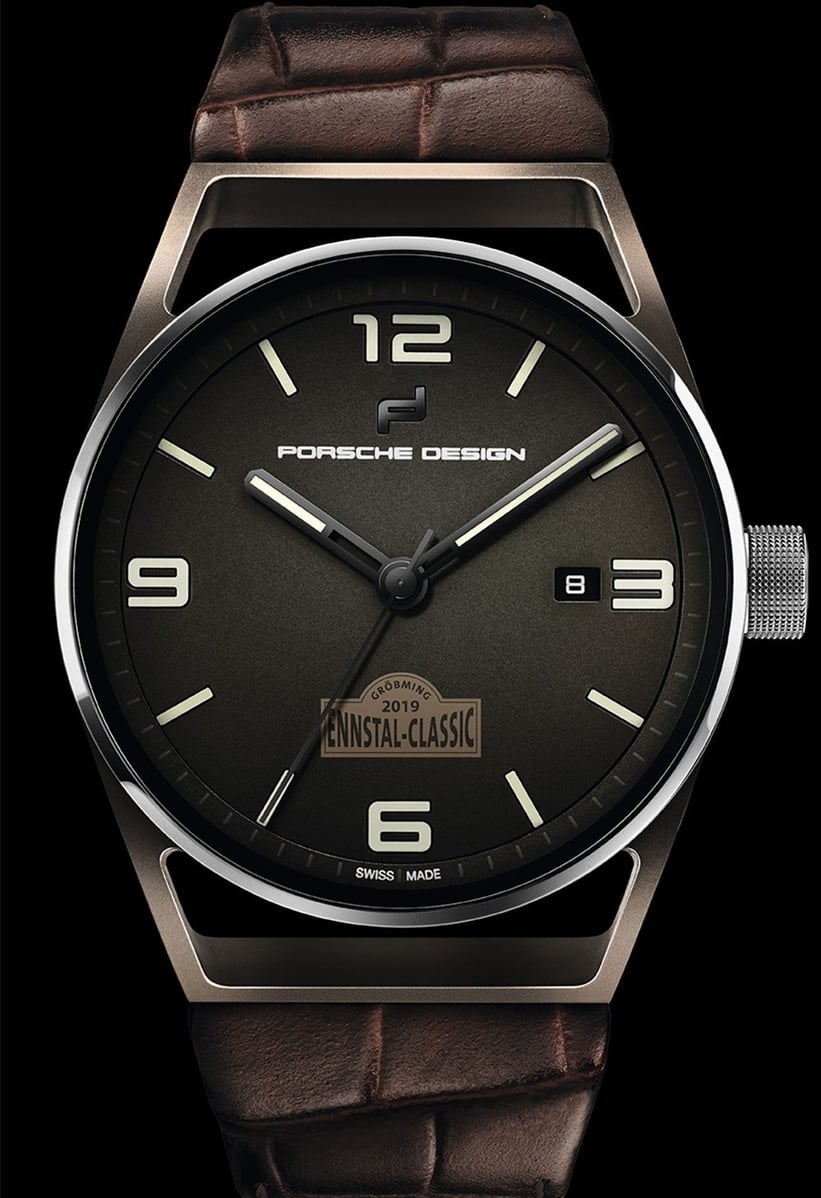 Classic Driver has teamed up with Porsche Design to follow the Ennstal-Classic from 24 to 27 July 2019, and our adventure begins beforethe start of the race. We will be travelling in the limited-edition Porsche 911 Speedster from Zurich to Gröbming, making a stopover on the way at the Porsche Design headquarters in Zell am See, where we will received our own personal timepiece for the weekend: a Porsche Design Chronograph 911 Speedster Heritage Design. You can follow our road trip in the Classic Driver Magazine and on our Instagram channel.