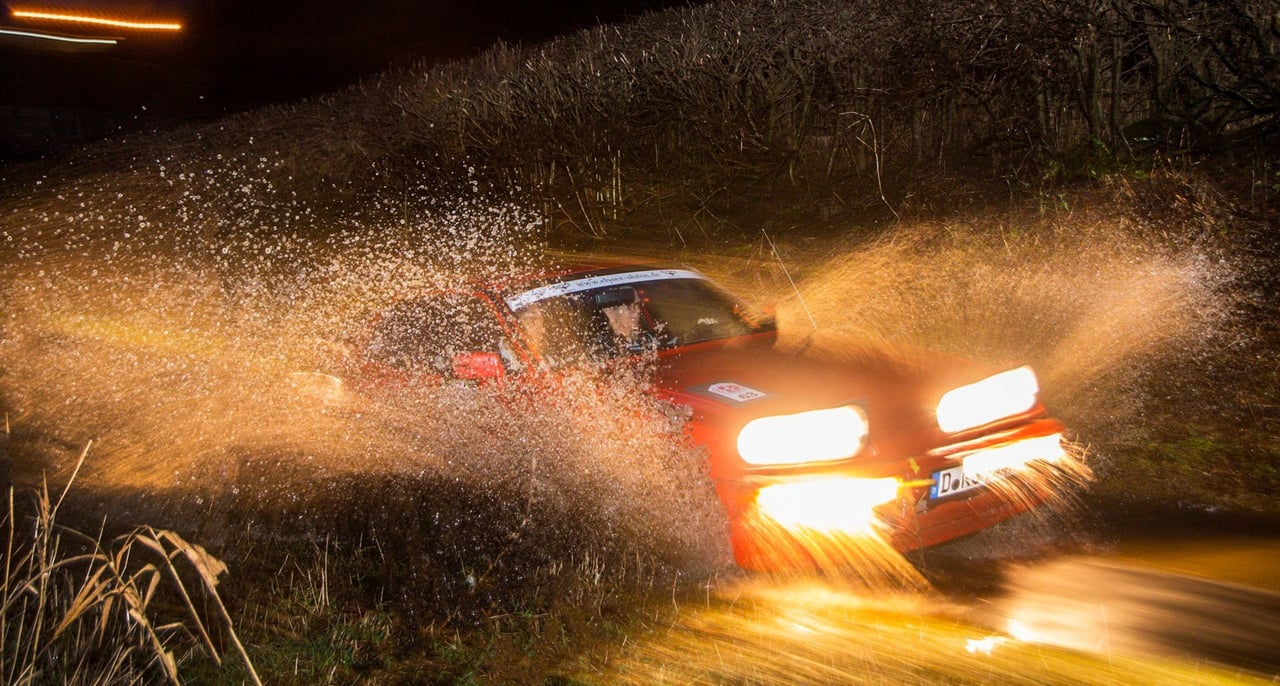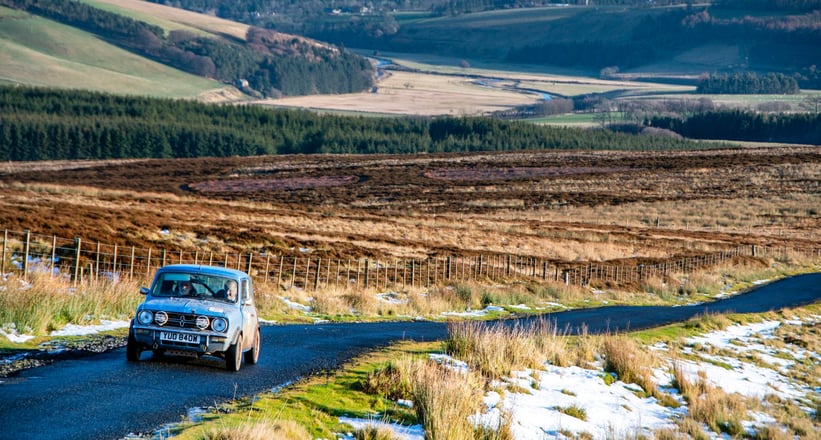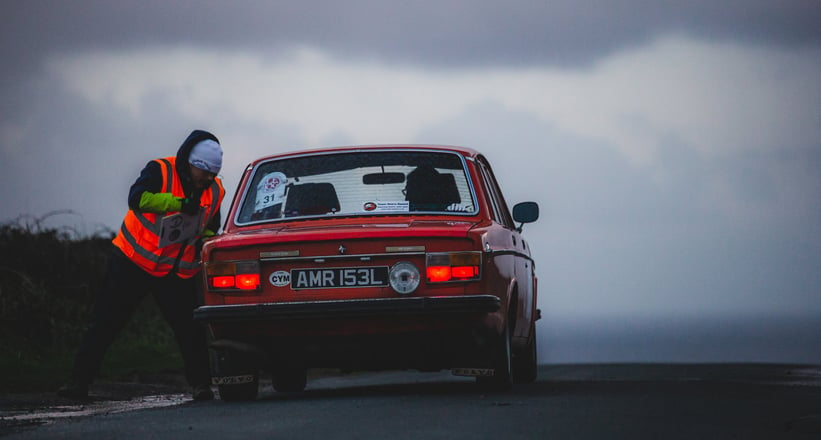 Crews from 8 countries crossed the finish line in the shadow of the famous JOG signposts, many embracing having made it after one of the most relentless and difficult rallies. In fact, Porsche 924 driver Dirk Dohse's navigator ,Jeanette Ressemann, was so elated, yet relived to finish, that she had a good cry on the podium.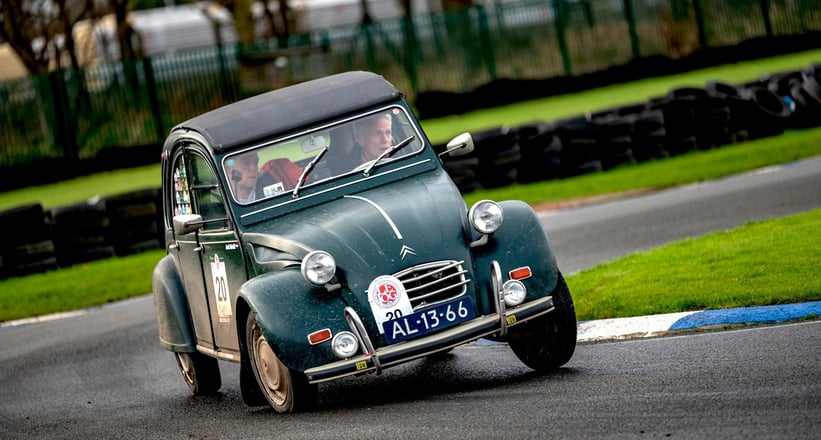 Right to the bitter end, crews had to stay on guard. Even as they came out of the last regularity, there was a secret check point. This dramatically and sadly caught out Mike Cochrane and Angus McQueen in their BMW after a magical run in the gold list. The last hurdle was a cruel blow for them to take, but LeJog has established its hard reputation from the start all the way to the finish. It takes no prisoners.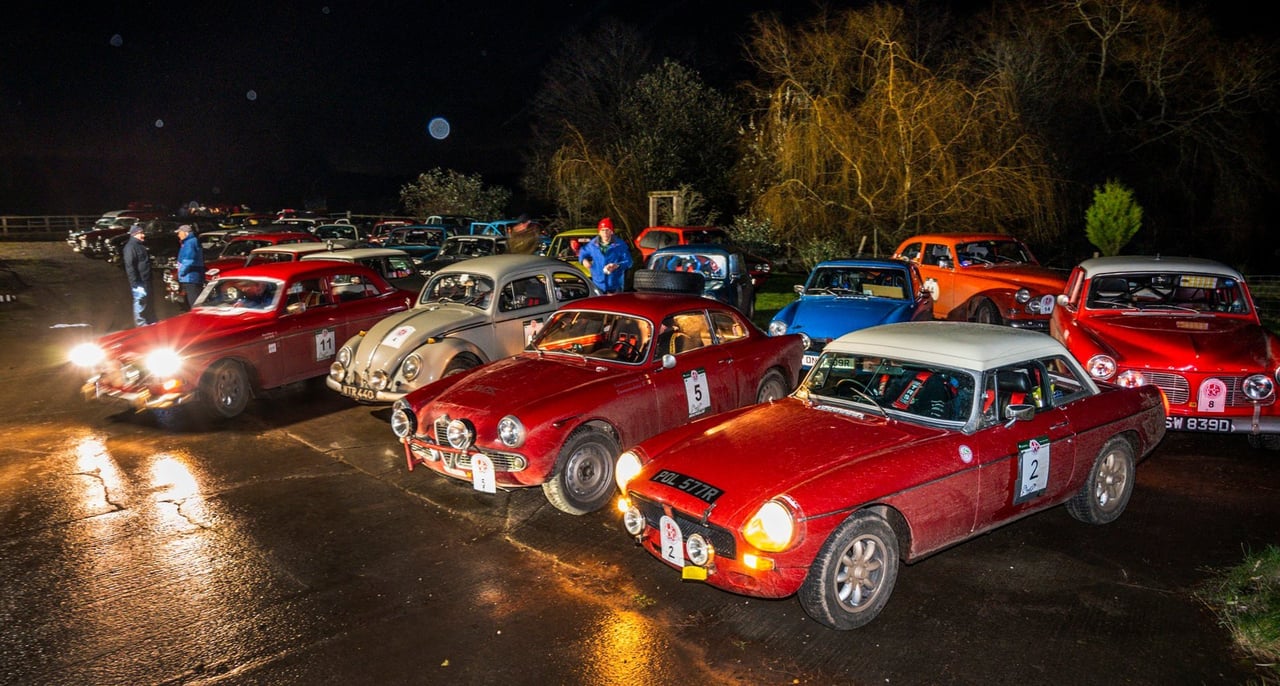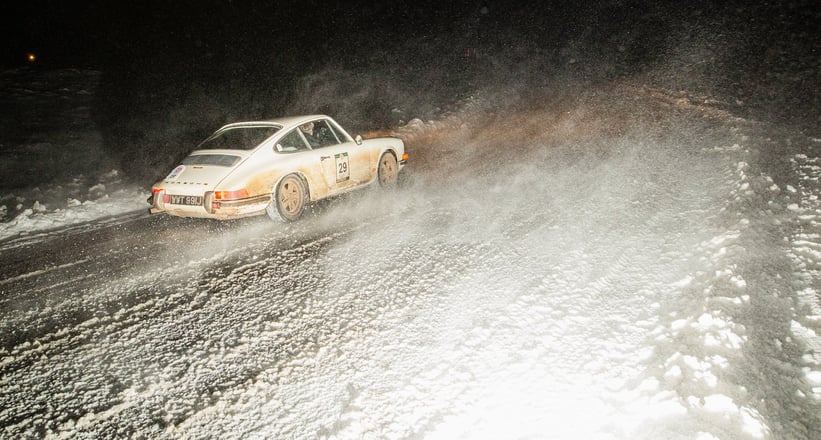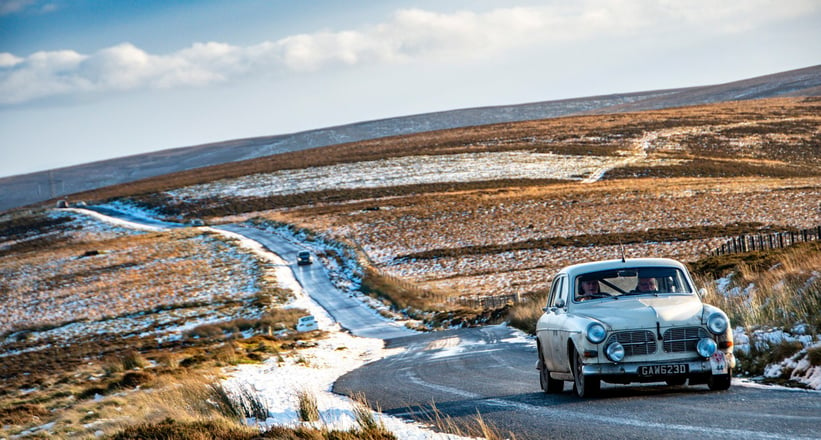 The 1300 mile route was devised with skill and creativity by Deputy Clerk of the Course, Nick Reeves, to much praise by the competitors. But as Nick explains, it takes a team to put on such a challenging event. "I was a bit emotional when I got here, it's been a lot of hard work but we couldn't have done it without the effort of the whole team. It's a proper team effort, when things start happening in the middle of the night, the snow comes down and roads get closed, no one person can manage it on their own, everyone has to dig in to get us up here to John O' Groats."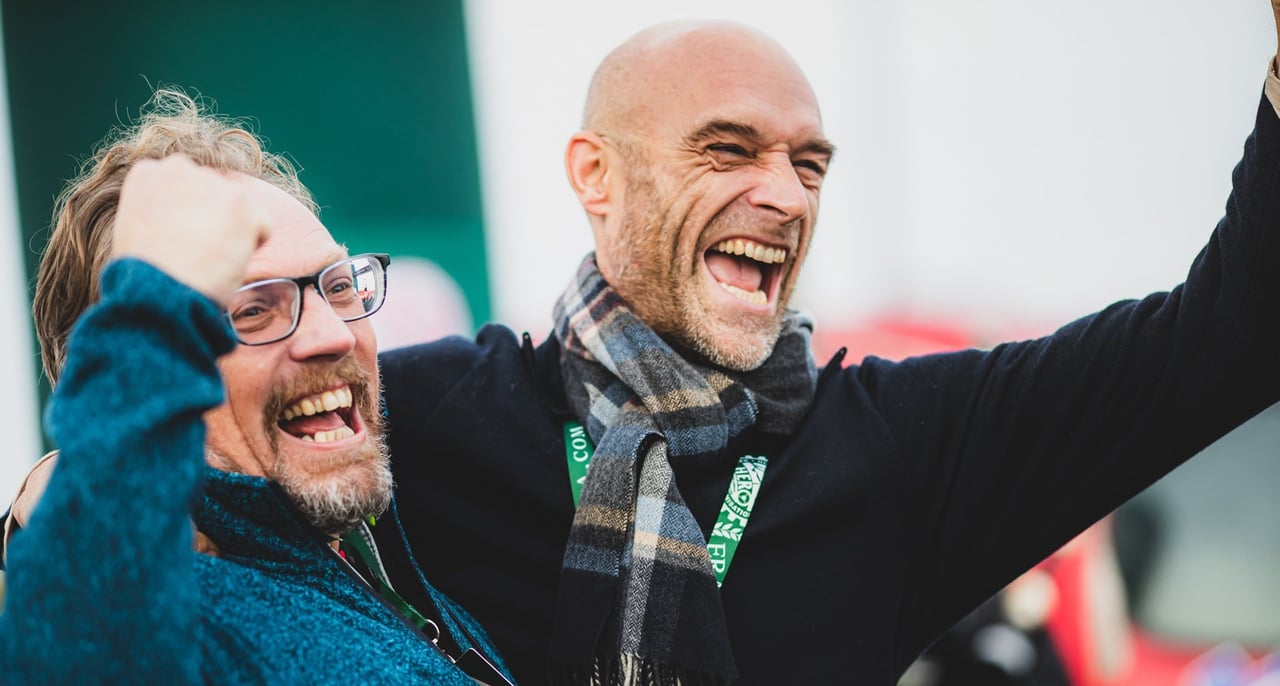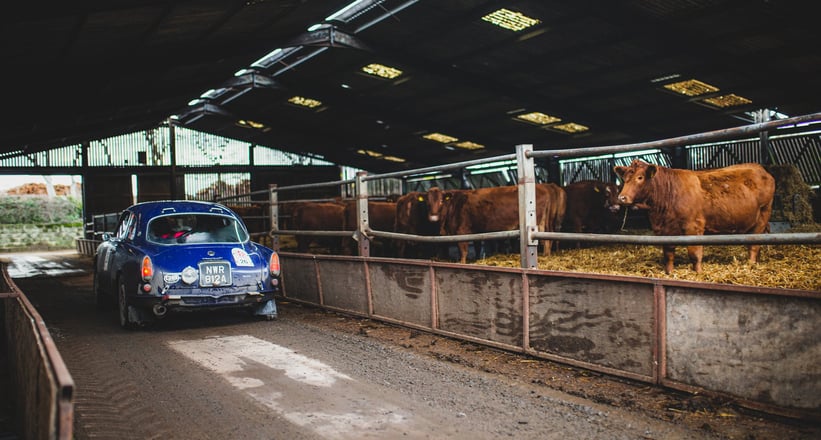 "This is one of the toughest LeJog editions I have been involved with for 10 years." The words of Guy Woodcock, Clerk of the Course and veteran LeJog participant and organiser. "Every bit of bad weather hit the event from high winds to hailstones, from snow to black ice and flooded tracks, last night I've never seen snow and ice like it in my life!"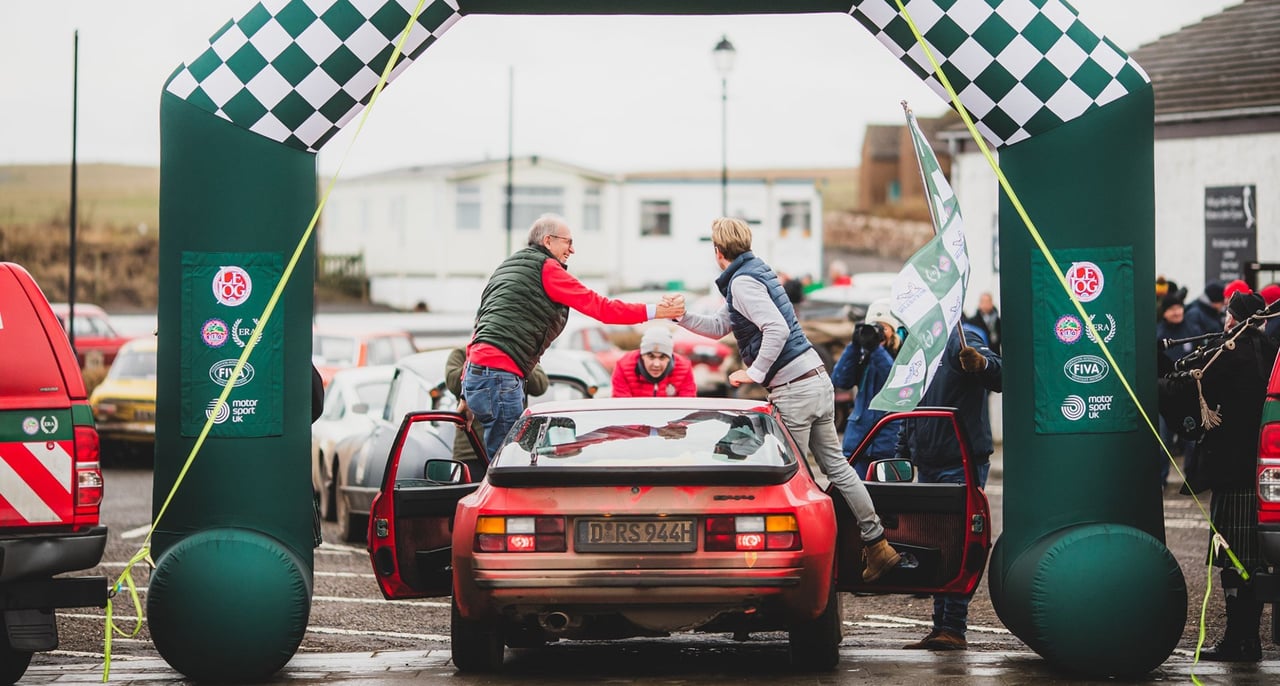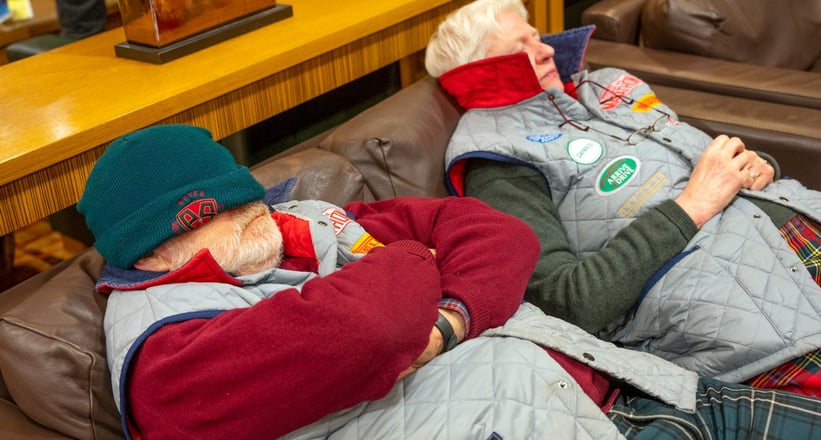 Anyone who finished the event at all needed a medal. As a result of all the weather elements, there were fallen trees, water-logged tracks, and treacherous black ice with snow in some parts. The hard packed ice, in another sub-zero night in the early hours of Tuesday, thwarted over forty cars in the longest and most anticipated regularity of them all, the 45 mile Loch Ness Monster. The hills became so polished-out that it no longer became part of the reckoning. The black and rutted ice was so slippery competitors could hardly stand up, never mind try to push their rally cars uphill.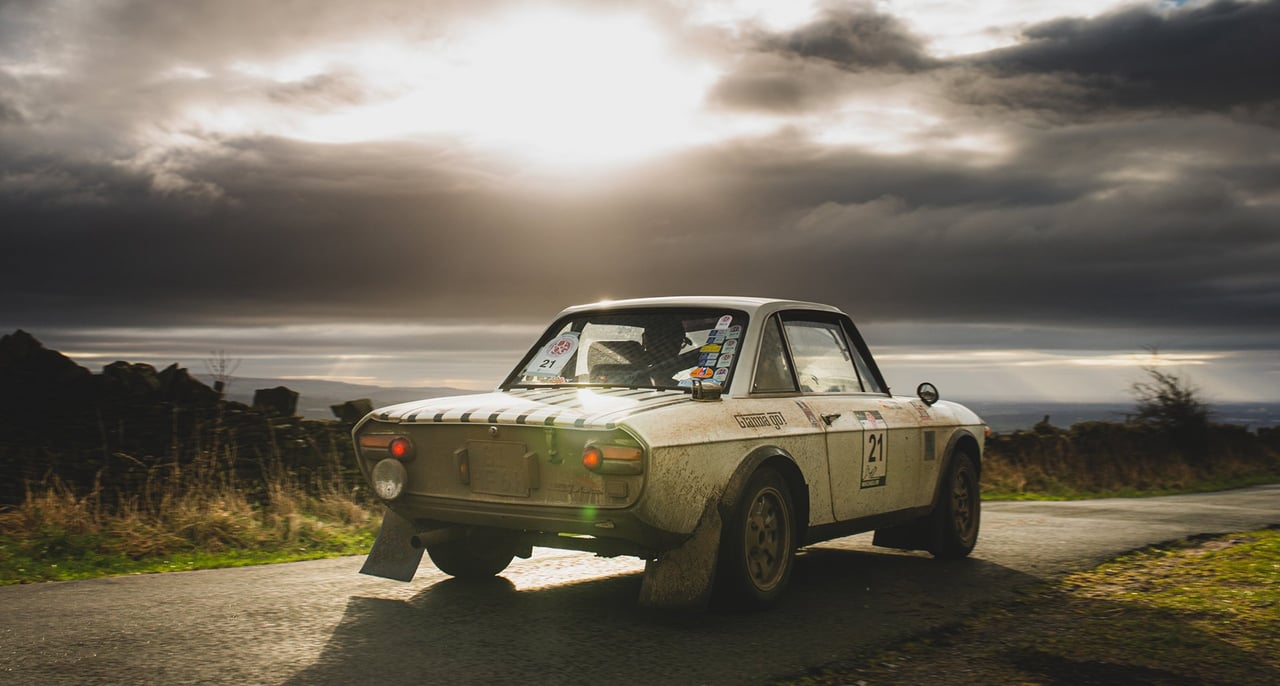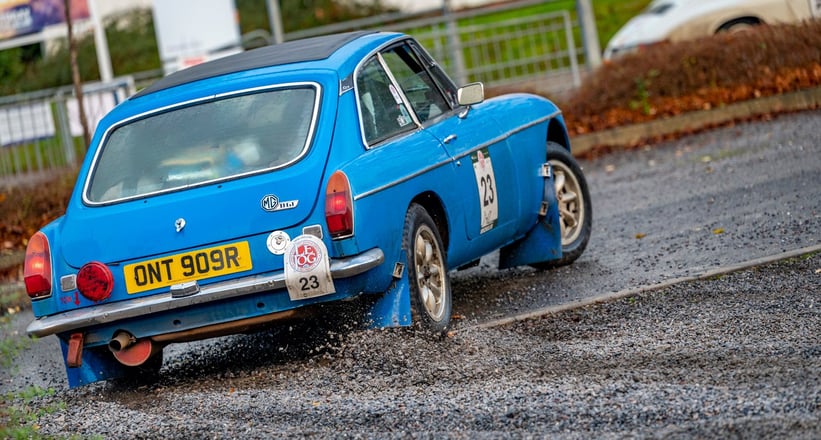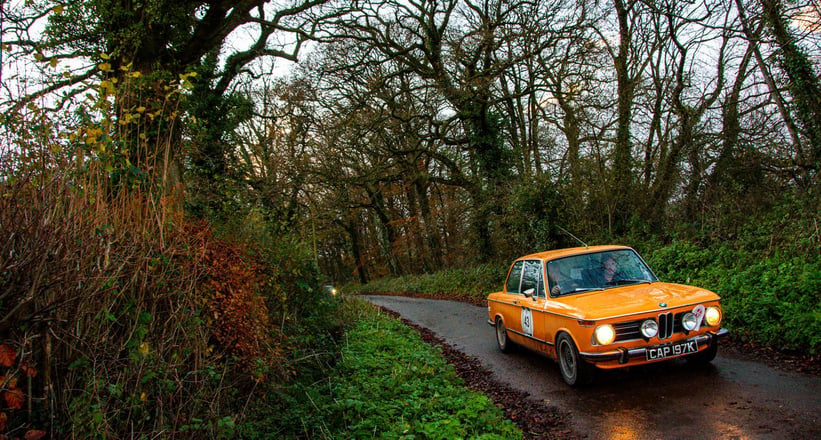 Once again HERO-ERA has demonstrated why they lead the way with regularity events, carefully developed over many years, and it's the reason why there are so many repeat entrants year on year. This edition of LeJog was the toughest event for 10 years, meaning there was a much shorter medal list thank than usual at just 11. Only 3 crews achieve gold and silver with 2 bronze and 3 blue ribands. What a way to sign off a challenging 2021!
Photos: Will Broadhead and Blue Passion for HERO-ERA © 2021