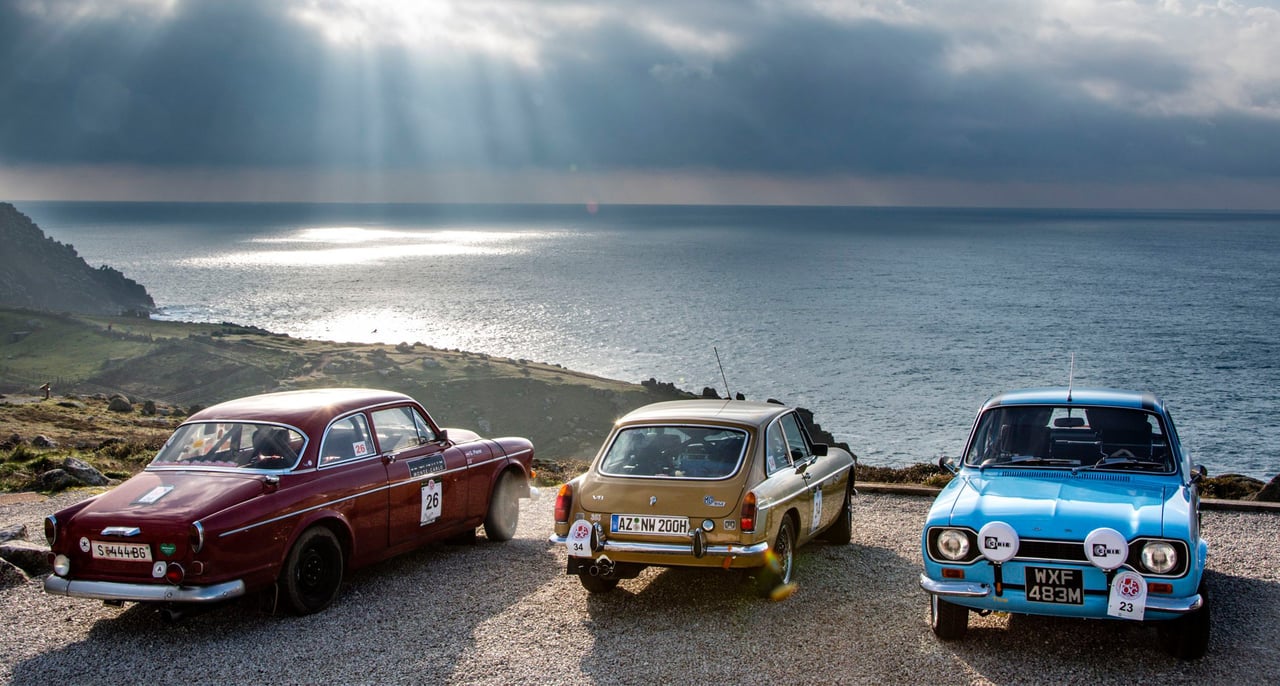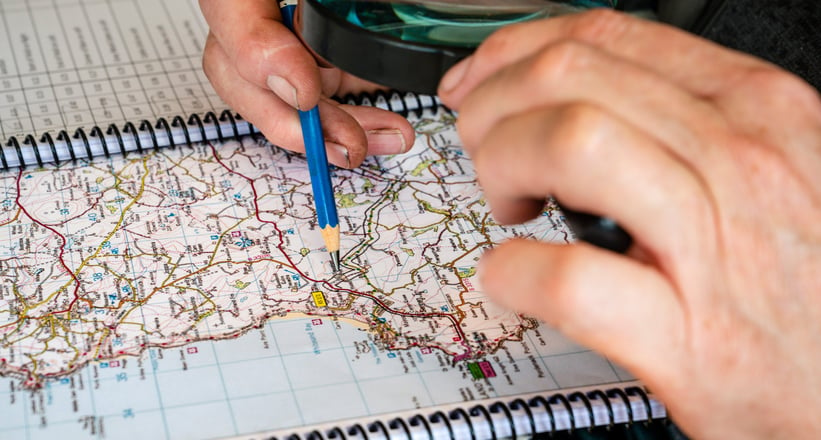 For some, classic cars are almost akin to a Chihuahua or Pomeranian; fragile things that need to be treated with care and kept in a warm, dry environment. However, that couldn't be further from the case for the 23 international crews who have just weathered Europe's toughest endurance rally in their beloved classics. Having left Land's End, the 49 starters had to cover 1300 miles across four days as they forged their way towards John O'Groats to complete HERO-ERA's notoriously difficult LeJog 2022.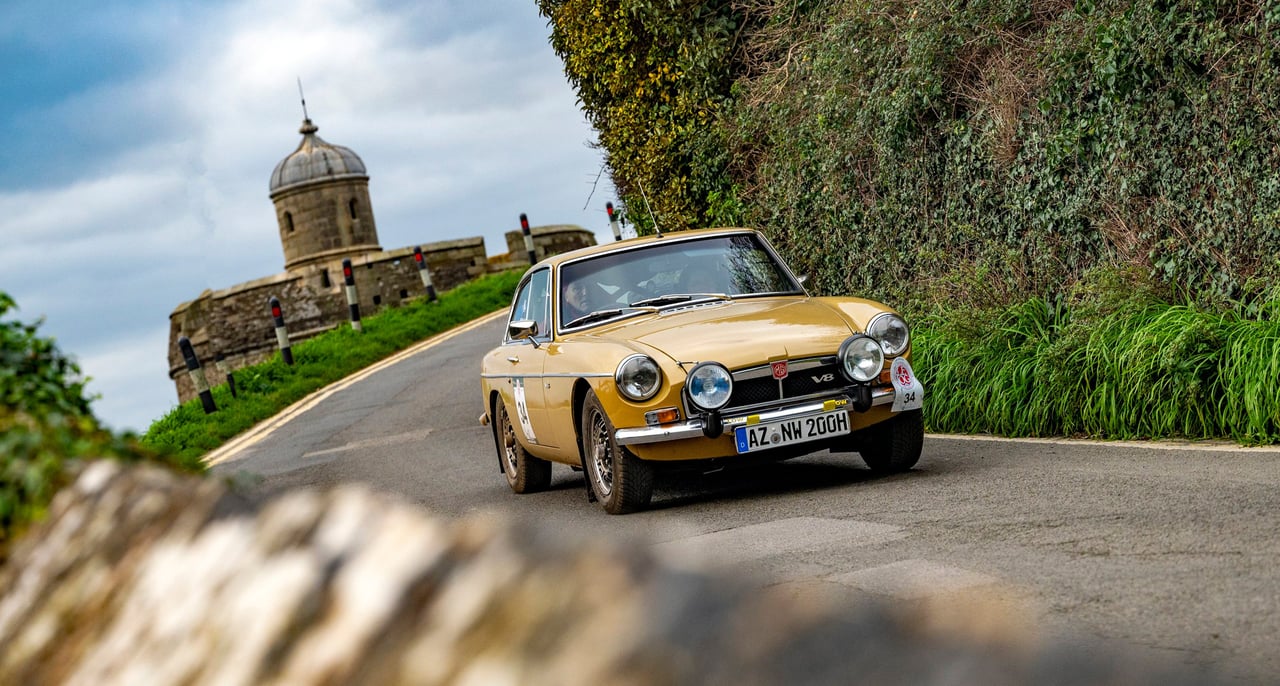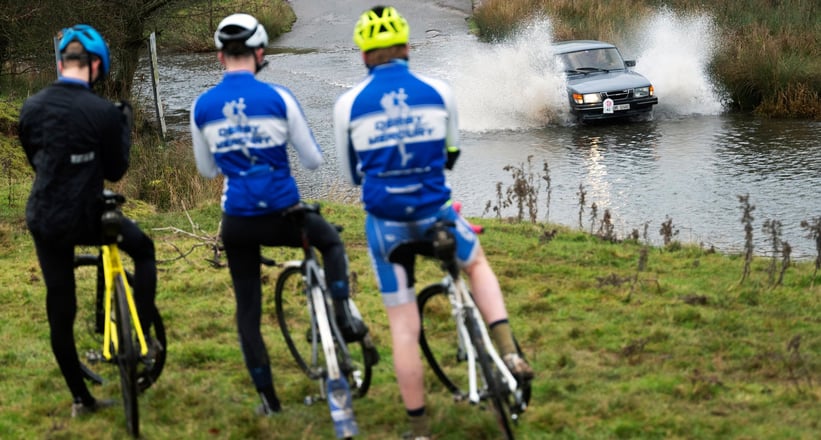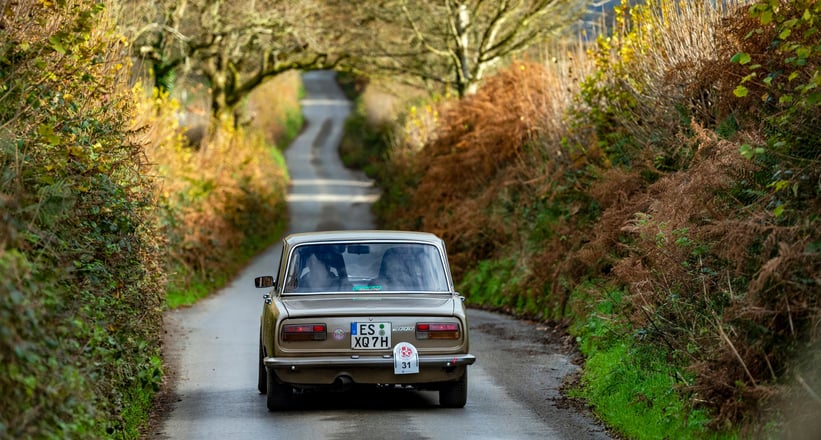 Adding to the challenge, Nick Reeves - the Deputy Clerk of the Course for LeJog - changed the route for 2022's edition, so competitors ran up the west coast, past the gateways to the Scottish islands, before trekking across the rugged northern coastline towards John O'Groats. The adventurous route included a night test at Oban Airport after the runway closed for the day, its staff ushering the cars into position using their glow batons normally reserved for guiding aircraft.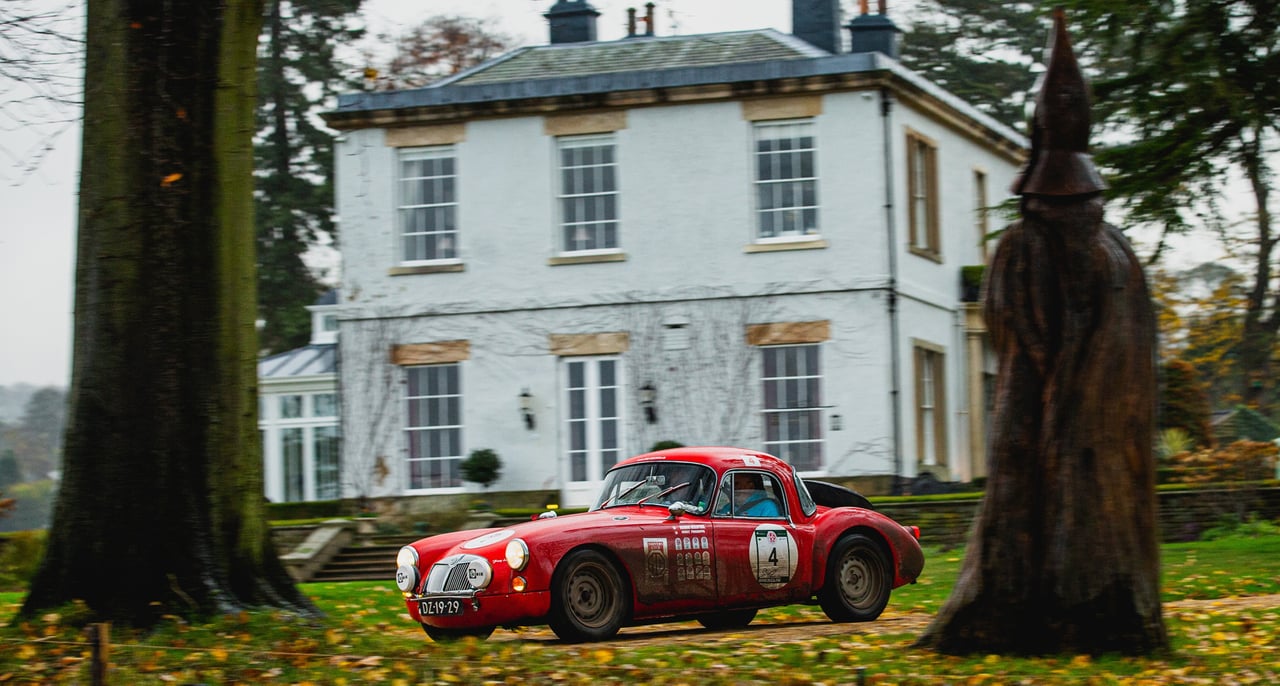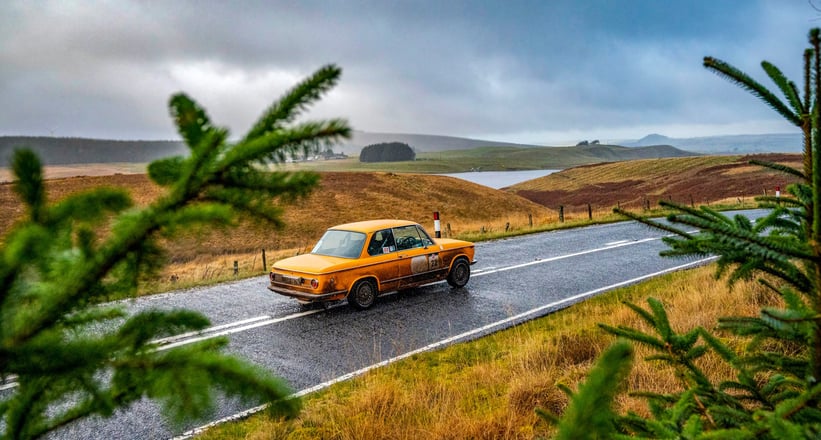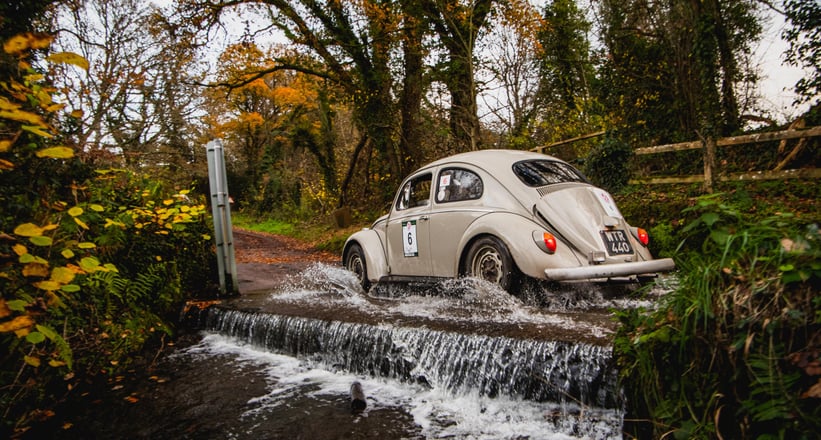 Despite the new route, traditional venue highlights including 'Rest and be Thankful' still made an appearance along the way. However, during the final two legs, the pressure mounted as crews ran for 26 hours with just a two hour break to allow man and machine to catch a some much needed rest. There were two long regularities over narrow fast undulating tracks to keep teams on their toes in the Strath More Hills and past Loch Naver. The final regularity came after a welcome dawn breakfast, and it proved to be a real 'sting in the tail', the final punch which had some navigators swearing, others in awe. Whilst the international teams loved the adventure of LeJog, some were less enamoured by the traditional Scottish breakfast which included haggis and black pudding served at dawn in their two hour halt.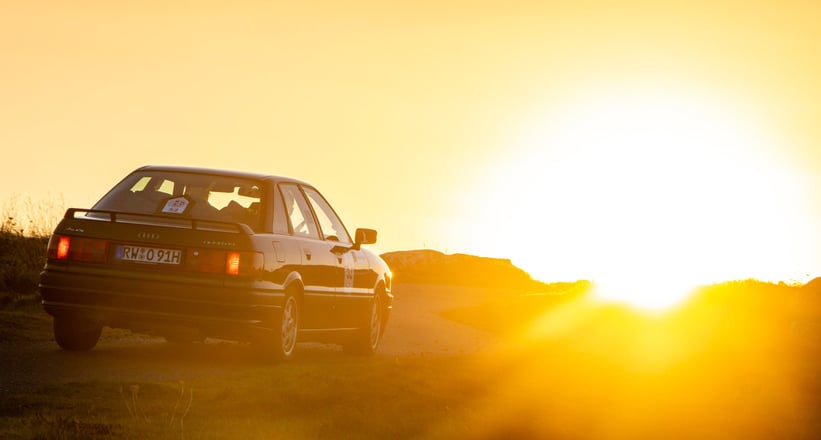 Of course, at the end of the mammoth challenge it was all worth it for the fatigued teams, with six gold, four silver, and two bronze medals awarded after a great battle between the crews. As the last event of the season, the finish line also saw the resolution of two HERO-ERA championships with Stephen Owens finally winning the HERO Cup for drivers after finishing runner-up on five previous occasions! As for the navigators, Pete Johnson claimed first prize, taking home the prestigious Golden Roamer Award for the highest placed navigator in 2022, beating out fellow navigator Henry Carr. And if you're still thinking your car might not have what it takes, it's worth noting that among the gold medalists were Bill Cleyndert and co-driver Emily Anderson, who conquered LeJog in a nearly 100-year-old 1925 Bentley 3/4½ Litre.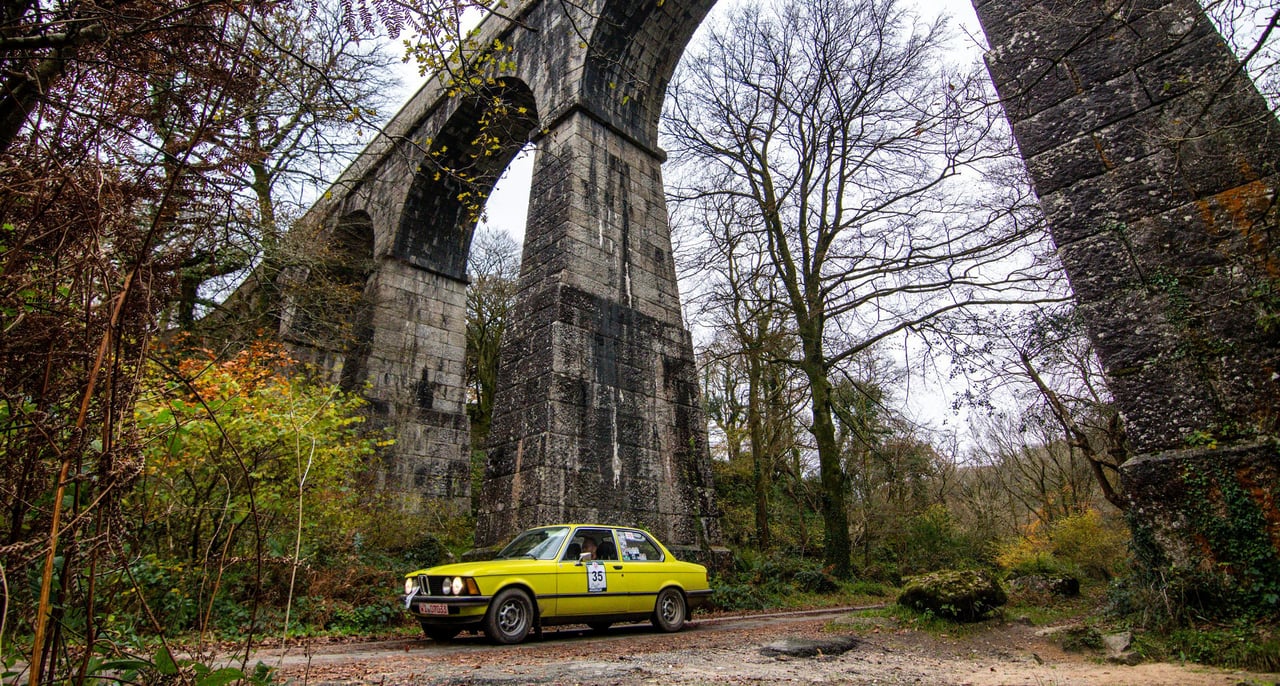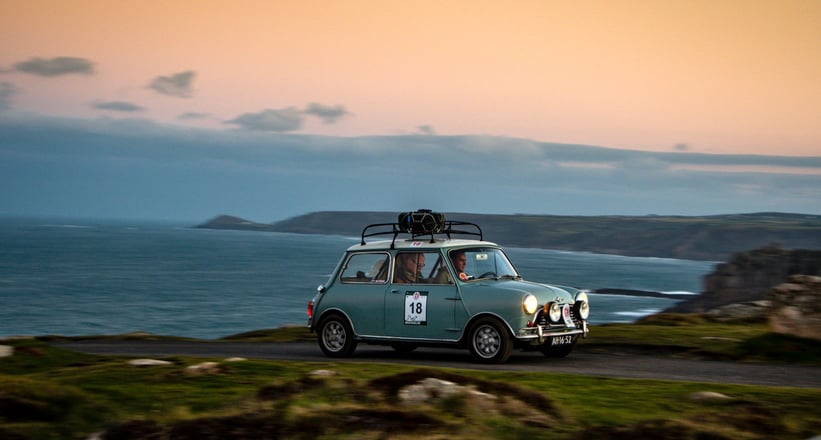 Reflecting on his long-overdue win, Stephen Owens had this to say: "Eventually it's come good. I owe a lot to HERO-ERA for looking after me down the highways and byways of the UK, it's been really, really competitive. Nick Bloxham my navigator has been brilliant to help get me through. It has been a tough 2022, and to cap it all, LeJog has been very tiring - it's definitely not for the faint hearted. There are some great competitors and we have enjoyed some really good relationships this season."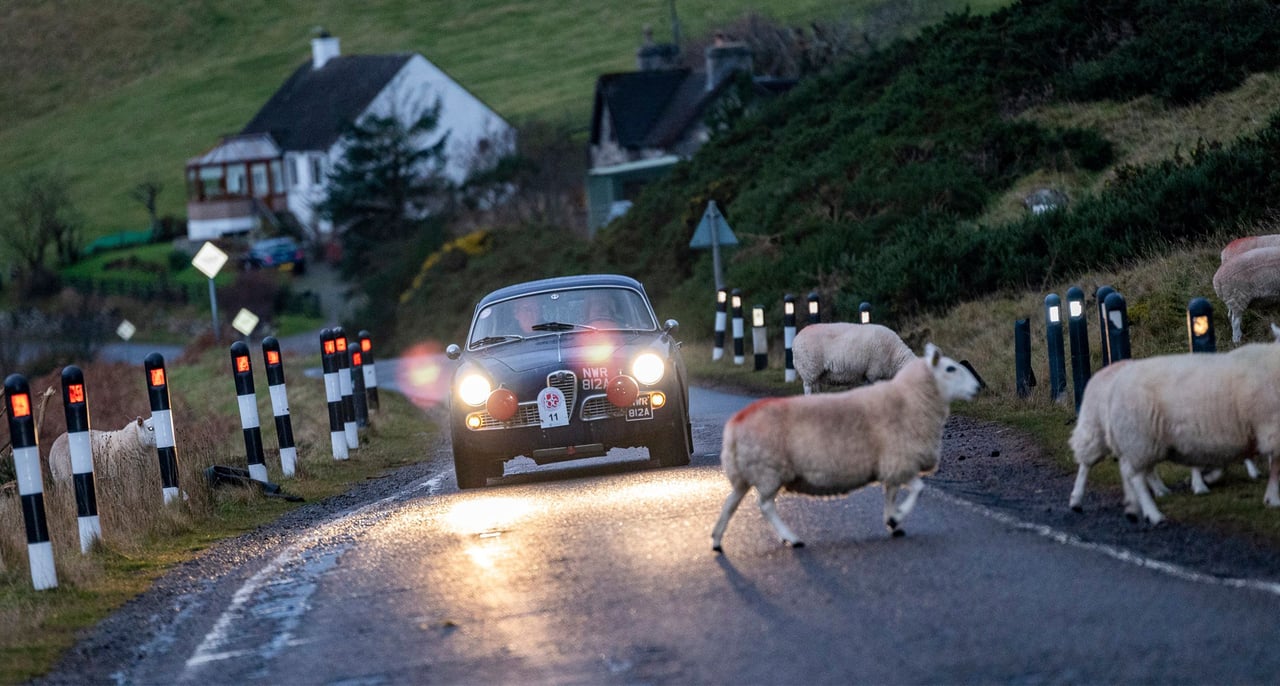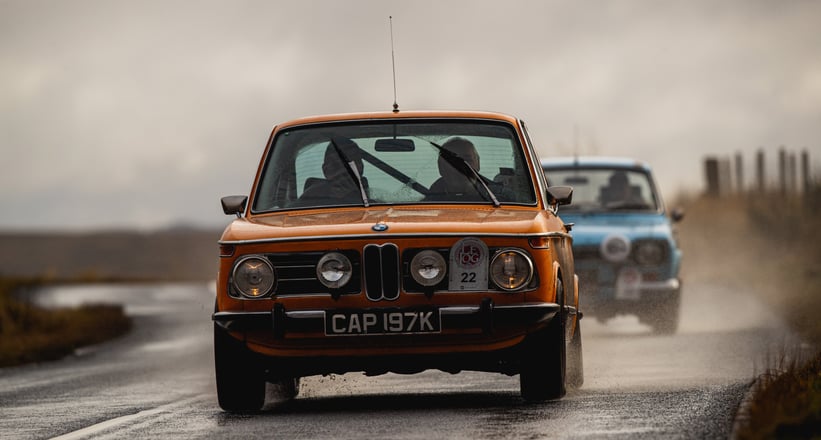 If you love a challenge and want to put your classic to the test, you'll be delighted to hear that HERO-ERA have an absolutely packed calendar to look forward to next year, with 16 separate events to test your metal, finally ending with 2023's edition of LeJog between December 2nd and 5th. After a few weeks off over Christmas, the year will kick off with the Winter Challenge to Monte Carlo, so if you're itching for adventure, be sure to sign up soon so you have enough time to prepare. If you're still worried about your own classic, don't forget that HERO-ERA's Arrive and Drive fleet of expertly-prepared cars will be happy to carry you on whichever adventure you choose to embark on next year!
Photos by Will Broadhead and Blue Passion