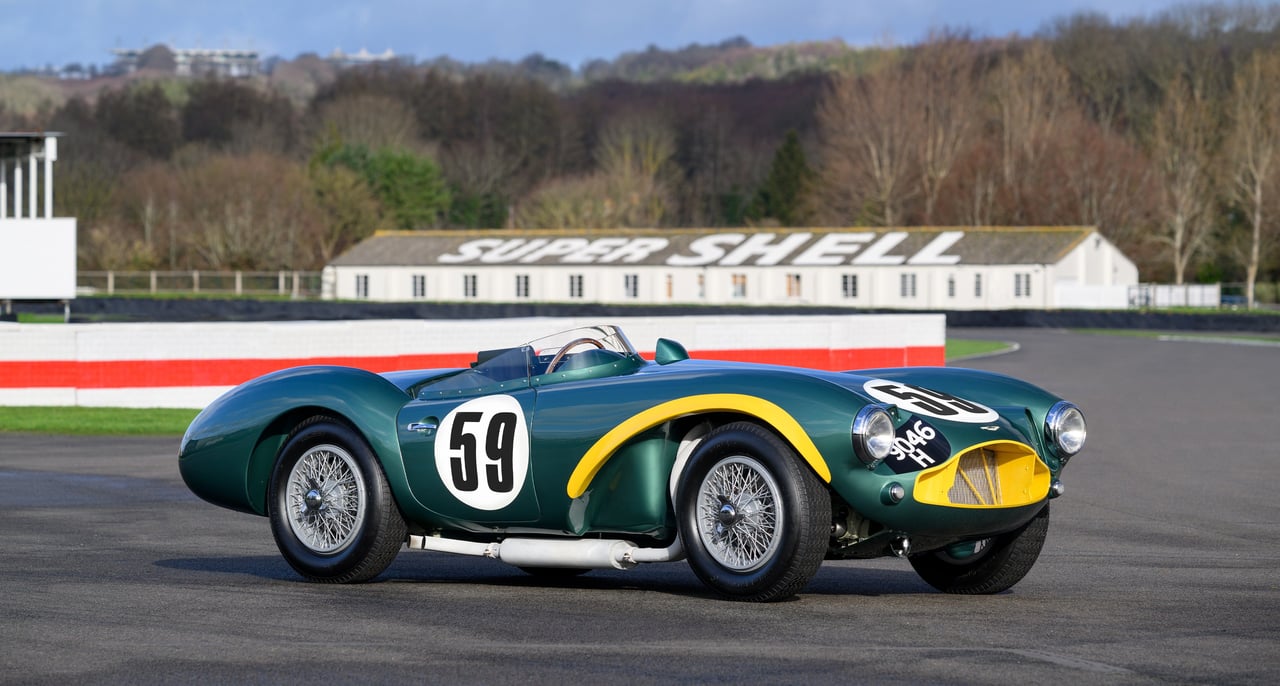 1953 Aston Martin DB3S
Welcome to driving royalty. A car so steeped in motor racing history you feel as though you should bow when meeting it for the first time. A car driven by our sport's finest, Sir Stirling Moss, Peter Collins, Tony Brooks, Reg Parnell, Roy Salvadori, all of whom danced with apexes and guardrails in the most dangerous and challenging of race events all over the world.
All this glory had to start somewhere, though, and this DB3S actually started life as a coupé with experimental glassfibre coachwork for Aston Martin's Chairman Sir David Brown, before it was drafted into motorsport due to another car being badly damaged at Le Mans in 1954. It was given all-new alloy bodywork and made its competition debut with Roy Salvadori at Silverstone in 1954, where it helped to wipe the floor of its competitors with a 1,2,3 finish by Aston Martin. What followed was a string of victories and accolades from the world's most prestigious race events, and the car even made it to the silver screen, starring as "new Bellini 3.6," in the classic British comedy 'School for Scoundrels'!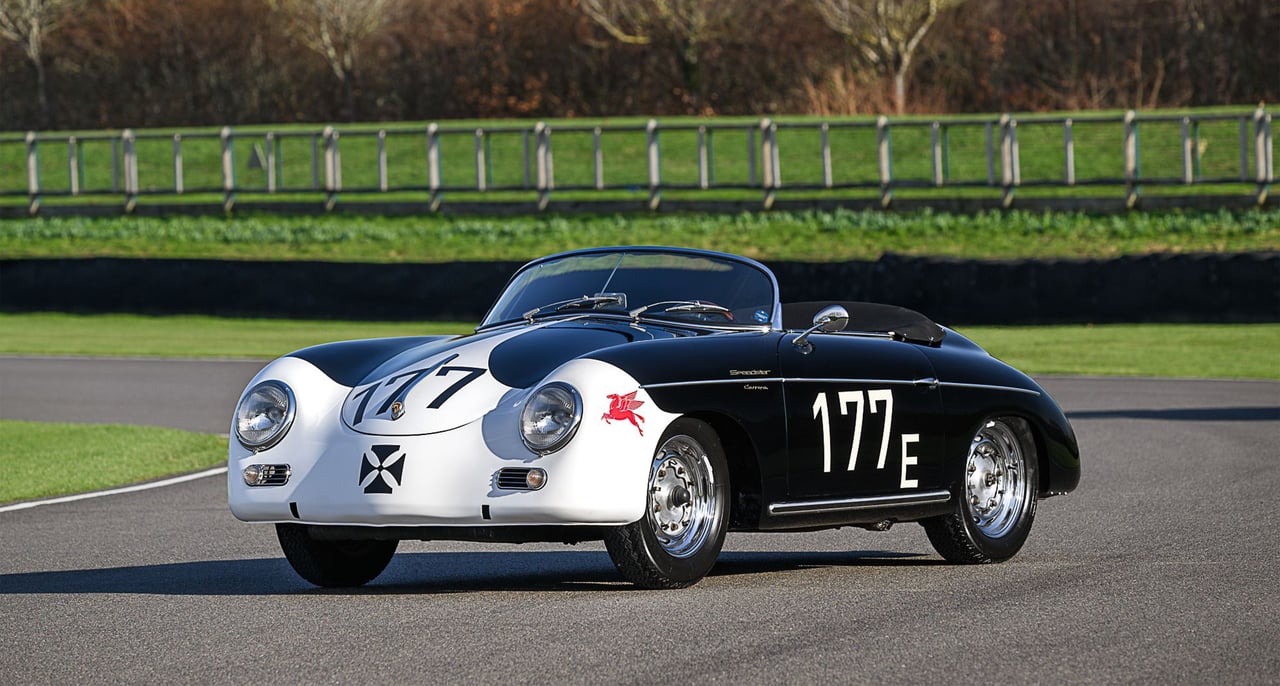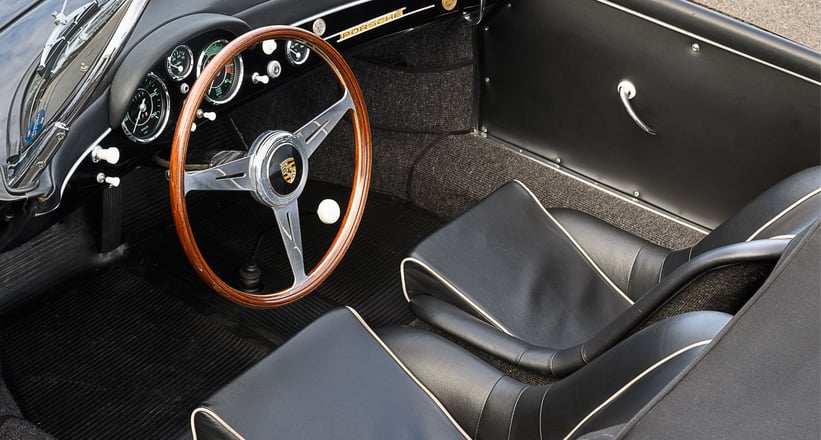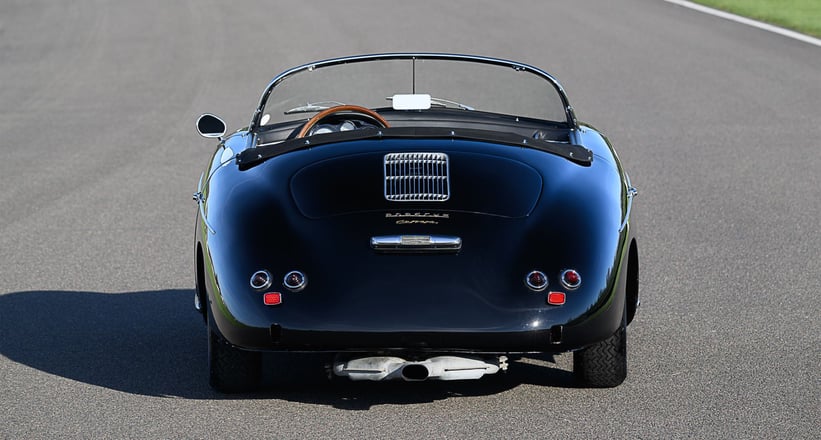 1955 Porsche 356 A
There's a lot of buzz around these three numbers right now, mainly due to the fresh-faced concept Porsche released known as the '357', but whilst that one was cool, nothing will beat the original. This is one of only eight production-spec Carrera Speedsters, meaning it was fitted with a higher-revving and raunchier Type 547/1 four-cam engine.
]This is a Porsche that laid the foundations for the Carrera badge, it was raced extensively in California during the 1960s and 1970s, where it was then placed into storage until 1991, where it was rediscovered and thankfully entirely intact. This is a car that truly put Porsche on the map, after competing in the gruelling long-range Carrera Panamericana Road race, spread over 3,000km where the plucky 356 claimed victory in its class. This outstanding machine was given a full restoration in 2005, and is presented in perfect condition, allowing it to race in several historic events around the world.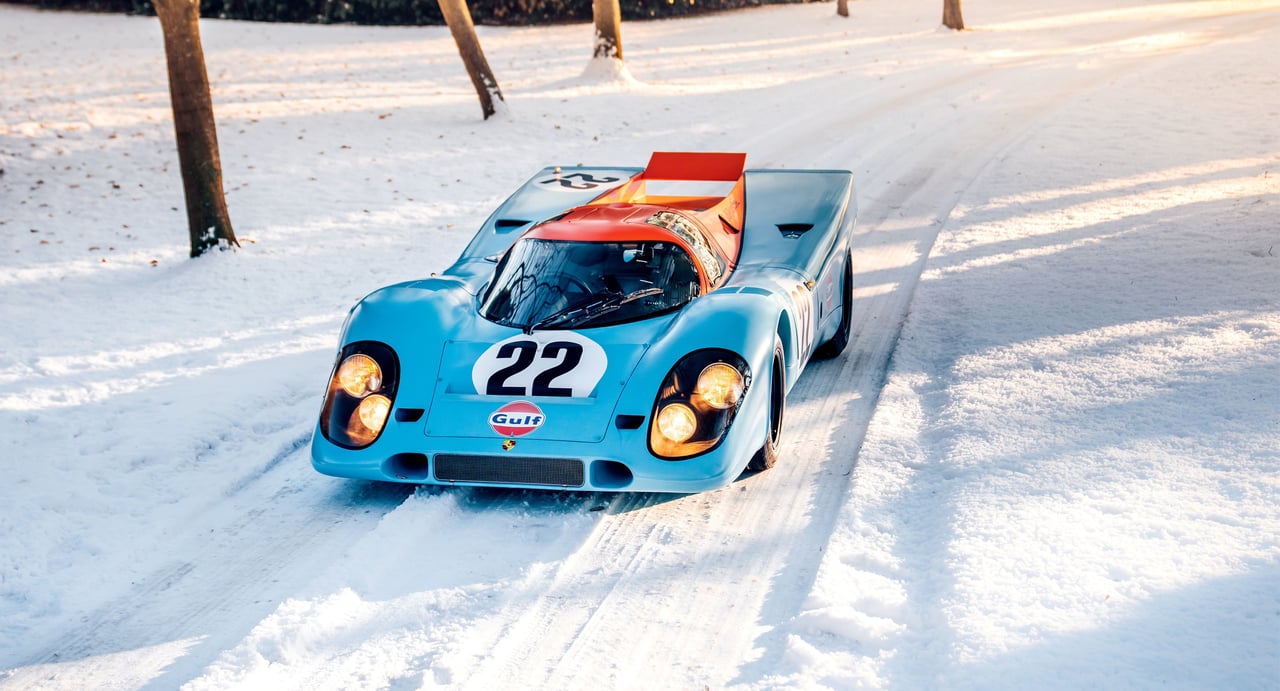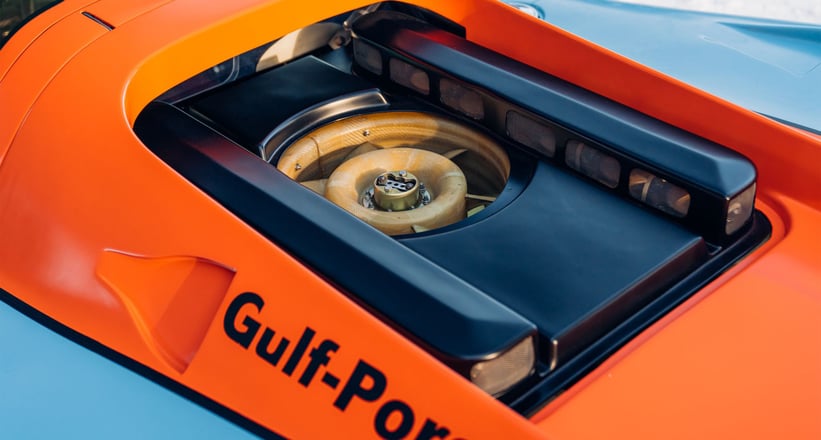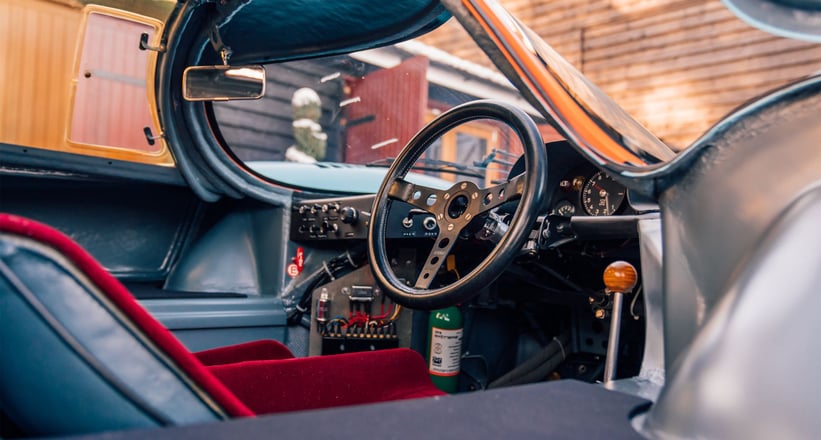 1970 Porsche 917K
This is it, the ultimate Le Mans racer. Famous for its starring role and race winner of Steve McQueen's 1971 film Le Mans, this is perhaps your only opportunity to acquire a car steeped in as much exclusivity and royalty as this.
Draped in one of motorsport's most adored and instantly recognisable liveries, the 917K is highly regarded as one of the very best racing cars ever made and gave Porsche a run of wins at Le Mans that would make them the most successful brands ever to race at the notoriously challenging circuit. This illusive example has been held in just four private collections since being put into retirement from racing and was acquired by the Chandon family of Champagne from 1974 until 1987. For many, this is the car that they go to when they think of motor racing. No racing car has ever been or is likely to ever be as instantly recognised and as loved as this Gulf-powered Porsche!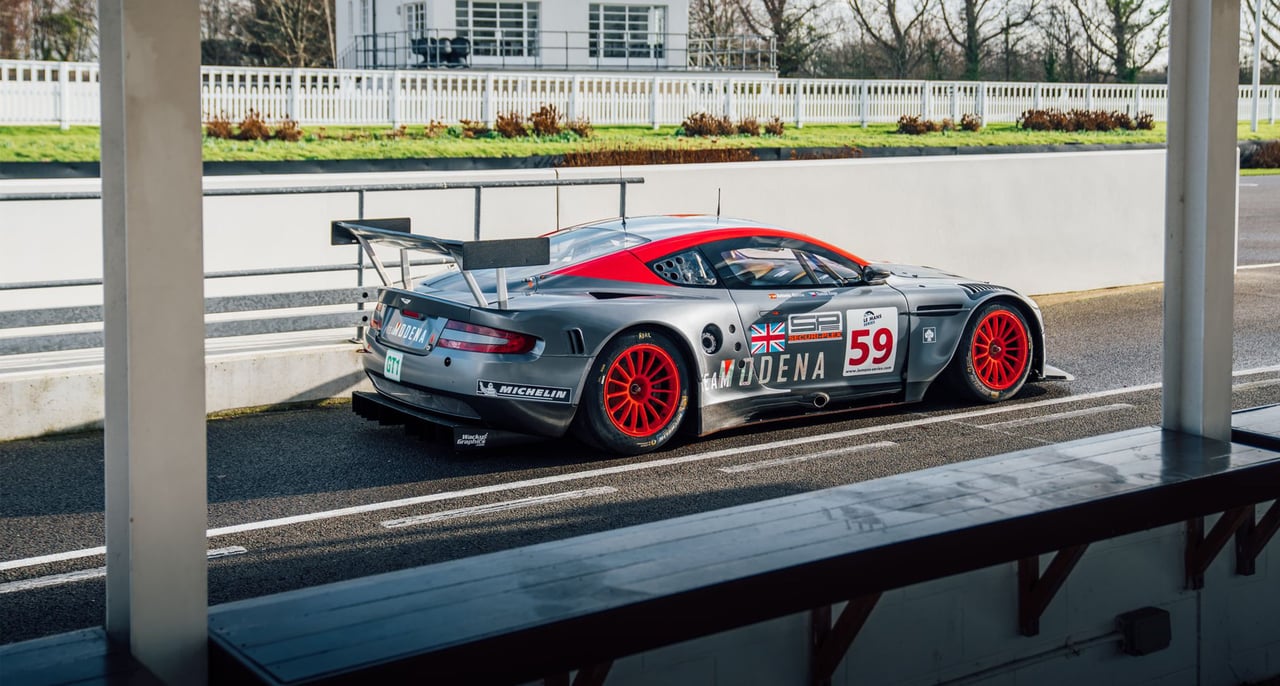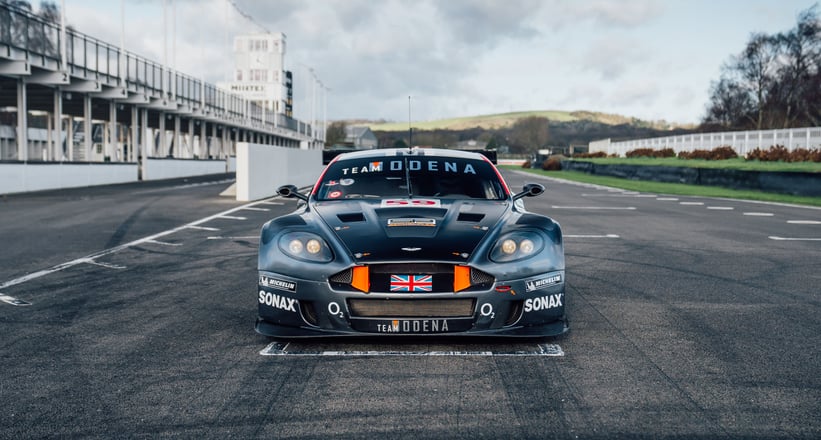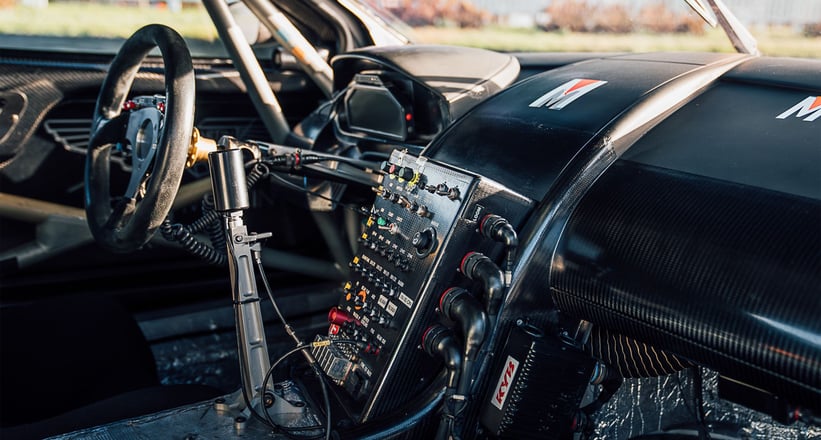 2005 Aston Martin DBR-9 GT1
Racing at Le Mans is tough on just about everyone and everything in attendance. The drivers, pit crew, mechanics, marshals, race officials, spectators, kerbs, grass verges, flags, everything is needed a well-earned break once the grandstands go quiet and the racing comes to a close. Many cars fail to make it to the 24thhour, but those that do are often put into retirement, having earned it. Others, though, are brought back to race again, and in the case of this DBR9/101, back again.
A true veteran of endurance racing, this Aston Martin is the most successful privately-campaigned Aston Martin in the company's vast history, and has a total of three Le Mans finishes under its belt, not to mention wins at the Nürburgring, Silverstone, Monza, Bahrain, and Interlagos. This is a truly unique opportunity to own what will be a piece of the British brand's history, offered directly from the first owner. If you're a lover of Aston Martins or fancy a period-raced endurance legend in your garage, this is the one to go for!