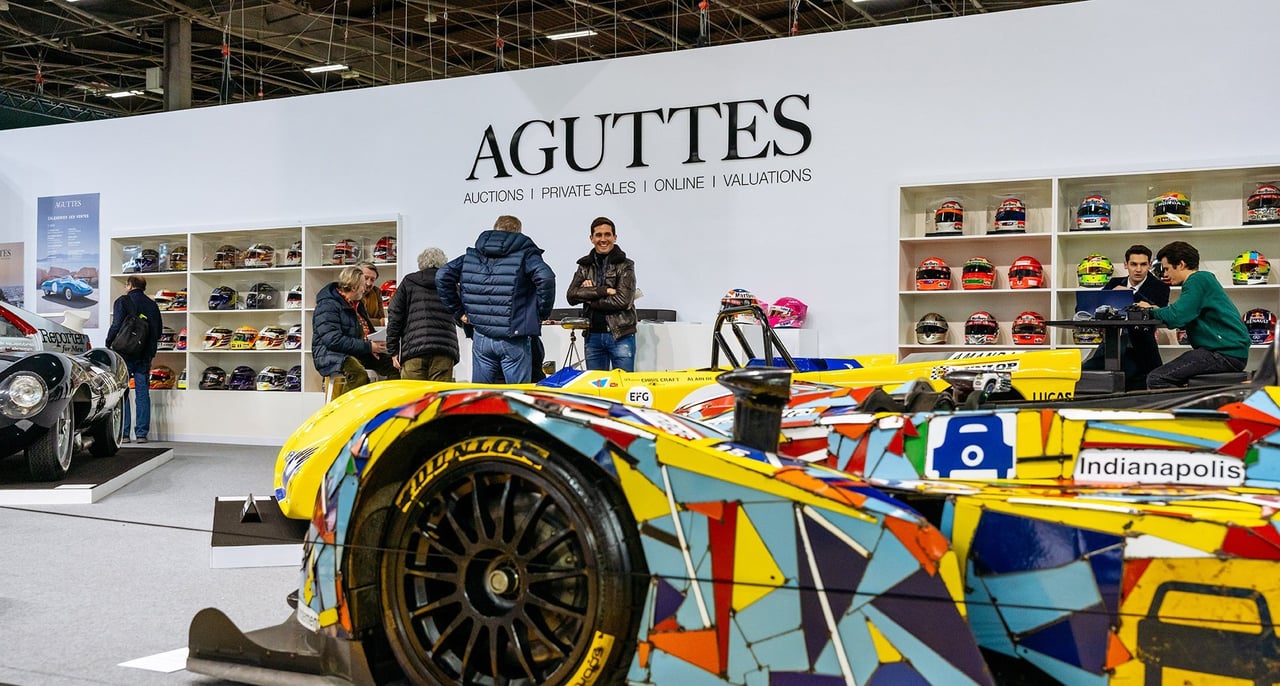 Take a stroll through Rétromobile's many stands, and you're guaranteed to find something that will pique your interest. From elegant classics, never-before-seen vintage concepts, right through to the auction record-breakers of the years to come. With Le Mans centenary celebrations in full swing, much of the entrants have based their selection on this one-of-a-kind birthday, and French auctioneers Aguttes are no exception. Before we delve straight into the racers, let's take a closer look at the other delights on offer.
Starting with their most vintage machine, this Delage D8 S Chapron from 1932 is a real slice of pre-war delight. One of just 99 ever created in the early 1930s, this four-seater Topédo Sport bodies undoubtably designs as nicely as it looks. If it's something of a looker you're after, Aguttes have brought some Italian warmth and charm in the form of an Alfa Romeo 1900 CSS Touring, finished in a delightful pastel green. This very example actually spent a lot of its life being cruised around Saint-Tropez, the ideal location for such elegance and class.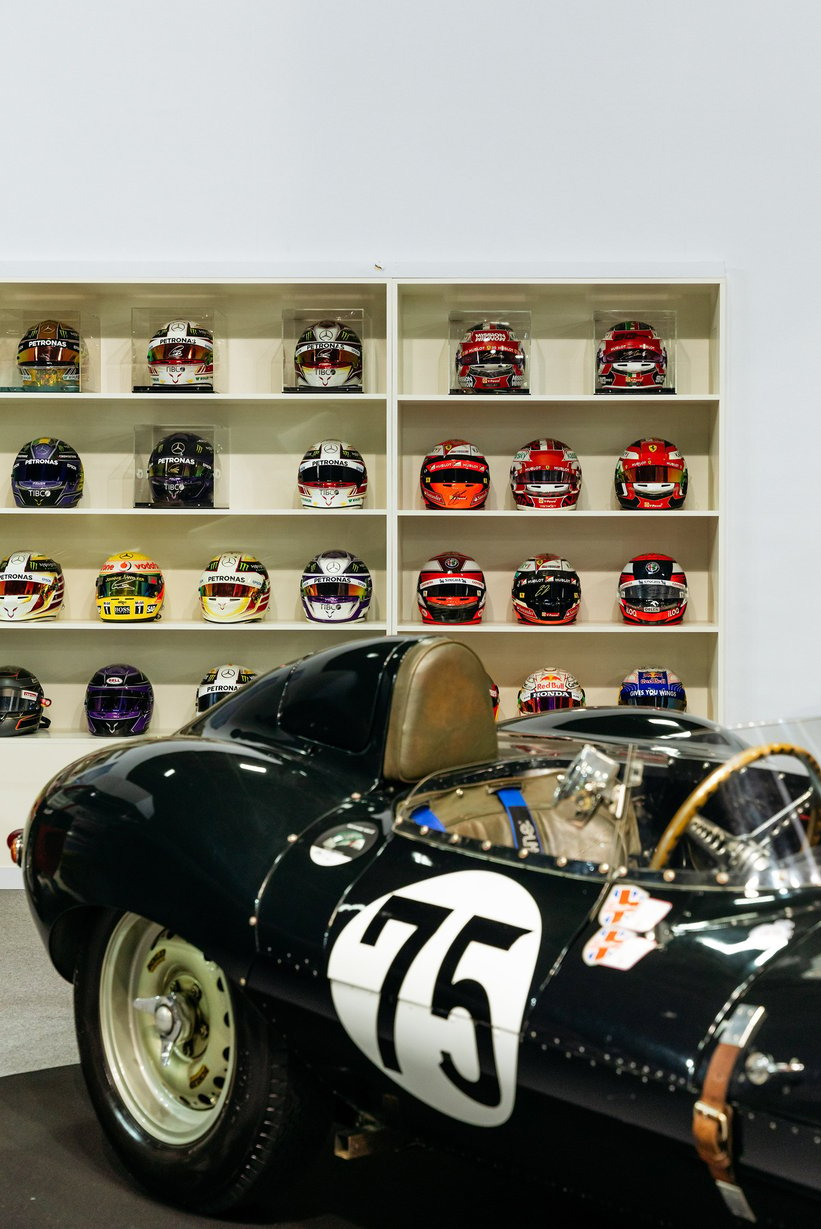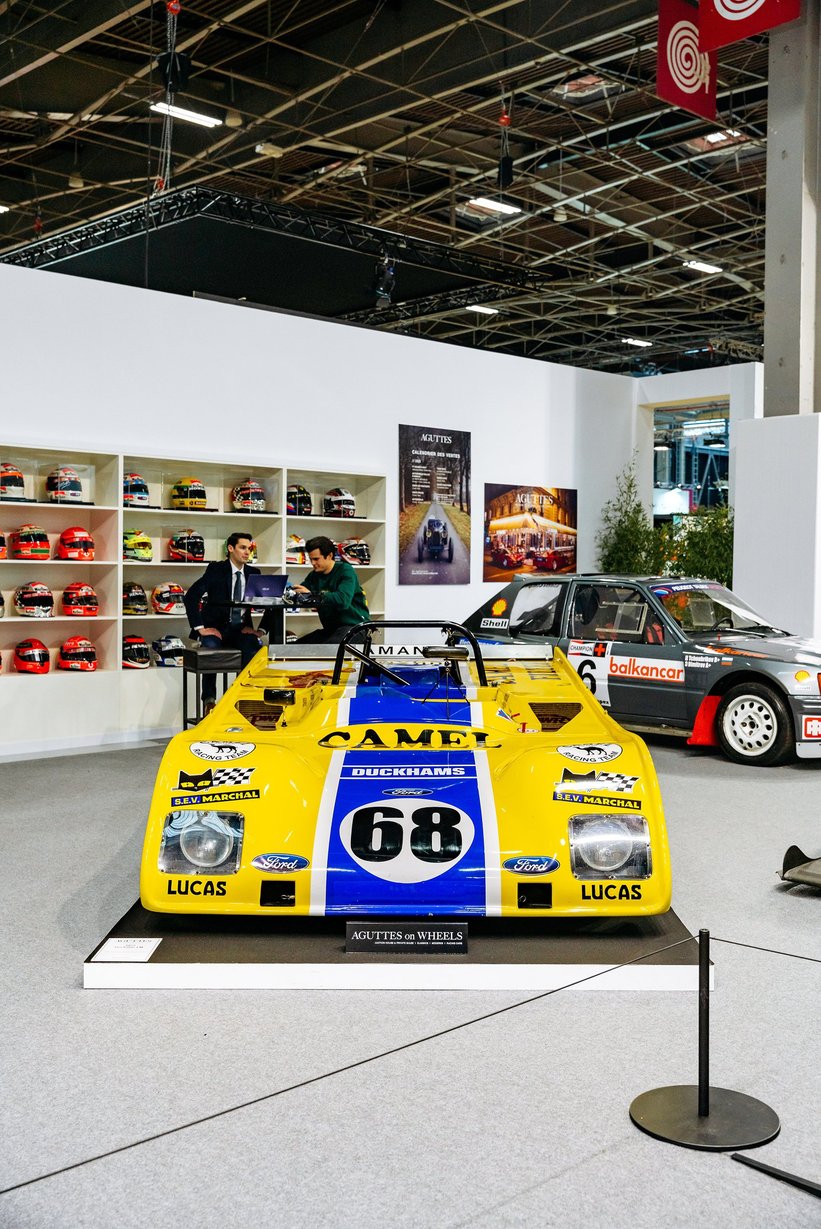 Another standout machine is the first car that was built by genius engineer Gordon Murray at the request of British automotive icon Alain de Cadenet. Taking to the startline of the 24 Hours of Le Mans in 1972, 1973 and 1974, this Cosworth powered beast is something truly unique, and is a must for any motorsport collector. As we move into a more modern era of racing, Aguttes is showcasing a creation from the artist Fernando Costa, who applied his favourite material, the road sign to a competition LMP2 car. This work of art required 600 hours of work, 120 kg of steel plates adjusted using 1,000 rivets, 20,000 spot welds and, incredibly, 250 kg of enamelled plates!
Elsewhere, the stand features some off road heroes too, in the form of a stunning Audi Quattro Prototype born in 1986. This unique looking variant of the king of rallying was designed specifically for the toughest of all rallies, the Paris Dakar, competing in both the 1986 and 1987 events.
If you're looking for cars with more than a few stories to tell, Aguttes' welcoming and stylish stand really does have it all. Stand amongst the cars and you'll really get a sense of the quality on display, while also taking in the wall of motorsport's most iconic helmets, which Aguttes has cleverly dubbed 'Modern-day knights'!
Photos: Andrea Luzardi