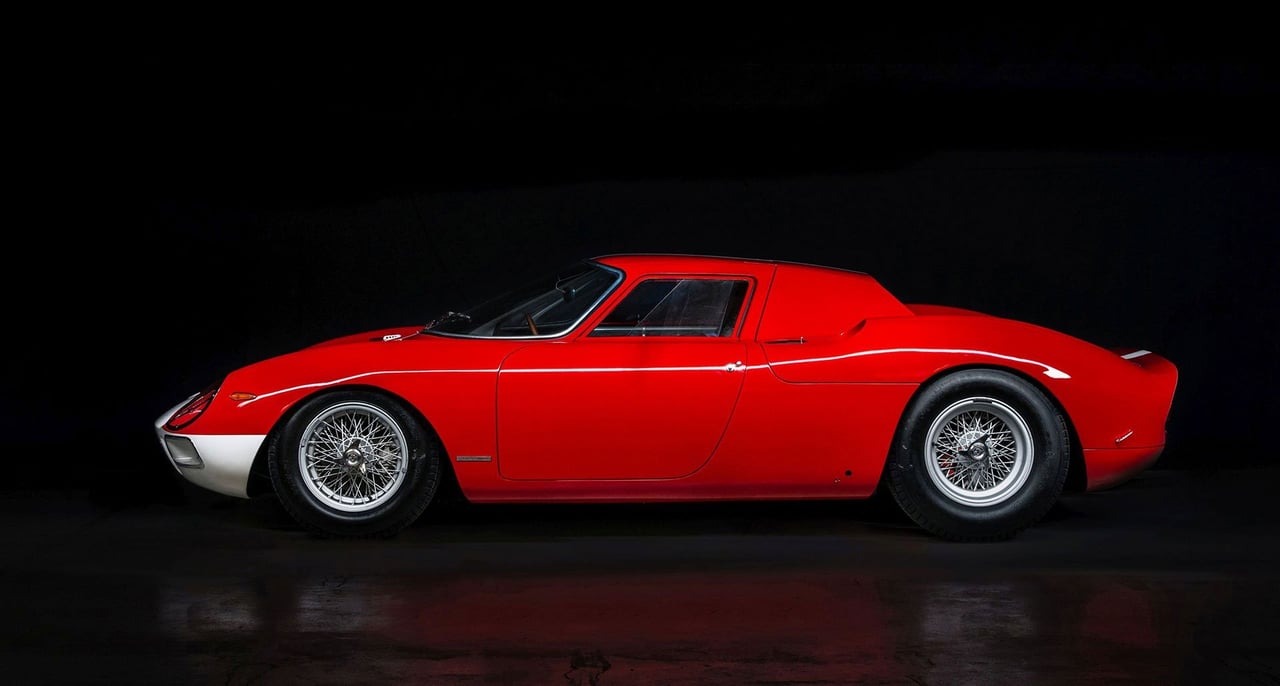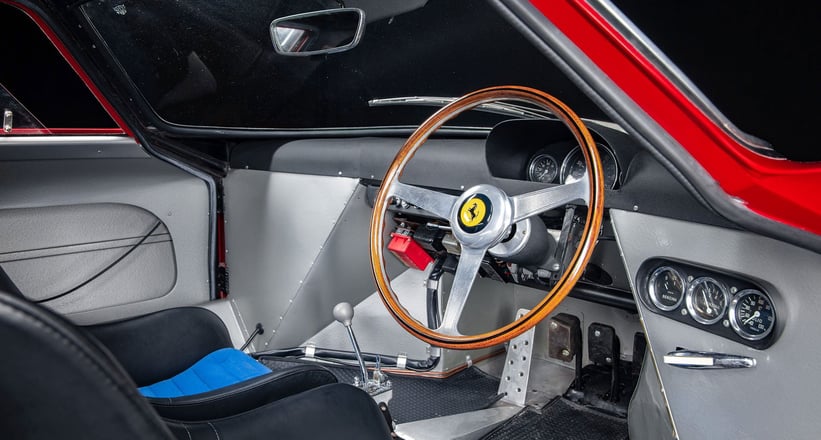 Rejoice! Classic and collector cars are back and rolling through the auctions once more. January is almost behind us, and the best way to celebrate it is with a skim through some of the world's most prestigious auction catalogues. Currently, we are spoiled for choice, and Paris is the playground for the highest bidders, with auctions from RM Sotheby's, Bonhams and Artcurial Motorcars all bringing the heat early on in 2023.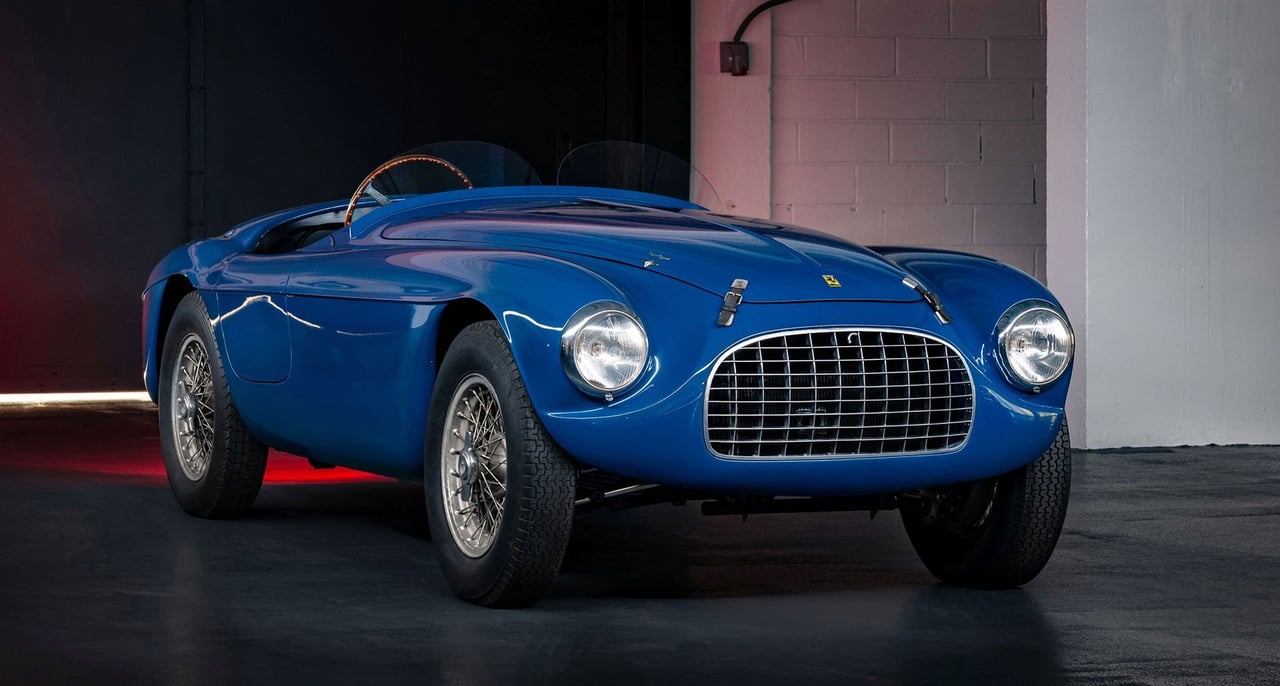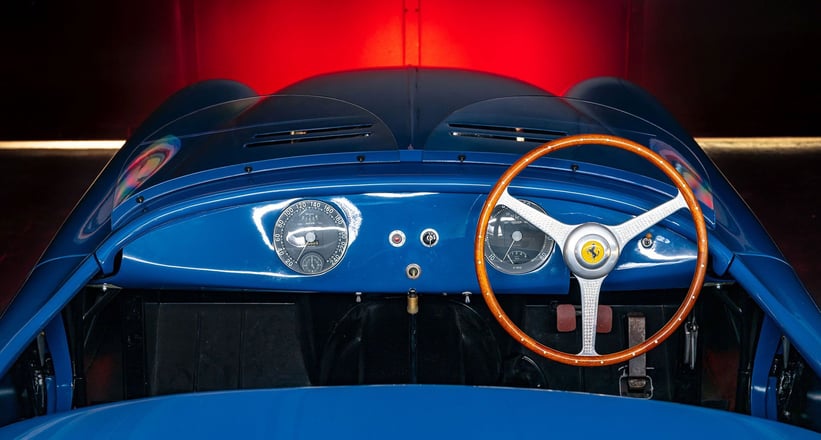 We've gathered some of the most exclusive, and most expensive cars from these sales, with some of the finest cars ever to hit the hammer included. Our standouts include an incredible original-engined Ferrari 340 from 1951, a car that competed in some of the world's most famous races, including the Tourist Trophy with Mike Hawthorn at the helm. With an estimate nipping at EUR 7,000,000, all eyes will undoubtably be on this Blu beast at Rétromobile!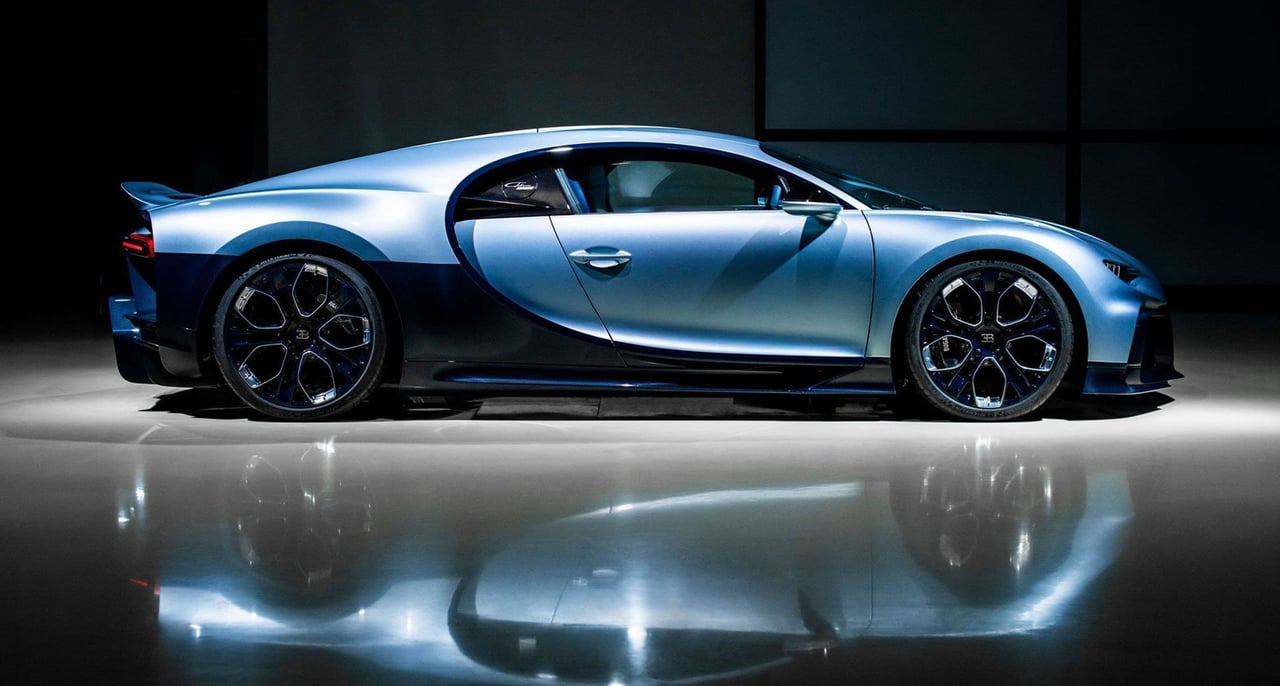 Following the prancing horse theme, and likely to become the most expensive car sold during the ever-popular event, this 250 LM Berlinetta is likely to cause a frenzy and possibly reach an eight-figure sum. Tempted? If something a little more modern is more your style, it's worth keeping your eye on the Bugatti Chiron Profilèe, arguably the French brand's best iteration of their monstrous hypercar yet, and one that is likely to hit EUR 5,500,000.
Discover ten of the most expensive lots at this year's Rétromobile below, and if you had the cash to put on just one, which one would you be raising your hand for?
These 10 cars are expected to fetch the highest bids in Paris this week