Registered new to one Mr A.C.B. Chapman of Lotus Cars Ltd, the mustard-coloured Rangie is one of the earlier two-door 'Classics', complete with the characteristic vertical door handles. It spent over five years in the ownership of Chapman, being briefly passed on to Team Lotus for use as an official car before returning to the Chapman estate soon afterwards. In total, it remained in Chapman/Lotus ownership for 13 years, and today – still bearing its original registration number XOK 567T – the odometer reads around 41,000 miles.
The current vendor, Classic Driver dealer Kingsley Cars located in the UK, bought the car in 2004 and has since repainted it and brought it back to its period specification – which included the Wood and Picket light guards. The interior is apparently totally original, and in excellent condition.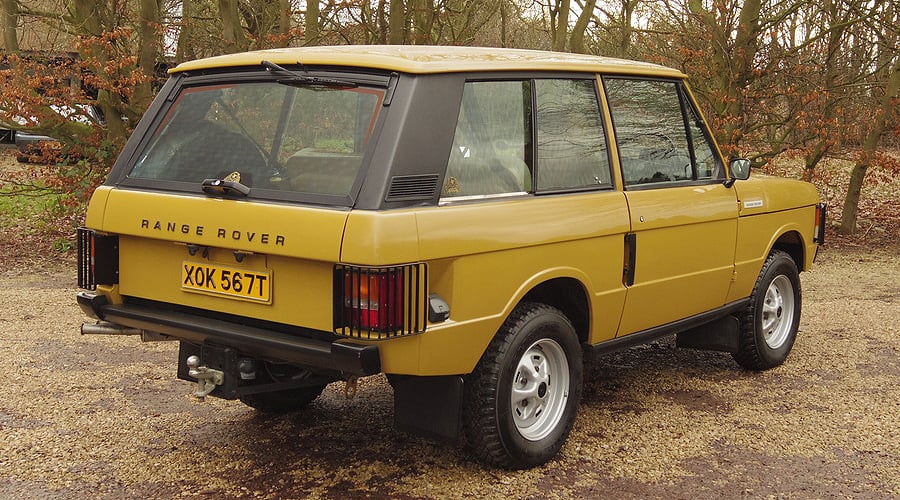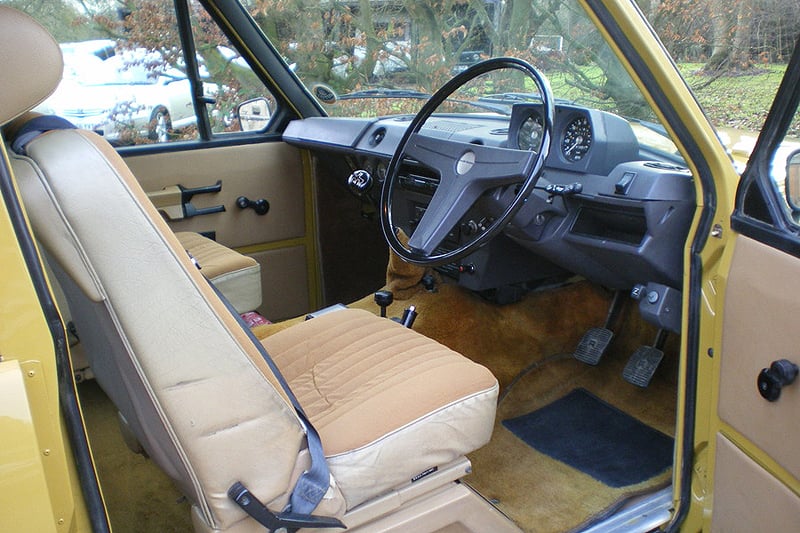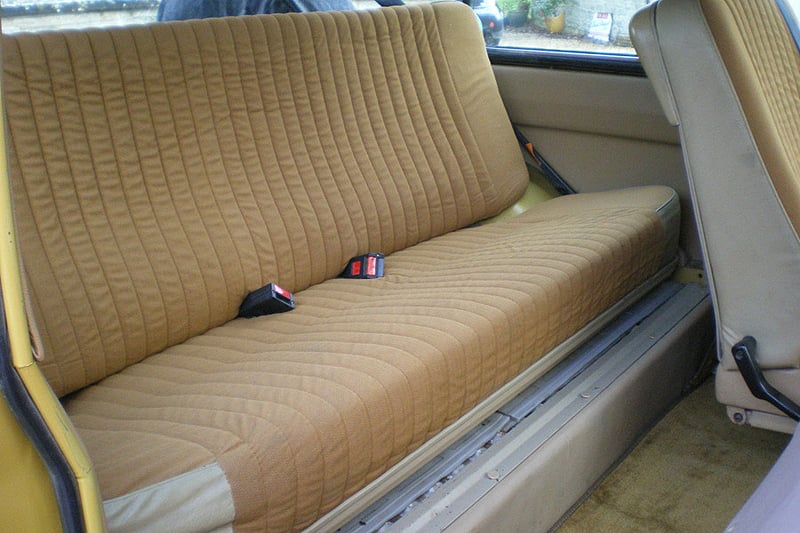 Chapman's former workhorse is currently being offered for £49,950.

Photos: Kingsley Cars