Bond villain's Moroccan lair from Spectre is up for sale
Those who've seen the new James Bond film Spectre might recognise this stunning Moroccan villa, which starred in the thriller as the villain's desert lair.
I spy...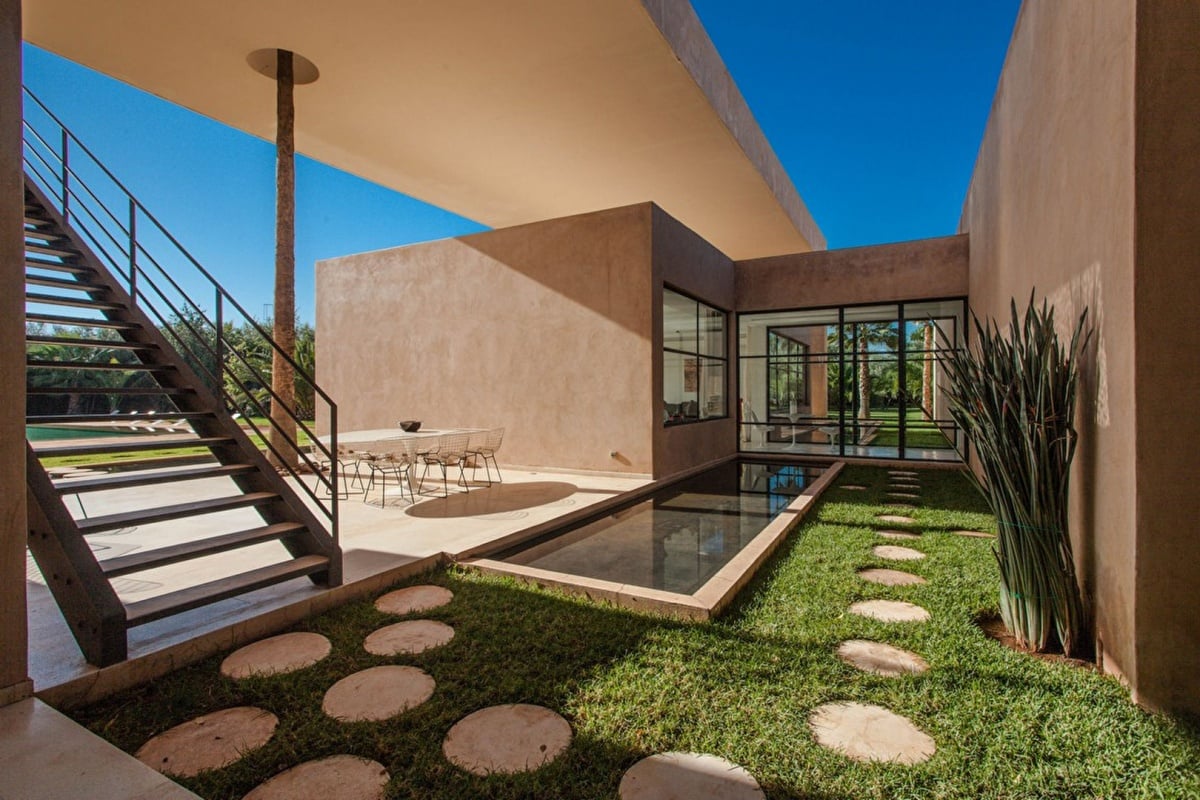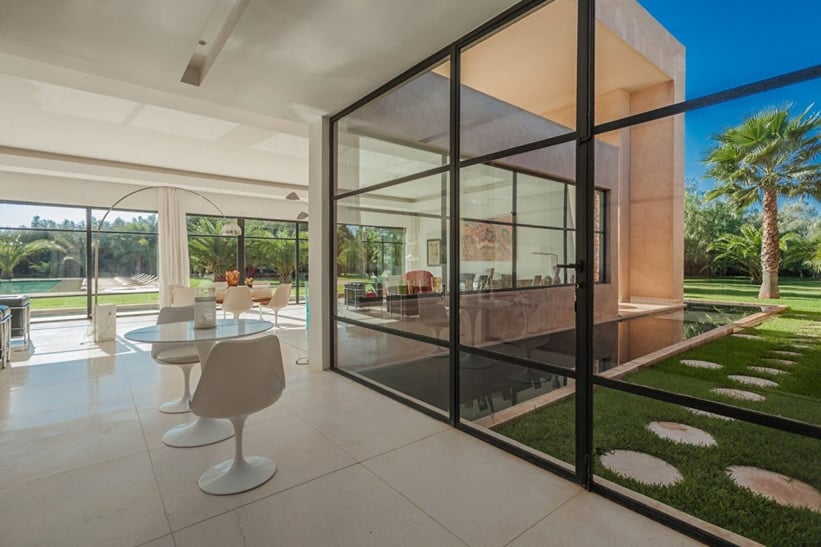 Superimposed onto the middle of the Moroccan desert for several scenes in the film, the villa is actually located near Marrakesh, and boasts three bedrooms, a fitness centre and a separate guesthouse with a further three bedrooms and its own pool. Designed by renowned Algerian architect Imaad Rahmouni (a student of French interior designer Philippe Starck) and built in 2006, the 7,000-square-foot, ultra-modern property perfectly fuses concrete, metal and glass. The perfect property for heinous villains – or sun-seeking playboys – it's listed for sale in the Classic Driver Market, offered by French estate agent Emile Garcin.
Photos: Emile Garcin