This Supermarine Spitfire has a little secret
You're not dreaming – this isn't a full-sized Spitfire, but a 1:5 scale model that is identical down to the very last rivet…
Painstaking detail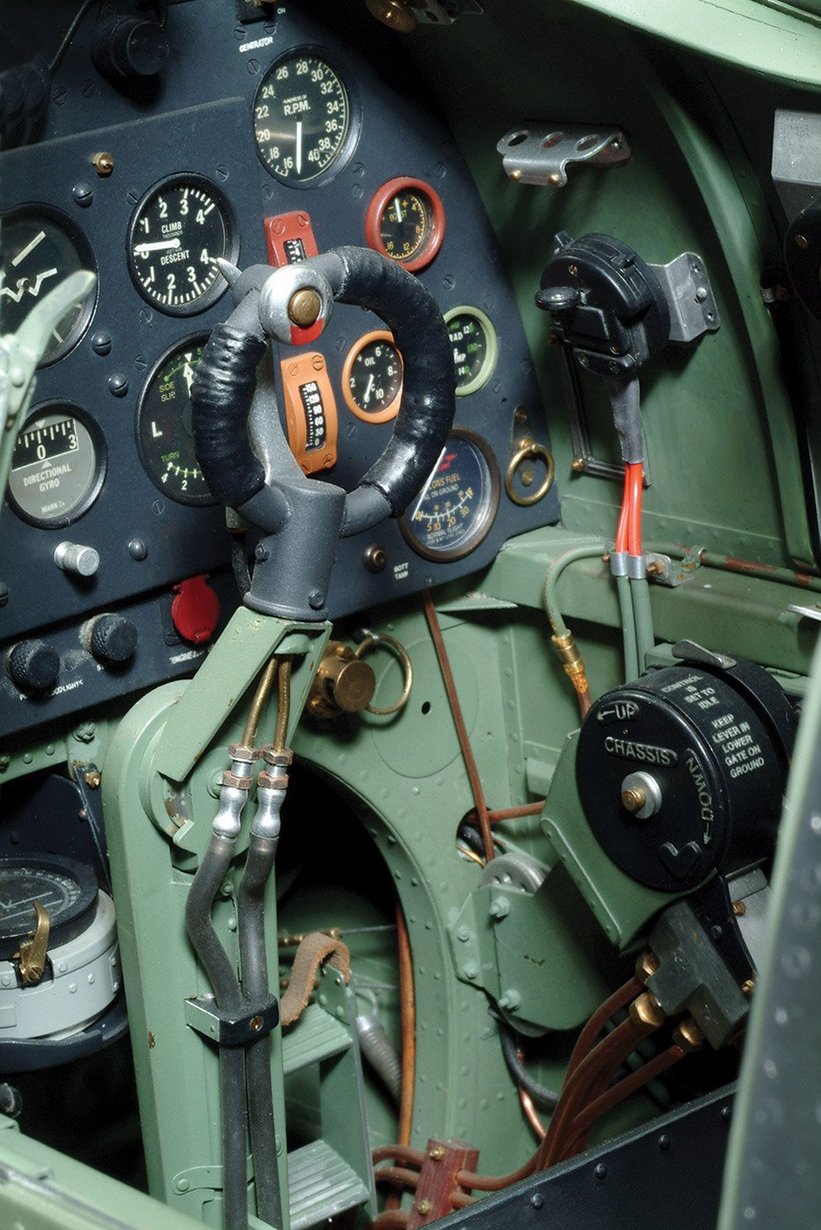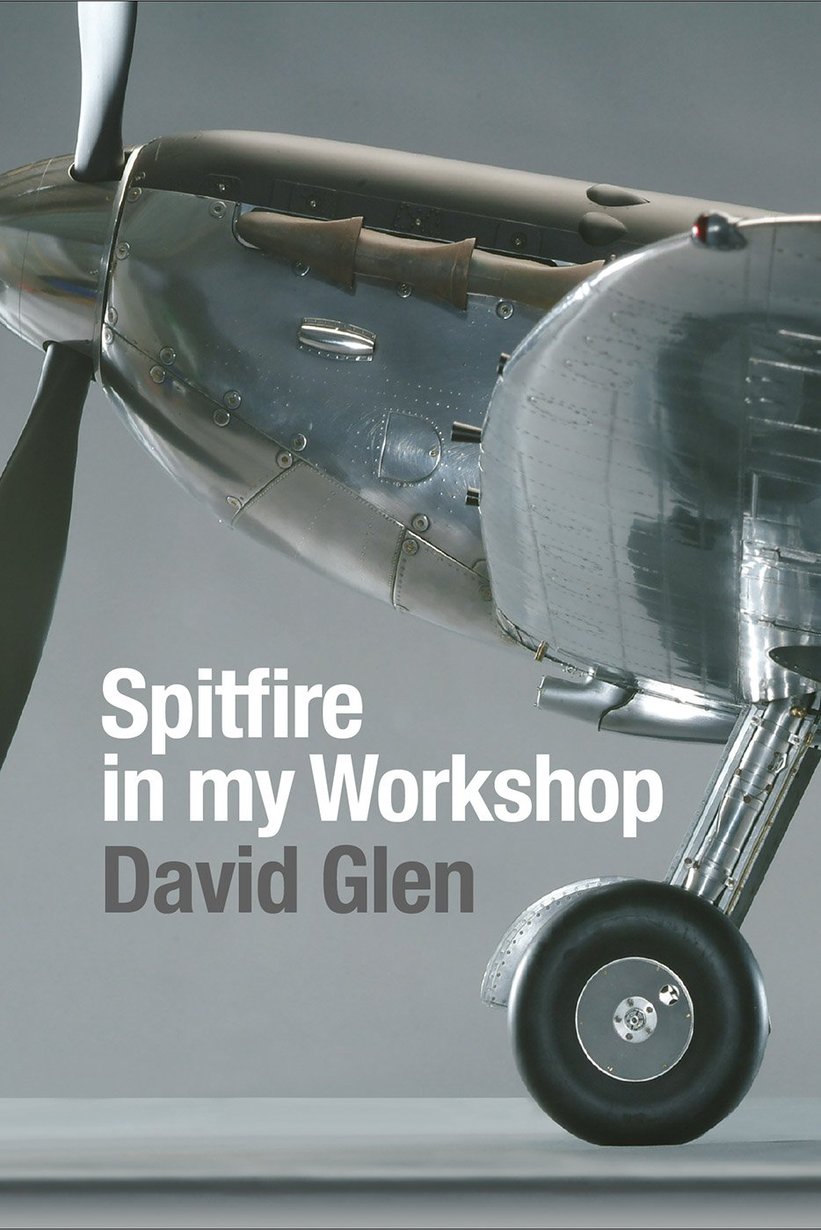 This remarkable 1:5 scale rivet-for-rivet replica was built over an 11-year period by David Glen – a lifelong aviation enthusiast and master model-maker. Aptly titled 'Spitfire in my Workshop', Glen's book chronicles the highs and lows of the painstaking build process, and the scarcely believable lengths he went to to ensure his Spitfire was as accurate as the real thing. An exercise in patience and skill, the finished product is simply mesmerising – from the totally faithful interior that was completed with a tiny spanner in one hand, to the tens of thousands of tiny rivets, each fitted by hand.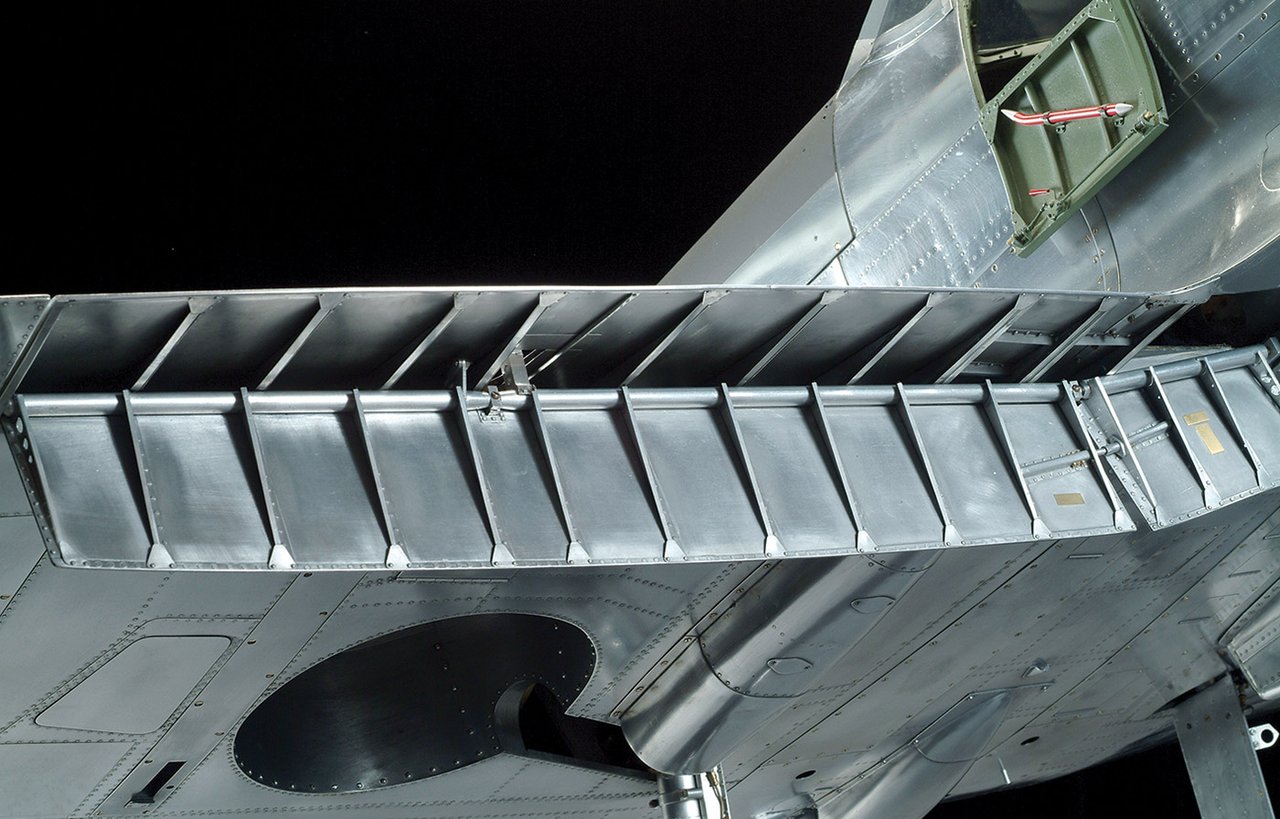 Perhaps the highest praise Glen received came from a wartime pilot who flew Spitfires and commented, "The only thing missing is the oil drop on the mirror". The model is on permanent display at the Royal Air Force Museum in Hendon but, if you can't see it there, the hundreds of intricate photographs in the book are certainly just as captivating.
Photos: David Glen
You can find more information about 'Spitfire in my Workshop' or buy your own copy directly from David Glen here.