MG RV8: The Diva's final curtain call
At first glance, this roadster is not among the most sought-after models in the world, but under its bonnet slumbers a husky Rover V8. Only around 2000 examples of the RV8 were built and hence today it represents an unusual classic car.
What does an ageing diva do when she longs to be back in the limelight? She wears younger clothes and heads for the gym, then throws herself into the fray with the aim of attracting attention and – it's hoped – some tempting offers. The RV8 took a leaf from the celebrities' book when it hit the streets in the early 1990s.
At the time of its debut in 1993, the MG RV8 came in for some criticism thanks to its plastic sills and bumpers. What's more, while some body panels had been updated to give the impression of a freshly facelifted car, there were only minor improvements to the suspension, which remained as a rather outdated leaf spring set-up at the rear; there were still drum brakes at the rear, too.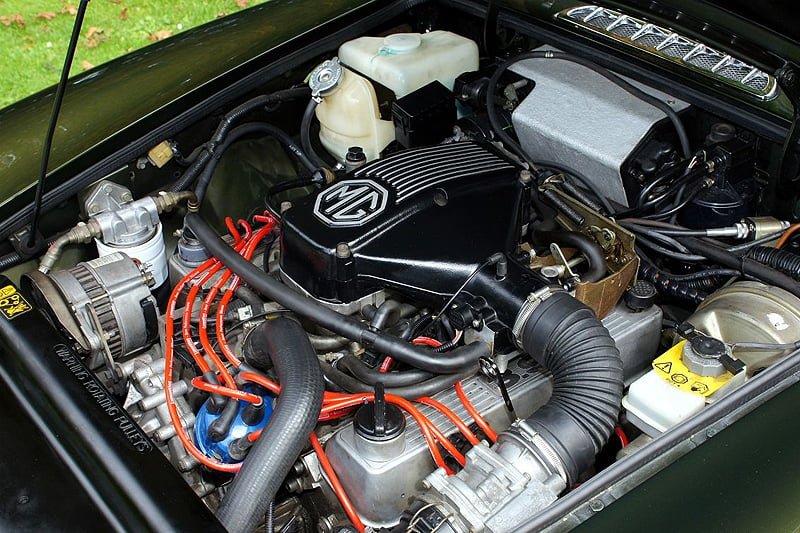 But first things first. Launched in September 1962, the MGB roadster's shape is very familiar to us now, but that early model was a fine thing indeed. However, other than in a few minor details, the car didn't develop a great deal throughout its 18-year life – and, horror of horrors, from 1974 those deeply unpopular rubber bumpers were introduced to meet American safety regulations.
A fixed-roof MGB GT was introduced in October 1965, and in 1973 the first V8-engined version came on the scene, powered by the well-established 3.5-litre Rover V8; but it wasn't until the Mazda MX-5 revolutionised the market for affordable roadsters in 1989 that Rover (which owned MG) came up with the idea of the RV8.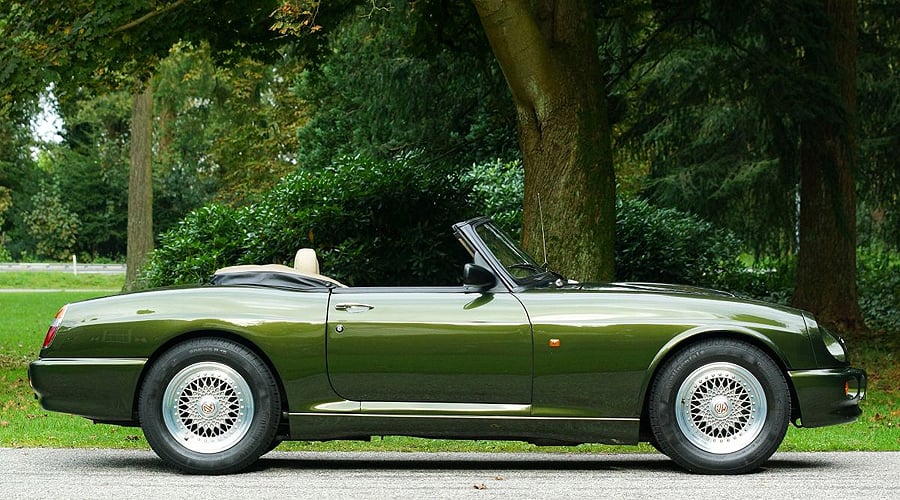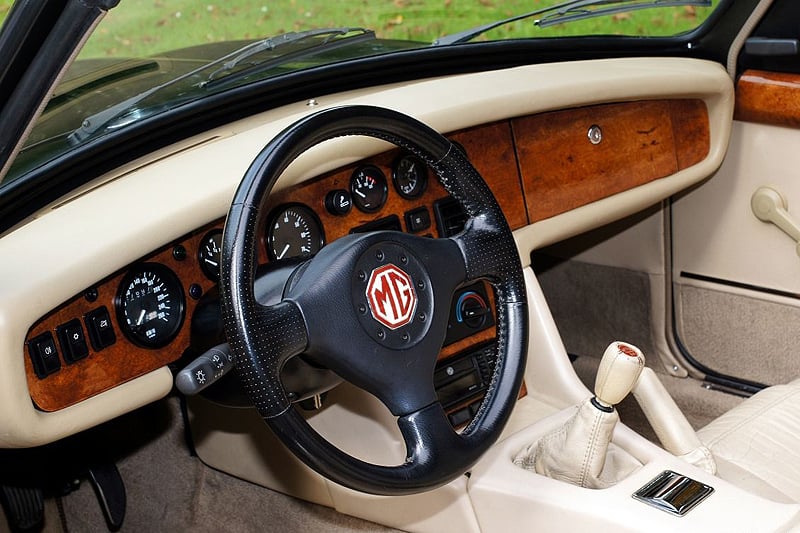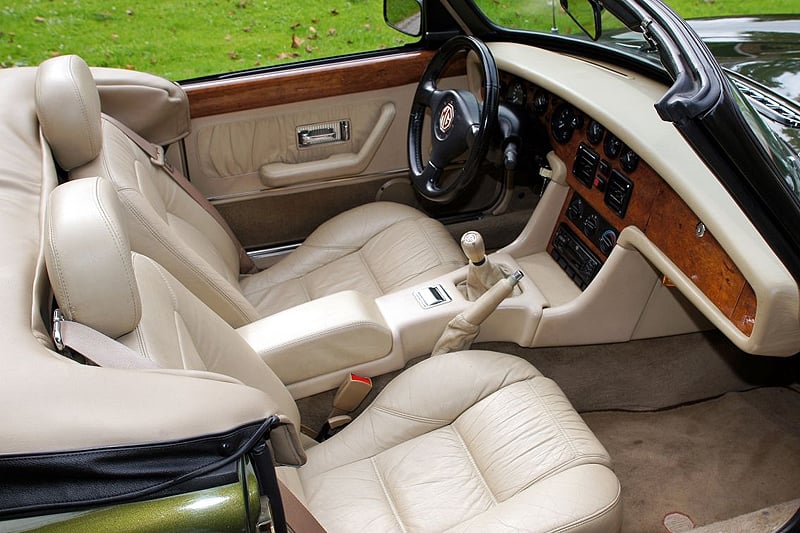 Thanks to Lucas multipoint fuel injection and a displacement of 3.9 litres, the RV8 developed a healthy 190HP and claimed to accelerate from 0-60mph in 5.9 seconds.
The interior was treated to plenty of wood and lots of leather, although the switchgear recalls the lowest depths plumbed by the British automobile industry. The aforementioned plastic of the sills and bumpers was also used plentifully around the body – but at least the car avoided the matte black bumpers of the Seventies.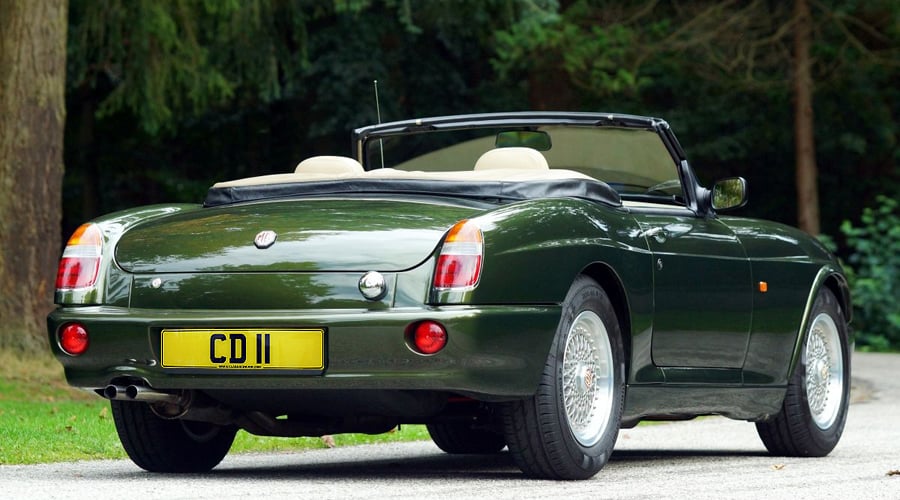 Despite its controversial looks and outdated underpinnings, the 2,000 owners of the MG RV8 were able to enjoy an open, direct driving experience, while the drop-top was quick and easy to use. This is an old diva that deserves a fulsome, if final, round of applause.

Photos: Marc Vorgers