These classic Adidas trainers made history
It's not just since Run-D.M.C. rapped on 'My Adidas' that the triple-striped trainers from Herzogenaurach in Germany have been coveted cult objects. A new book from Taschen now provides a glimpse in the Adidas archives…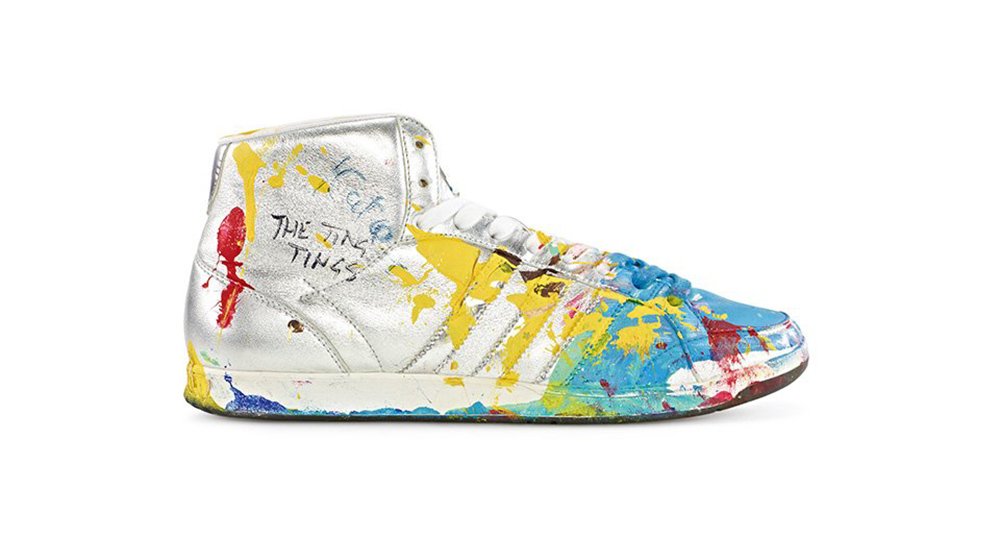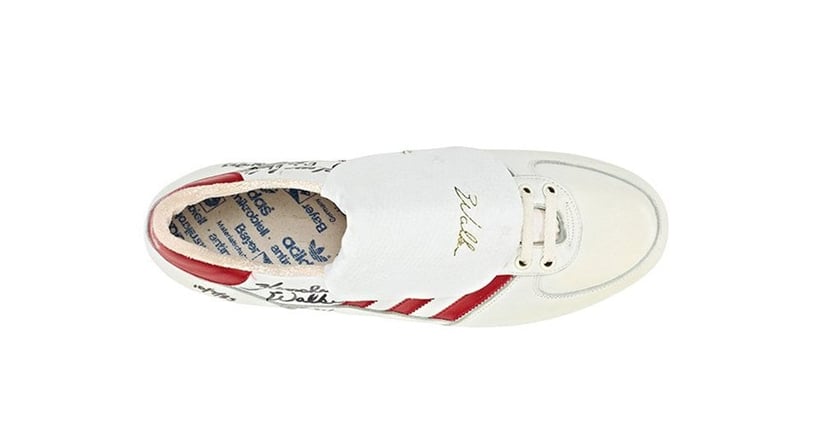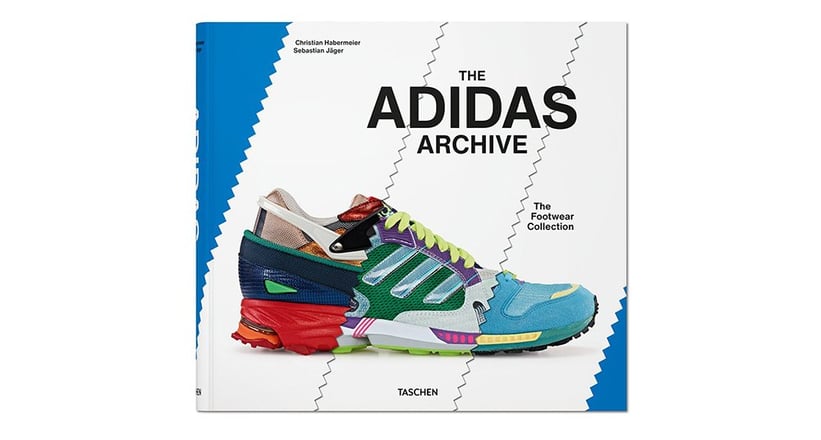 Along with BMW, Mercedes-Benz and Porsche, Adidas is certainly among the most recognised German brands in the world. Football stars, tennis champions, racing legends and basketball heroes all wear the trainers of the brand founded by Adolf 'Adi' Dassler in 1924, as well as pop stars and rappers.
Today, Adidas is not only a billion-dollar global brand, but also an icon of pop culture. A 644-page illustrated book has not been published by Taschen, which tells the success story and provides rare insight into the Adidas collection. Among more than 350 shoes feature in The Adidas Archive – The Footwear Collection, which "shows originals, vintage models, never-before-seen prototypes and collaborations with important designers such as Stella McCartney and Yohji Yamamoto.
Photos: Taschen
Note: This post contains affiliate links. If you purchase via a shop link on Classicdriver.com, our publisher usually receives a share of the sales.